Trace Network labs launch 'Buddy' avatar NFTS for digital fashion-powered metaverse
Trace Network is a decentralized protocol enabling real-looking digital twins and lifestyles for them in multiple metaverses on different chains.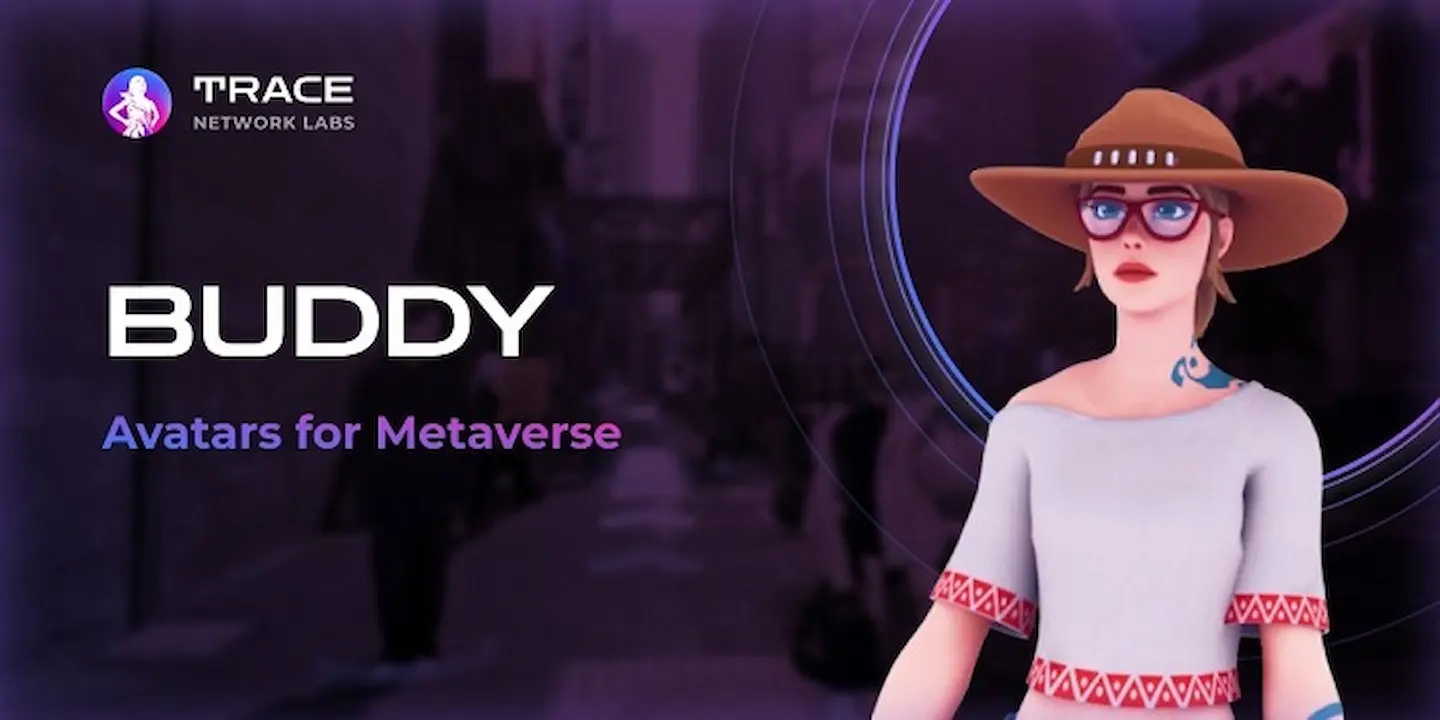 Trace Network Labs has recently launched its first product called 'Buddy', which will bring your metaverse avatar to life. It will pave the way to build the NFT and digital fashion-powered metaverses of the future.
The metaverse blurs the line between our physical and digital lives, especially after the pandemic, which forced people to stay indoors. With the world becoming more digital, everything from work, games, entertainment, and socialization is happening within the virtual realms of the metaverse.
New Reality
Metaverse is all about an immersive and hyper-realistic virtual environment, where people will be able to live together using 3D customized avatars.
By leveraging virtual reality (VR), augmented reality (AR), and brain-computer interfaces (BCI), metaverse aims to allow an overlap of our digital and physical lives.
In a nutshell, Metaverse would be the next destination where people sitting in different geographies can connect and collaborate in an immersive way like a meeting in the physical world, but without traveling so far.
All you would need is to have an avatar and VR glasses to enjoy the experience of the real world to work, play and socialize with your acquaintances in metaverses. 
Digital Identity and Fashion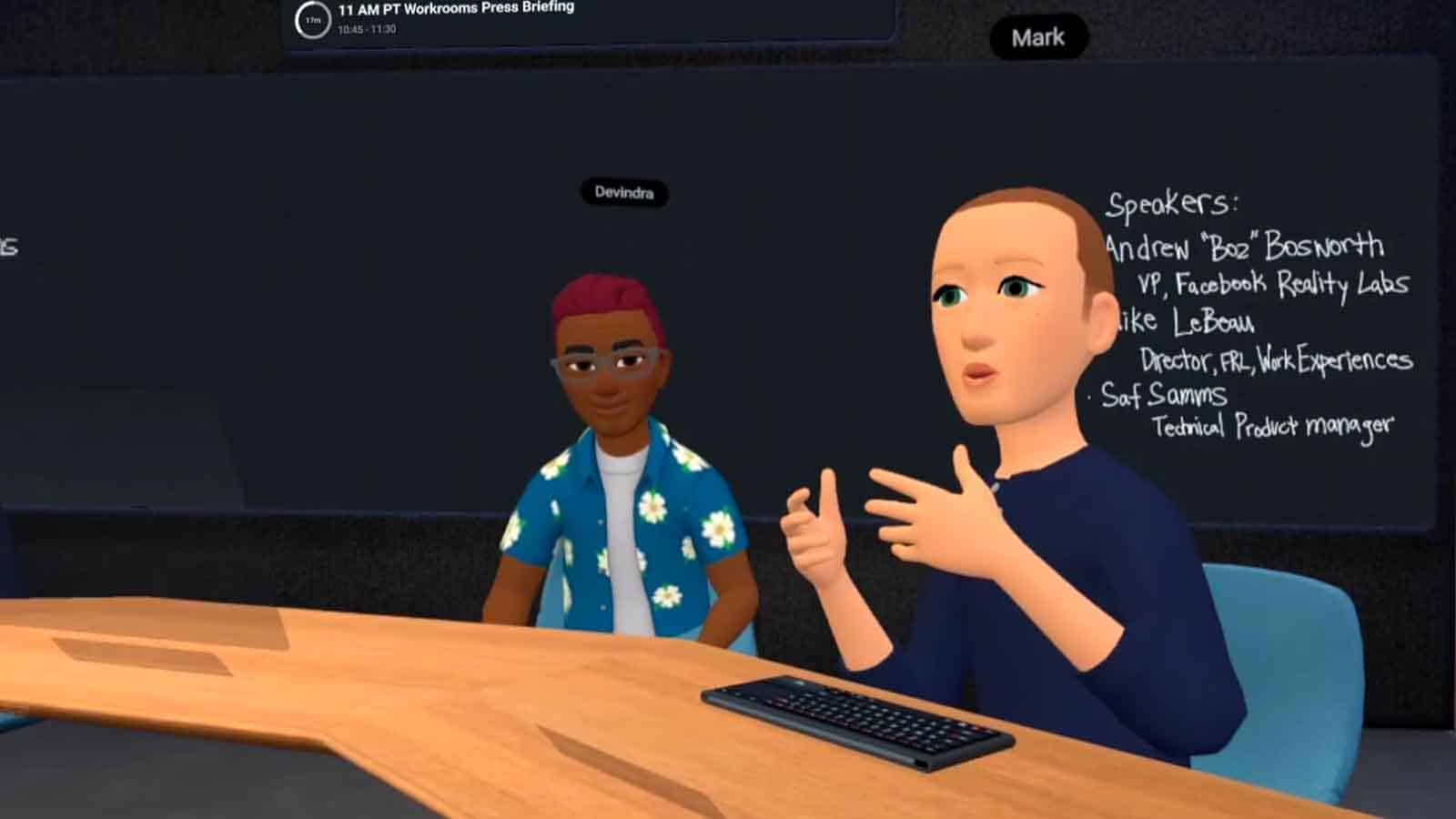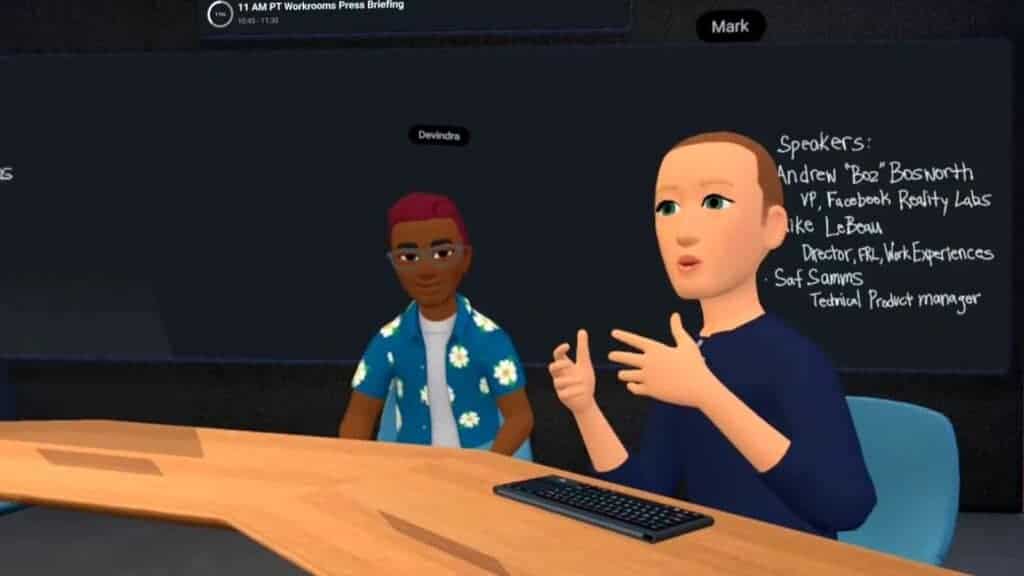 In this virtual world, avatars will be your digital identity, an online representation of a user. This digital identity differs from person to person and is more likely to be animated and to the advantage of the metaverse as a whole, today's users aren't new to animated avatars.
After all, the likes of Apple and Snapchat have already come up with Memoji, whereas Facebook's Avatar feature has become quite a hit among its users.
Thus, there will likely be a huge interest from the masses as far as the metaverse's animated avatars are concerned. You must be wondering how we come to this conclusion. Well, we have our reasons.
For instance, in the metaverse, these avatars will be improved to be more realistic and personalized, helping people express emotions online with much more detail.
Additionally, Metaverse avatars will have enhanced flexibility and the ability to cross through different experiences, apps, and virtual worlds. Besides, the metaverse is also expected to have a significant impact on fashion, as it makes way for endless possibilities.
Thus, individuals, brands, and companies can create and build on their digital personas and content and expand. 
That said, the current iterations of metaverse-specific avatars, which are currently being paraded as the future of digital identity, are too far from reality and way too cartoonish.
But that is about to change with Trace Network coming into the picture. After all, its avatars are almost human-like.
Demand for Better Experience
With more than half of the global population using social media today, digital life has undoubtedly become more important to people.
Along similar lines, it will become more common for people to spend more time in the metaverse, which will result in increasing demand for greater continuity between our physical and virtual selves, including virtual luxury lifestyle goods that allow us to show off our unique styles.
The NFT-based luxury lifestyle metaverse enabler Trace Network Labs' "Buddy" will cater to this increasing demand.
These real-looking digital avatars will be decked out in the latest fashion and accessories making it possible for users to carry their personal style across multiple chains and metaverses.
What You Should Know About Trace Network?
Trace Network is a decentralized protocol enabling real-looking digital twins and lifestyles for them in multiple metaverses on different chains. Trace is enabling the next era of Luxury Lifestyle For Metaverses powered by NFTs & Digital Fashion.
In nutshell, Trace Network Labs is paving the path for an immersive experience in the metaverse for real-world activities like work, play, and socializing with family friends, and colleagues. 
On this platform, users can create personalized 'Buddy' avatars to work, play, and socialize in various metaverses and move them cross-chain so that you can enter and interact in different metaverses.
For this, Trace Network will use the Layer 2 blockchain solution to offer its users the advantage of high transaction speeds, ultra-low or no gas fees, enterprise-grade stability, and high-security standards.
Besides 'Buddy,' Trace Network Labs also has a lifestyle NFT marketplace called BLING Marketplace, where you can buy and sell Lifestyle Product NFTs. The platform is set to launch next quarter.
Through Bling, users can add various digital lifestyle products, including accessories, into their digital wardrobe, which can then be worn on Buddy avatars in the metaverse.
Single Shared Reality
Starting April 25th, people have started to mint 'Buddy' avatar NFTs from app.trace.network. The team will also give the first 1000 minters an assured Whitelist Spot for future drops of exclusive NFT collections from Trace Network.
According to Trace Network, 'Buddy' is more than just an avatar NFT fulfilling its role of digital identity.
It represents a leap toward imbuing our virtual lives with a greater degree of emotional connection, enabling users to join vibrant communities, forge genuine friendships, and create meaningful new memories with other metaversians without regard to their physical location.
Besides creating a Buddy of your family members, NFT holders would further be able to attend business meetings and virtual conferences, participate in social events and play games while interacting with realistic gestures and animations using their blockchain-verified digital identity. 
This, however, is just the first step to the NFT and digital fashion-powered metaverse. As part of the Buddy, digital fashion will also be minted and stored on-chain as NFTs. Buddy users will be able to buy these limited-edition wearable NFTs on its Bling NFT marketplace.
The yet-to-be-launched Bling would enable the minting of real-world limited edition products and allow buyers to claim both physical and digital product delivery.
To advance its development, Trace Network is working with luxury lifestyle brands. In addition to helping connect them with metaverse inhabitants through smart contracts and DeFi, the company is assisting them in selling high-end goods to customers both in the real world and the metaverse.
Besides, enabling creators to build digital life experiences for the metapopulation is also on its cards, which, once introduced, will change the entire equation of the nascent metaverse segment and help push Trace Network among the most successful projects to launch in this attractive market.
All in all, such steps will help Trace Network Labs bring the world it envisions to reality & will also go a long way in aiding Trace Network's mission of onboarding billion-plus users in the next five years.
Have any thoughts on this? Let us know down below in the comments or carry the discussion over to our Twitter or Facebook.
Editors' Recommendations: