Tracking digital advertising's key trends amid rocketing spend
New trends in digital advertising provide opportunities for small businesses to get the best ROI on online advertising.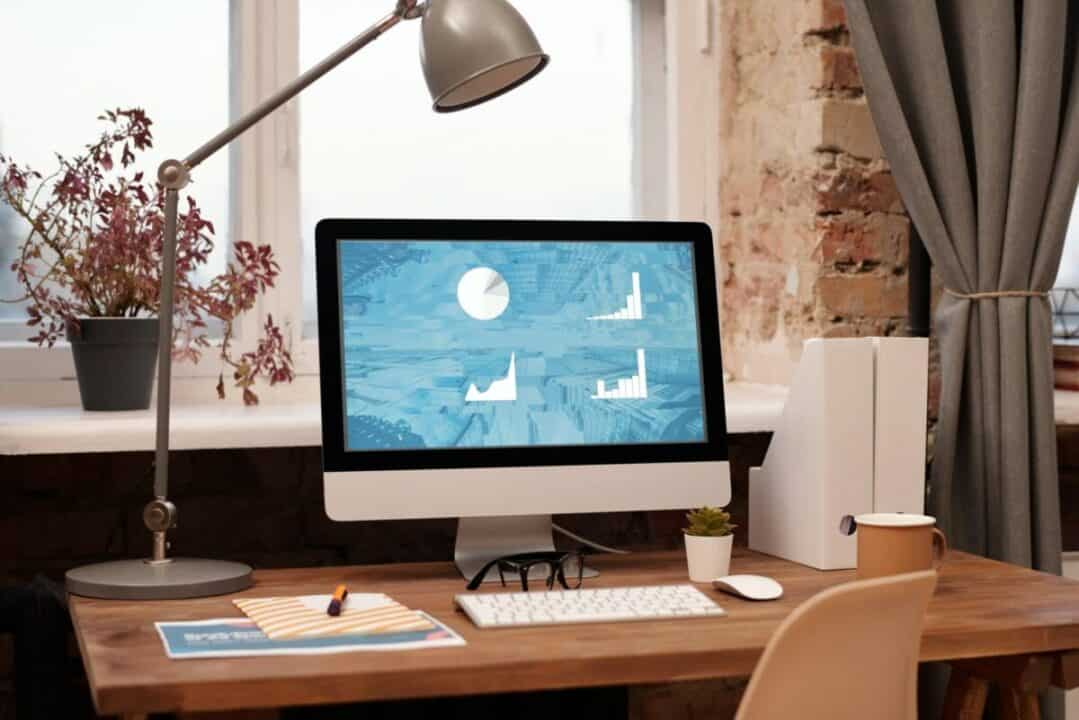 There are more digital businesses in the US than ever before and the amount of money spent on digital advertising has drastically increased.
Figures analyzed by Reuters indicate that advertising spend will reach $200 billion by the end of 2022, but there is good news for smaller players – according to Reuters, there's plenty of room at the trough. That space is there to be used, but it has to be used wisely.
Accordingly, building an awareness of key trends within the world of advertising will help business owners to find their own way ahead.
Buying digital real estate
The bulk of digital advertising runs through Google's algorithms. Typically this has been through AdSense, which, as Google highlights, has generated $120 billion each year in revenue for the tech giant.
However, there have been movements within the advertising industry towards other methods of advertising aggregation. One key change has come with the promotion of Google AdX.
AdX Google has created something of a live auction for advertising space. This is an important change in how advertising is sold and prioritized. It enables businesses to focus their efforts in the most important spaces, and avoid the process of AdSense which can at times be hit and miss.
This key trend has enabled smaller businesses to enjoy larger and more business-appropriate shares of the advertising space.
Video, and video again
As advertising space is taken up by a greater number of businesses, the content that delivers their message has had to become more advanced. The key development here is the inexorable rise of video marketing.
The video medium is now the primary one to drive engagement, whether that be through Instagram Reels, TikTok, or YouTube Shorts.
According to Entrepreneur magazine, this is one of the most undeniable trends in the world of advertising right now and simply cannot be ignored by any single party.
Of the mentioned platforms, TikTok is by far the most important – having integration of TikTok content with web content elsewhere is the crucial factor.
Force of innovation
Certain trends are predictable, but when it comes to innovation within advertising, it can be a little harder to discern where the market will move.
One key area of development is post-cookie complexity, according to The Drum, which concerns the attempts of the market to find key indicators within their customer base and data now that cookies are being phased out in advertising.
Innovation in this field is especially complex due to the ever-changing nature of privacy law and regulation.
For what it's worth, Google has been proactive in changing their privacy protocols ahead of time. Accordingly, innovation in line with Google principles is somewhat ahead of time.
The world of advertising is opening up to allow the many millions of new small businesses to find value in the market.
To harness that opportunity, small businesses need to harness new trends in the market. Innovation is coming that will change the landscape permanently, but current trends are crucial.
Have any thoughts on this? Let us know down below in the comments or carry the discussion over to our Twitter or Facebook.
Editors' Recommendations: