Trading in your MacBook: 4 tips to get a great deal
If you think it's time to get rid of your MacBook, you might want to consider trading it in instead of simply selling or giving it away.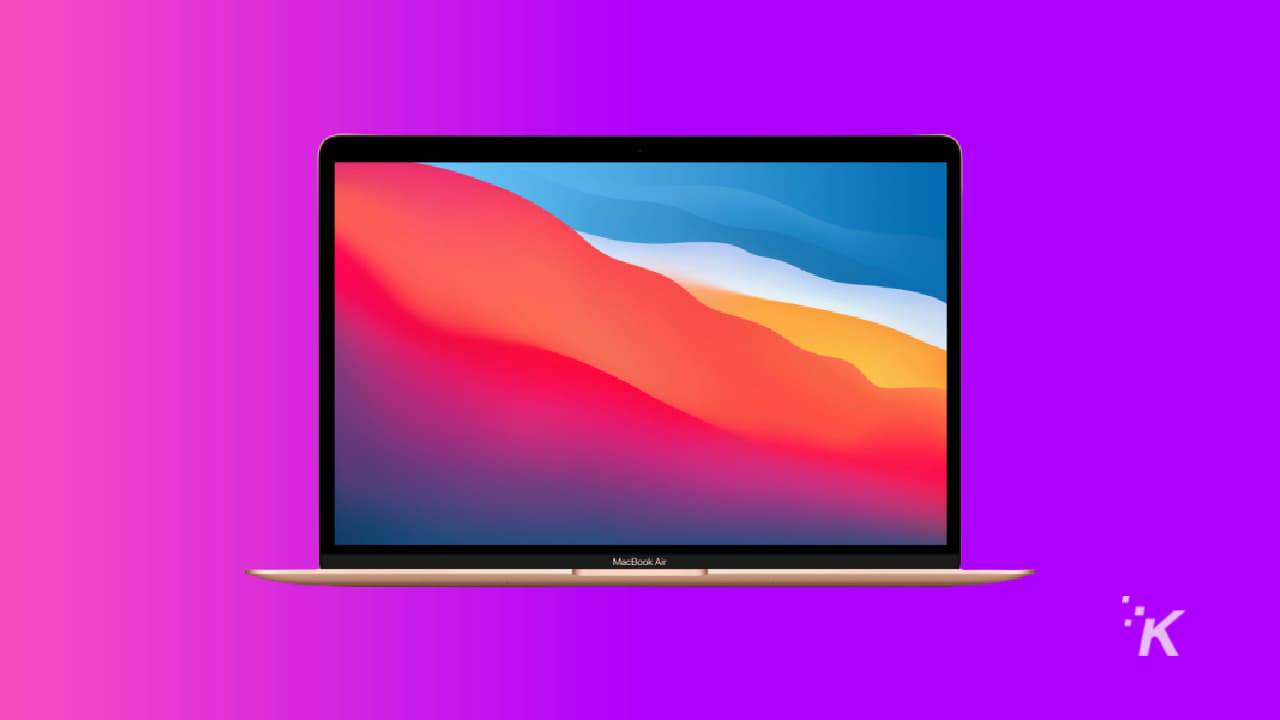 MacBooks are known for being long-lasting, which is also one of the reasons consumers opt to go for this brand when looking for a computer. However, you can't expect the laptop to last a lifetime, and at some point, you'll need to let go of it and buy a new one.  
If you think it's time to get rid of your MacBook, you might want to consider trading it in instead of simply selling or giving it away. You can get a great deal for it if you know where and how to find one.  
Tips For Trading In Your MacBook 
The concept of trading in isn't new because it's been used for ages when purchasing or paying for other kinds of products such as cars and appliances. Ultimately, the old MacBook you currently own will be used as payment or exchange for the new laptop you're planning to purchase.
Depending on the model or specs of the unit you have, the seller may require additional cash on top of the value of the item you're trading in. 
You may think that since you've used the Mac for years, you've already maximized your investment and that it's acceptable to trade it in or sell it for any value. However, there's nothing wrong with wanting to get the best deal out of the transaction. If you're curious how, here are some tips you could use: 
Get An Estimate From Apple  
Apple offers a trade-in program for all its products, including iPhones, iPads, and MacBooks. There's an option to get a quote online for your device, or you can also bring it to any of their stores to have it valued. Should you decide to push through with the transaction, you can mail the device or bring it personally to any Apple store.  
The value of your device can be applied to your new purchase, or if you don't plan on buying a new one just yet, you can store the money in an Apple Store Gift Card that you can use for future purchases. 
Do Not Limit Your Options 
Using the Apple trade-in program is relatively easy and convenient. However, there's also a possibility that they may consider your unit no longer valuable. This is often the case with too old or phased-out MacBook models.
In such cases, your device won't be paid or traded in for any amount. You can choose to get it back or recycle it for free using Apple's facilities. 
Since this doesn't sound like a good deal at all, what you can do is look for other options, such as visiting sites like www.sellyourmac.com/mac-trade-in/. These websites offer not just MacBook trade-ins but also other devices and products. What's more, they accept items regardless of condition. Your unit may be obsolete or damaged, but you can still expect to get something out of it. 
If you want to explore all your other options, you can look into tech stores, electronic retailers, and similar businesses. They may have their version of trade-in programs you're not aware of. It won't hurt to inquire and ask about their terms and policies. 
Consider Selling Your MacBook 
If you're not satisfied with the quotes and offers you're getting so far, another way you can raise money for your next purchase is by selling your current MacBook. You can choose to list it on online selling platforms and social media to attract buyers. 
The advantage of selling your device is you can set its price according to its actual current value. You can do a quick online search to have an idea of the price ranges offered in the market for second-hand MacBooks. Transactions can also be done online, wherein you can ask for an online bank transfer, and when the payment's confirmed, you can then mail the item to the buyer's address. 
Selling the device yourself could mean more work on your end, not to mention the risk of falling victim to online fraud and scammers. Make sure you're careful when transacting online with interested buyers. As much as possible, don't meet them personally. If you have to, bring someone with you and pick a busy place near your neighborhood. 
Make Sure Your Device Is Good To Go 
If you've decided it's time to replace your MacBook, you need to ensure it's ready to go before bringing it to your chosen buyer or trader. You don't want to lose any important file or data and eventually regret selling or trading in the device.  
If you're a fan of Apple products, you know MacBooks aren't like other iOS devices with a built-in backup system like iCloud. That means you'll need to look for a way to back up your computer before letting it go. There may be third-party apps or software you can install to back up your device, but Apple highly recommends Migration Assistant. This enables you to transfer apps, computer settings, user accounts, and data from one Mac to another.  
Once you're done backing it up, you'll also need to delete all the files you have in your Mac. This guarantees the safety and security of your personal information, files, or data, especially if you have sensitive files saved in your storage, such as bank account details, among others. A factory reset may also be necessary to ensure your drives are swept clean. 
Final Words 
There are several options to choose from when trading in your MacBook. If you've done it in the past, you should already know where and how to start looking. But if it's your first time, it can be tricky to determine the best deals. The key is to ensure you have enough funds for the next gadget of your dreams, especially now that Apple is yet to unveil its iPhone 13 event. 
Aside from the Apple trade-in program, you can also look for other options when trading in your device. Do your research, so you'll know which stores or websites offer this service. Ask carefully about the terms to avoid misunderstandings along the way. If you think a trade-in isn't a good idea, you can also decide to sell the computer on your own. 
No matter which road you choose to take, make sure the device has been reset and cleared of all your files before letting it go. This way, you can rest assured, knowing your security and safety won't be compromised in any way. 
Have any thoughts on this? Let us know down below in the comments or carry the discussion over to our Twitter or Facebook.
Editors' Recommendations: