Traffic matters, conversion matters more: Make sure your business is using the best lead generation software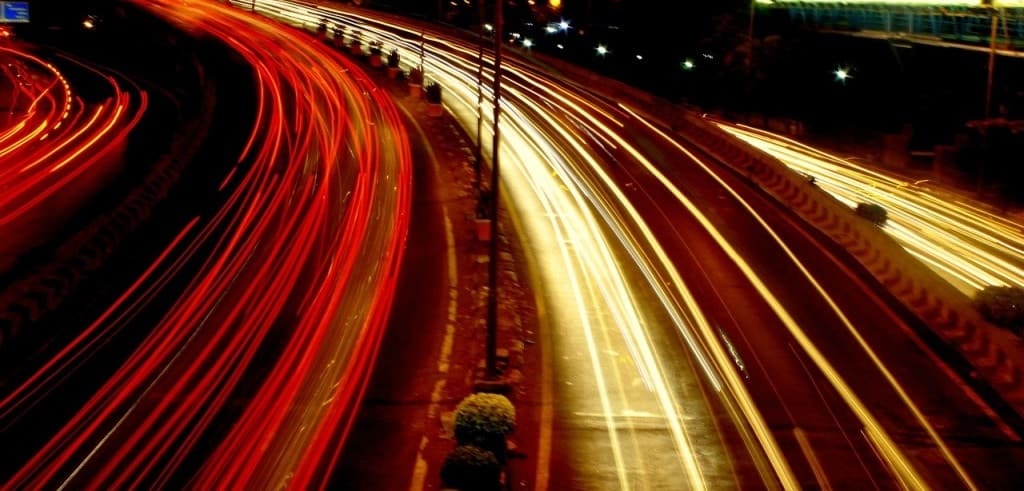 Generating sales leads is a necessary task for every business. For even the smallest business to succeed in today's highly competitive market, finding new leads is imperative. However, tracking down new leads can be extremely time-consuming. To cut down on the amount of time spent tracking down these sales leads, businesses should consider utilizing lead generation software. Here are several top reasons companies should use lead generation software.
Improve the User Experience
By utilizing lead generation software in your business, you can determine the identity of unknown visitors to your website. Visitor tracking software allows you to see which pages on your site visitors exit from during the buying cycle. Having access to this knowledge enables you to view those pages to determine their weaknesses and develop a plan to improve them.
From the marketing aspect, this allows you to consider if these pages have enough content or fundamental business information, or are significantly void of calls to action. Gaining insight into this information helps you improve each page for future marketing efforts.
Produce Strong Leads
Along with helping you improve your user's experience and increase conversion rates, lead generation software allows you to track, monitor, and locate the contact information of those unknown visitors. According to Laura Lake, a marketing consultant and writer for The Balance, this information can be used by your company's sales department to follow up on legitimate leads, resulting in higher conversion rates.
Lead generation software allows you to capture prospective customer information at a specific point of contact with your organization. Knowing when and how your customers are interacting with your business allows your sales staff to create a customized customer journey and helping you focus on well-qualified leads, and giving your sales staff the opportunity to increase the rate of conversion, making your company more profitable.
Automatically Nurture Leads
Nearly three-quarters of all leads aren't ready to buy, but for a business to be successful, it is important to nurture these soft leads. However, if a lead is a casual browser or isn't ready to purchase in the near future, chasing these leads can slow down the sales process. According to Sarah Worsham, a business and technical product manager, and author of the site Sazbean, lead generation software allows companies to establish the concerns, queries, or questions that a prospect may have, allowing a twenty percent increase in sales opportunities.
Lead generation software allows businesses to view the pages, products, and services the visitors were interested in while figuring out which stage of the sales process those visitors left the site. This information allows you to tailor specific content to attempt to bring them back into the sales funnel.
Trade shows, word-of-mouth recommendations, referrals, and networking are all excellent ways to generate sales leads. However, the information gathered by these leads can quickly become outdated. Incorporating lead generation software into your businesses marketing strategy can help combat this. Utilizing the full power of lead generation software will help you generate more solid leads and increase sales.