Transform your online store with this growth toolbox for e-commerce
This tool automates and manages all the essential processes of the business storefront so that the online stores can focus on the crucial matters of the business.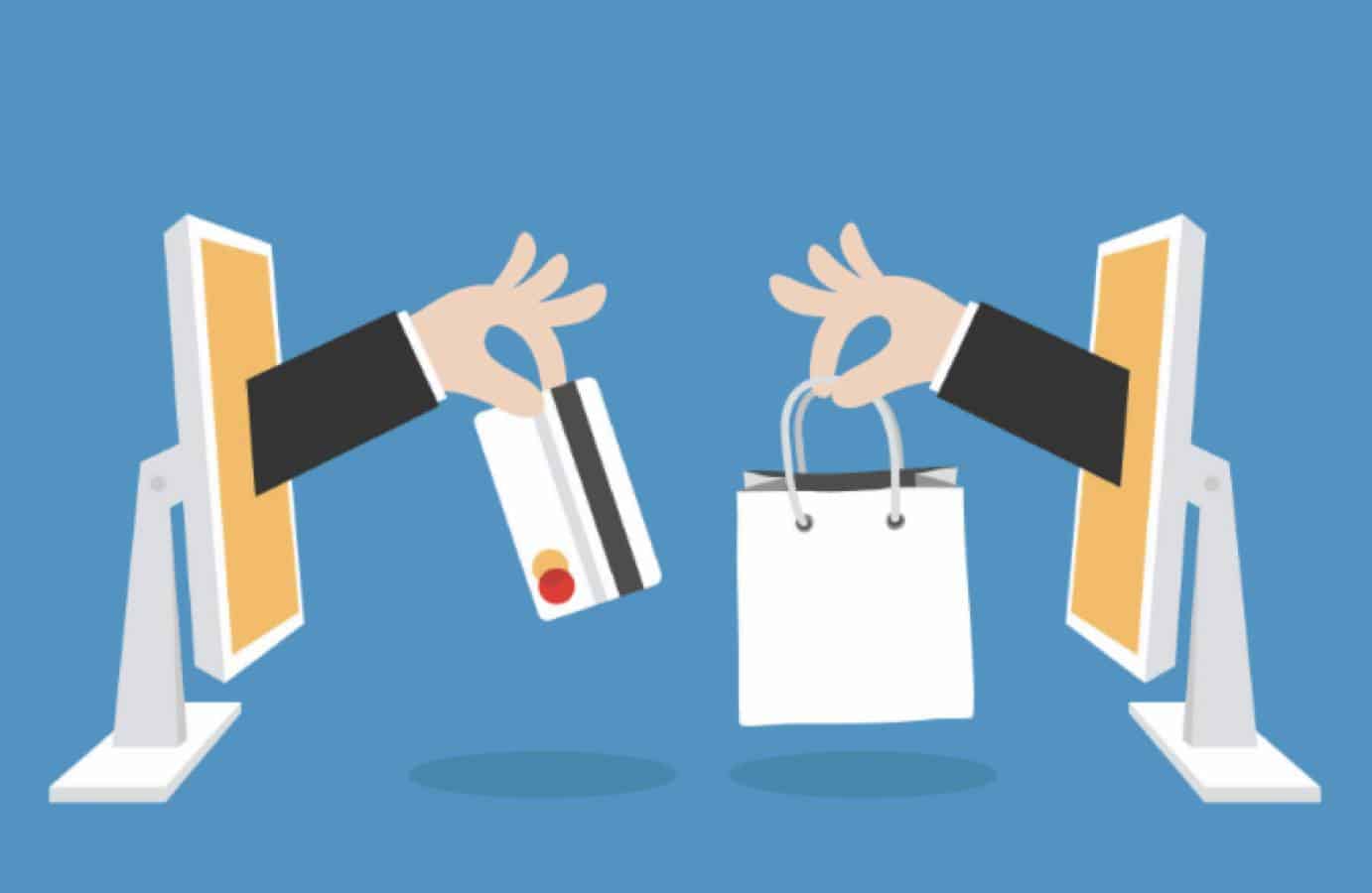 E-commerce has established itself as a crucial component of the global market. Following the introduction of the internet, the retail landscape, like many other segments, has undergone a significant upheaval.
Consumers from nearly every country today benefit from the advantages of online transactions, owing to the increasing digitization of modern life. The number of digital buyers is multiplying every year as internet usage grows rapidly worldwide.
According to the Census Bureau of the Department of Commerce, E-commerce accounts for 18% of global retail sales.
In the rapidly growing world of online businesses, an online store owner has to be vigilant about the current trends in the market, store inventory, CTRs, etc. ModeMagic 2.0 can auto-update the listings, the sale labels, collections, and much more.
It automates and manages all the essential processes of the business storefront so that the online stores can focus upon the crucial matters of the business. The enhanced toolkit of MoodMagic 2.0 consists of No-code automation, product guides, and highlights.
The newest addition of automated playbooks allows the entrepreneurs to automate the inventory alerts or discount sales – which creates an urge to buy those items among the shoppers and drives 15% more conversions.
It is truly automated because it is easy to get started with and works smoothly on most devices. It has been rebuilt and enhanced for high traffic and apex performance. It provides powerful yet user-friendly automation to boost sales through live inventory alerts, discount promotions, automated bestseller alerts, and dynamic new arrivals notifications.
All of this is possible because ModeMagic 2.0 is linked directly to the store and can assist merchants in making the most profitable decisions for their business. 
ModeMagic is trusted by 20,000+ global DTC companies and eCommerce teams and has a 4.9* rating on Shopify. This all-in-one eCommerce automation system allows online retailers to keep their consumers informed at all times and manage their sites on autopilot by saving time and increasing productivity.
Because of its unique features and smooth UI/UX, ModeMagic 2.0 has been named the #1 product of the day at Product Hunt- the most trustworthy platform for sharing and discovering new products.
When asked why online retailers should adopt a platform like ModeMagic to boost sales, Kausambi Manjita, CEO & Founder, ModeMagic, said:
"E-Commerce is a $5 Trillion market, with DTC alone growing to $20 Billion in 2021. In this world of innumerable brands & endless choices for shoppers, your store is now the final battlefield. A high converting, automated store is the secret to winning the eCommerce game today." 
The three distinct categories offered by ModeMagic are Starter, Pro, and Plus. The starter plan offers over 1,00,000 designs to suit specific industries, customized badges, and instant customer support.
Businesses get features like animated badges, over 200 guides and how-to's, and design customizations in The Pro plan. ModeMagic 2.0 offers almost all the services it has in its offerings in the Plus plan, which is sure to increase the CTRs and sales of the Business.
What makes ModeMagic the Growth Toolbox for E-commerce?
It has automated Product Lists and Collections that can draw shoppers' attention.
It increases CTRs on storefronts with clever product labels and animated stickers.
With highlighted badges like discounts, new arrivals, bestsellers – it creates an "urge to buy" among shoppers.
It can automate label updates using simple automation rules relating to alerts like out-of-stock, few-left, new arrival, or sale.
With easy-to-use product guides and how-tos, it can turn boring product pages into dazzling conversion magnets.
It lets you choose your preferred language from the eight languages in-store. It features English, Spanish, Japanese, Portuguese, French, Italian, Dutch, and German product labels.
In the fleeting world of E-commerce, entrepreneurs will have to be equipped with growth tools like ModeMagic 2.0. ModMagic 2.0 goes a long way with its modern automation and unique DIY features.
It started off as a badge app, but it has now established itself as an impacting storefront automation tool. ModeMagic can build trust among the shoppers and be their best buddy while shopping, and it can be the best tool of growth for entrepreneurs.
Have any thoughts on this? Let us know down below in the comments or carry the discussion over to our Twitter or Facebook.
Editors' Recommendations:
---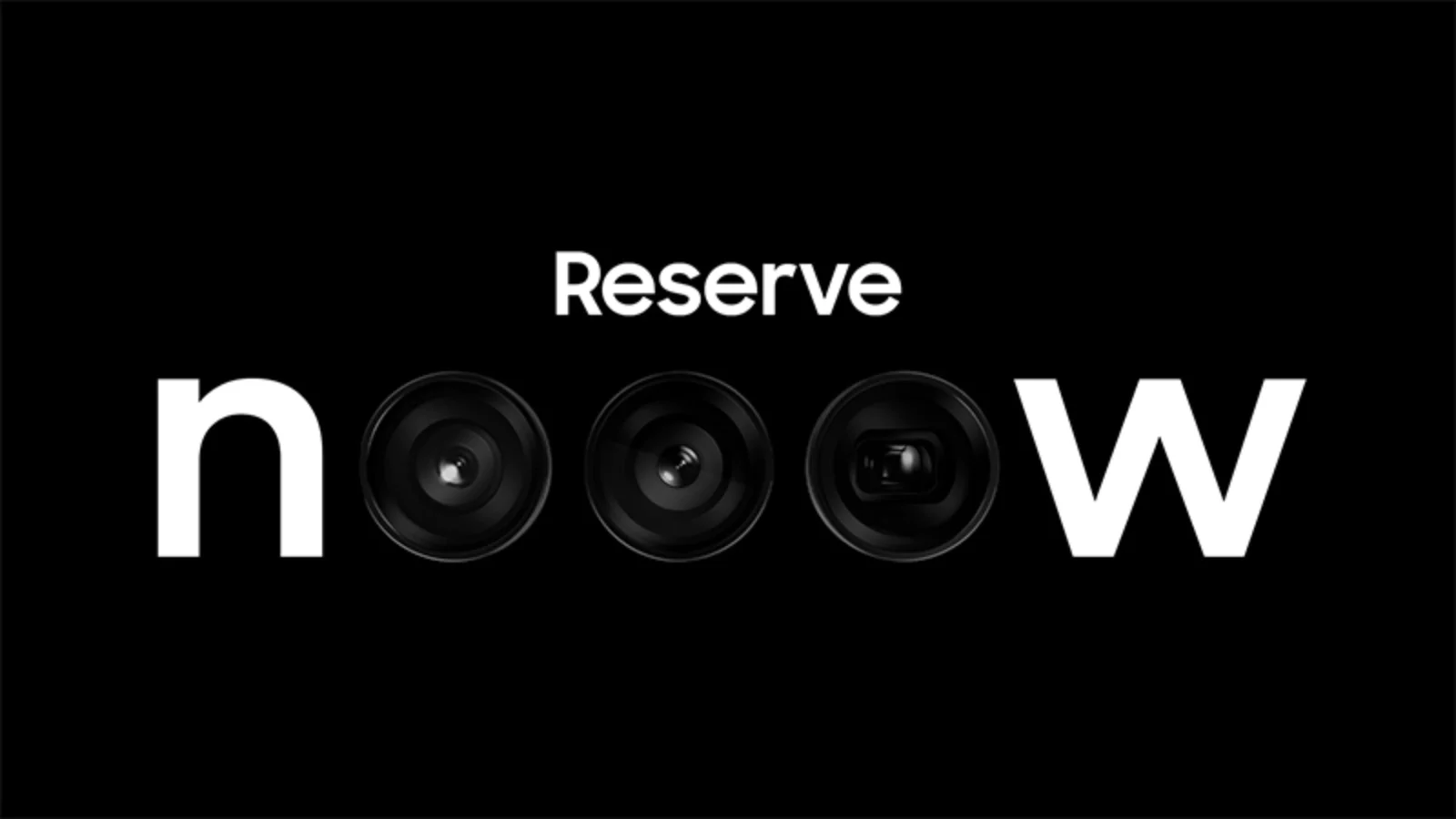 ---