TransUnion reports 46% growth of digital fraud attempts against businesses
The report uncovers that there was a global increase in suspected fraudulent transactions by a staggering 46% in period 2 when compared to period 1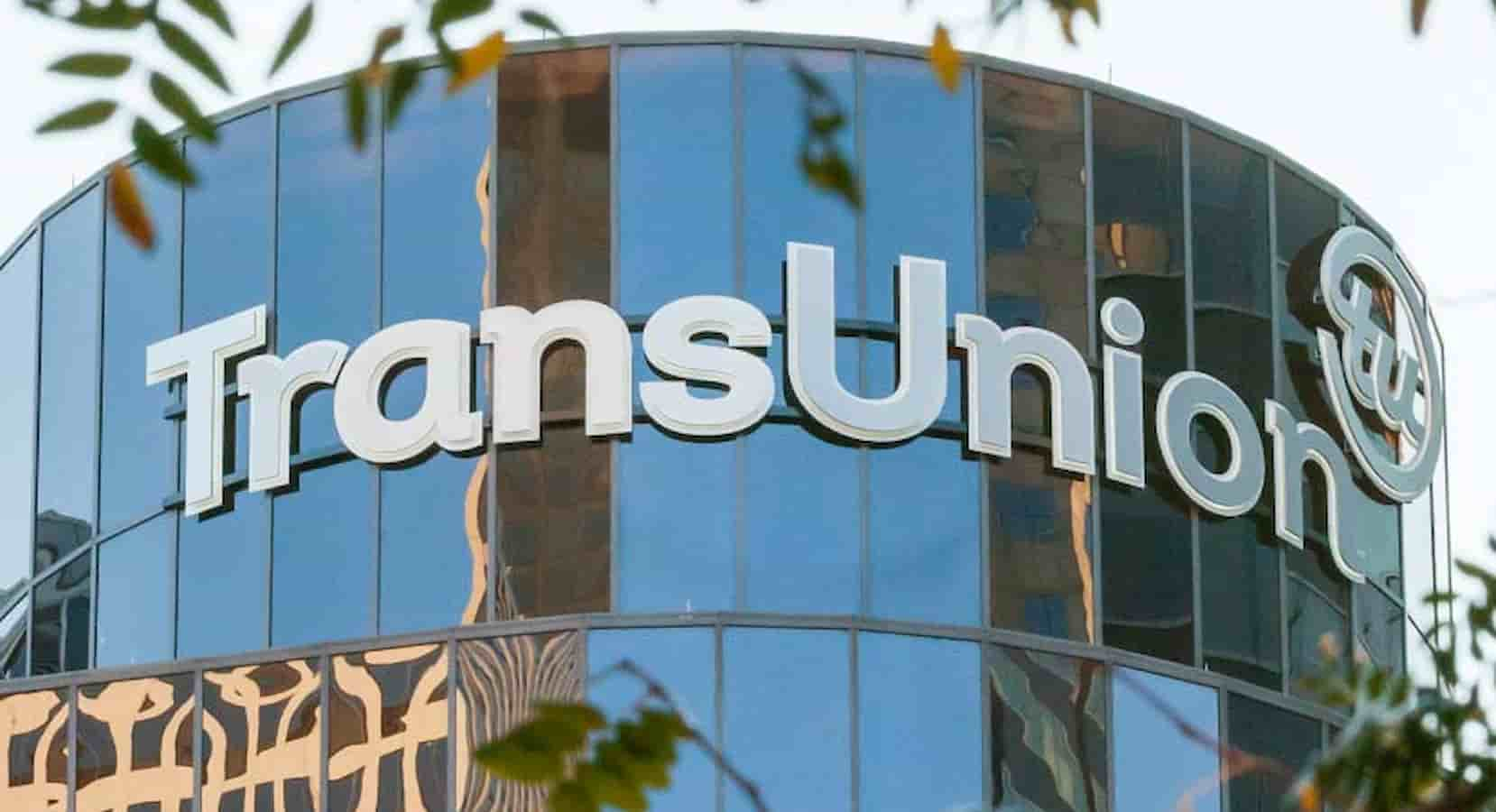 The COVID-19 pandemic has taken the world by storm. The multi-layered repercussions of this pandemic run deep across borders and industries. While several experts on the global economy agree that the economic fall-out caused by the pandemic cannot be accurately assessed, they do have some ball-park figures that can give us some insights. For example, at an estimated 4.5% GDP loss over the 2020 financial year, just the US alone has lost close to $4 trillion, an unperceivable amount of money. 
With hundreds of millions of lower-middle-class workers and daily wage earners around the world being hit the hardest, it does not come as a surprise that there was a marked increase in crime rates around the world. This is particularly in some of the poorer countries that had no option but to impose economy-paralyzing lockdowns to get the disease under control. 
However, in a day and age where crime is being re-defined by cybercrime, there hasn't been much analysis into how the pandemic has impacted cybercrime rates, that is, until the recent report by TransUnion on Digital Fraud. 
About TransUnion and interpreting their recent report on Digital Fraud 
TransUnion is a credit reporting agency that mainly depends on big data analysis, global information, and their access to credit and public record data to provide valuable information to organizations so that they can get a holistic picture of their consumers and make informed decisions. 
Recently, Trans Union published a report which is effectively information gathered by the analysis of billions of transactions that transpired on over 40,000 web and mobile portals over two 1-year periods. The periods subjected to such analysis were – March 2019 – March 2020 and March 2020 – March 2021. 
The report uncovers that there was a global increase in suspected fraudulent transactions by a staggering 46% in period 2 when compared to period 1. Furthermore, there was also an increase in attempted fraud in the US by 22% over the same time frame. 
Shai Cohen, the Senior Vice President of Global Fraud Solutions at TransUnion made a statement where he cited the pandemic and its resultant lockdowns and stay-at-home implications for being one of the primary drivers of the substantial increase in cyber fraud attempts over such a short period of time. Cohen further added that the world is not just battling a war against the coronavirus but there is also an ongoing war raging against digital fraud. 
How does TransUnion suspect fraud when they look at an online transaction? Well, there are some fraud indicators that are tell-tale signs that can be cross-verified. Some of the indicators of fraud include a mismatch in transaction location and IP address, billing address not matching the shipping address, several large purchases by one buyer which seem irregular and not consistent with the buyer behavior, etc. Also, TransUnion has its own trade secrets to pinpointing out fraudulent transactions from billions of everyday, legitimate transactions. 
How the pandemic has affected online gaming and mobile gaming 
Chloe Wilson from AustralianCasinoClub comments: "Mobile casinos have seen a decrease in activity but that doesn't change the fact that mobile casinos are here to stay and after the pandemic is gone we can only expect them to gain greater market share."
Considering that people around the world were ordered to stay at home as much as possible by their respective governments, one would imagine that mobile gaming and mobile gambling transactions would have gone through the roof. On the contrary, there was actually an overall decrease in mobile gambling and mobile gambling transactions all over the world. 
The senior director of customer success at TransUnion, Melissa Gaddis stated that mobile gambling transactions actually decreased for the first time since 2016. Even with the overall decrease in mobile gambling transactions, 69% of all online gambling transactions were mobile-based. 
So, why would mobile gambling take a fall when people have more time than ever to get their bet on? Well, if we think about it, the answer is pretty obvious. With most people not on the move, a lot of people were actually able to move to desktop computers or laptops for their online gambling activities instead of using mobiles. Mobiles have been the go-to device when people are on the move, but when you are stuck at home you have the time to be able to afford to gamble in front of a bigger screen. 
The dip in mobile gambling is very inconsistent with the trend and will be reversed almost immediately as and when the pandemic restrictions are lifted and people start going back to work, etc. There is no question of doubt that mobile gaming is the future of online gambling. Mobiles are certainly taking over as the device of choice and the above-mentioned dip is nothing more than an exception in the steady and rising long-term trend. 
Have any thoughts on this? Let us know down below in the comments or carry the discussion over to our Twitter or Facebook.
Editors' Recommendations: