Travel gadgets and gear you need for your family vacation this summer
Here's a roundup of the best gadgets and gear available right now, with a specific focus on what families might need or want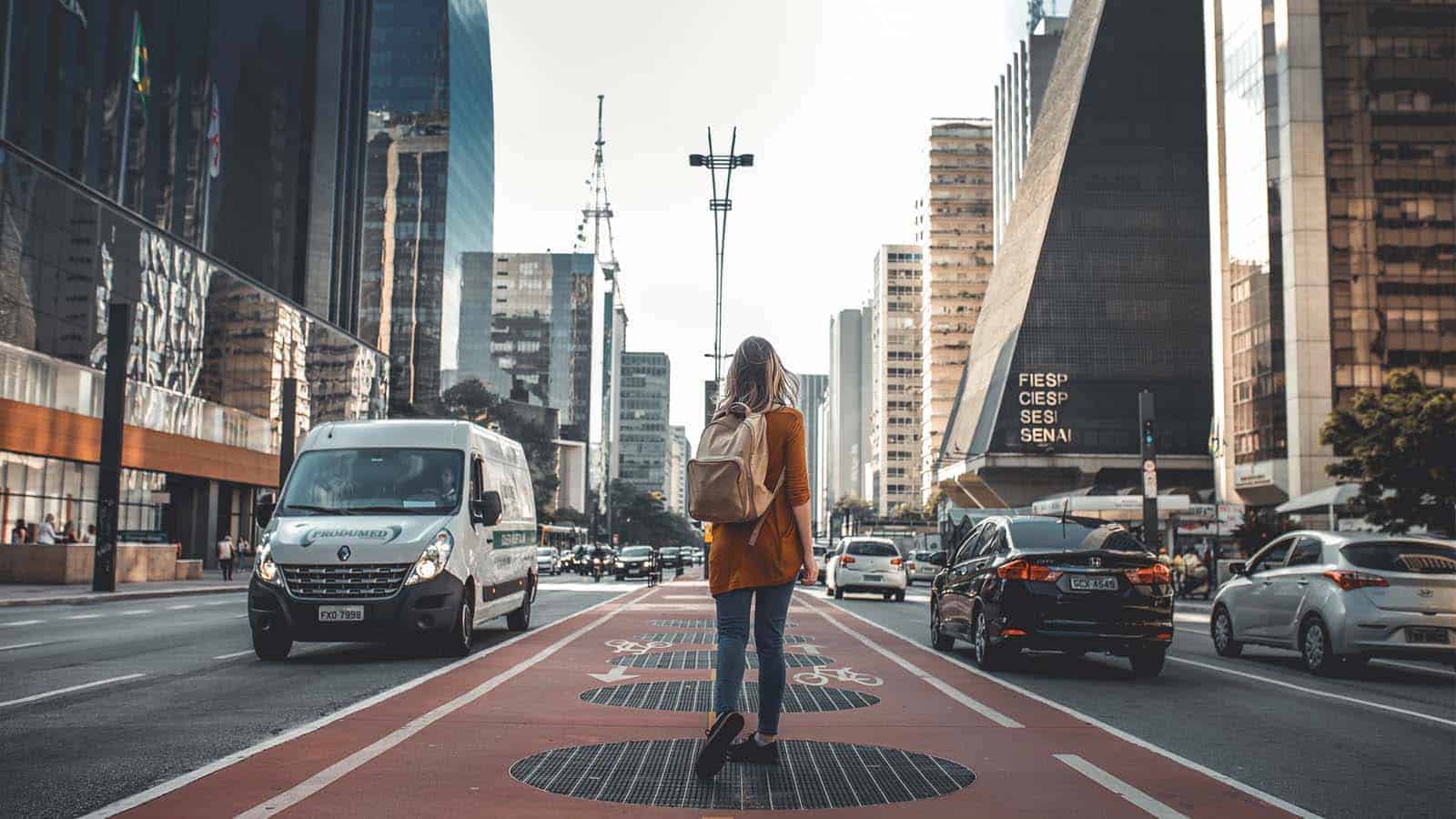 If you're planning a vacation for your family this summer, it might be your first big one in a while. The pandemic made many families pause their travel plans for the past couple of years, but demand for travel is once again picking up.
If you haven't traveled in a while, or even if you have, you probably know the newest gadgets and gear can make it an easier and more enjoyable experience.
Below is a roundup of the best gadgets and gear available right now, with a specific focus on what families might need or want.
Bubblebum Booster Car Seat
If you're flying and then you're going to rent a car or take rideshares or cabs when you arrive, you probably know how difficult bringing along booster seats can be. The Bubblebum inflatable seat is a must-have for families who frequently travel.
It's not high-tech, but it is ingenious. This inflatable booster seat is good for kids between the ages of 4 and 11 and, ideally, ones who weigh between 40 and 100 pounds.
The Bubblebum is foldable and narrow, so you can pack it in any bag and then pull it out and inflate it when you need it.
You can make your child more comfortable on trains and planes with this booster seat as well, even if they don't technically need it in these situations.
The Bubblebum booster seat meets and even goes beyond all the safety regulations in the U.S. and the EU.
The seat is crash-tested when inflated and deflated, and it contains memory foam, so it stays structurally intact and stable in the event of a crash.
Hex Technical Backpack
The Hex technical backpack is designed to withstand whatever your family might throw at it, literally and figuratively. The backpack is made from rugged, water-resistant materials, and it includes an antimicrobial coating.
We like the magnetic laptop compartment as well as all the built-in organization, plus the Hex includes a wireless charging pocket.
Tile Mate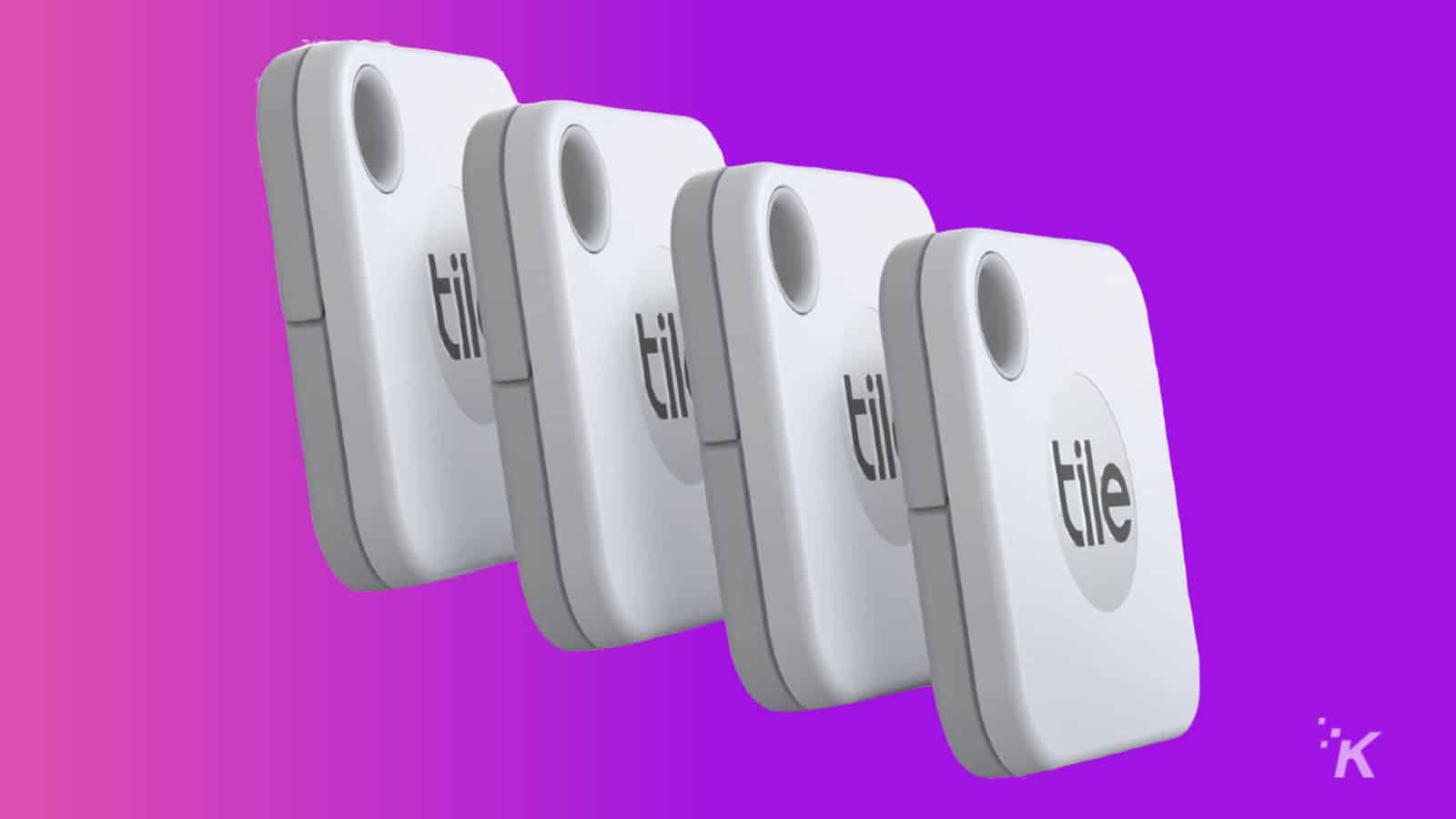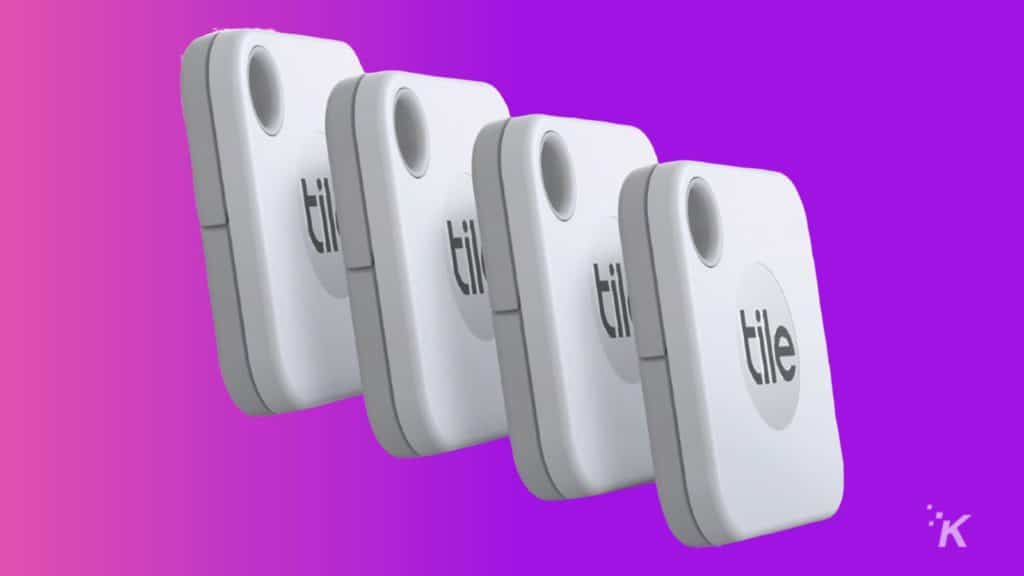 The Tile Mate is an inexpensive tracking device. You can attach it to everyday things your family uses when you're traveling, like your bags or keys, and then there's a free app where you find these items if they get lost. 
The Tile Mate includes a Bluetooth range of up to 250 feet and up to a three-year non-replaceable battery. The device has voice-assisted finding that integrates with Alexa, Siri, and Google, and it's water-resistant.
AirFly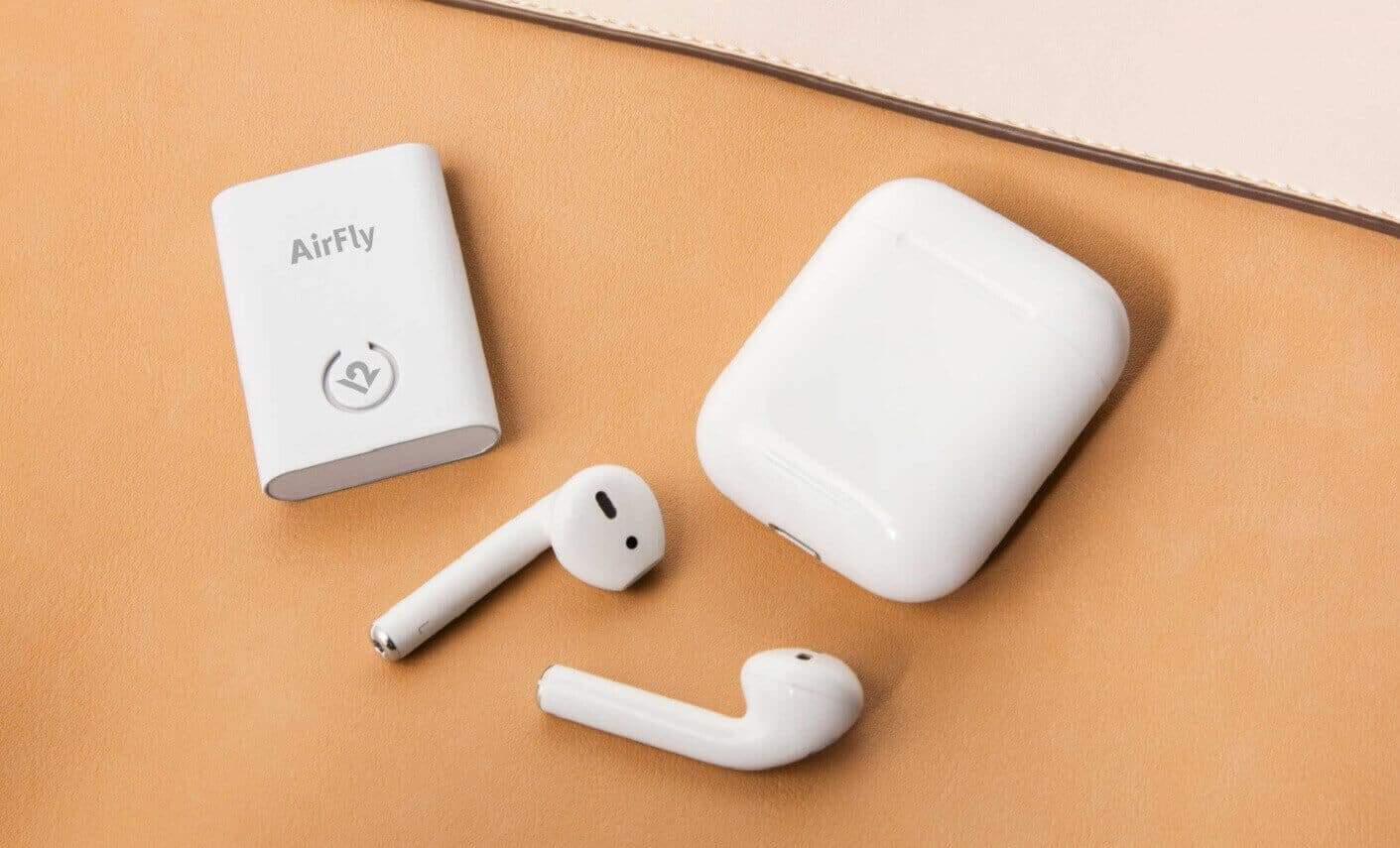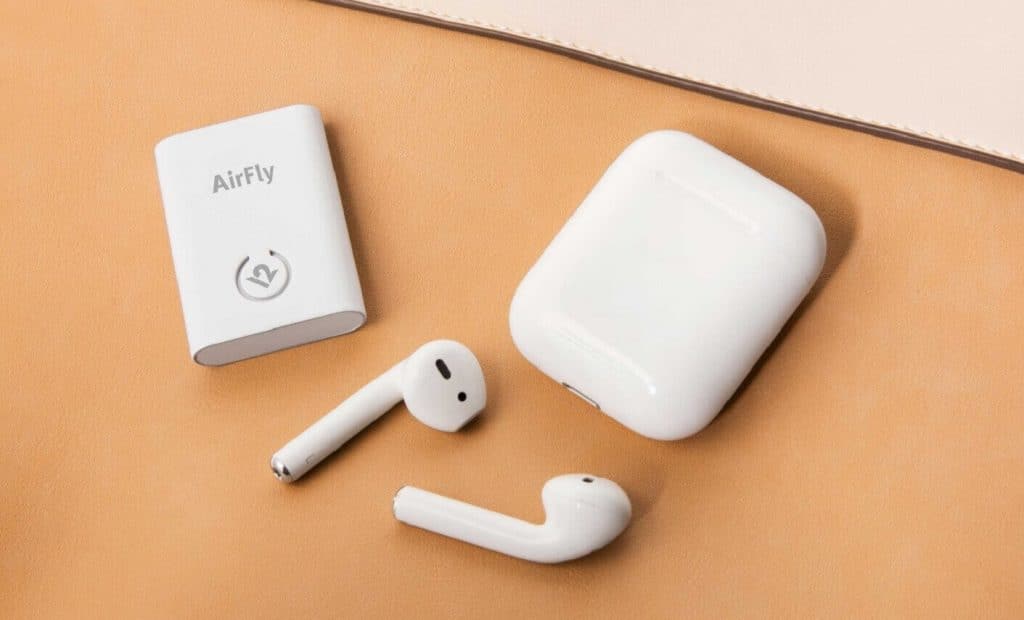 The AirFly is a handy little wireless headphone adapter. You can then use your earbuds or wireless headphones in places that only have a traditional headphone jack, including on your flight or in the hotel gym when you're on the equipment.
The compact transmitter lets two people listen to the same thing with noise-canceling headphones or AirPods.
The battery lasts for up to 16 hours, and since you can use it as a headphone splitter, you can enjoy the same show or movie with your spouse or child.
PhoneSoap Pro
When you're traveling as a family, you're probably acutely aware of all the germs lurking everywhere. Now, after the pandemic, this could be something that you keep in your mind more than ever before.
The PhoneSoap Pro can kill up to 99.99% of all germs on your phone or small devices using UV-C light. It fits large phones and even thicker accessories, and it disinfects items quickly. You can choose automatic or manual sanitizing mode.
The patented design offers 360-degree disinfection so that every nook and cranny of your devices is reached and disinfected.
The device includes a one-year warranty, and you can opt to purchase an extended warranty.
The device was featured on Shark Tank back in 2015 and since then has been on Forbes, FOX News, Business Insider, and more.
Since we're talking here about your phone, don't forget to get your new sim-only contract when traveling as well.
Sonos Roam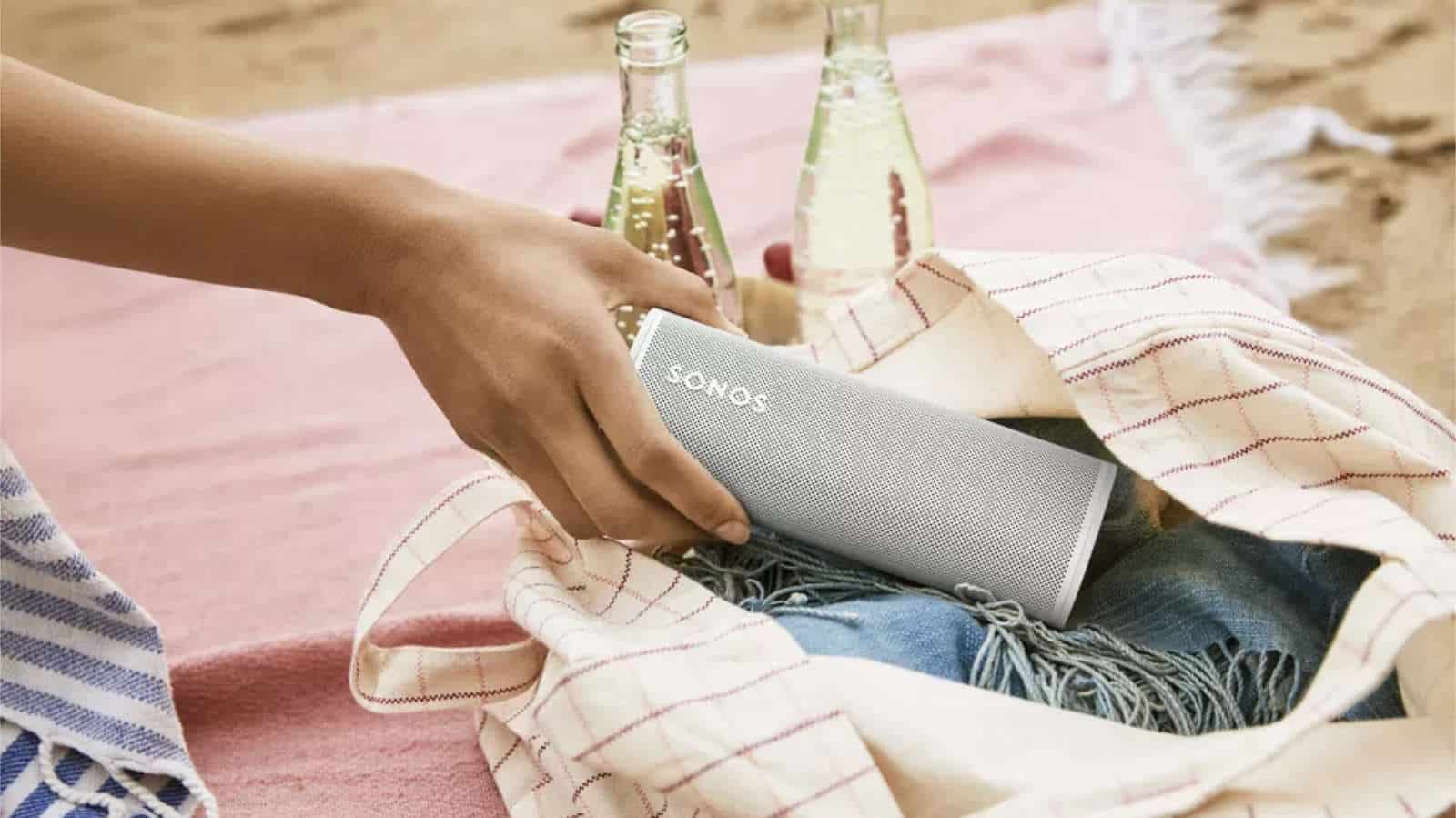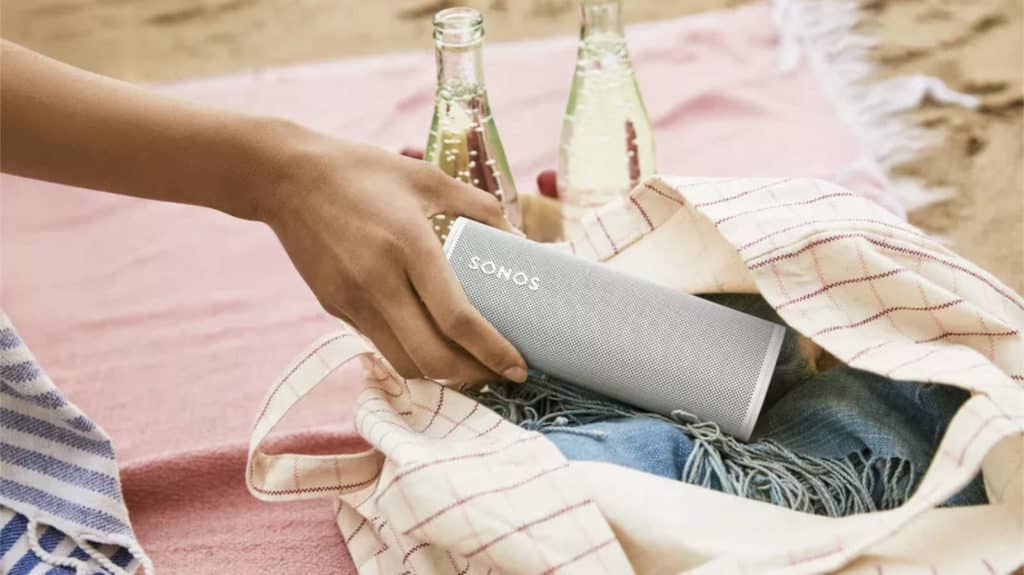 Once you reach your destination, you might look forward to relaxing and playing your favorite music, so the Sonos Roam is available to facilitate that. The Sonos Roam is an outdoor-friendly, lightweight, and portable speaker.
You can stream audio directly from your computer, phone, or tablet with Bluetooth.
The speaker fits in the palm of your hand but still delivers the remarkable clarity and depth of sound the Sonos brand is known for.
Roam automatically connects with your home WiFi network and pairs with your device when you aren't at home.
With Trueplay technology, an automatic feature of the speaker, the Roam adapts the sound for your surroundings and also what you're listening to.
The battery is built-in and rechargeable, with up to 10 hours of continuous playback at a moderate volume.
Roam is made from shock-resistant materials and has IP67 dust and water-resistant rating, so it'll go where your family goes.
Bose Sleepbuds II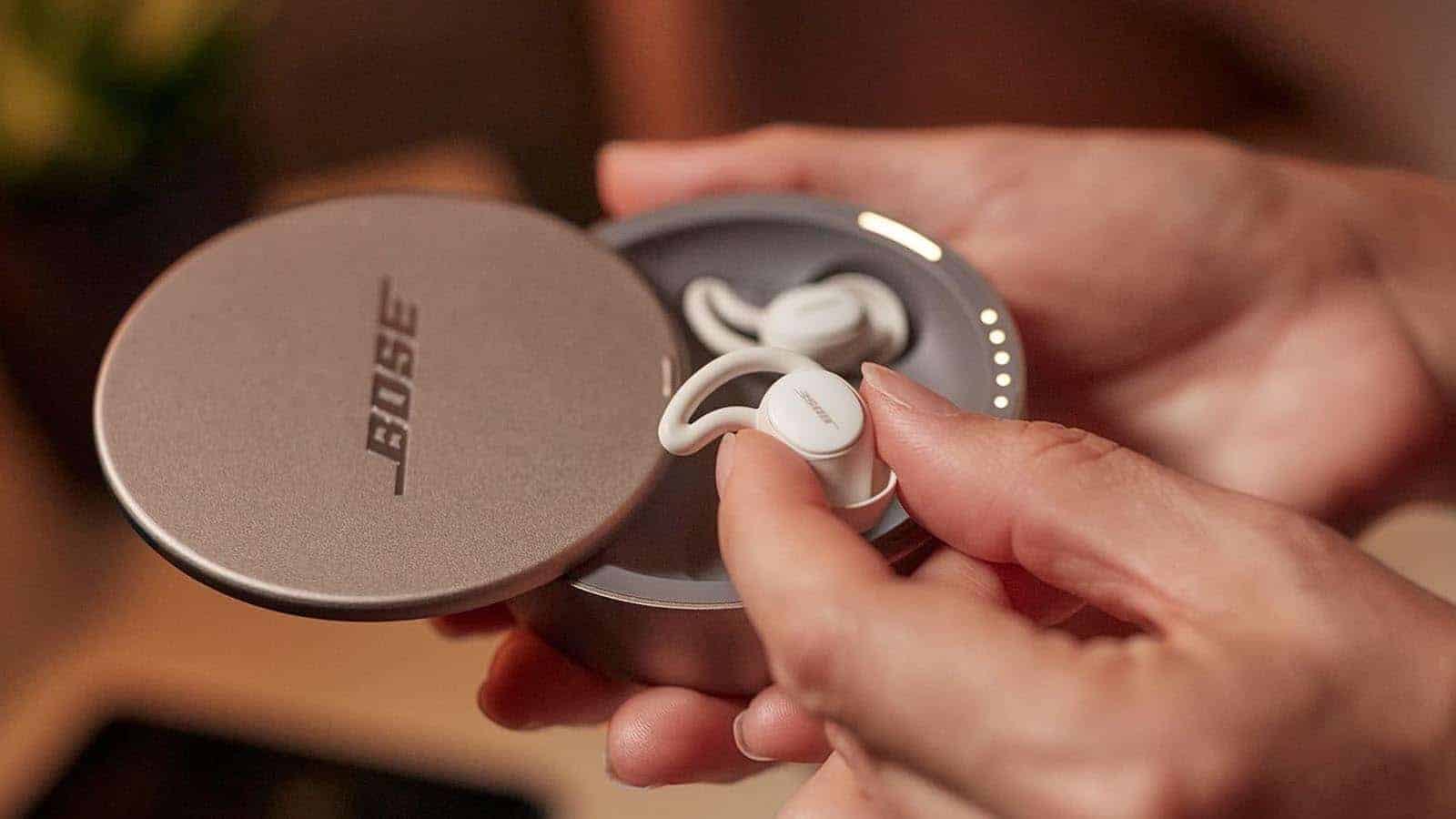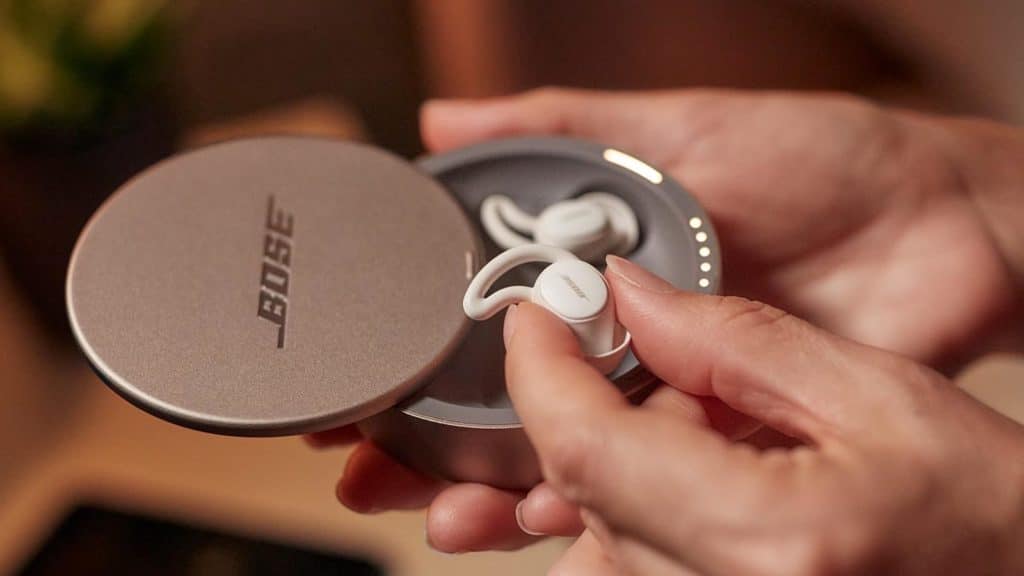 When you're traveling, and you're out of your environment, everyone in the family might have a hard time sleeping. The Sleepbuds II from Bose can help with this.
These small earbuds are meant to fit comfortably as you fall asleep. They feature noise-masking technology, and they provide you with soothing sounds while you drift to sleep.
They don't stream music or Podcasts. The only thing the Sleepbuds play is content that comes from the Bose Sleep App.
You'll get up to 10 hours of use on one charge, and the Sleep App from Bose includes noise-masking sounds and content for relaxation. You can also set a personal alarm to wake up.
If your kids have trouble sleeping in new environments, there's also the Yogasleep Rohm Portable White Noise Machine. The compact device masks noises, and you can take it anywhere.
It features three sound options, which are deep white noise, gentle surf, or bright white noise. You can change the volume setting and very effectively control background noises. If you're in a big city or any hotel environment, this can be a game-changer.
The device is only 3.5 inches wide and weighs just 3.8 ounces, so you can fit it in any bag.
Jiobit Clip
The Jiobit Smart Tag is a device from the Life360 company which allows parents to attach it to their children on their clothes or backpacks and track them. You can use the Jiobit Smart Tag for pets too.
You can add the Smart Tag to your child's sleeve, for example, and then you'll know where they are, no matter how far away they might be.
You can get real-time alerts, and you can set up Trusted Places, so you're alerted when they come or go from these locations.
You can also see their detailed location history.
Portable Blackout Shade
This one is pretty low-tech, but perhaps one of the more generally useful items on this list—a portable window blackout shade.
AmazonBasics has one available, so you can create the best possible sleeping environment for your kids when you're away from home, particularly during their daytime naps.
A lightweight blackout shade features suction cups and Velcro edges so you can put it on any window, and it's made to be versatile enough to fit a variety of window sizes.
It's a clever family travel must-have.
HiccaPop Toddler Travel Bed
The HiccaPop Toddler Travel bed is a safe, inflatable small bed that's one of the cheaper and safer options on the market.
The travel bed can fit standard crib size sheets, which tuck into the inner mattress. It has guard rails and a lifetime warranty.
MiniPresso
The MiniPresso is gear just for mom and dad. If you need an amazing cup of espresso to wake you up before a full day of travel adventures, consider this product.
From the Wacaco brand, this portable espresso maker lets you grind your own beans and prepare your coffee no matter where you are or what you're doing.
It's lightweight with an ergonomic design, and it comes with a cup that's embedded in it.
Verizon Jetpack
The Verizon Jetpack is a hotspot with faster connections on a Global-Ready device. The device features up to 24 hours of battery life and a 2.4-inch color touchscreen.
It has an Auto VPN, optional guest network, and universal charger, and you can connect up to 15 devices. The Verizon Jetpack features quality 4G LTE coverage, and it's versatile.
If you're traveling internationally and need a hotspot, you might consider the GlocalMe G4 Pro. It works across more than 100 countries, and it can connect to up to 10 devices simultaneously.
It features dynamic network switching, and you can choose from daily or monthly plans, depending on your data needs.
For a less expensive hotspot, there's the Alcatel LinkZone 4G Mobile Wi-Fi Hotspot which connects up to 15 devices and is portable and lightweight.
Smart Luggage
Finally, smart luggage is becoming increasingly popular among travelers, and it can make things a little more convenient for families.
Smart luggage comes equipped with a wide variety of features, like external USB ports and pockets for charging devices.
Other options are self-weighing luggage, so you're not paying for overweight baggage at the airport, or you can opt for anti-theft backpacks with compartments that can't be opened while it's being worn.
Have any thoughts on this? Let us know down below in the comments or carry the discussion over to our Twitter or Facebook.
Editors' Recommendations:
Just a heads up, if you buy something through our links, we may get a small share of the sale. It's one of the ways we keep the lights on here. Click here for more.
---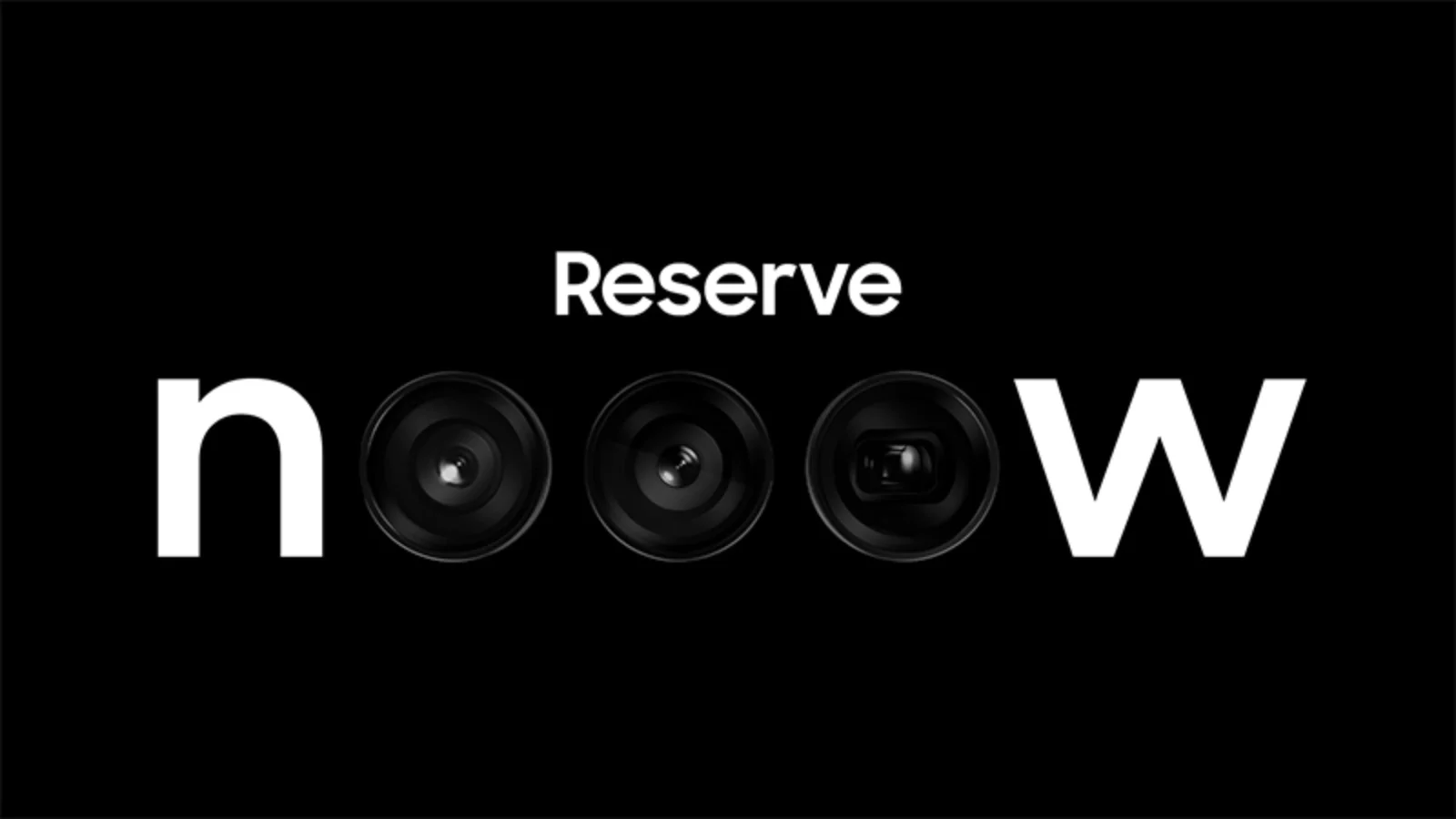 ---