Tri-Universal Inc. shares 3 ways nonprofits can use technology to level up 
Nonprofit organizations must use diversified technology to increase their funding. Read to find useful tips for the nonprofit sector to improve engagement.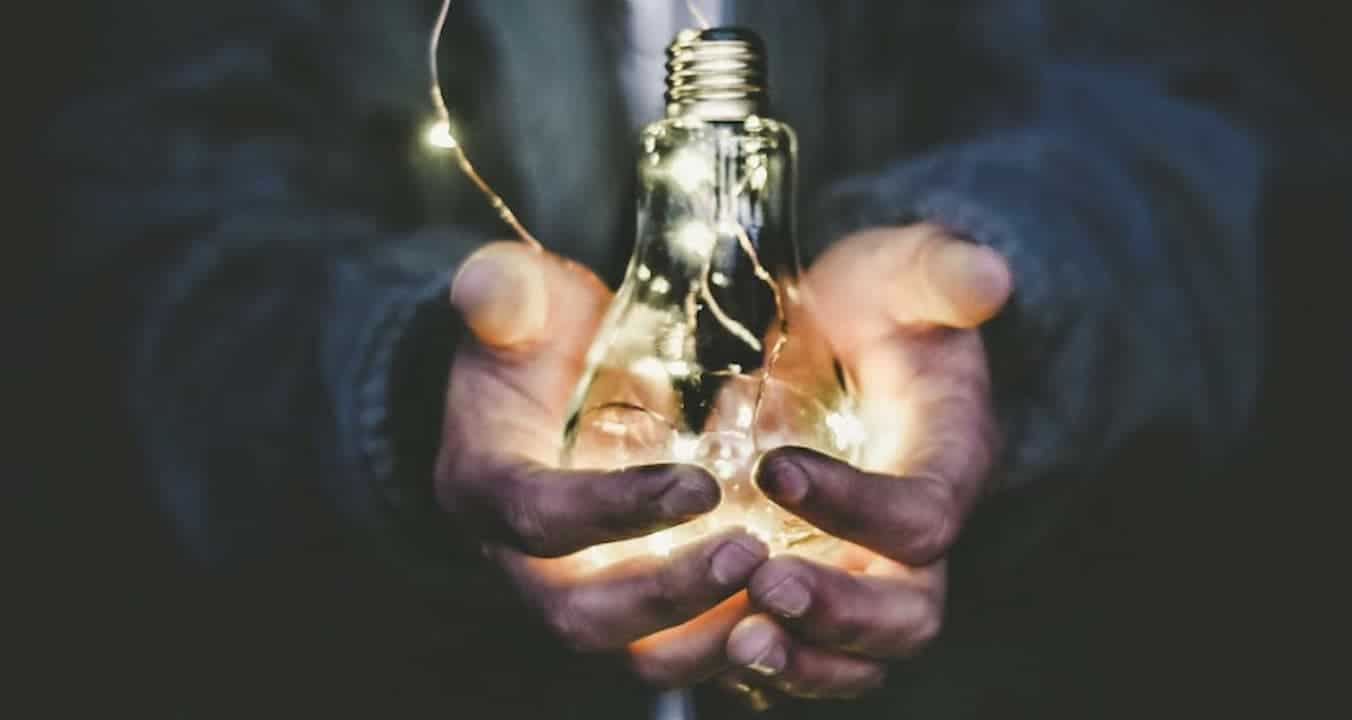 The nonprofit sector experienced some of the harshest impacts of the pandemic.
Nearly every industry faced widespread setbacks in the past couple of years. It's not surprising that the charitable sector would see major consequences from a global recession that caused everyone to tighten their spending.
As the pandemic recedes, nonprofits try to claw their way back to pre-pandemic levels of funding and services. It's becoming increasingly clear that they'll need to leverage the power of technology to survive.
That's one of the key messages from Tri-Universal Inc., a company founded in 2004 to help nonprofits and ethical businesses. It handles their administrative tasks, freeing up time for their leaders to grow their services and pursue new ideas.
Reaching out in the post-pandemic world
Tri-Universal was founded in 2004 by Harmony Hunt. She said that new technologies had become the most significant competitive advantage across all industries — including nonprofits.
"There's good news and bad news for nonprofits that have survived the pandemic and want to make a comeback," Hunt said. "The bad news is that many nonprofits are now competing for fewer dollars from fewer people. The good news is that modern technology offers a path to success for nonprofits that know how to leverage it."
Tips for non-profits to use technology
So, here are a few tips on how nonprofits can level up in 2022 through the power of technology.
Automation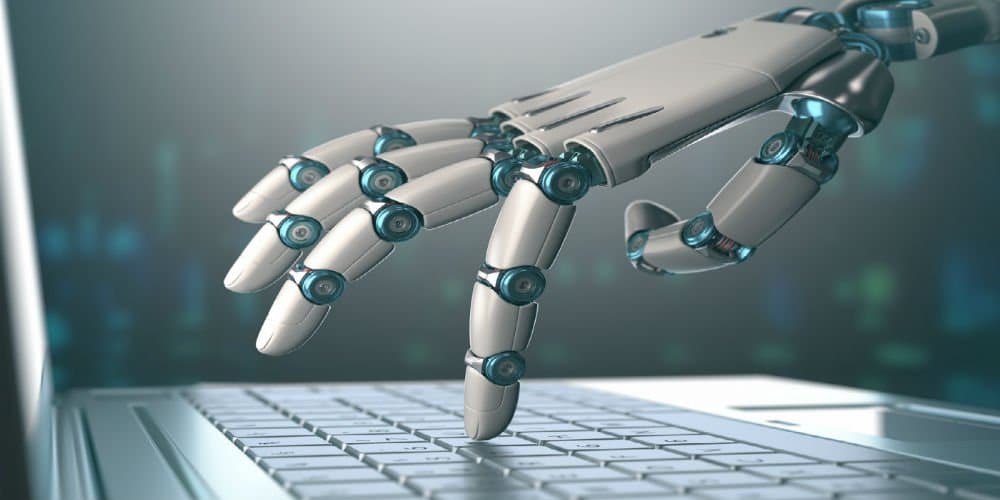 There's been a longstanding awareness that automation could improve the efficiency with which nonprofits manage their clients and services.
Automation can help charities in other ways, like expanding their fundraising ability, improving their effectiveness at marketing, and managing volunteers.
Thus far, nonprofits haven't fared too well with the adoption of automation.
A February 2020 survey reported that more than a third of nonprofit respondents called a "lack of process automation" their biggest internal challenge. As BizTech Magazine wrote in July 2021:
"The nonprofit space in particular presents a lot of potential for automation to change the way these organizations work and improve their capabilities. It's expanding the reach of small teams trying to do outreach or execute on their missions."
Hybrid events
In 2021, many countries have seen workers make a careful return back to their workplaces, and for nonprofit organizations. That means the comeback of the in-person fundraisers that continue to be so crucial for their bottom line.
Yet many charities have realized that virtual events they started during 2020 can still bring in support and donations from people who may never attend a fundraiser in person.
As a result, some nonprofits have embraced hybrid events, using the myriad kinds of technology available to host in-person events that can double as virtual ones.
"There's a whole world out there of people online looking for causes to support," Hunt said. "At Tri-Universal, we've seen a lot of nonprofits achieve success by improving the quality and frequency of virtual events and other online offerings."
Social Media Strategy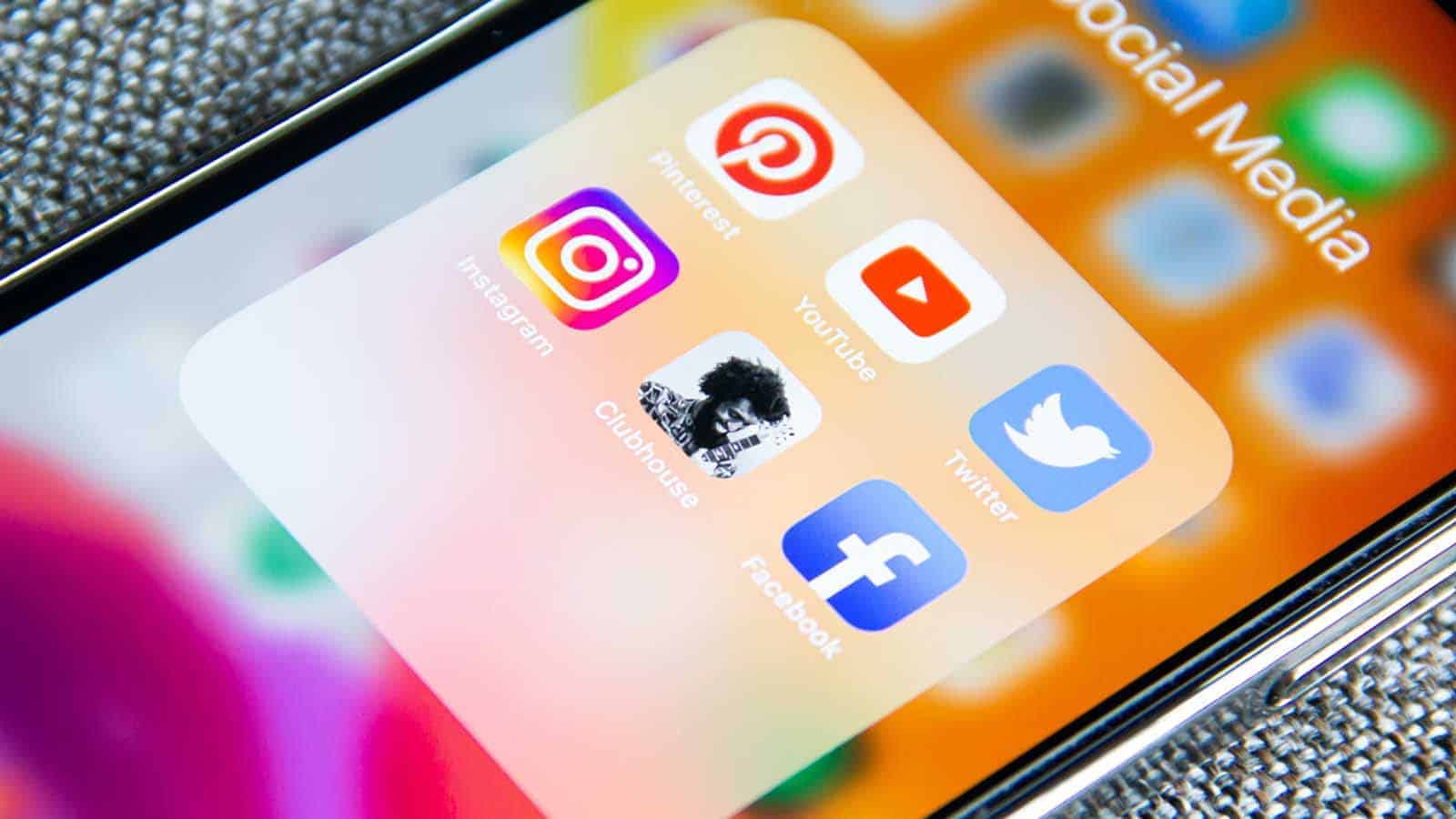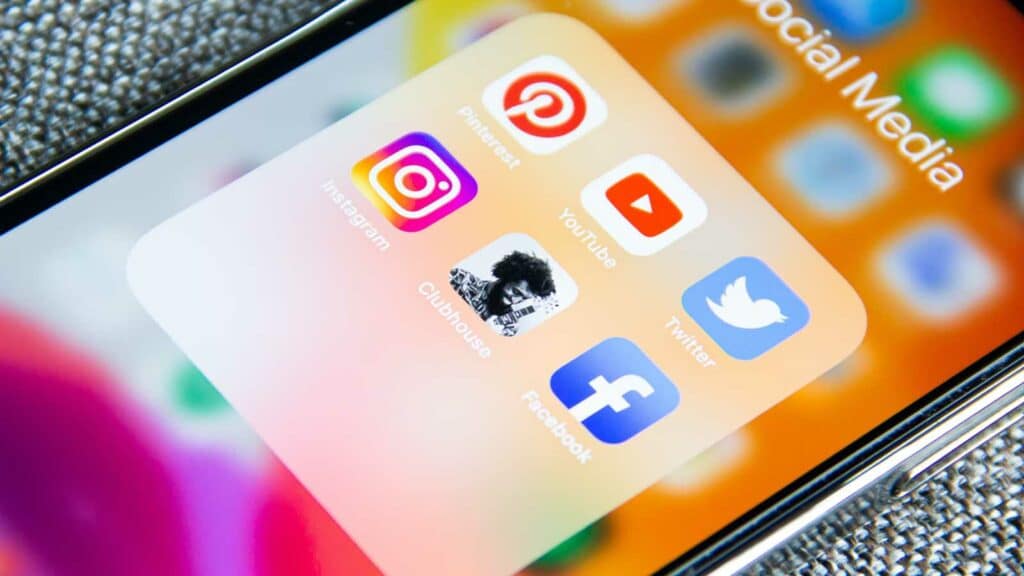 In addition to the audio and visual equipment needed for stellar virtual events, nonprofits increasingly need to devote time to the development of effective strategies for social media marketing.
According to the 2022 Nonprofit Technology Trends Survey, sponsored by Sage Intacct, social media usage has skyrocketed among nonprofit organizations within the last few years.
Some 25% of nonprofit organizations saw increased mobile and online donations due to their social media strategy. About 65% saw increased engagement due to their social media strategy, The Answer Company reported.
While many challenges remain for nonprofits in 2022, it's also a time that leaders of these organizations can make the kinds of changes that allow the organizations to survive many years into the future, Hunt said.
"There's probably never been a better time to leverage the power of technology in ways that allow nonprofits to survive for many years to come," she said.
Have any thoughts on this? Let us know down below in the comments or carry the discussion over to our Twitter or Facebook.
Editors' Recommendations:
Chicago's Thomas Kane: Promoting your business through giving