Truth be told that old is gold: DaVinci Ascent is still LOVED!
There's a lot of vaporizers out there on the market, but the DaVinci Ascent is still one of my favorites.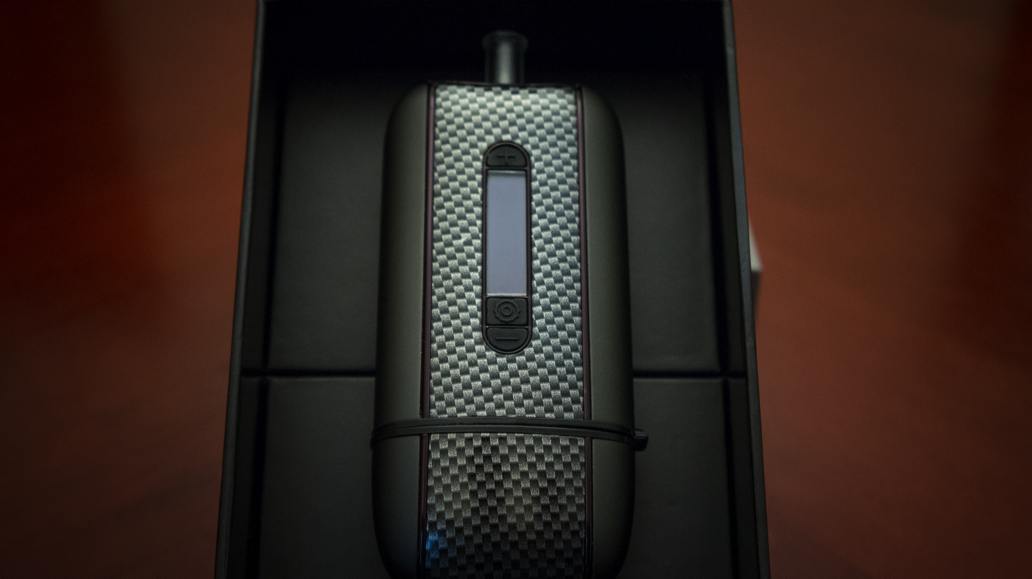 Living the life of a reviewer is very hard. You have to come across many new vaporizers that you often do not remember the best one that you used. Recently when I visited the nearby smoke shop to check for any other addition to my vaporizers collection, the DaVinci Ascent vaporizer grabbed my attention.
I missed the old friend of mine so instead of buying any new stuff I bought it again to remember the old days. Using it again made me appreciate it all over again. Its breathtaking design and the comforting vapors are still the best and ready to kick the ass of all other new devices.
Bringing it home I rejoiced my time with it again and felt the pleasure. In addition, I would say that it is still the best and one of my favorite vaporizers.
All of its extraordinary features made me fall in love with this beauty again. It's customized features with the well-equipped box that has all the necessary requirements just made me realize how lucky I am to have bought this again. The clean clouds with the pure and rich flavors were the same.
There was not even a slight change in the quality performance of DaVinci ascent vaporizer. Falling for it once again made me realize that why it is still one of the most popular vaporizers and people still prefer it to many others.
Like me, if you have reviewed many vaporizers, you will understand the standard DaVinci ascent vaporizer holds because of being equipped with the capability that let you smoke both oils and leafs. You will also not have to worry about any cleanups because of the glass jars that will prevent any spillage.
I was never a fan of its size but its amazing performance masked that feature as well. With the OLED technology, I again experienced the fun of adjusting my desired temperature while using the vaporizer. It remembered the days when I tested it for the first time and instantly fell for it.
The same things happened now as I brought it again. The size of its sucker and the way it perfectly heats up is still remarkable. Its long battery life and easy to clean designs will still get a full score from my side.
There is no need for me to explain all its features again as we already know that it is a masterpiece. It is my pleasure that I got the chance to use this perfect device again. Since its launch, it has been giving a tough competition; therefore, any other vaporizer has not taken its place. It can be regarded as one of my personal favorites. Hazesmokeshop.ca offers 10% OFF on all vaporizers. You can also increase your inventory!
US customers, click here.