Twitch, Paypal and the Froste drama
The headlines with Froste could be an indication that social media platforms like Twitch do need to become much more regulated.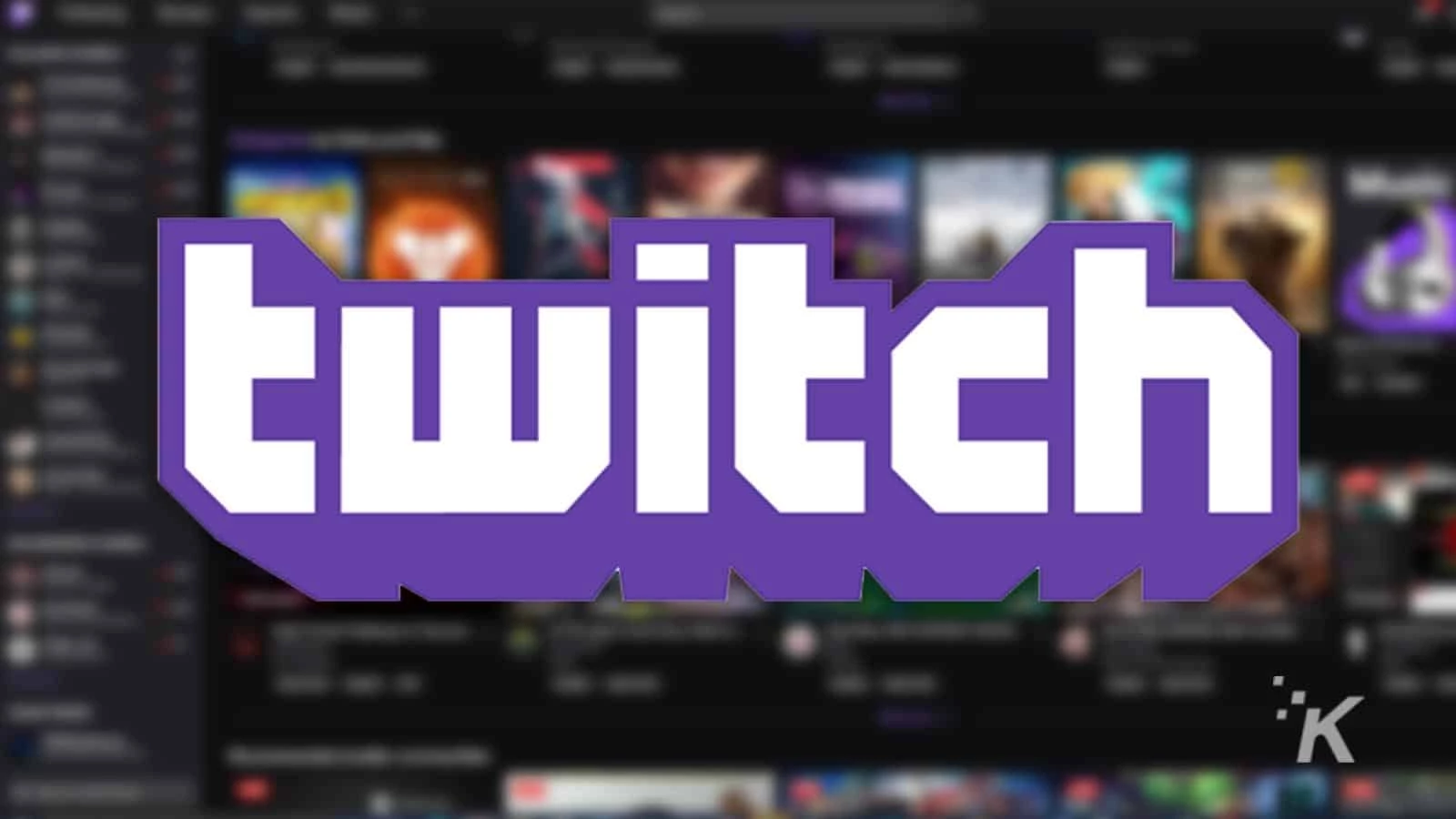 Twitch has been in and out of headlines for several years now. Like with most online platforms there always seems to be a new controversy, but Twitch does seem to handle these situations by trying to work it out as they go along, which is always a risky strategy with big platforms.
From the hot tub streaming debate to banning streamers with seemingly no warning, there's always something going on. This latest Twitch drama, however, doesn't actually have quite as much to do with Twitch.
What's Been Happening?
Charity streams are fairly commonplace on Twitch, and these streams usually go hand in hand with big donations. At this point, most successful creators on the platform have created streams for charity, which is where they donate the revenue created during that stream to a charity of their choosing. This revenue is created by members of their community donating money – on normal streams this goes to funding the creator to carry on making content.
The difference with charity streams is that rather than lots of small donations, you're likely to attract the attention of particularly well-heeled members who are in the mood to be generous. Donations of tens of thousands of dollars aren't rare and most of them are legitimate, going to fund organizations that desperately need the support. However, a minority of these donations are faked, and this is where the problem lies.
Twitch Streamer Froste Hits The Headlines
Froste decided to do a 20-day charity subathon, aiming to raise $50,000 for Gamers Outreach – a non-profit organization that uses gaming and technology to help sick children cope with treatment and long stays in hospitals. Helping sick children struck a chord with Froste's audience and he was able to surpass his goal within 72 hours, leaving a little over 16 days left.
Not to be outdone, one particularly generous community member donated $95,000, taking the total to almost $150,000! It's just a shame that PayPal wasn't feeling nearly as charitable. The company blocked Froste's account for breaking its terms of service, banning him from the platform with $64,000 for charity still in the account.
What Have PayPal Said?
After a series of angry tweets, PayPal responded but refused to reverse the ban, prompting Froste to threaten court action – it's not currently clear if the streamer is going ahead with legal action but time will well. In all honesty, PayPal hasn't really said anything about the high profile account blocking – they probably block hundreds of accounts every day for the same thing and as such, probably want to be fair to all of its users.
As sad as it is that PayPal has blocked a charitable donation, it's not the first time that Twitch streamers have run into problems with PayPal. Chargebacks have been a huge issue for Twitch streamers for quite a while. A chargeback is when a viewer donates money to a streamer then claims it back through PayPal by saying that the "seller didn't provide the service" and opening a dispute.
This is either done because the donator couldn't afford the money but wanted to get mentioned on the live stream, or because they've simply changed their mind. Either way, if the person donating money does do this, PayPal charges streamers a fee for the dispute because donations aren't included in PayPal's seller protection policies.
Whether charitable or not, all donations on Twitch are exactly that. Streamers provide in the hopes of fans giving them money, rather than charging a membership like Patreon. Because of this, any money that users give a streamer is classed as a donation and therefore is against PayPal's seller protection terms.
Gaming has joined the list of industries that accept secure deposits through PayPal and had previously fostered a good relationship with the industry. It could be something that PayPal is keen to keep, however, they won't want to be seen to have one rule for one and one rule for another.
They are a solid and safe way for people to be able to use gaming websites, but the recent goings-on with Froste are a reminder that users should stick to their terms otherwise they are at risk of losing their account – and having any funds that are currently stored within it blocked.
What Does Twitch Have To Say About The Goings On?
Twitch has been aware of this issue for some time and they don't seem to be doing anything about it. However, that's not entirely surprising given that Twitch doesn't seem to do a lot for any of its content creators when they have issues.
The relationship between Twitch and its streamers are getting increasingly strained – YouTube is flooded with videos complaining about the platform and chronicling its many issues. There is even an entire subreddit about the issues between PayPal and Twitch.
Many streamers have been open in discussing the need for some kind of support on the platform, with racist and homophobic comments rife on the platform and yet just one in a list of many issues. When the platform's creators called for mental health support and asked for more to be done about abusive comments Twitch went quiet. When asked to comment they pointed to a small section of mental health resources on the site and quoted their terms of service.
At the end of the day, most online platforms start to be plagued with issues as they get more successful but that means the platform needs to adjust to the growth. Currently, site safety is mainly left down to moderators and larger streamers to call out issues and self-police the community.
It's not right, and with this being just one of the issues facing streamers you have to wonder if struggling to get paid on top of everything else will be the issue that sends creators elsewhere. The headlines with Froste could be an indication that social media platforms like Twitch do need to become much more regulated.
Have any thoughts on this? Let us know down below in the comments or carry the discussion over to our Twitter or Facebook.
Editors' Recommendations: