Types of web portals: Which one to choose?
When it comes to web portals, there's a variety of options to choose from.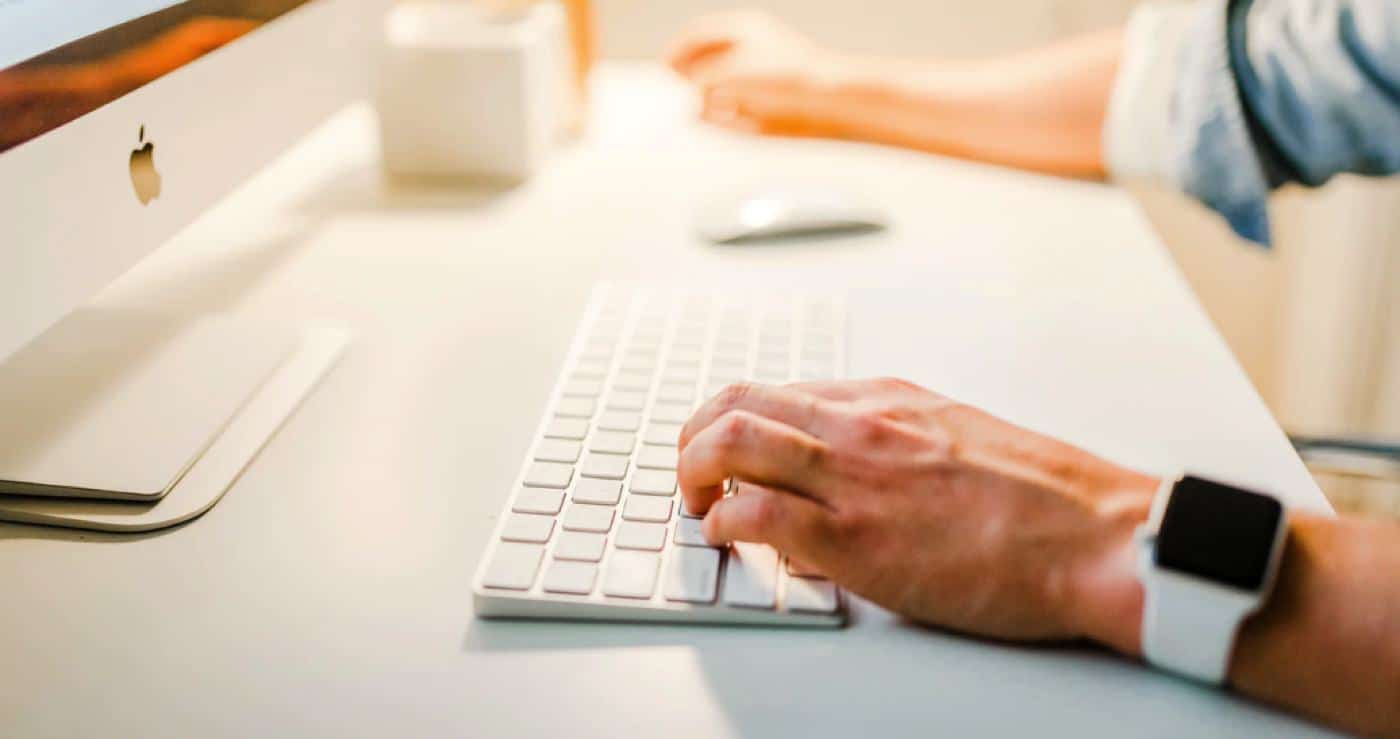 The world has changed, with significant changes that have resulted from the 2020 global situation. So today, there's no question of whether a business should or should not build its presence online. Even back in 2017, 90% of customers said that an online service portal is a must for a modern business. 
Depending on a business, there are several options of web portals to implement. So how to choose the one that suits your company most? In this post, Emerline, a company with vast expertise in the development of web portals, shares some info on the most common, beneficial, and demanded types. 
Your Guide to the Most Popular Types of Web Portals
When it comes to web portals, there's a variety of options to choose from. While the list below contains only 5, which we've ranked as top on the basis of coming requests, there are plenty more options available, including vendor portals, customer portals, intranet portals, procurement approval portals, etc. But now let's focus on the key ones to give you a taste of how they contribute to business growth and success. 
B2C portals
Businesses that want to provide their customers with a great online shopping experience often decide upon this option. Being one of the most popular eCommerce solutions, B2C portals cover every stage of a purchasing experience, leading a customer from the sparked interest in some product to the final stage — payment.
B2C portals offer customers the freedom of choice on how to purchase products, as well as often provide some nice benefits to regular clients. How does this work?
When it comes to the offered freedom, it's possible to make a purchase either like a registered or unregistered user. But, in case a user goes through registration, such benefits as discounts, personalized and special offerings become available. Furthermore, the portal saves a customer's info in a personal account, shortening the time needed to complete payment and delivery forms. In other words, customers do love B2C portals!
B2B portals
The next solution is represented by B2B portals. While it's still designed for eCommerce needs, the talk is usually about more complex and expensive products. Furthermore, the portal itself is of much greater complexity, bringing together three solutions: a buyer-owned portal, a supplier-owned portal, and independent marketplaces.
Having such a complex structure, B2B portals are often about longer customer journeys, so it becomes very important for the owner to make them as personalized and satisfying as possible. Because more participants are involved in the purchase, it's also initial to enable stable and convenient tools for collaboration.  
Service portals
Service portals are applicable to a variety of industries, including already mentioned eCommerce, healthcare with patient portals, recruiting with employee services portals, etc.
So what's the aim of such solutions? It is to provide users with information from various sources and functionality for certain actions. For example, inpatient portals, these could be the creation of appointments, sending messages to healthcare providers, ability to order repeat prescriptions, etc.
eLearning portals
Because of the pandemic, the need for eLearning portals has dramatically increased, so probably you are well aware of how these solutions work. Still, digitalization of learning is not just about the movement of learning materials to the web, but also about the establishment of good communication between teachers (lectors) and their students, and finding ways to keep motivation among the participants strong.
So when considering eLearning portal development as an option, it's important to pay attention to a variety of details crucial for success, whether the talk is about the creation of audio, visual, and textual materials or the inclusion of gamification elements.
Partner portals
If your business focuses on indirect sales, a solution that offers effective and convenient partner relations management is a must, and here's where partner portals come into play. In addition to the provision of a variety of management tools, partner portals also allow businesses to convince their partners to sell more with tools for marketing, sales, training, etc.
An example of such a solution is a sales analytics platform created by Emerline for a company working with distributors of drinks and beverages. The portal offers everything from centralized data management and mobile accessibility to advanced analytics, which facilitates the work for the client and their partners.
By the way, feel free to discover the company's portfolio to see more examples and create a clearer picture of how your business can benefit from the implementation of web portals (real statistics on profits, growth, etc.).
Have any thoughts on this? Let us know down below in the comments or carry the discussion over to our Twitter or Facebook.
Editors' Recommendations: