If you're willing to wait, Uber is testing a new feature that will charge you less for trips
Uber will charge you less for waiting for a ride.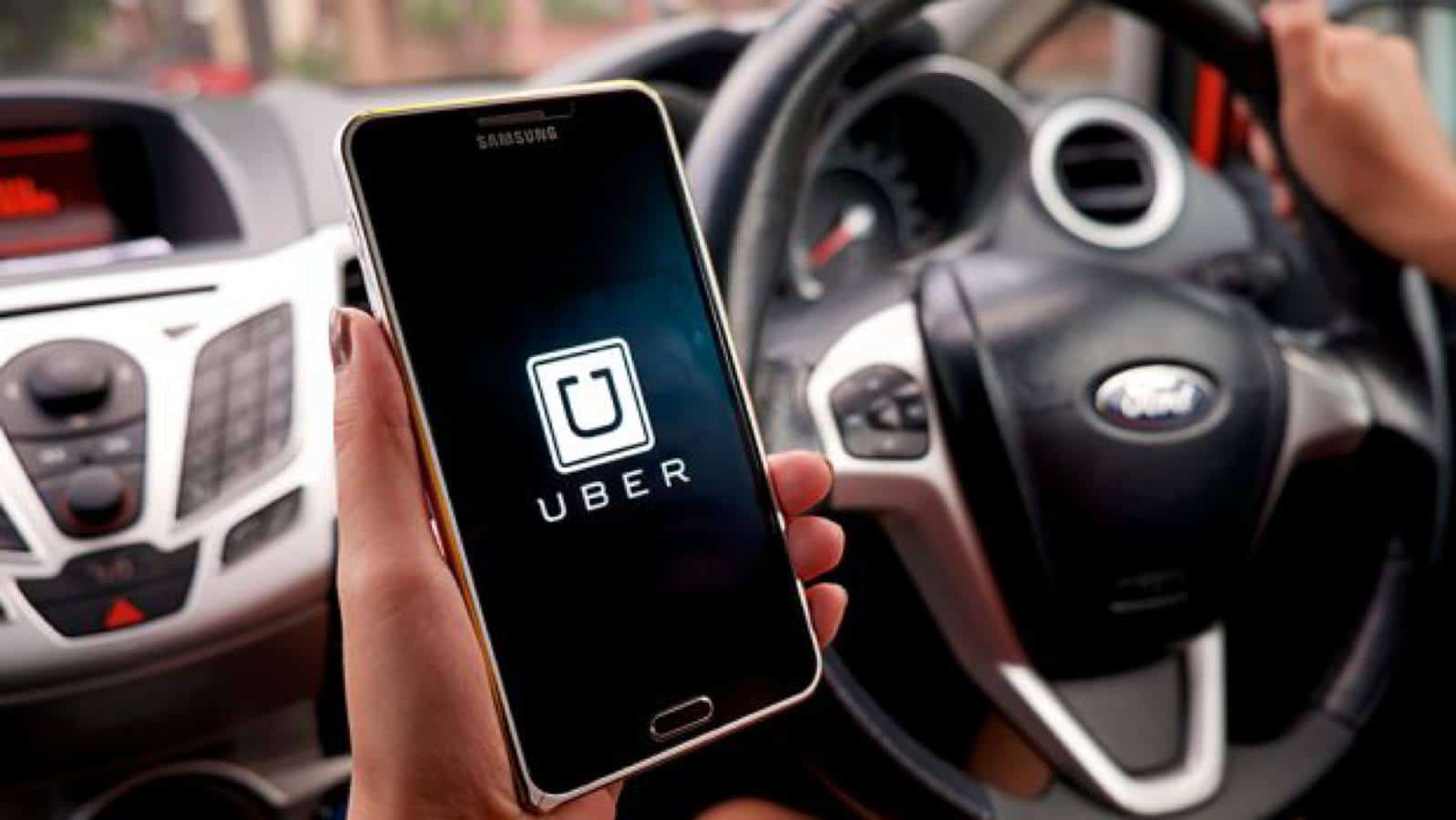 Uber understands not everyone can afford to pay top rates for a ride. It also recognizes some can wait a little while for a ride. For those folks, the ride-sharing company is testing a new feature that could save you money, according to Quartz.
As confirmed by Uber, the company is currently testing an option that allows you to wait longer for a ride. In exchange, you pay a less expensive fare. The feature is currently being tested by Uber employees in Los Angeles and San Francisco.
They explain:
Affordability is a top reason riders choose shared rides, and we're internally experimenting with a way to save money in exchange for a later pickup.
Earlier, Quartz had learned of a now-deleted tweet that showed an Uber employee requesting a ride receiving a message, "Prices are lower at 17.00." As they noted:
The image showed the Uber employee that he could request a ride "now" (4:56 pm local time) for $10.18, or wait until 5 pm and pay $8.15, about 25% less. "If you're OK leaving later, we'll request your ride at 17:00 for a lower price," Uber's app stated.
An archived version of the tweet is still available online.
It will be interesting to see if Uber brings this feature to everyone who uses its service. With gas prices climbing upward and a tighter labor market, Uber has been raising prices in recent months in some U.S. markets. Offering something like this would show some goodwill and might also allow riders to avoid busier times.
Would you wait for an Uber if it would cost you less money? 
Founded in 2009 in San Francisco, the Uber peer-to-peer ridesharing service is now available in 633 cities worldwide. You can find the Uber app in the App Store and on Google Play.
For more Uber news, see: 
Follow us on Flipboard, Google News, or Apple News