The new UE Blast might just be the best Alexa speaker available
Set to launch towards the end of October, the UE Blast will run about $229 while the Mega Blast will sell for $299, respectfully.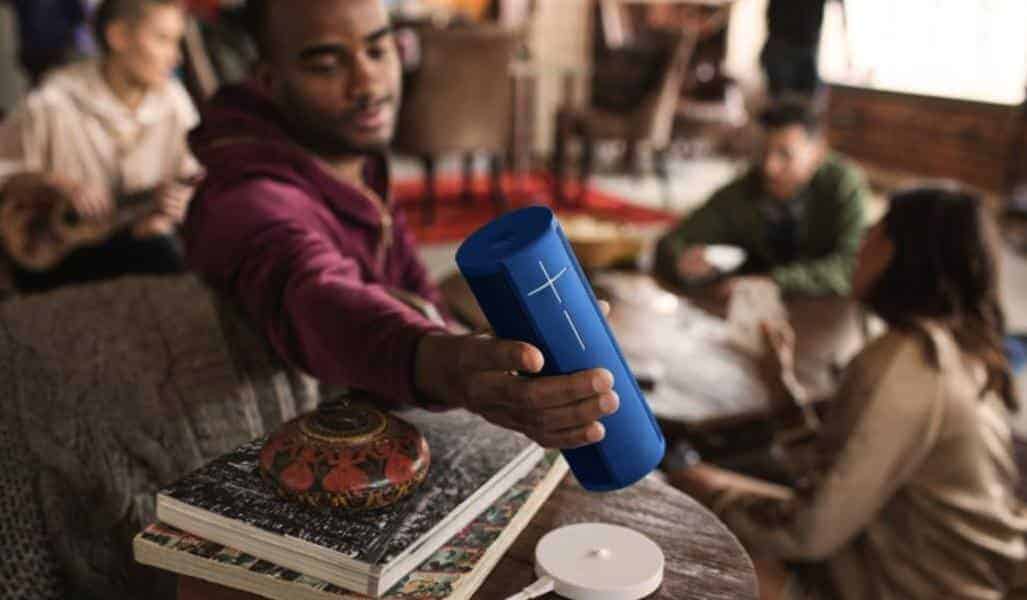 Alexa-enabled speakers are already flooding the market. But when it comes to portable speakers, there are not really many options out there. Sure, there's the Echo Tap, but the biggest letdown with that is that you have to manually touch the speaker to get Alexa going, which kind of defeats the whole purpose.
Thankfully, the UE Blast and Mega Blast are here to solve the problem of bringing Alexa to a solid portable speaker. The speakers are water-resistant, featuring Bluetooth, Wi-Fi, Alexa, and a built-in battery that the company claims can last up to 12 hours on a charge. And the best part, the speakers are always listening for the "Alexa" keyword, unlike the Echo Tap.
Currently, the speakers only support music from streaming services like Amazon Music, iHeartRadio, and TuneIn. Support for Pandora and Spotify is in the works; however, the company didn't specify an exact timeframe. Sono's is going through the same problem too.
The UE Blast and Mega Blast is being retailed at $230 and $300, and both speakers are set to launch sometime towards the end of October, though you can preorder them today.
► Gizmodo
Follow us on Flipboard, Google News, or Apple News