Understand bitcoin exchanges before starting 
Here's everything you need to know.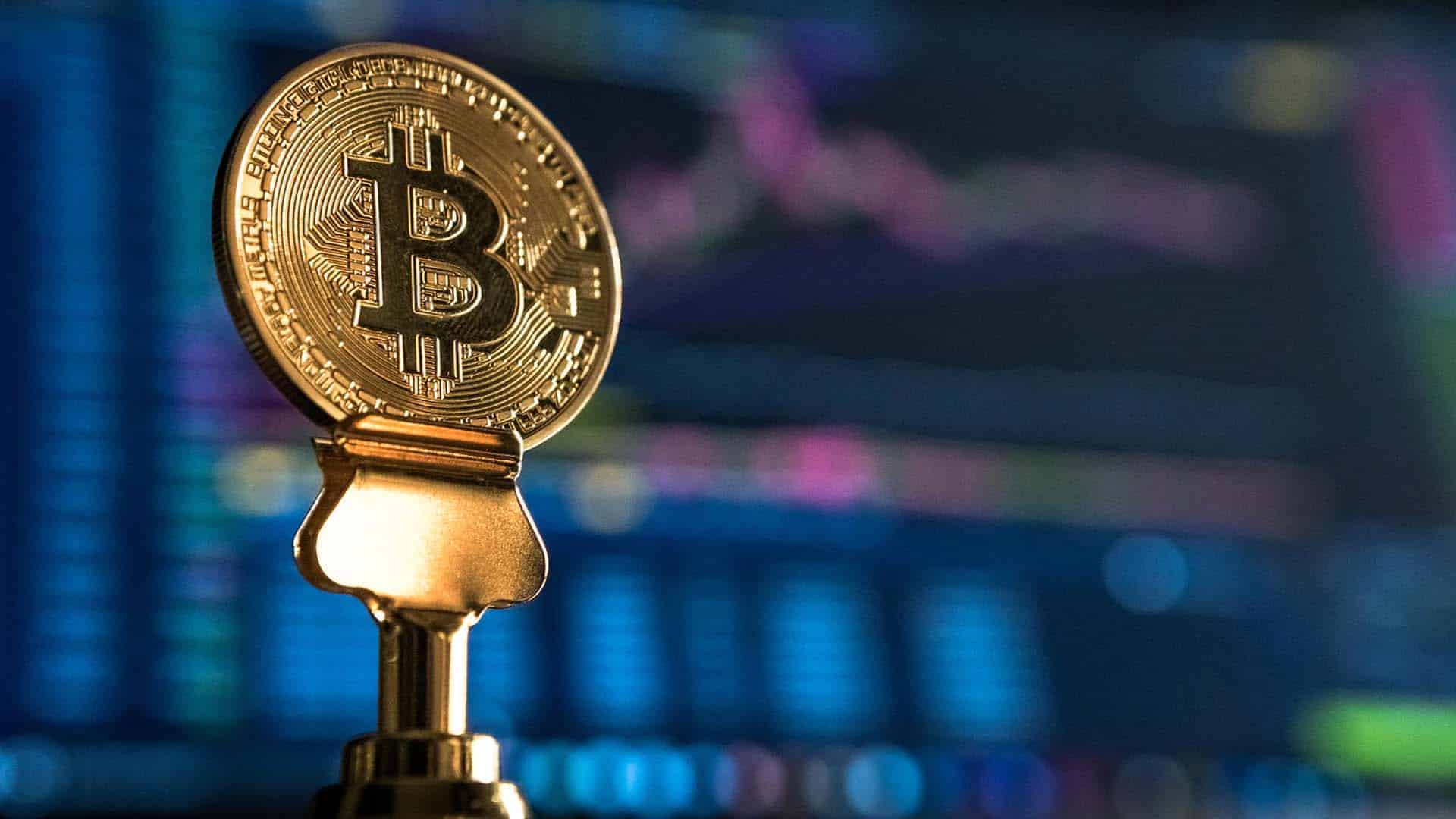 An exchange is a digital marketplace for exchanging Bitcoin and other cryptocurrencies in exchange for other fiat currencies, it acts as a medium between sellers and buyers of digital currency, it functions as a broker, and money can be transferred through bank accounts, wire transfers, or other common ways of depositing and these exchanges charge for their services, these charges are in the form of currency conversion fees, just like while converting currencies in the local market, these exchanges behave like the same traditional brokers for selling and buying
What bitcoin exchanges do
These platforms match sellers and buyers of bitcoins, it works the same as a traditional exchange where the buyer and sellers can place orders when an order is placed in the market and the user is authorized to exchange their coins with the currency they want, this software allows the user to limit orders such as profit limit or loss limit to the client, depending on the sale or purchase of bitcoins, to use the exchange, the user must register with these exchanges and go through the verification process of authentication and documentation,
After successful verification and authentication, an account is opened for the user and the user has to transfer funds to activate the account and start buying or selling bitcoins, different exchanges have a different type of documentation and details, all exchanges have a different type of payment methods such as bank deposit, via credit or debit cards, checks, bank transfer, PayPal or cash delivery
Type of exchanges
There are two types of exchanges: centralized exchanges and decentralized exchanges, centralized exchanges are controlled by governments or authorities, while decentralized exchanges are not under the control of any authority or central bank, and allow peer-to-peer trading of different types of cryptocurrencies without involving any third person or authority to make the transaction, there are many benefits of decentralized exchanges
user is comfortable when trading decentralized currencies on decentralized exchanges because the structure of the exchange and the currency are compatible with each other and require less personal details, if the bitcoin is transferred directly from user to user, then the need for the transfer of assets to exchange did not need, these exchanges are reliable and prevent users from engaging in other fraudulent activities and price manipulation.
These exchanges need to maintain a basic level of user interest to manage customer flow, they must provide sufficient liquidity and volume and all exchanges do not have such qualities and if the users of these exchanges face any fraud or theft they are less secure than the central control exchanges, to learn more about bitcoin visit bitcoin era app.
Important considerations
There are some important things that have to consider while choosing any exchange or trading platform
Wallets
Before entering any exchange, check whether this exchange provides a wallet or not, exchange is completely different from the wallet, the exchange is a platform on which buyers and sellers can transfer bitcoins or other digital currencies, while the wallet is a digital storage place or service for users to keep or store their funds, actually, bitcoin wallets store keys that are used for transactions and access to there bitcoins, almost all exchanges provide this service in exchange for some fees, these wallets are also called e-wallets, which means e-wallets
Taker and maker
Traders who place any market order that is completed immediately are called takers because these types of traders did not set any buy or sell limit, whereas a seller or buyer trades with a market limit means that they placed a specific value order and when bitcoin or the trade reached that value the transaction took place this type of merchants are called creators, some exchanges provide a configuration limit and some are not, so check before entering any exchange that they are providing a system according to your need
Charges or fees
Deposits or withdrawals cost some price due to the services provided and it depends on the fund's transfer method, fees are higher with a high risk of chargeback transfers, bank drafts are less risky so money transfer charges with bank drafts they are less than other sources like credit card or PayPal which can reverse the transfer at the customer's request, there are also currency conversion fees, different bitcoin exchanges have a different fee structure, so pick carefully and choose a reliable exchange with reasonable fees because it will affect earnings
Have any thoughts on this? Let us know down below in the comments or carry the discussion over to our Twitter or Facebook.
Editors' Recommendations: