Understanding the bitcoin regulation problem
Regulating Bitcoin and other virtual currencies is a challenge in most countries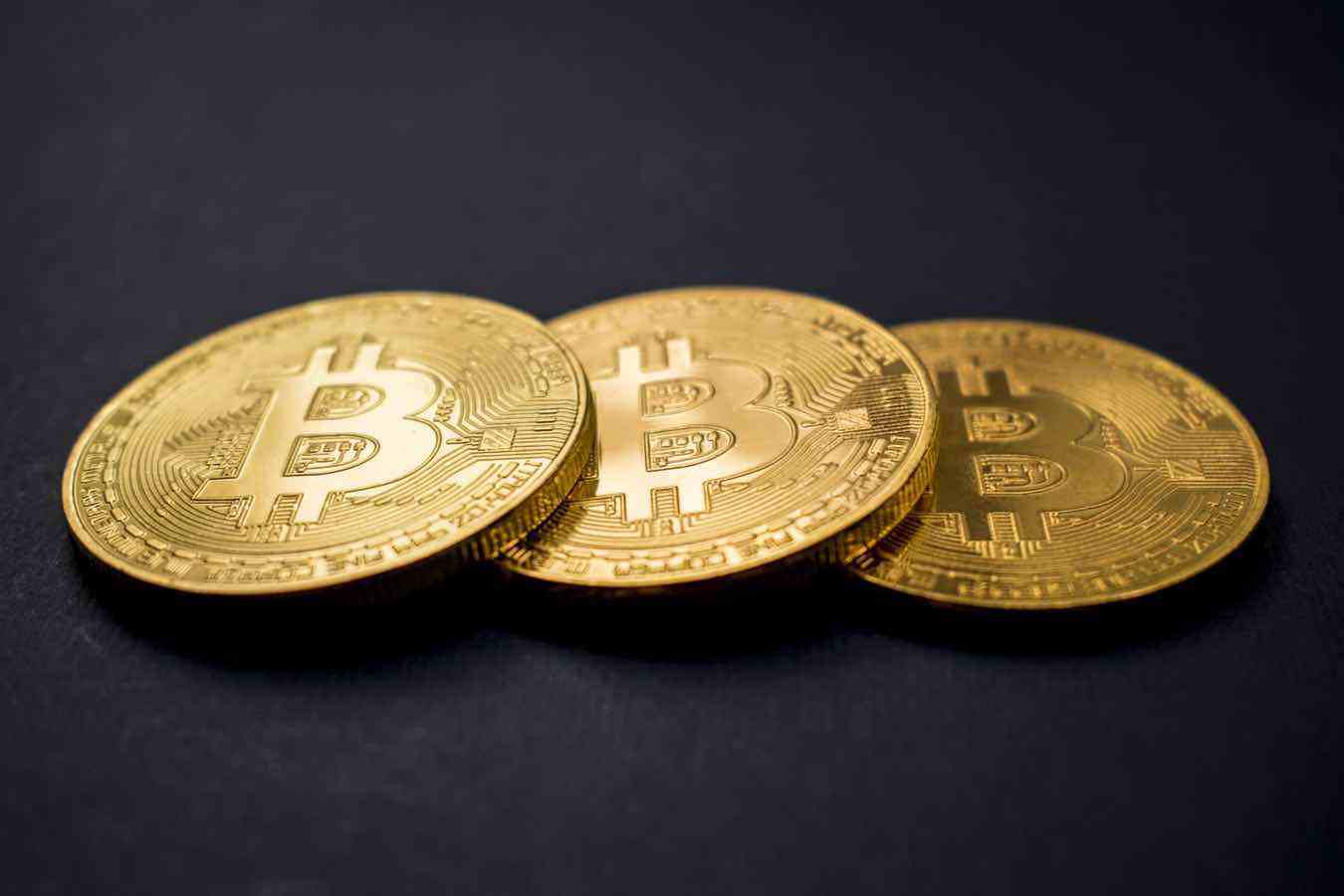 Regulation is one of the primary factors influencing Bitcoin price. This cryptocurrency has experienced a meteoric rise, but the government has stopped it by cracking the whip. What's more, countries have taken different approaches to crypto regulation.
In November 2019, Bitcoin's value dropped to its all-time low price after China embarked on a cryptocurrency crackdown mission. South Korea also began to regulate crypto trading in 2017. A cryptocurrency like Bitcoin is naturally freewheeling. That means no specific agency or country can behold it. It's a decentralized virtual currency, meaning no government can regulate it.
However, the freewheeling nature of cryptocurrencies presents a problem that policymakers have to deal with because they're used to fiat currencies and assets with clear-cut definitions. Here are the primary questions regarding Bitcoin regulation.
Which Entity Should Regulate Bitcoin?
Bitcoin's classification by the U.S regulatory agencies and former President Donald Trump's updates on the tax reform law makes the cryptocurrencies confusion more symptomatic. According to the Commodity Features Trading Commission, Bitcoin is a commodity. But the Internal Revenue Service treats Bitcoin as a property.
However, this variation in the classification doesn't solve the underlying Bitcoin taxation problems. That's because this problem is technical. Calculating Bitcoin tax liability without advanced software is almost impossible.
Tracking the cost days and basis for this software requires a deep understanding of blockchain functionality. That's because using an excel spreadsheet to record transactions is insufficient when calculating cryptocurrencies' tax liability.
What's more, the federal and state responses to cryptocurrencies are different. Some states have formulated rules and moved with alacrity for smart contracts and initial coin offerings. However, the federal government has issued a response that exceeds working groups' platitudes.
For instance, the federal government requires New York FinTech startups to get a BitLicense before an initial coin offering. And this license comes with stringent disclosures requirements. Also, Arizona recognizes Bitcoin smart contracts.
How Should Countries Regulate Bitcoin?
The global portability and unique characteristics of digital currencies also present a significant problem for financial regulators. For instance, people could trade Bitcoin and other cryptocurrencies on Bitcoin Profit. Also called crypto exchanges, such platforms allow users to purchase virtual currencies using fiat money.
Utility tokens have an underlying purpose on these platforms. For instance, a prediction market, Augur, is Ethereum's blockchain utility token. And this token isn't subject to any SEC disclosure rule. Additionally, security tokens represent shares or equity in a company. That means they belong to the SEC purview.
Therefore, it's not surprising that some digital currencies have circumvented the current regulations by presenting themselves as utility tokens. While regulators have publicly rebuked such startups, crypto tokens whose business models are questionable have continued to operate outside the native countries.
Perhaps, the relocation of Bitcoin exchanges to neighboring countries after the government announced a trading ban illustrates the problems regulators are facing.
International regulators like the International Monetary Fund advocate for international cooperation and discussion among regulators regarding cryptocurrencies. The European Union has welcomed the crypto revolution, and it could have an advantage over most territories since it controls a bloc with 28 members.
The Uniform Law Commission, a non-profit in the U.S, developed a Virtual Currency Business Act, trying to unify state laws while providing certain assurances to entrepreneurs regarding the regulatory landscape. The November 2020 release indicates that four states have received the law and the state of Rhode Island is the only country that has committed to its adoption.
The Bottom Line
Regulating Bitcoin and other virtual currencies is a challenge in most countries. That's because Satoshi Nakamoto wanted Bitcoin to be a decentralized and independent digital currency. However, some countries like South Korea are already taxing Bitcoin and making profits. Instead of banning Bitcoin trading, countries like China should probably find ways to tax cryptocurrency using their existing regulations.
Have any thoughts on this? Let us know down below in the comments or carry the discussion over to our Twitter or Facebook.
Editors' Recommendations: