Understanding the data-driven approach to SEO in 2022
SEO is an ever-evolving concept and continuous process; it is never too late to realize this.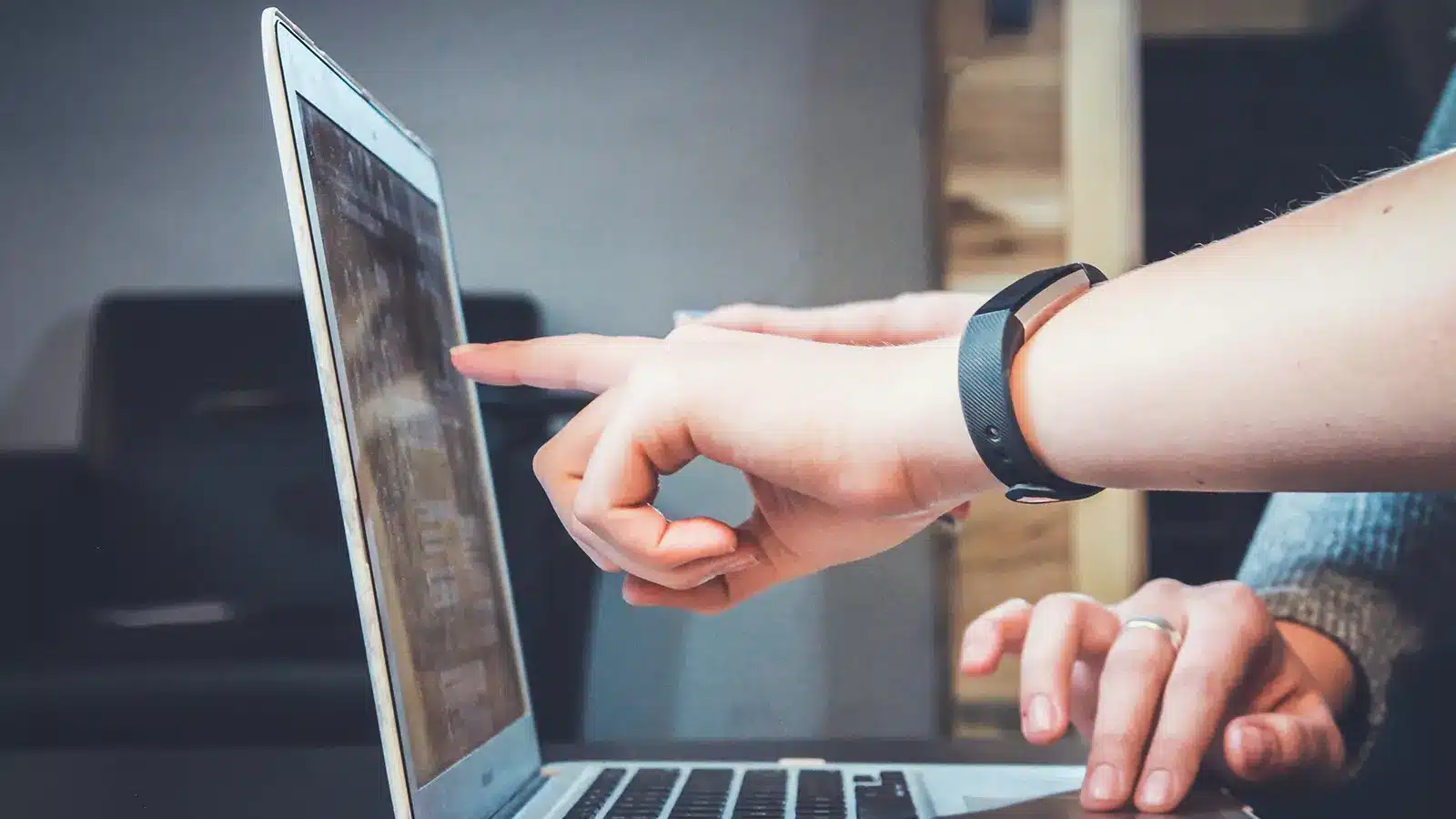 Data consumption has been rising over the past few years, and that's for a fact.
Data being one of the most featured aspects in most SEO disciplines, it has now, more than ever before, become essential to understand all that entails creating a website that's SEO-friendly.
With this in mind, you'll be able to create relevant information matching consumer expectations.
In addition, there are ways to greatly help you master a data-driven approach to SEO to help your business thrive. 
That being said, below are ways to better understand a data-driven approach to SEO in 2022.
Evaluating your completion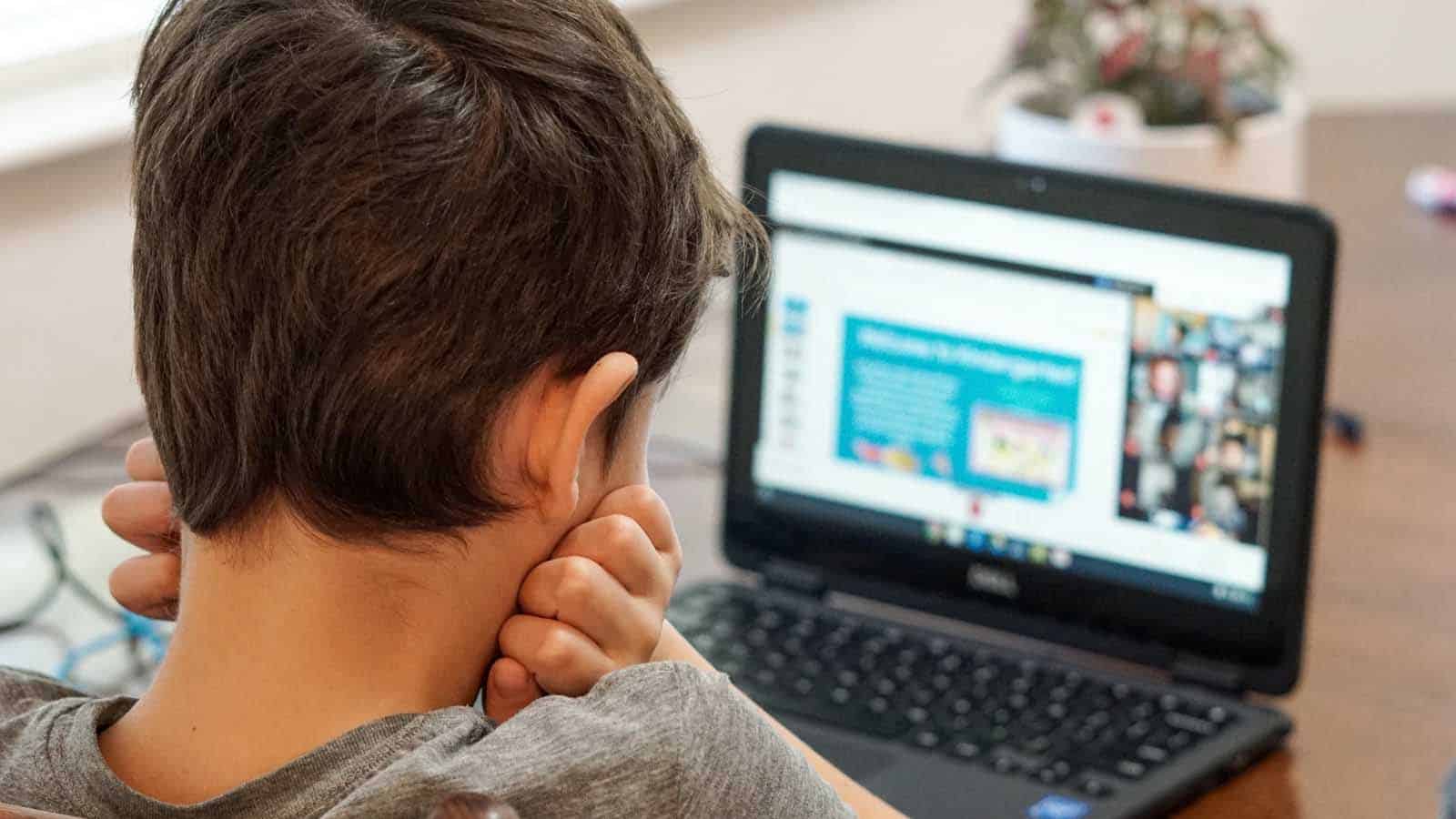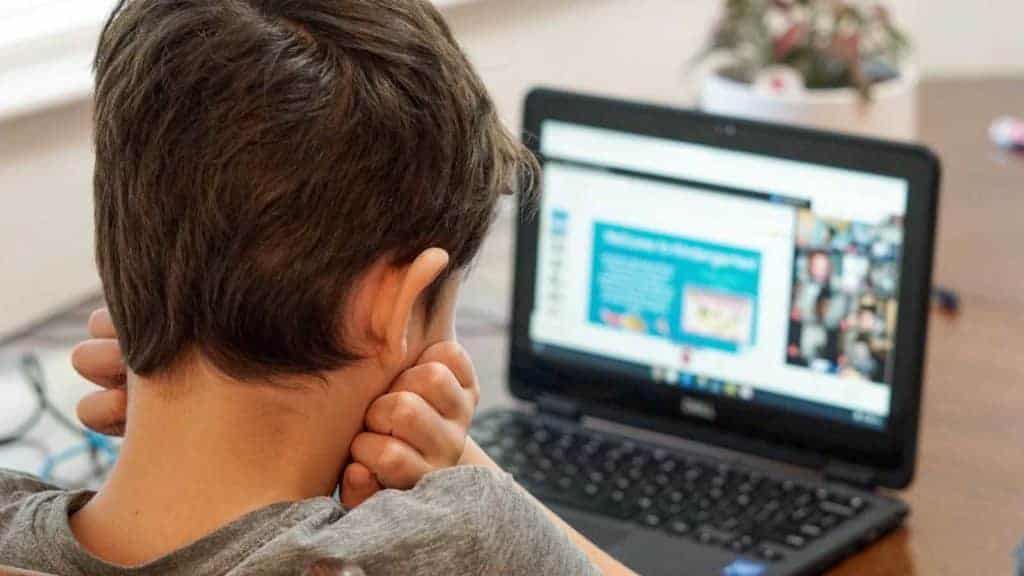 2022 has been and will be a competitive year for most businesses. Therefore, it will require taking the most appropriate steps to know why your competitors are edging closer to success.
For instance, knowing the kind of content they use, where they are getting their links, and the keywords they use to rank higher on search engines can provide helpful insights. 
Using the right competitive keywords might require extensive research on the same or utilizing keyword-generating tools.
While a competitive analysis for most successful websites might help showcase what they are doing, you'll also need a system that provides insights on detecting competitor threats.
Using data in most SEO decisions
If you are running an eCommerce website, you'll need data to make the right marketing decisions. You can never go wrong with numbers; this is where search engine analytical tools come in handy.
The team from www.onlinemarketinggurus.com assert that, with an optimized marketing campaign, you can have a targeted multichannel approach that promises real-time results while at the same time benefiting from an integrated SEO spectrum. 
And with the help of a reliable digital marketing expert, it's easy to see your SEO strategies translate into increased brand awareness, higher conversions, and explosive revenue growth over time.
Keeping up with the trends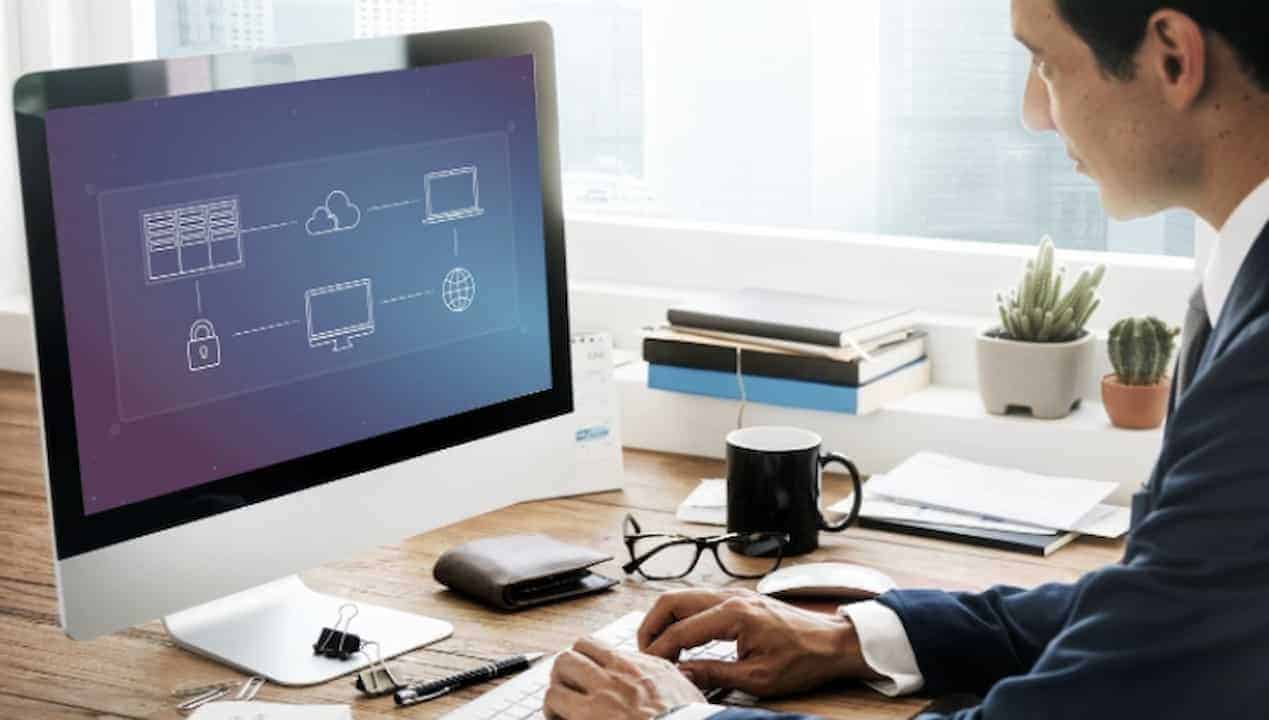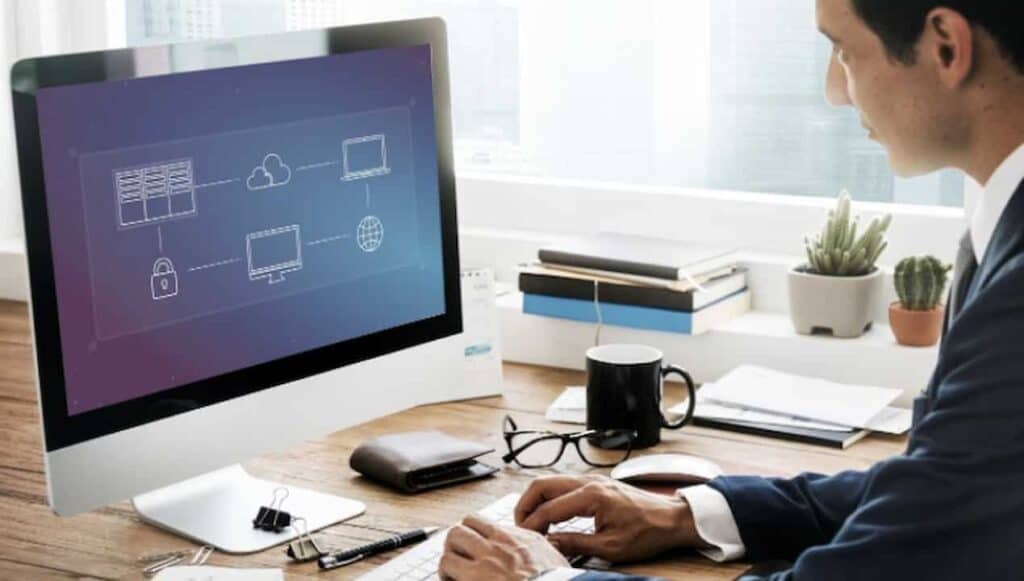 If you want to communicate your values diversely, this is your chance. However, staying ahead of the game means you must keep up with what consumers are looking for.
The main aim of investing your valuable time and resources towards a definitive marketing campaign will be to reach a wider audience. In addition, an SEO data-driven approach will help you keep up with today's consumer trends.
But how will this be helpful? You might ask. Below are just a few of the many benefits of staying on trend.
Mobile: Once you understand that most web surfers access the internet from mobile devices, you'll direct your efforts towards achieving a mobile-friendly website.
Voice Search: Developing an adaptive SEO strategy that allows consumers to use voice search can help improve ranking and traffic.
Great, Fresh Content: Creation of valuable content that's also buyer-focused and up to date.
Audience Targeting: Utilizing the correct media platforms will help attract the right audience.
The implications of a data-driven SEO approach
Often, complexity can ruin a powerful execution. However, most SEO processes can help increase traffic and rank your site higher on search engines.
While data collection will be essential in your marketing strategies, focusing on the right SEO approaches can significantly help drive the desired results home.
The objective of data collection should also be geared towards improving performance on your campaigns.
SEO is an ever-evolving concept and continuous process; it is never too late to realize this.
Mastering a data-driven approach might seem far-fetched, but with an in-depth understanding of what it entails, you'll be many strides ahead on your way to success.
Have any thoughts on this? Carry the discussion over to our Twitter or Facebook.
Editors' Recommendations: