Understanding the importance of trust seals
Businesses of all types can benefit from adding trust seals to their website in order to build trust and boost sales.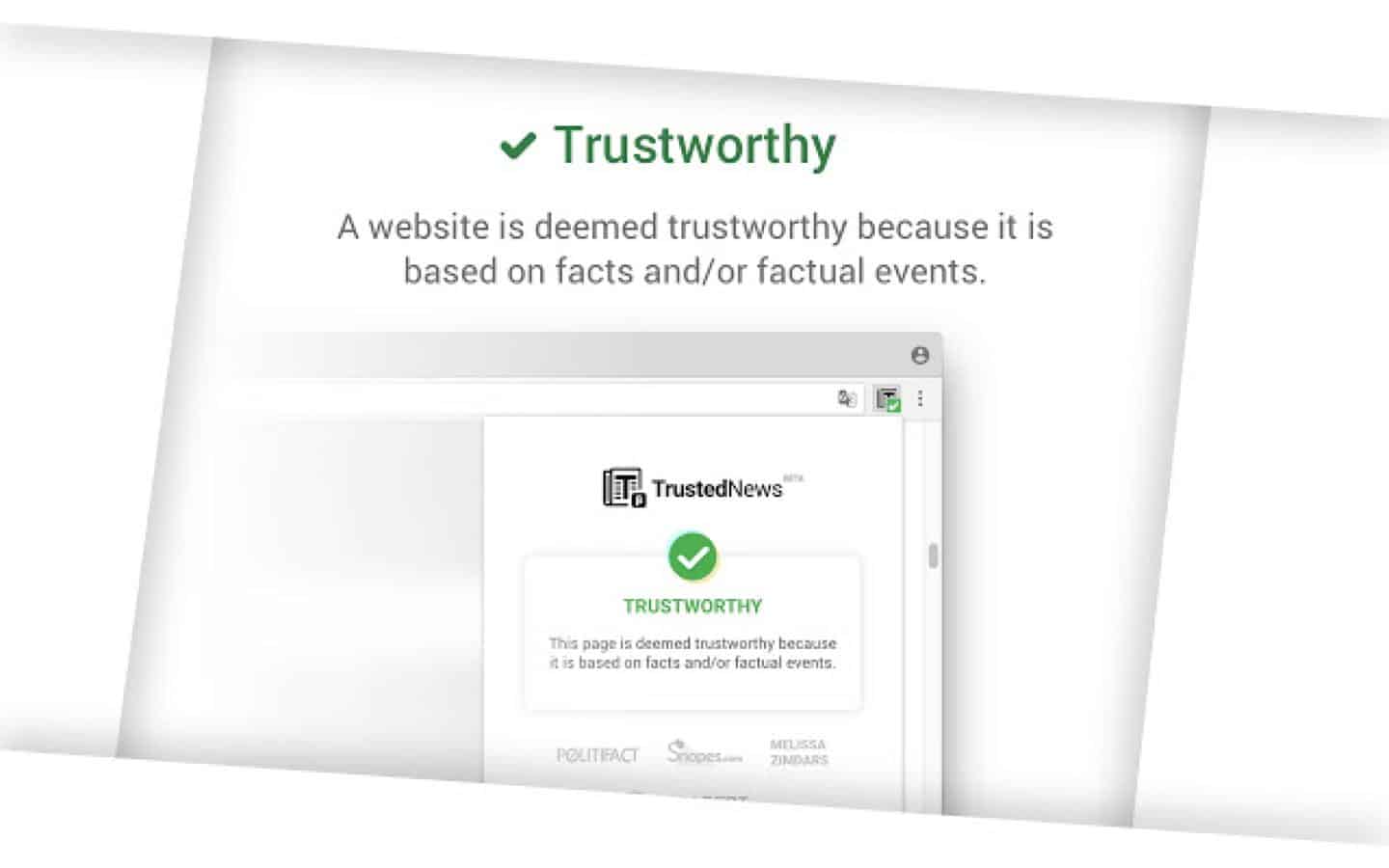 The internet has given consumers a wealth of choices when it comes to making purchases. This is especially true when it comes to buying products and services online.
With so many choices available, it can be difficult for consumers to know which businesses they can trust. This is where trust seals come in.
Trust seals are essentially online badges that indicate to consumers that a particular website is safe and reliable. By providing this level of security and reassurance, trust seals help to build trust and loyalty among consumers, which can ultimately lead to increased sales.
If you are looking to gain the trust and loyalty of your customers, it is essential that you invest in trust seals.
These simple yet effective tools can go a long way towards establishing credibility and building confidence among your customers, which can help boost your sales.
But how exactly do trust seals work? This article will take a closer look at some of the key factors that contribute to their success.
What Are the Different Types of Trust Seals?
Trust seals are a valuable tool for businesses looking to build trust with their customers. There are many different types of trust seals, each offering its own set of features and benefits.
If you're considering adding a trust seal to your website, here are the different types of seals you should know about:
Security Seals
Security seals are perhaps the most well-known type of trust seal. They show that your website is secure and that your customers' personal and financial information will be protected.
Adding a security seal to your website can help increase customer confidence and boost conversions.
Enterprise Privacy Seals
Privacy seals are another type of trust seal that is becoming increasingly popular. These seals certify that a website is compliant with the best privacy practices that meet the TRUSTe Enterprise Privacy & Data Governance Practices Assessment Criteria.
The TRUSTe monitors ongoing compliance through annual recertifications and complaints received through the Privacy Feedback mechanism.
Experts from safeopt believe it's important to use the privacy seal to help increase customer confidence. That's because adding a privacy seal to your website can show that you take data protection seriously.
Satisfaction Guarantees
Satisfaction guarantee seals show that your business stands behind its products and services.
If a customer is not satisfied with their purchase, they can contact your company for a refund or exchange. Satisfaction guarantee seals can help increase customer satisfaction and loyalty.
Privacy Policies
Privacy policy seals show that your business takes customers' privacy seriously and that their personal information will be protected.
They also help to meet legal requirements and can give customers peace of mind when shopping on your website.
Customer Reviews
Customers are increasingly looking to customer reviews when making purchasing decisions and adding a trust seal that highlights customer reviews can help encourage more shoppers to purchase from your business.
Trust seals that feature customer reviews typically highlight the average star rating and the number of reviews, to give shoppers an idea of how satisfied previous customers have been with your products or services.
Overall, there are many different types of trust seals that you can add to your website in order to build trust with your customers. Which type is right for you will depend on your business and what you're looking to achieve.
But regardless of which type you choose, adding a trust seal to your website can help to increase customer confidence and boost your bottom line.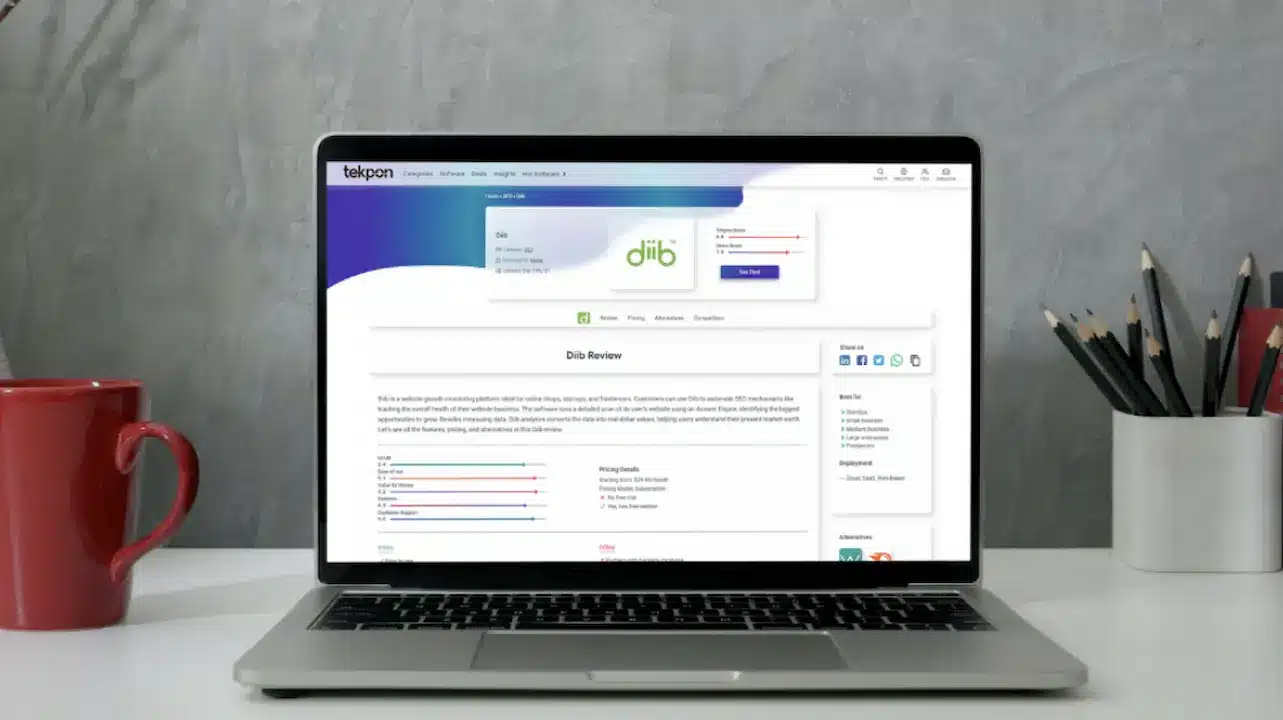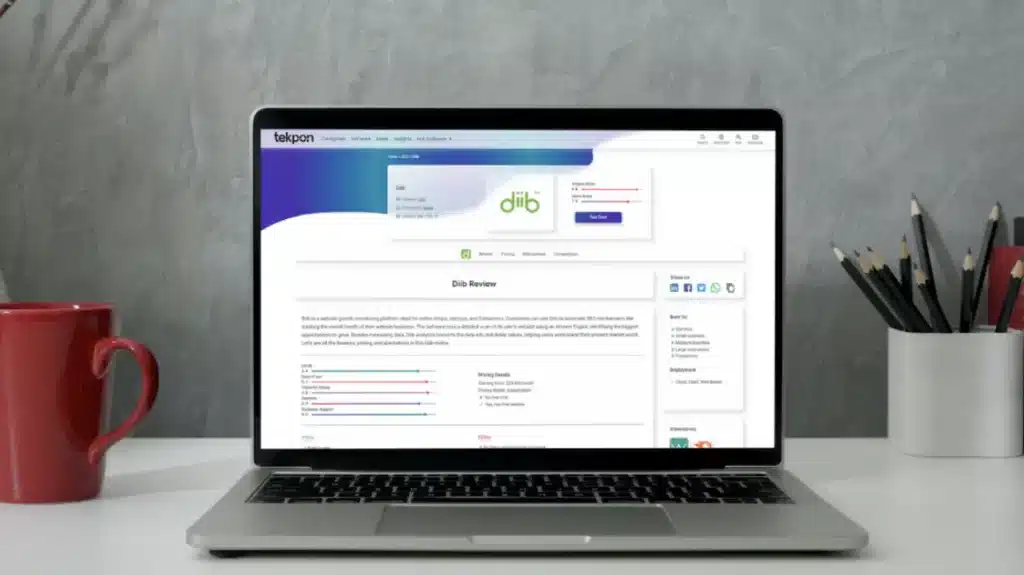 Why are Trust Seals Important for Businesses?
Trust seals play an important role in helping businesses build trust and credibility with their customers. These trusted symbols, help to instill confidence in buyers by showcasing that a company takes measures to protect its customers' data and personal information.
Trust seals are beneficial for businesses in a number of ways. They can help to build customer trust and loyalty, increase sales and conversion rates, and improve customer satisfaction.
When customers see a trust seal on a website, they know that the company has taken steps to ensure their safety and security.
This can help to build customer trust and confidence in the company, which can lead to increased sales and conversions. Trust seals can also help to improve customer satisfaction by providing a sense of security and peace of mind.
How Can You Implement Trust Seals On Your Website?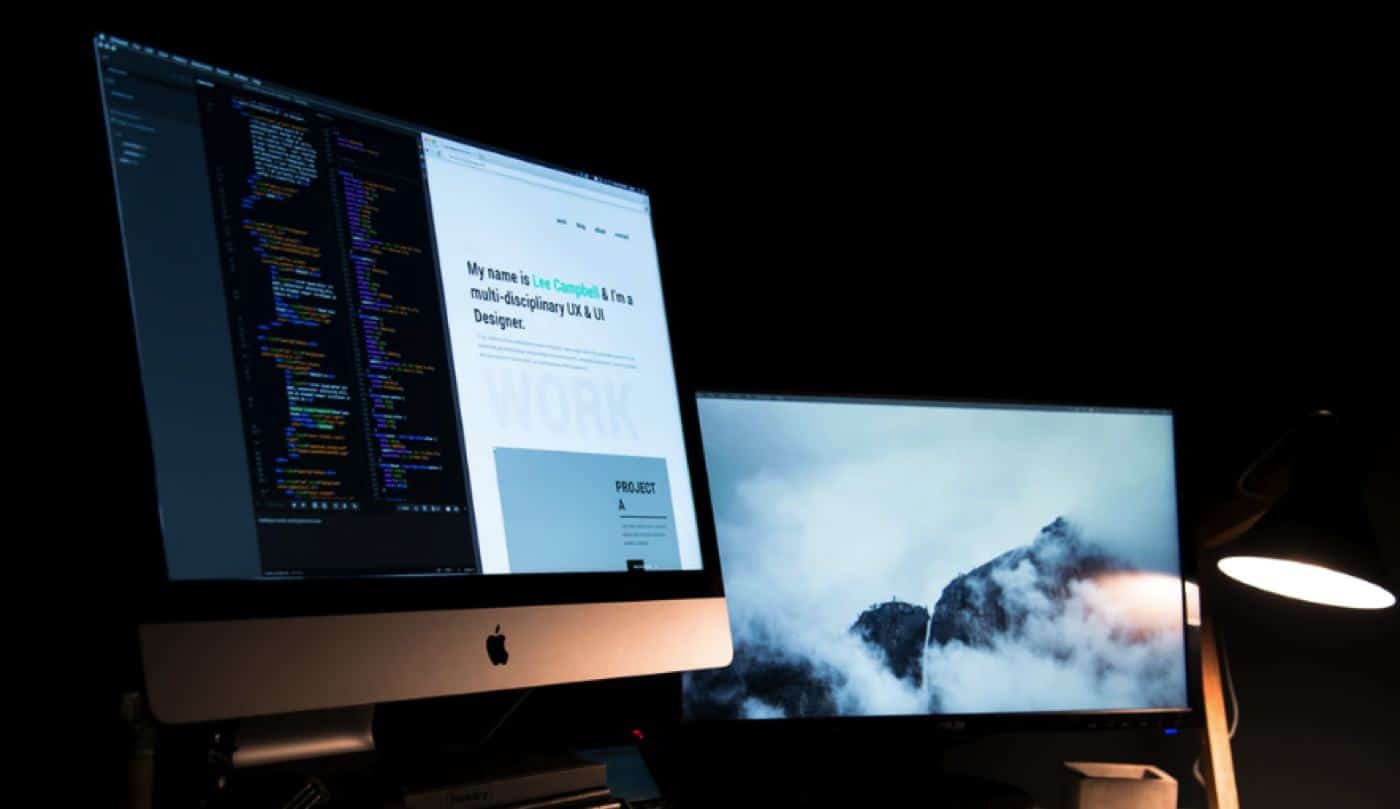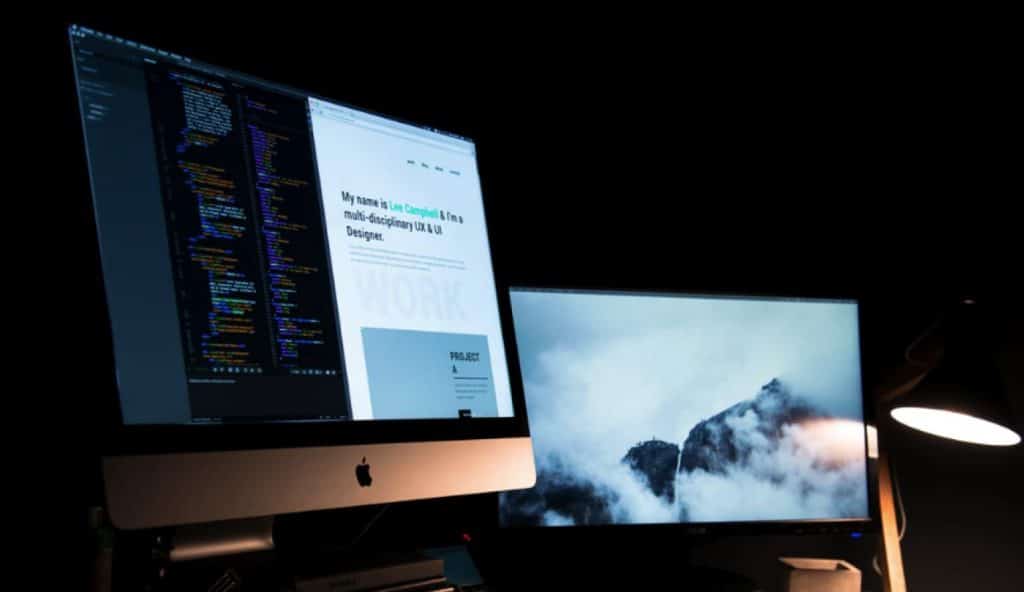 Trust seals are a great way to show your customers that you're legitimate and trustworthy. They help prove to visitors that they can trust you, which is one of the most important aspects of any successful online business.
There are several types of trust seals available, but many businesses opt for ones from third-party verification services.  To implement trust seals on your website, you'll first need to choose a provider that offers the seal you want. 
This can involve some research to find the right fit for your business. Once you've selected a provider, you'll need to go through their verification process to get the seal.
This usually requires providing some basic information about your business, as well as agreeing to their terms and conditions.
Once you have the seal, you can add it to your website in a prominent location where visitors will see it. This could be on the home page, near your contact information, or on your checkout page. 
Factors to Consider When Choosing Trust Seals Program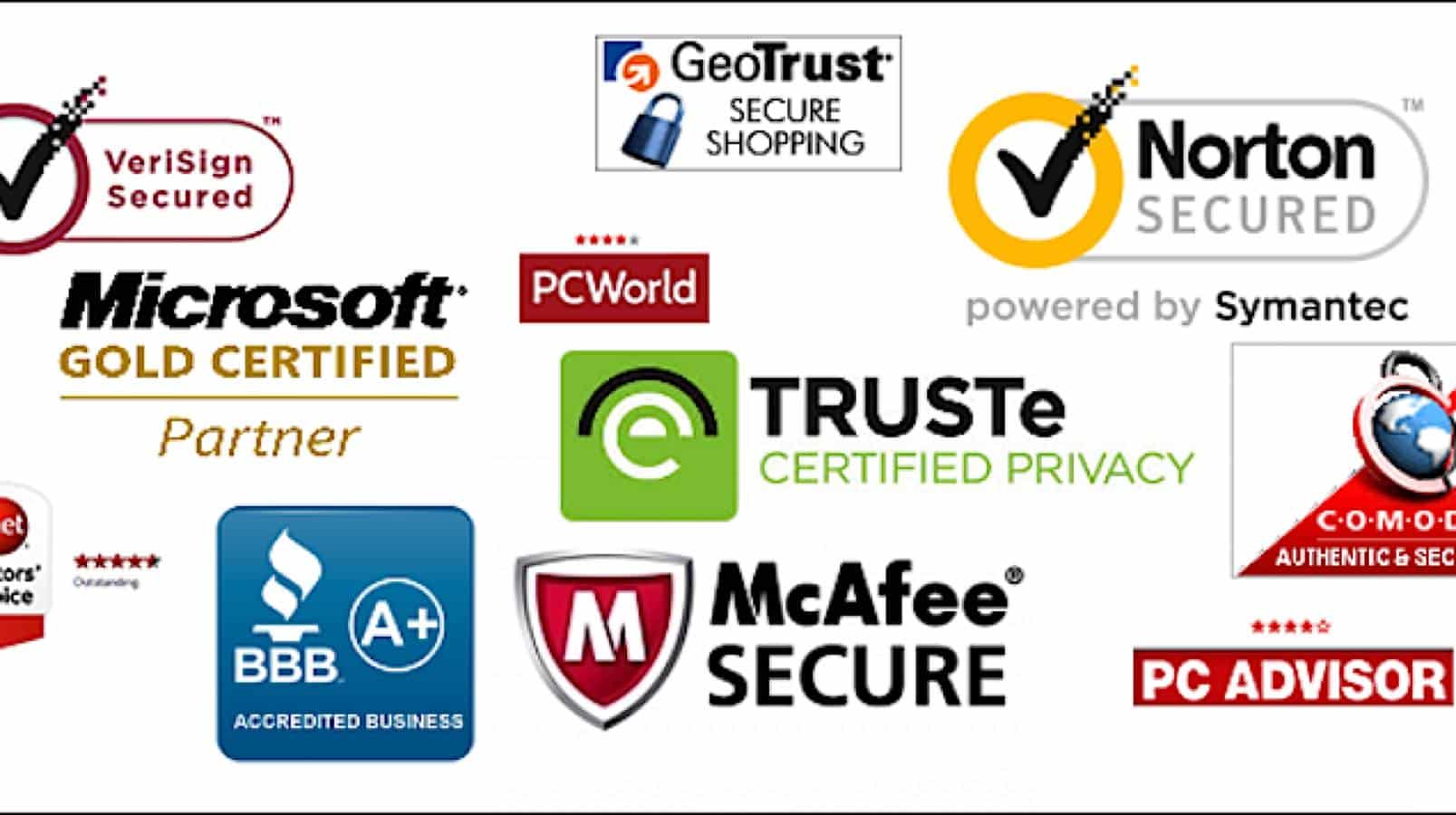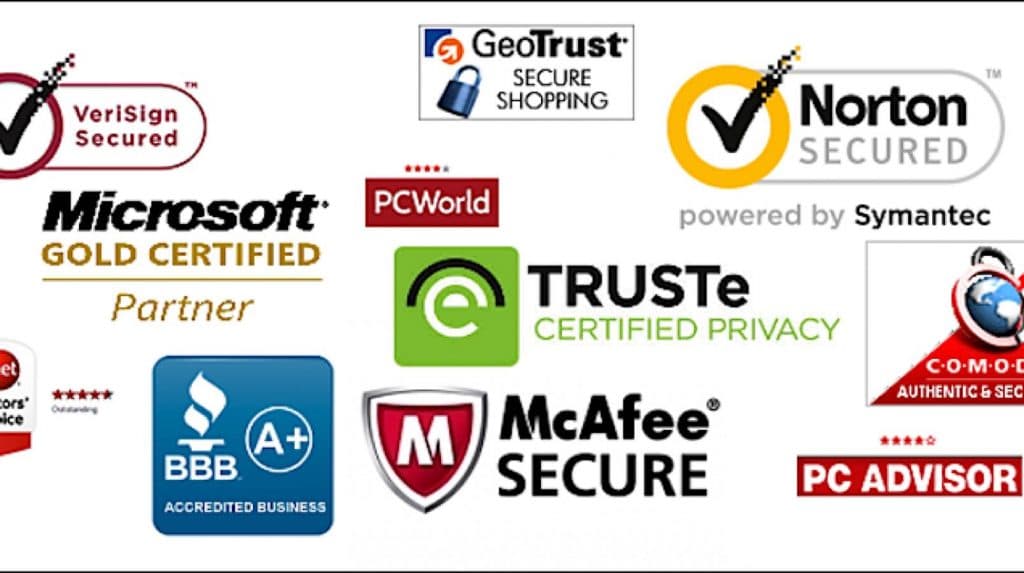 There are many factors to consider when choosing a trust seals program. The most important factor is whether the program is reputable and has a good track record.
There are many programs out there that claim to be the best, but not all of them live up to their promises. It's important to do your research and make sure you're getting what you pay for.
Another factor to consider is the type of seal program you're looking for. Some programs offer one-time seals, while others offer continuous monitoring of your website.
You may also want to look into reputation management services that will help improve your online business profile and ensure that consumers trust what they see when they search you online.
It is also important to consider the cost. Some seal programs are free or low-cost, while others can be quite expensive. You should take into account any fees associated with the program and make sure they are within your budget.
You will also want to look at the other benefits that come with using the program, such as assistance with reputation management or tracking and reporting tools.
Understanding the importance of trust seals is essential for businesses looking to build credibility and increase sales.
There are many different types of seals available, each with its own benefits. Some factors to consider when choosing a program include reputation, cost, additional benefits, and the type of seal.
Ultimately, businesses of all types can benefit from adding trust seals to their website in order to build trust and boost sales.
Have any thoughts on this? Let us know down below in the comments or carry the discussion over to our Twitter or Facebook.
Editors' Recommendations:
---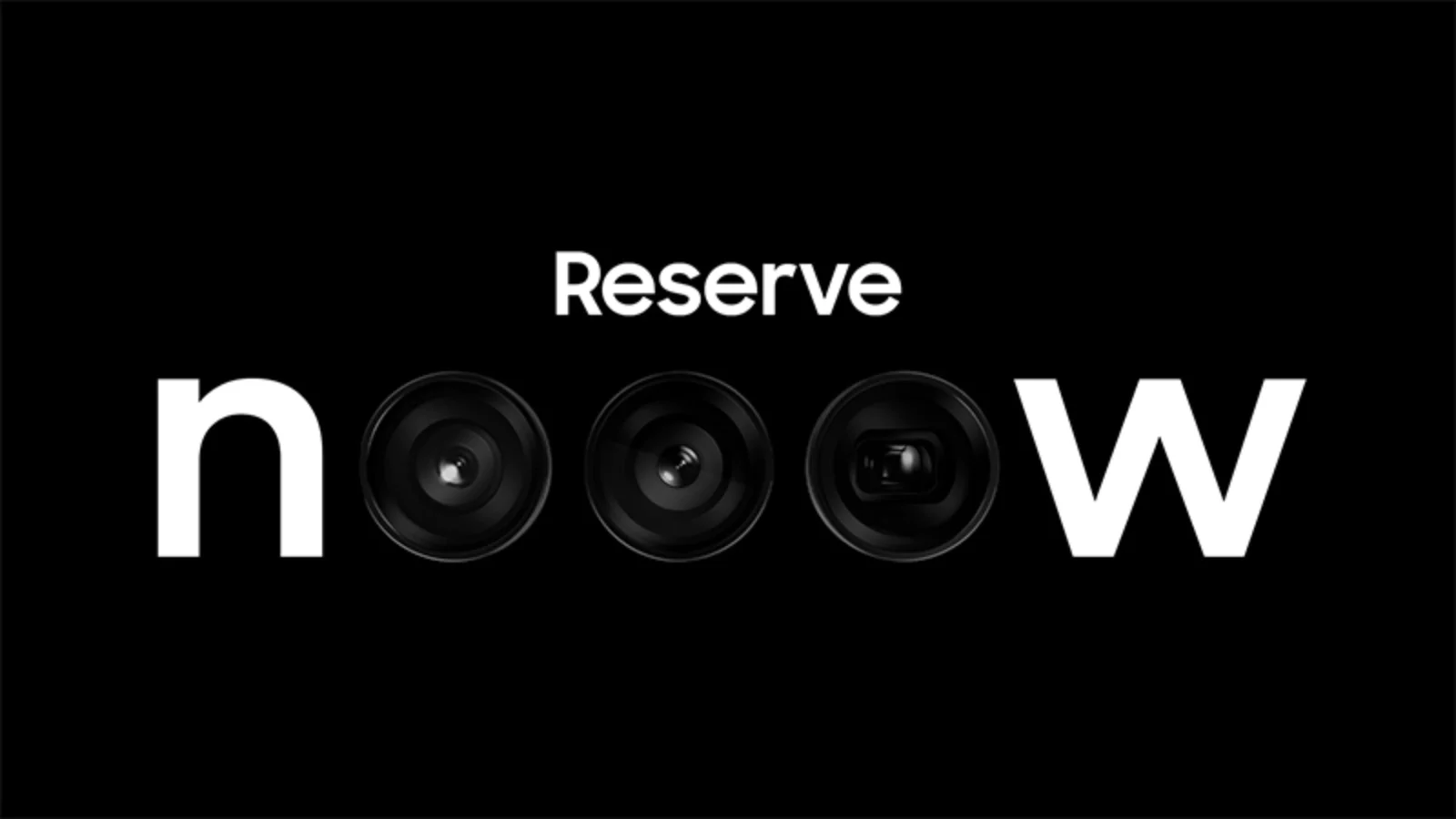 ---