Understanding users has become important for e-commerce platforms to stop payment fraud
Nethone's behavioral profiling solution is a market leader and can effectively help e-commerce merchants ensure their customers have the best possible experience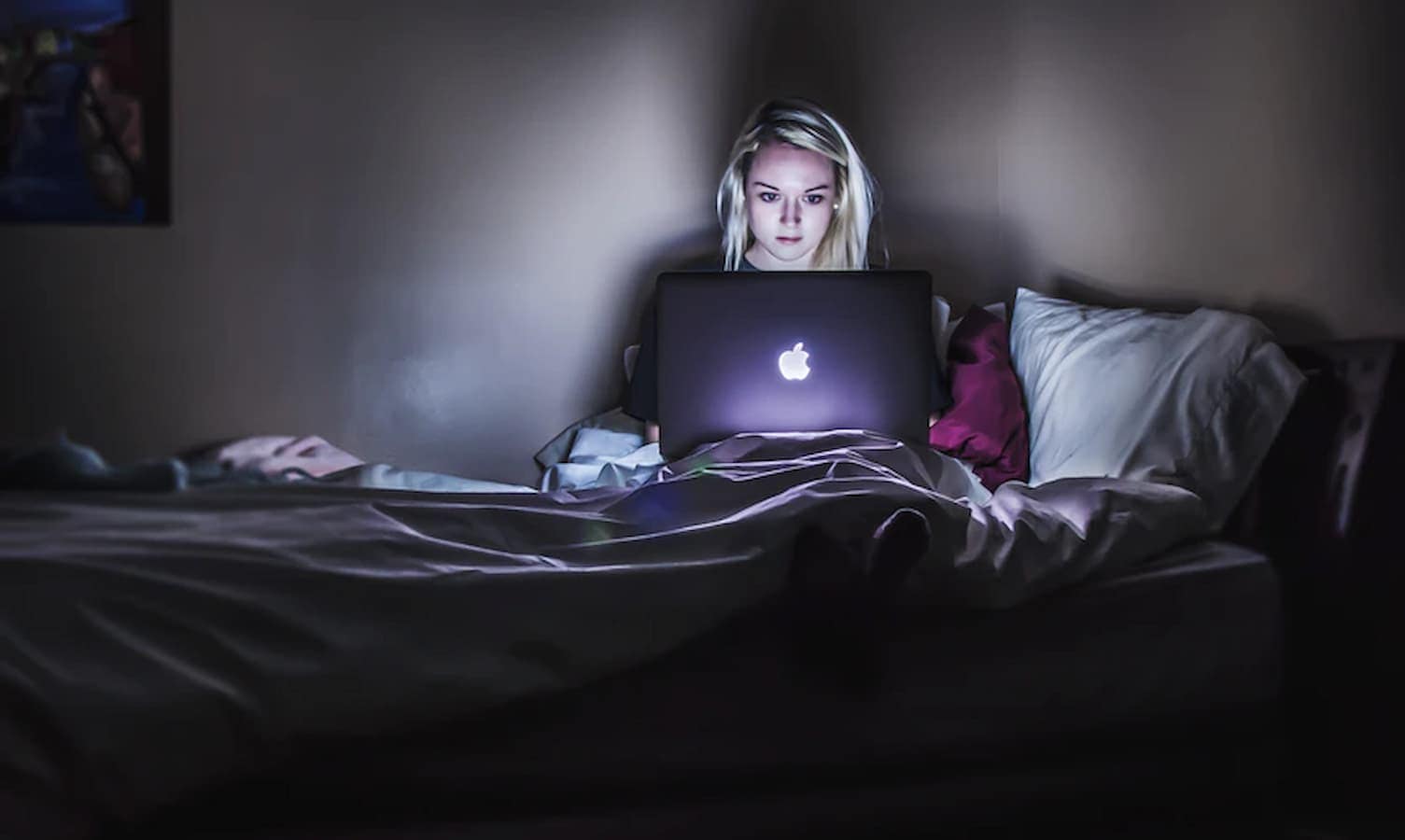 Global e-commerce is growing faster than ever and so are the expectations of consumers in terms of having a wide range of payment methods to choose from.
It is a no-brainer that among so many options, one that has emerged to be the most popular is the use of mobile apps or payments directly through digital wallets.
As the use of mobile payments continues to rise rapidly, so does the probability of potential payment fraud. The most effective long-term solution to this problem is to use an advanced anti-fraud solution that is mobile-friendly. 
Thanks to artificial intelligence and machine learning, platforms like Nethone are enabling e-commerce platforms to stop payment fraud by getting to know their customers beyond the purpose of marketing.
If you are curious to know how this works, read on. Designed to prevent payment frauds in real-time, the proprietary Profiler and Machine Learning models used by Nethone help businesses to increase their profits by lowering their chargeback rates, manual review times, and ultimately the risk of fraud.
What's even more interesting is the fact that businesses can achieve this without tampering with the overall user experience or functionality of services available on the platform.  
How does Know Your Users (KYU) technology work?
All fraudsters try to defraud their victims by hiding their true identities and their true intentions. In most cases, they aim to hide behind a number of smokescreens. Thus, in order to see through the cloud of smoke, it is essential to Know Your Users (KYU) just the way Nethone does, during each transaction.
The next generation of anti-fraud technology designed by Nethone makes this possible by analyzing 5,000+ data points in real-time using behavioral biometrics and digital fingerprinting.
By doing a detailed analysis of user attributes backed by machine learning models, Nethone can distinguish between cybercriminals and genuine customers. This way, businesses can always stay a step ahead of fraudsters by using KYU to detect and prevent fraudulent activities even before fraudsters have a chance to act.
The most common fraud in mobiles is account takeover (ATO) where fraudsters try to gain access to a victim's account through social engineering methods. They entice them into opening emails (phishing) and SMS messages (SMiShing) to install malware and gain personal information directly or by using remote desktop protocols (RDP).
Not just this, once a user loses control of their device, it is prone to a lot of other attacks and thefts. In order to prevent fraudsters from succeeding in mobile fraud, it is essential to enhance advanced fraud solutions and make them mobile-friendly as well.
By enabling such features, fraudsters can be identified by finding 'signals' that in essence are triggers for irregular behaviors indicative of a high probability of fraud. Luckily, Nethone detects 60+ signals to provide complete security of the payments process. 
According to a report, 69% of U.S. online shopping carts are abandoned, costing the retail industry over $4 trillion annually. Some factors that influence customers to abandon carts include hidden transaction fees and delivery charges.
Nevertheless, the most prominent factors are security concerns and time-consuming payment approval procedures. However, merchants partnering with Nethone can be confident that their customers will never have to worry about being scammed using their advanced anti-fraud solution.  
The tech industry is constantly evolving, and cybercriminals are becoming more sophisticated in order to exploit new technology. To combat this, Nethone extracts information about what kind of device or software your client uses and how they behave in the background.
Nethone's security system starts processing the data in real-time to see if the person behind the monitor is a legitimate user or a fraudster. Now we know how KYU can go beyond the purpose of marketing to keep businesses safe from fraudsters. 
Nethone's Profiler scans over 5,000 attributes about the user in real-time and uncovers whether they have good or bad intentions. Moreover, it can check if they are human or sophisticated bots that can be primed for attack.
What's more- It does this without revealing anything to the user who is being scanned. Nethone's latest development backed by advanced Machine learning models even allows users to complete the payment process without the need to fill out a detailed checkout form.  
Fraudulent activity in e-commerce is a significant problem that can lead to substantial losses in sales and customer dissatisfaction.
Nethone has developed the perfect solution for preventing fraudulent behavior by utilizing their Machine Learning algorithms, which are constantly updating to help identify new forms of illicit activities. By using Nethone's Profiler, merchants will be able to reduce cart abandonment rates as well as checkout friction. 
With more and more users opting for digital payments preferably through mobiles, the dangers of e-commerce fraud are at an all-time high. However, Nethone takes mobile payments as seriously as any other method.
Nethone's advanced solution has been adapted for mobile and with the list of signals continually growing with the changing dynamics to match iOS and Android operating system updates.
No doubt, Nethone's behavioral profiling solution is a market leader and can effectively help e-commerce merchants ensure their customers have the best possible experience without succumbing to fraudulent actors. 
Have any thoughts on this? Let us know down below in the comments or carry the discussion over to our Twitter or Facebook.
Editors' Recommendations: