Unik is a personalized LMS platform where you can create your own virtual class
Unik offers an all-in-one LMS package with the goal of boosting the online learning experience.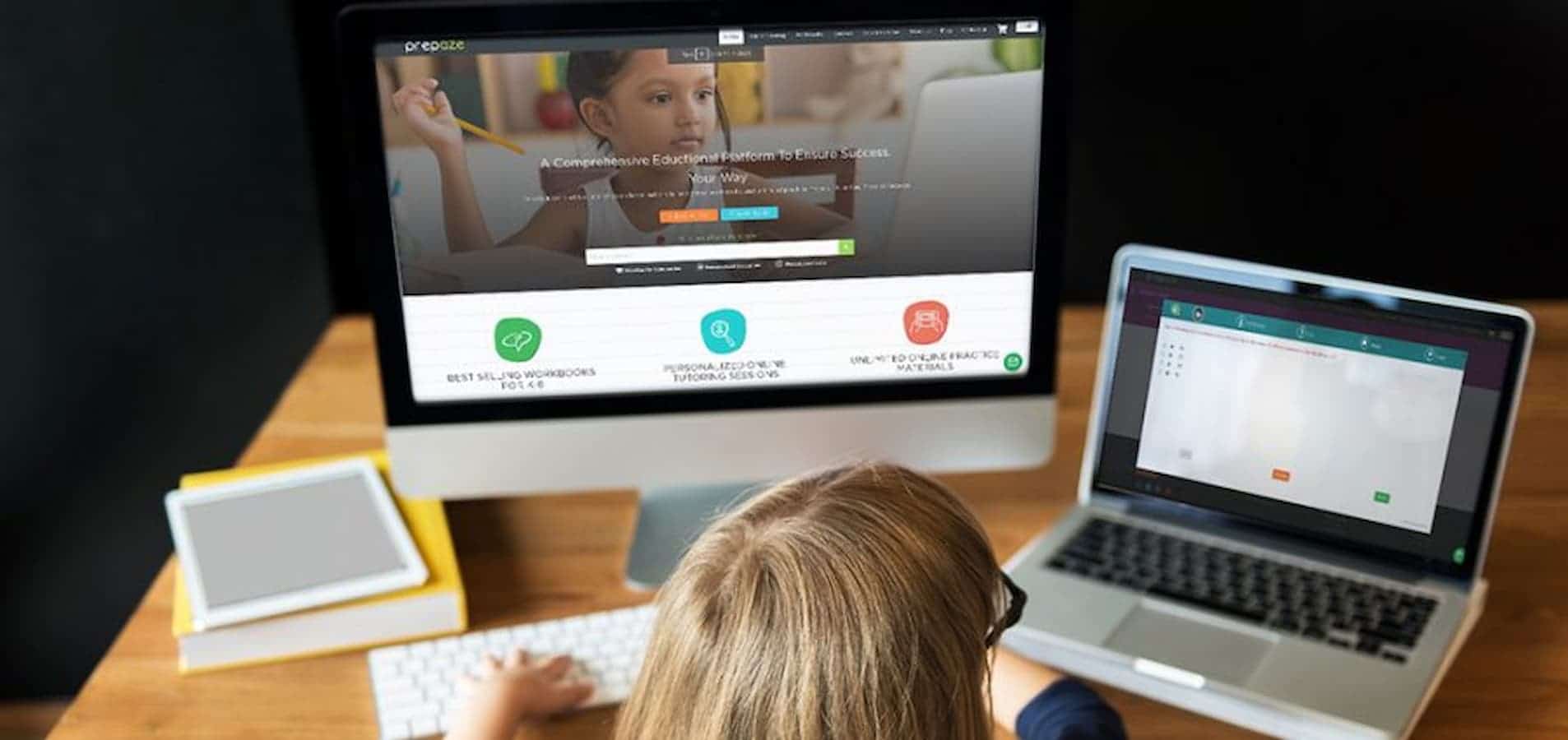 One of the biggest changes that we have seen as a result of the COVID pandemic is the way that kids are experiencing school. With schools being a place of such high risk, the increase in virtual education has become necessary. And with that comes the need for an LMS (learning management system) to help handle the logistics.
LMSs have been around for years, but they have never been more necessary than in today's world. Today, I want to take a look at Unik, a user-friendly and customizable LMS that houses everything teachers and students need in one package.
Unik offers a variety of features, like online classes and assessments as well as full analytical and management controls. The company offers a 15-day free trial for any school or education institute that wants to give the product a try. So let's get into what you can do with Unik LMS.
What features can you find in the Unik LMS?
Unik contains just about any feature that you might need in an LMS. Of course, Unik lets teachers build live online classes, with interactive whiteboards and breakout rooms for more focused instruction. You can also record any online class, so you can share those recordings with students and parents later.
The system also includes the ability to give online assignments and assessments with automatic online grading and scheduling. Students can see their scheduled assignments and turn in anything that's due, all in the same place.
For teachers, Unik also gives you the ability to upload and edit lesson plans. You can attach related assignments and assessments, and even schedule them to go out at certain times. The platform also gives administrators control over things like individual logins as well as performance and attendance trackers.
What sets Unik apart from its competitors?
Unik aims to set itself apart from its competitors by providing a comprehensive platform that is user-friendly and productive for all members involved. The company built the platform in the hopes that students, teachers, and administrators have an easy-to-use and effective LMS for virtual learning.
The platform offers Prepaze Meet for its online classes, with support for more than 100 users at one time. The platform boasts rich video and audio quality during classes and gives the host full control over who gets to speak during a call.
You can get started with this all-in-one LMS for free for the first 15 days
Unik offers an all-in-one LMS package with the goal of boosting the online learning experience. Teachers can conduct online classes, upload materials, schedule assignments, and much more, all in one convenient place. Students and parents get convenient access to upcoming assignments and grades with Unik's individual logins.
Unik offers a 15-day free trial for any education institute looking for an online LMS designed to improve virtual learning. After the trial, the company offers the product for a monthly fee, starting at $49 per month for the most basic package.
Have any thoughts on this? Let us know down below in the comments or carry the discussion over to our Twitter or Facebook.
Editors' Recommendations:
Editor's Note: This is a sponsored article. KnowTechie has been compensated for this post. For more details, click here.