Universal Manufacturing Corp on the history of technological advancements
Buckle in, there's a lot.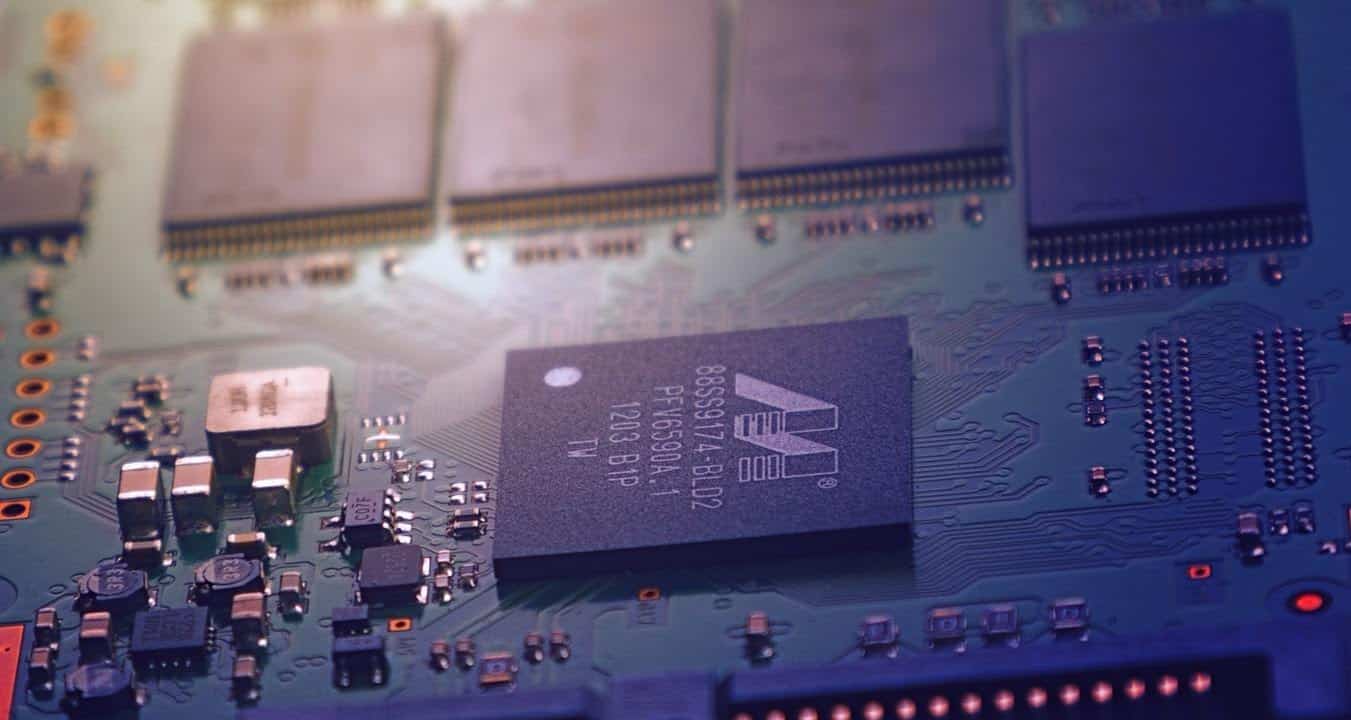 Over the past few decades, revolutionary technological advancements have occurred at an unprecedented rate. Nevertheless, narrowing the list down to just a few of the most revolutionizing inventions is one of the ways to tell the story of the last hundred years.
So, what have been some of the most unexpected and effective examples of innovation taking over the market and creating assets that completely revamped the way in which a certain business operates?
The Rise of Video Streaming Services
By now, it is practically impossible to deny the fact that video streaming is the latest trend in the world of entertainment. Whether it be subscription-based companies like Netflix, Hulu, HBO, and similar, or social media websites like YouTube, is irrelevant.
According to Universal Manufacturing Corp, a full-service manufacturing corporation located in Illinois, what matters is that video streaming has opened up a brand-new market for content creators who are willing to create something that the public will enjoy watching. Similarly, the accessibility has gotten so much better with the rise of technology that the barriers to entering the field are practically non-existent.
A great example of that would be the way in which music videos used to be made. First, one would need extremely expensive equipment in order to capture the necessary shots. Then, they would have to pay thousands of dollars to highly trained editors who would be able to put the project together. Nowadays, however, having a smartphone with a solid camera and a decent video-editing app is all that is necessary.
Lastly, it is important to note that video streaming has eliminated some of the most popular brands from existence. Consider, for instance, how Netflix erased Blockbuster once it introduced online streaming instead of DVD rentals. According to Universal Manufacturing Corp, that particular case of market takeover remains one of the most iconic examples of technology costing someone their business model.
Birth of Smartphones, Death of Paper-Based Magazine
Another very significant development over recent years has been the rise of smartphones. These devices are solely responsible for helping people communicate much more effectively and making it borderline effortless to remain in touch with business associates. There are, however, some downsides to the invention from the perspective of obsolete entrepreneurial ventures. Think about paper-based magazines or traditional newspapers that used to dominate the world.
After all, the United States was a long-time home to the famous news delivery business model where teenagers would deliver the papers around their neighborhoods. Nowadays, this particular sector does not really exist anymore. Instead, most reputable companies have switched primarily to online operations where their magazine subscriptions are handled via smartphone devices and computers.
Video-Conferencing and Globalization
One of the most popular trends over recent history has been the rise of globalization. For those unfamiliar, this is the trend where professionals from different countries from around the world can easily connect with one another for the purposes of running a successful business. In the past, doing so was practically impossible as there was no way to share information in real time and the issues with timeliness would cost entrepreneurs a lot of money.
Now, on the other hand, video-conferencing solutions and large data-sharing programs make it possible to interact with someone as if they are present in the room. Thus, companies from the opposite sides of the world can work together and establish their operations without having to deal with the shortcomings of being so far away from each other.
Cellular Internet and Independent Contractors
Ultimately, according to Universal Manufacturing Corp, one of the most obvious trends in the market that have taken the world by storm are all of the new self-employment-style jobs. These include companies like Uber, Lyft, Postmates, Door Dash, and so on. For those who may not have dealt with any of the aforementioned before, they are businesses that hire independent contractors who normally only need a vehicle and a solid internet connection on their phone to begin making money.
So, the ability to put cellular data into mobile phones and enable people to constantly be online has made it much easier for them to earn money through various opportunities that large corporations offer.
Have any thoughts on this? Let us know down below in the comments or carry the discussion over to our Twitter or Facebook.
Editors' Recommendations: