Upcoming game remakes to keep on your radar
When it comes to games, oldies are goldies, but some titles need a remake to become truly amazing. These are the best upcoming game remakes: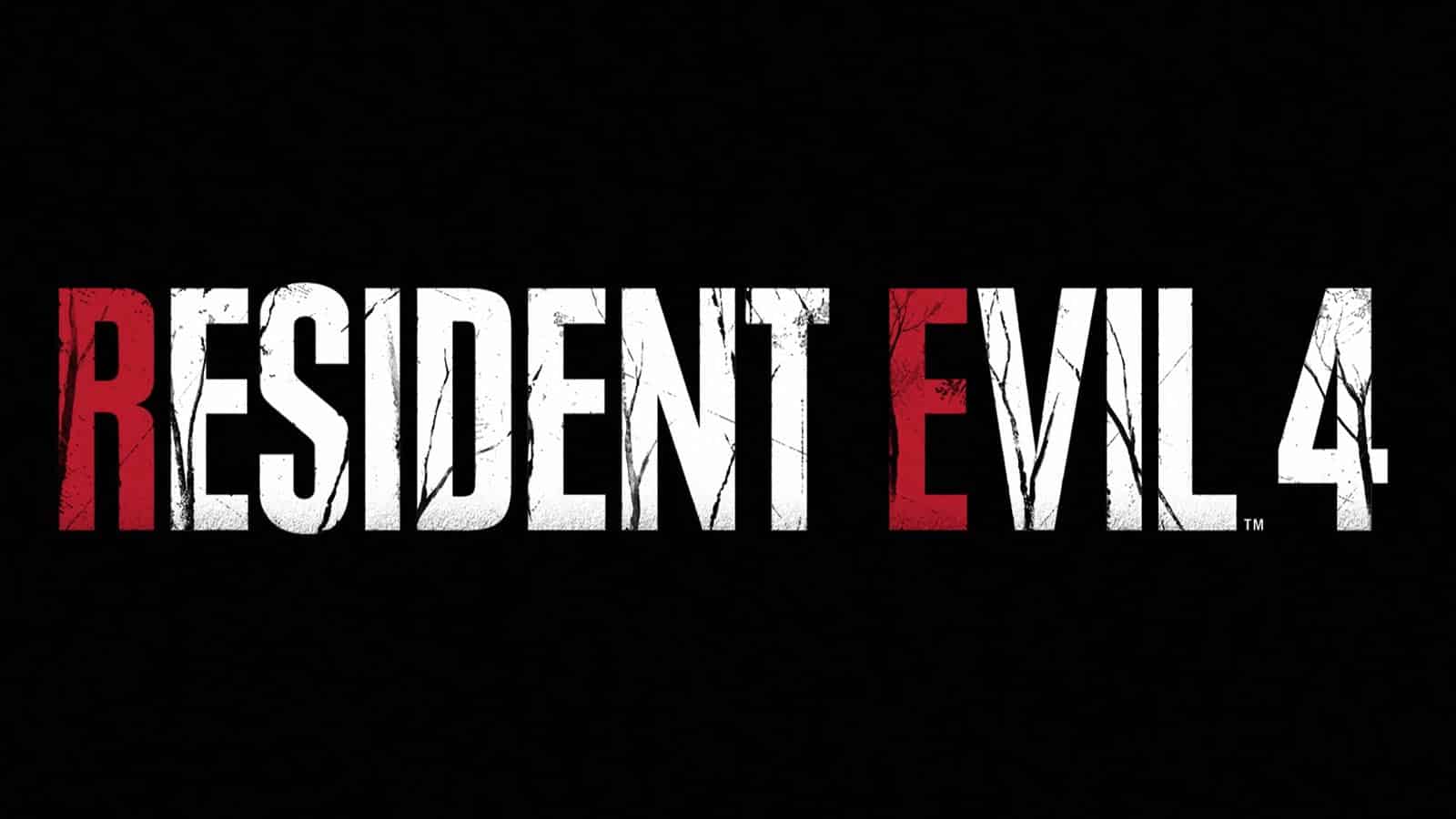 Video game remasters are becoming more and more common, allowing gamers to revisit some of their favorite tiles with updated graphics and superior framerates.
However, game remakes are a little rare, as they require a complete overhaul of the title.
There are some upcoming game remakes that have been announced that gamers should keep on their radar until more details arise.
Dead Space
Seeing as how the last Dead Space title was released back in 2013 with the third installment in the series. The original game was spine-chillingly terrifying, and even though each sequel became more and more action-focused, they were still fairly solid games. w
However, the promise of a return to form with a remake of the first game has fans clamoring for gameplay details. No release date has been announced, but the game is currently in development and news can't be far out.
We're just hoping that EA doesn't stuff it full of unnecessary microtransactions.
Saints Row
Fans of the Saints Row series have been asking for another installment in the franchise for some time now, what with Saints Row 4 being a little too wacky for some, and the spin-off title Agents of Mayhem not living up to its predecessor.
However, it seems The Saints are getting a reboot instead of a fifth title.
Some fans are skeptical, seeing as how it seems the reboot will be taking less of a crass approach and instead embrace a completely new take on the series.
There won't be any returning fan-favorite characters either, which has fans more than a little worried, but fingers are crossed that the August 23, 2022 release date won't disappoint.
Star Wars: Knights of the Old Republic
The original release of KOTOR made it an instant classic, and many Star Wars fans are still playing it today.
The game was very innovative for its time, giving players engaging gameplay, difficult choices to make, and a worthy narrative. No release date information has been given, but if it's anything like the original game, we're all in.
The Last of Us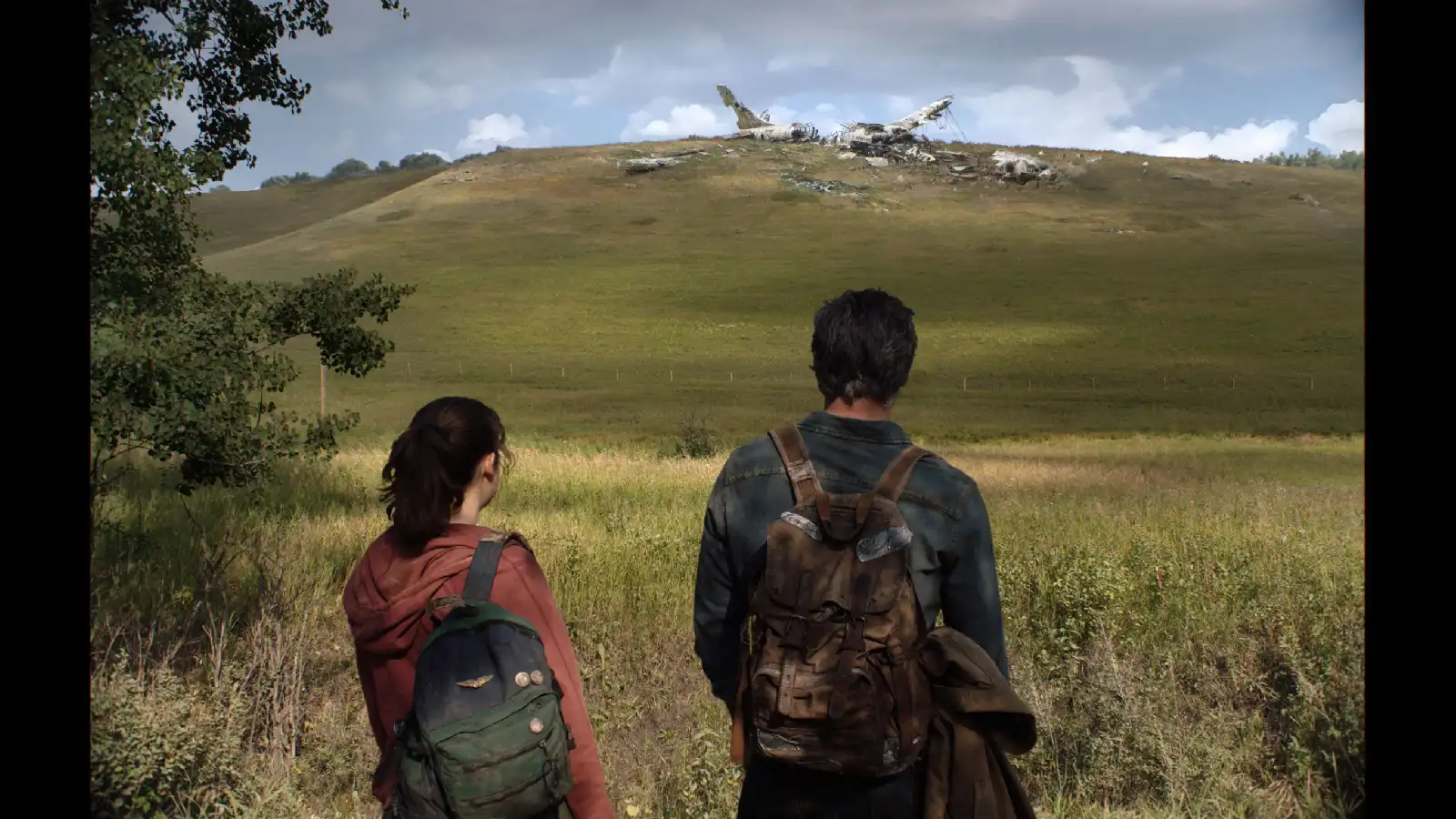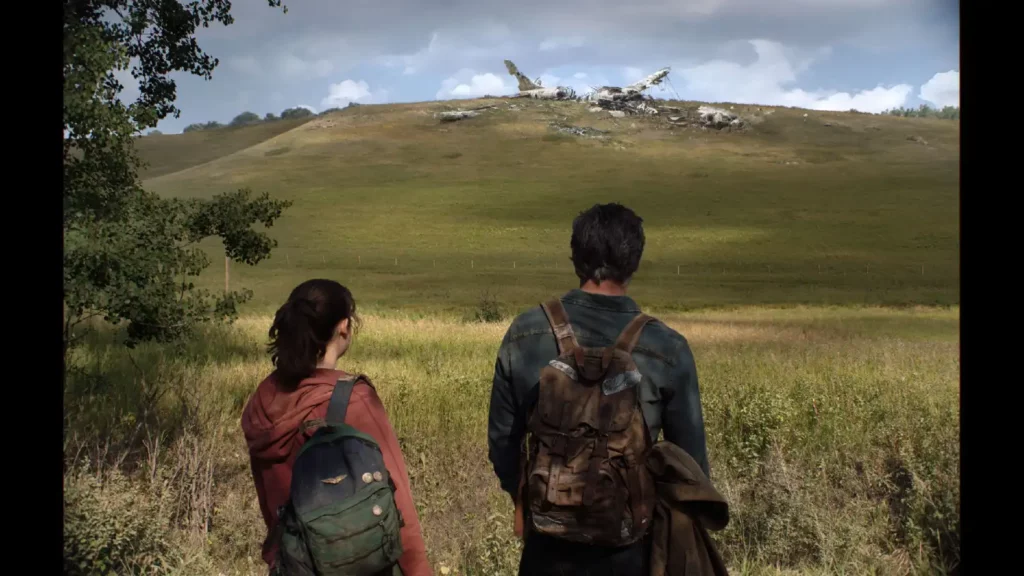 Creating a remake for a legendary title like The Last of Us is already controversial enough, but given the fact that the original game was released less than a decade ago and a third game is expected to release in the future, people were left scratching their heads at the news.
Little has been announced about the remake for Playstation 5, but we're more than a little curious about the changes that will be made to this upcoming title, which could release as early as late 2022, but one thing's for certain: it's going to look amazing.
Games That Won't Stay Down
Some of these upcoming game remakes are moving fast through development, while others are still a ways away, but all of them should remain on your radar.
Eventually, they'll get released, and we'll be looking for any reason to sit down and play them for hours upon hours, whether that means locking ourselves at home or taking it easy after a procedure like minimally invasive hammertoe surgery.
Some games come and go, but memorable ones like these never stay down for long.
Have any thoughts on this? Let us know down below in the comments or carry the discussion over to our Twitter or Facebook.
Editors' Recommendations:
---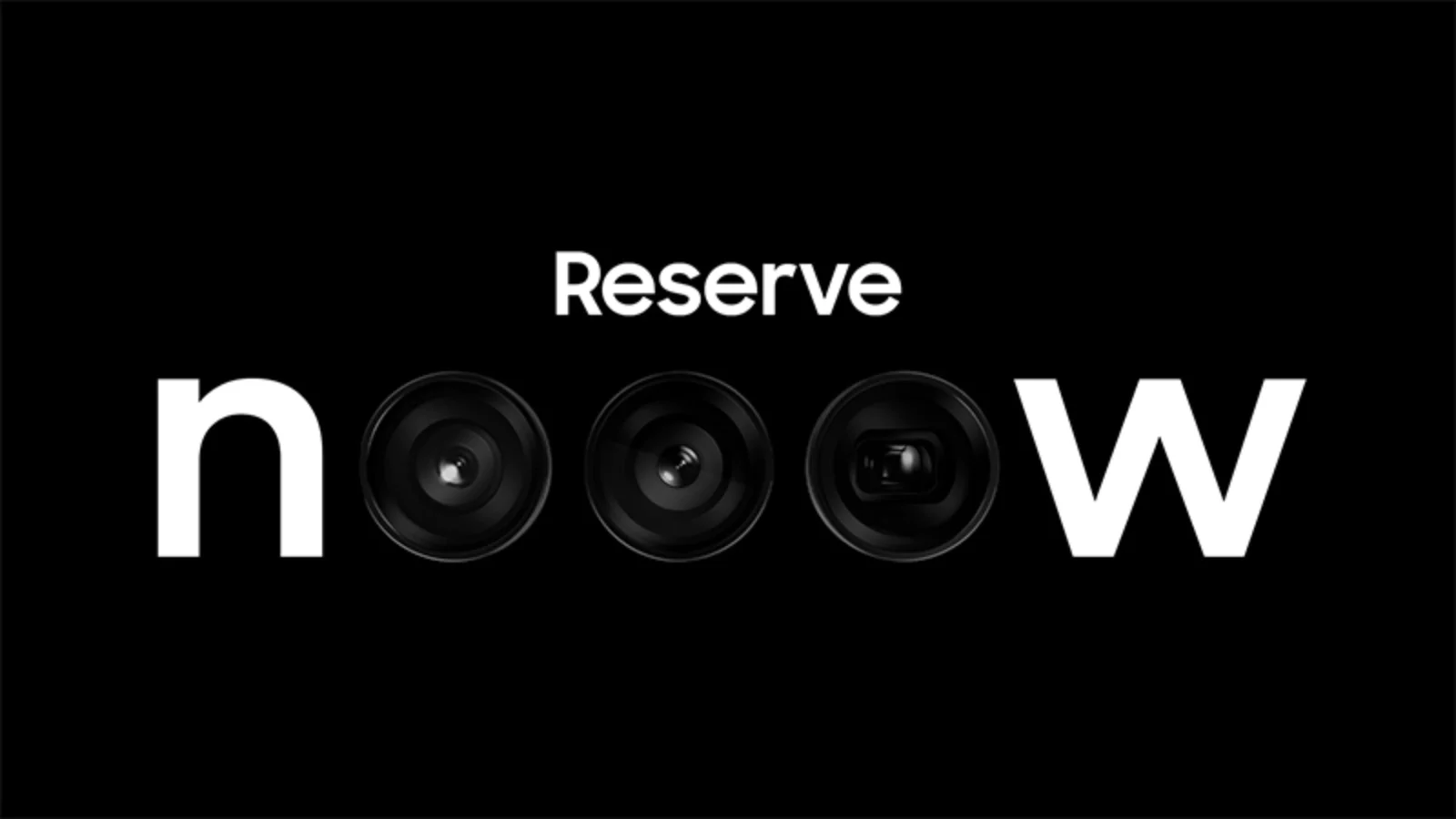 ---