Upping efficiency: 6 technologies helping businesses minimize downtime
By implementing some of these technologies, you can have a leg up on downtime.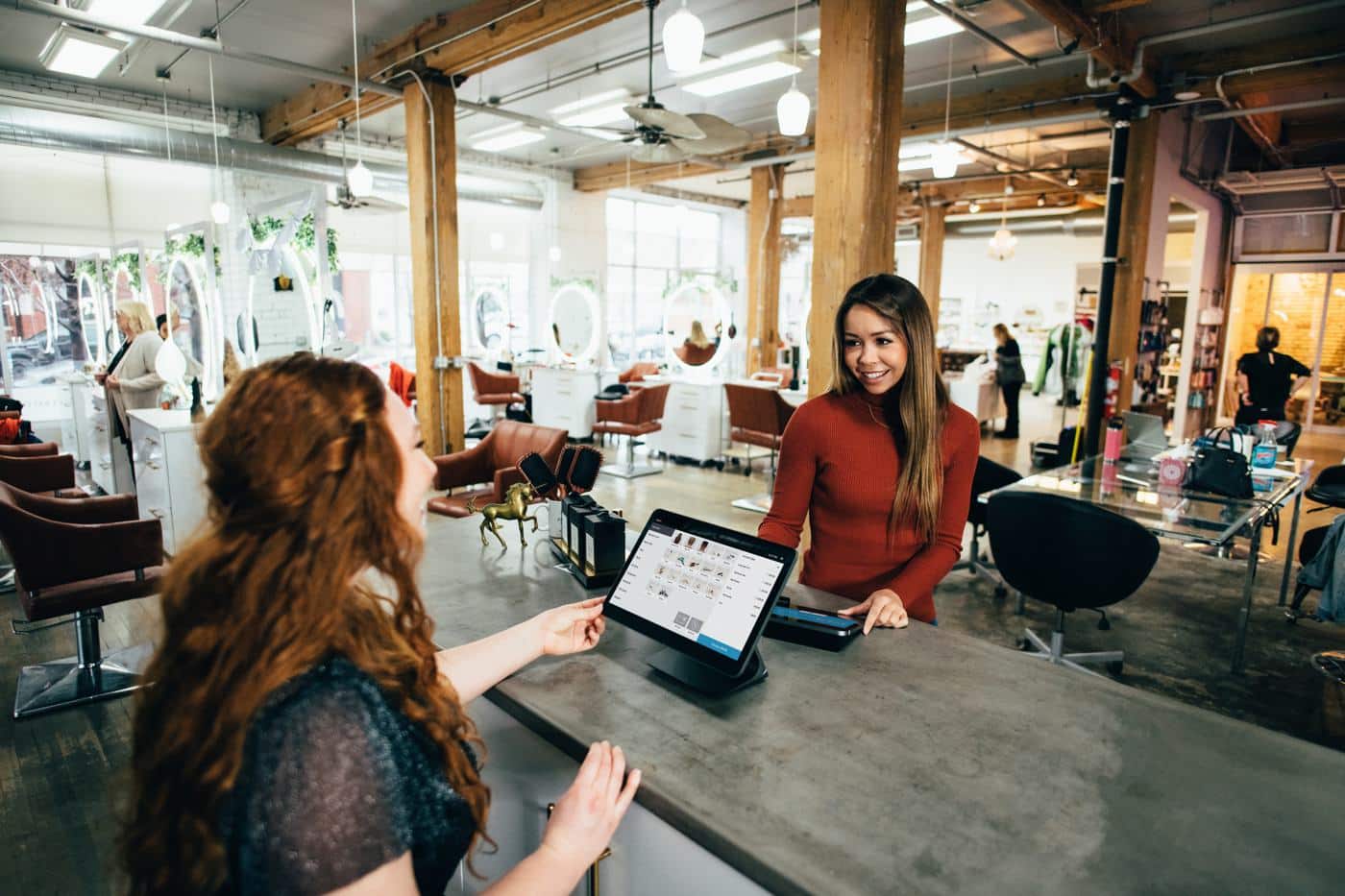 Whether you're in IT, manufacturing, sales, or another line of work, downtime can eat into your payroll and your day-to-day operations. You shouldn't settle for systems that leave you stranded multiple times per quarter.
Instead, there are some effortless technologies you can implement to minimize downtime and improve your company's performance. 
From installing automated systems to downloading fundamental cybersecurity software, here are six technologies you can use to help your business minimize downtime.  
SCADA systems
Supervisory control and data acquisition system, otherwise known as a SCADA system, can provide employees greater visibility when monitoring and operating equipment within an industrial setting.
A SCADA system works in real-time by collecting, monitoring, and analyzing data to alert workers of inefficiencies and prevent breakdowns. These systems provide supervisors with a world of data about the performance of their machines.
For best results, business owners should partner with SCADA experts like these to harness the power of automation and data collection.
Downtime monitoring programs
One of the first steps to take before planning a downtime minimization strategy is to assess the company's ongoing downtime data. You can do so by implementing a downtime monitoring program.
One of these programs will continually monitor your systems and gather data reports on downtime and resulting costs. From there, you can formulate a plan to minimize downtime further. You can't build a house without blueprints, and for your downtime prevention strategy, that's what these monitoring programs are.
Optimize site speeds
A significant contributor to downtime is slow site speeds, especially for companies reliant on their digital feeds. To combat slow site speeds, implement speed optimization software, such as Uptime or ManageEngine. The software consistently and efficiently monitors your site's performance to keep it up to date and loading in nanoseconds.
Without such a program, you might fall victim to slow loading speeds, on-page action, search engine indexing, and other digital functions critical to minimizing downtime.
Enable server update services
Another common factor contributing to downtime is out-of[-date systems. This problem has an easy fix, yet it's often overlooked because it requires manual activation. Instead, you can install a server update service such as Windows Server Update Services (WSUS) for Windows products.
The WSUS program and network allow administrators to monitor and service your systems without you having to do so. That way, you stay up-to-date on all the latest security patches without having to set your watch by reminders. 
Install computerized maintenance management systems (CMMS)
No matter the technology you use, you will need to conduct routine maintenance to ensure all systems work correctly and stay updated. When you or your employees perform these regular inspections, you should also use a CMMS. This software monitors the system's health and can alert you of how frequently you should conduct maintenance.
The CMMS software alerts and monitoring can minimize downtime because it will prevent potential system damage or breakdowns. You can think of this software as a check engine light for your company's vital systems.
Install cybersecurity software
While everything may appear to run smoothly from the outside, it only takes one spanner in the gears to bring your entire operation to a screeching halt. Cyber attacks, viruses, and malware can leave you with downtime from a few minutes to a few weeks.
As such, consider installing high-quality cybersecurity software to keep things running as they should and minimize potential disasters.
One last thing
Downtime is valuable minutes that your employees and clients spend away from each other. By implementing some of these technologies, you can have a leg up on downtime. 
Have any thoughts on this? Let us know down below in the comments or carry the discussion over to our Twitter or Facebook.
Editors' Recommendations: