Use technology to grow your business
People are increasingly using mobile devices to access the internet, and an app can also give you more data about your customers and their behavior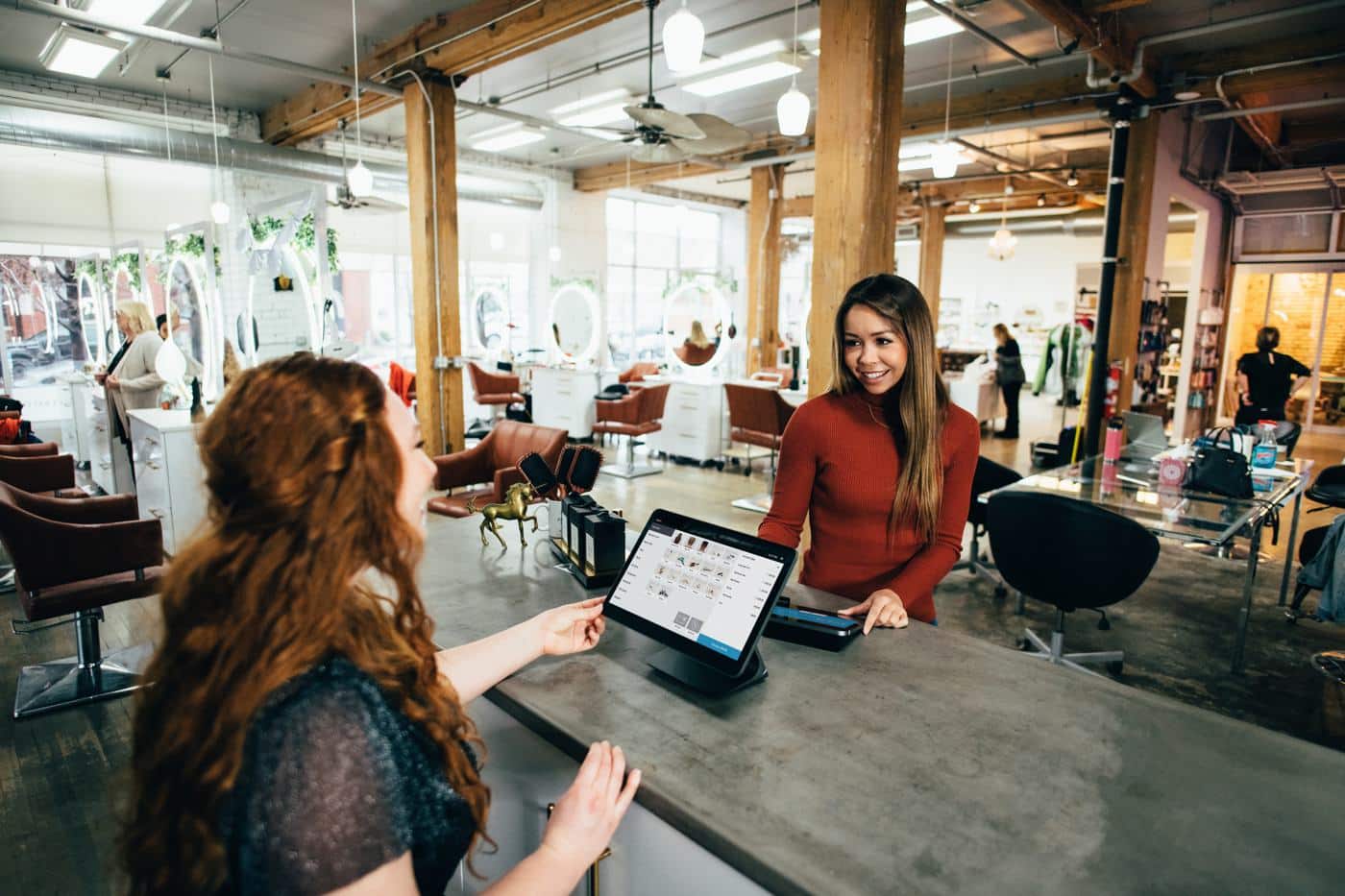 You don't have to own a tech-based business for your company to benefit from technology. Tech innovations can help you expand and reach a wider customer base, can make your operations more efficient, and can help you carry out your mission more efficiently. The solutions below are all ways that you can use technology to accomplish this.
Improve the Customer Experience
One great way to utilize technology for the benefit of both your company and your customers is by improving their experience. This can mean making sure that you've got an up-to-date website design that is intuitive and easy to use, but it can also mean taking specific steps to make things easier for them to access.
What you need to know about IT support might not be common knowledge but adding tech elements to your client support strategy is becoming essential. For example, if you are an apartment rental company, you could put up video walk-throughs of your properties so that potential tenants can get a better idea of what to expect without having to leave home.
You could also consider using bots to answer simple queries online so that your customer service team can focus on more complex issues.
Improve Your Fleet Performance
If there is a delivery element to your business, then running an efficient fleet is critical to your success. There are several different elements to maintaining this efficiency. For example, closely tracking fuel is one aspect while careful route mapping is another.
A tool that will help you in all of this and more is fleet telematics, which allows you to track where your drivers are and gather data about their performance. To maximize your results from using telematics, use this as a tool to encourage and reward more efficient behavior instead of one that punishes drivers or makes them feel as though they are being micromanaged.
Telematics can also help ensure that your drivers are safer. Being able to keep a close eye on cost and performance can help when it comes time to expand.
Improve Your Social Media Presence
With a few exceptions, most companies can benefit from a strong social media presence. Go where your customer base is. Different populations use different platforms, and it's best if you focus your efforts rather than trying to scatter them across many different approaches to communication.
If you aren't comfortable with social media, it may be worth your while to hire someone to do it part-time. Have a social media policy for the workplace that ensures strong boundaries between your company and what your employees do online in their own time.
Creating engaging content can increase customer loyalty, and you can incentivize customers to amplify your message through their own social media feeds if they are happy with your products or services.
Consider an App
You might want to consider developing an app that will make it easier for your customers to shop, ask questions, get discounts, and access other services.
People are increasingly using mobile devices to access the internet, and an app can also give you more data about your customers and their behavior, which in turn allows you to tweak your marketing and product or service line so that it is more appealing to them.
Have any thoughts on this? Let us know down below in the comments or carry the discussion over to our Twitter or Facebook.
Editors' Recommendations: