Use these 5 tips to completely ace your next IT job interview
Getting a job interview may be hard, but actually doing it can become even worse if you don't know what to do. With these tips, it should become easier.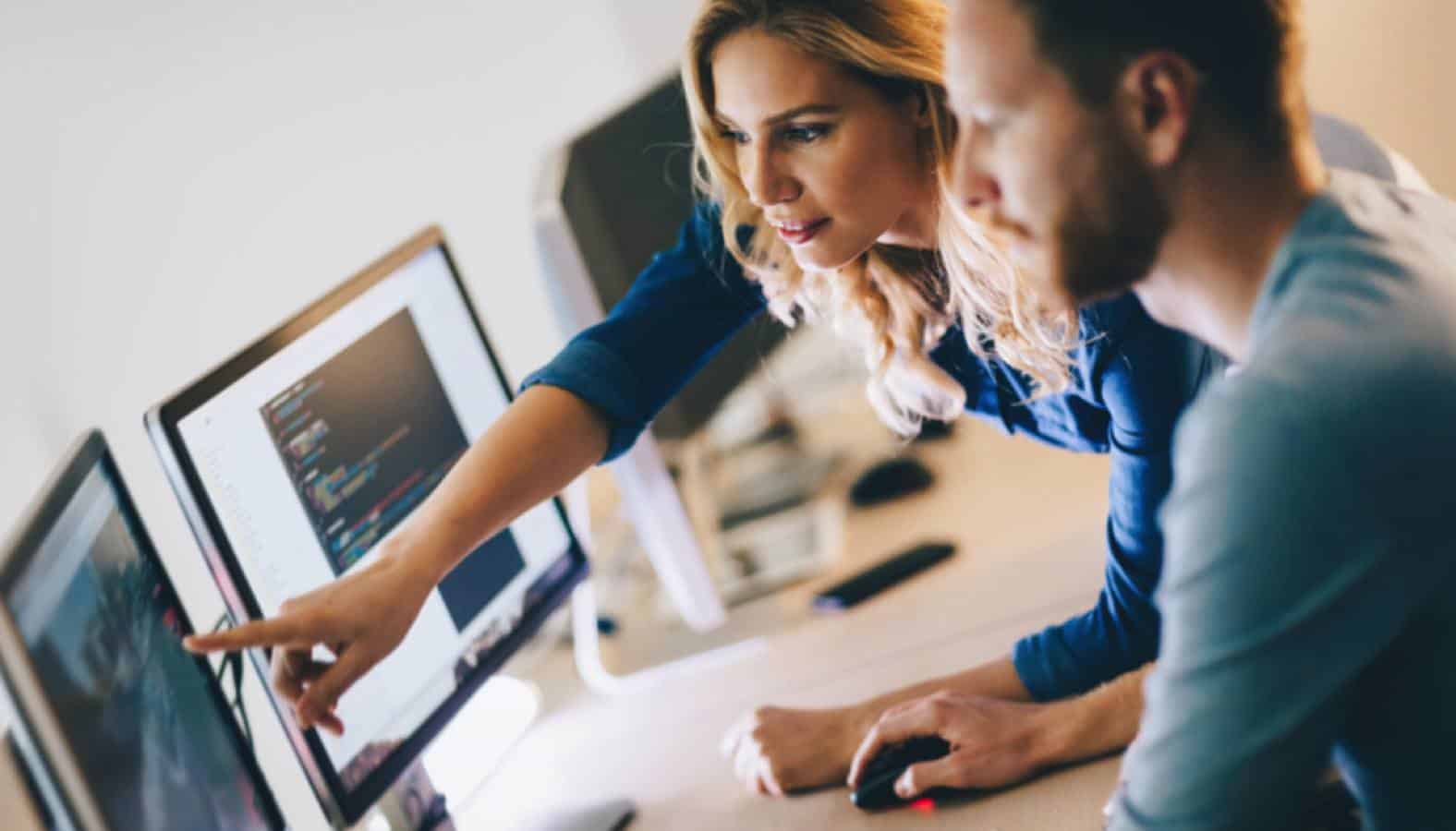 Over the last years, IT recruitment has evolved a great deal. Currently, IT companies depend mainly on providing high-quality services and, therefore, need a team that can keep up with this need. For this reason, hiring the best professionals is essential.
If job applicants have this in mind, then they can highly increase their chances of success. Here are five tips to be used on IT job interviews.
Demonstrate your general competencies
Currently, there are some basic skills that are valued in any profession. A potential employer wants to make sure that the candidates will be able to interact well with colleagues, suppliers and, most importantly, clients.
Some recruiters are even more inclined to invest in someone less experienced, able to be trained, but able to communicate, than in someone who is an IT expert but who does not know how to communicate or have other skills. Above all, be friendly, natural and demonstrate that you are the right candidate.
Be honest about your knowledge
One of the situations that IT candidates most fear is the interview about technical skills. Candidates are put to the test and the answers are either right or wrong: either they know it or they do not. And if on the one hand, knowing the answer is always better, if you do not know it, just be honest.
Nothing puts a recruiter more uncomfortable than a candidate trying to guess answers he does not know and imparting insecurity. Be honest and say you do not know, as you explain what you would do to find the answer. This will demonstrate your ability to solve problems.
Control the conversation
This technique is universal to interviews in any sector. Try to keep the conversation focused on your strengths. IT companies often look for candidates with multiple skills who can fill "gaps" in a number of areas.
Show enthusiasm
Interviewers like enthusiastic candidates. If you show up as a confident and positive candidate, the interviewer is more likely to relate to you. In addition to his technical skills and personality, the recruiter wants to make sure he likes what he does and that he will be happy to get the job.
Ask for internship programs and IT certifications as a way to demonstrate a passion for learning and evolving.
Prepare in advance
Polishing up skills and study the habits of interviewers beforehand may go a long way. Doing this is anything but easy, so enlisting the help of specialists like MyConsultingCoach can help. They help people get ready to the world of consultancy, from the bare start like interviews to the actual life of a consultant.
Have any thoughts on this? Let us know down below in the comments or carry the discussion over to our Twitter or Facebook.
Editors' Recommendations:
DevOps consulting services: A step forward for a better future
How monitoring application performance increases your team's productivity
How DevOps and Agile are influencing automation in business
4 biggest challenges when moving your data to the cloud