Useful online services for students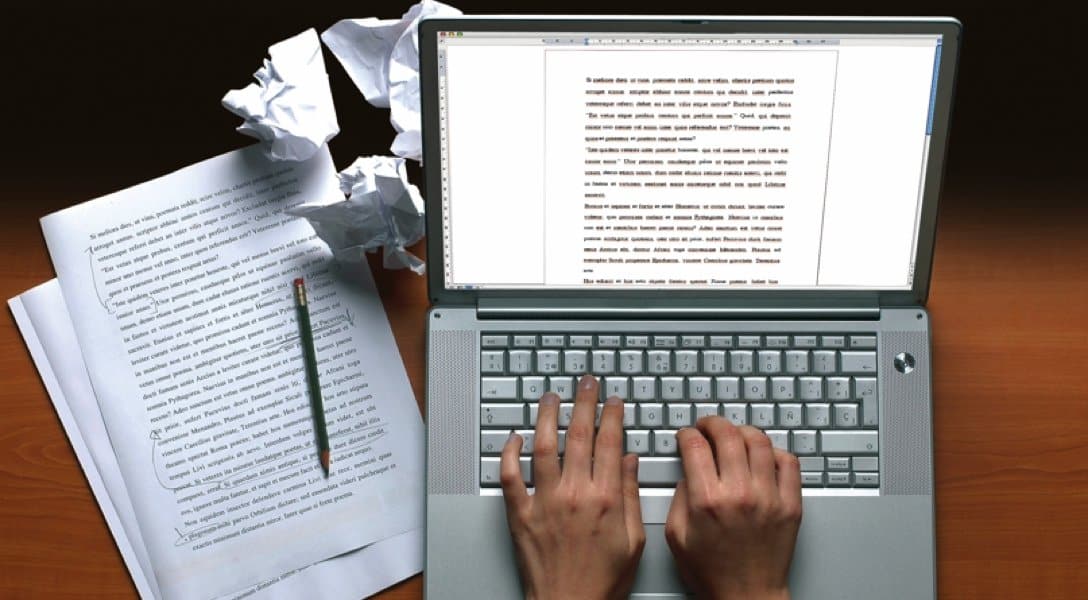 With the digital revolution, life has become much dependent on online services and made simpler. So here are a few applications that help everything from organizing tasks and apps for scanning documents – as well as sharing large files between peers. Within all of the apps mentioned, there are several options available. 
Also, there are many research papers for sale which can help you with your projects or course studies. You can visit several websites which offer them and download to view the full page. Basically one might need money to pursue their studies, there are many websites who provide 200 000 student loans.
Save the Documents in the Cloud

Never place documents locally on your computer, as you will never be able to make backup. If the computer is missing or broken, the documents are gone. Instead, save on one of the many online cloud services. Besides you always have a backup, the documents can be accessed from virtually all computers and devices.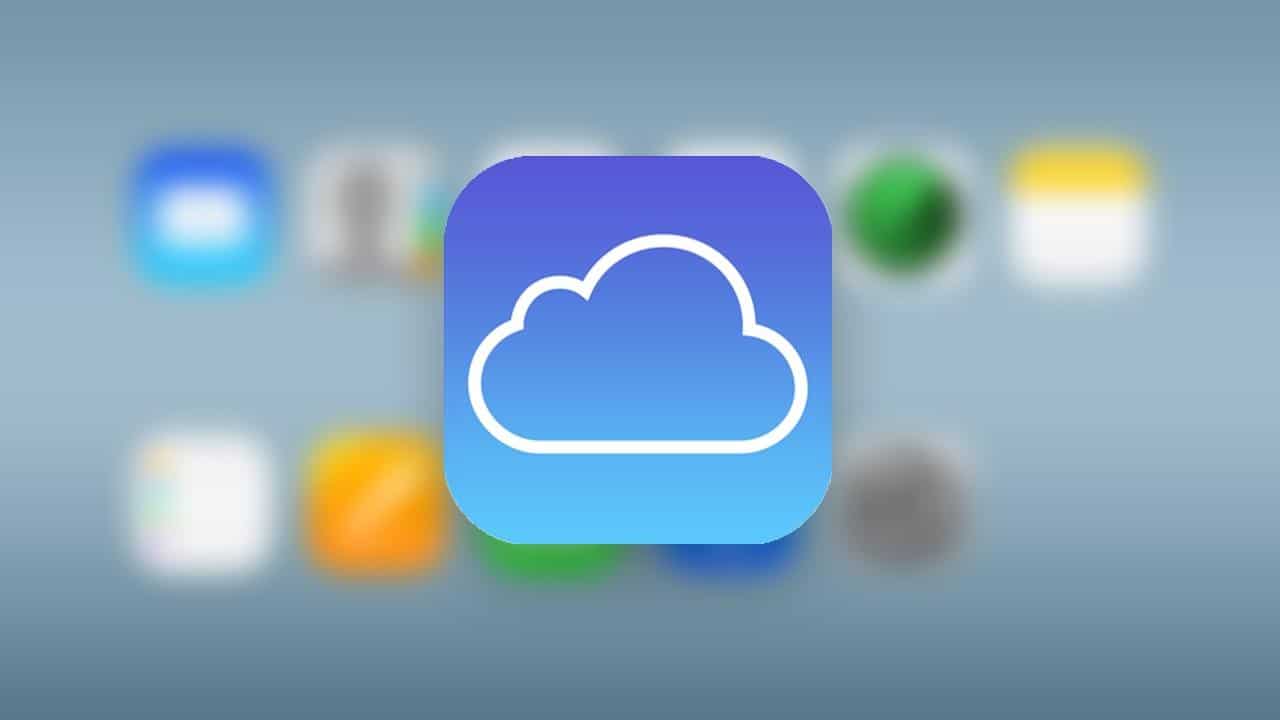 Dropbox is one of the largest services that works across phones and computers.The options may be Google Drive or Apple iCloud.Common to the services is that you get a small storage space for free, but must pay for further when it is filled.
Organize your Notes

Notes are important. But finding the notes again is even more important. The two biggest and best apps for capturing and organizing notes are Evernote and Onenote .But cross-device synchronization is the one you should pay attention to. So whether you note anything on your phone, tablet or computer, the material is available everywhere.
The full Office Package

There are many office programs available – but nothing strikes Microsoft Office, which has unfortunately also been incredibly expensive over time. Nowadays, such programs are purchased via download and subscription. In fact, as a student, you can get Office 365 Personal in one year for 274.50 kroner. This includes that all Office programs can be installed on your computer.
If you are using Photoshop or other programs from Adobe, it is after the same recipe. All known Adobe programs are available through subscription. The price is $19.99 per month for a year, or $239.88 for a year if paid in full.
Where can you Save Money?

In many places, you can get a study discount. But who is in the scheme?
An app called Studiz organizes the study discounts so that you know how much discount students can achieve. Alone on Android, Studiz has over 10,000 downloads. It is immediately difficult to check how updated the information is – but it is worth trying. It does not cost anything.
Scan the Documents

Physical documents, an article from a book or other paper material can be digitized with Snap2PDF.
Take a picture with the camera after which the magic takes place. Snap2PDF even frames the paper and prints. The documents can be saved in pdf format on Google Drive or Dropbox and sent as email.Texts in another language can also be recognized by the app and translated. If you have a printer that supports Google Cloud Print, you can print directly from Snap2PDF. 
Send Large Files via Mail

Many mail systems cannot send or receive files larger than 25 MB. Gmail has a 25 MB limit, while Outlook in Office 365 is 150 MB. If you need to send large files, the solution is the Wetransfer service.
The free version can be uploaded up to 2 GB per. message. The recipient will receive a link via the mail to download the file you have sent. Wetransfer also has a payout version where you can send up to 20 GB and also password-protect the files you send.