Useful tips that can help you learn different programming languages
With enough practice and dedication, you'll be able to learn programming languages in no time.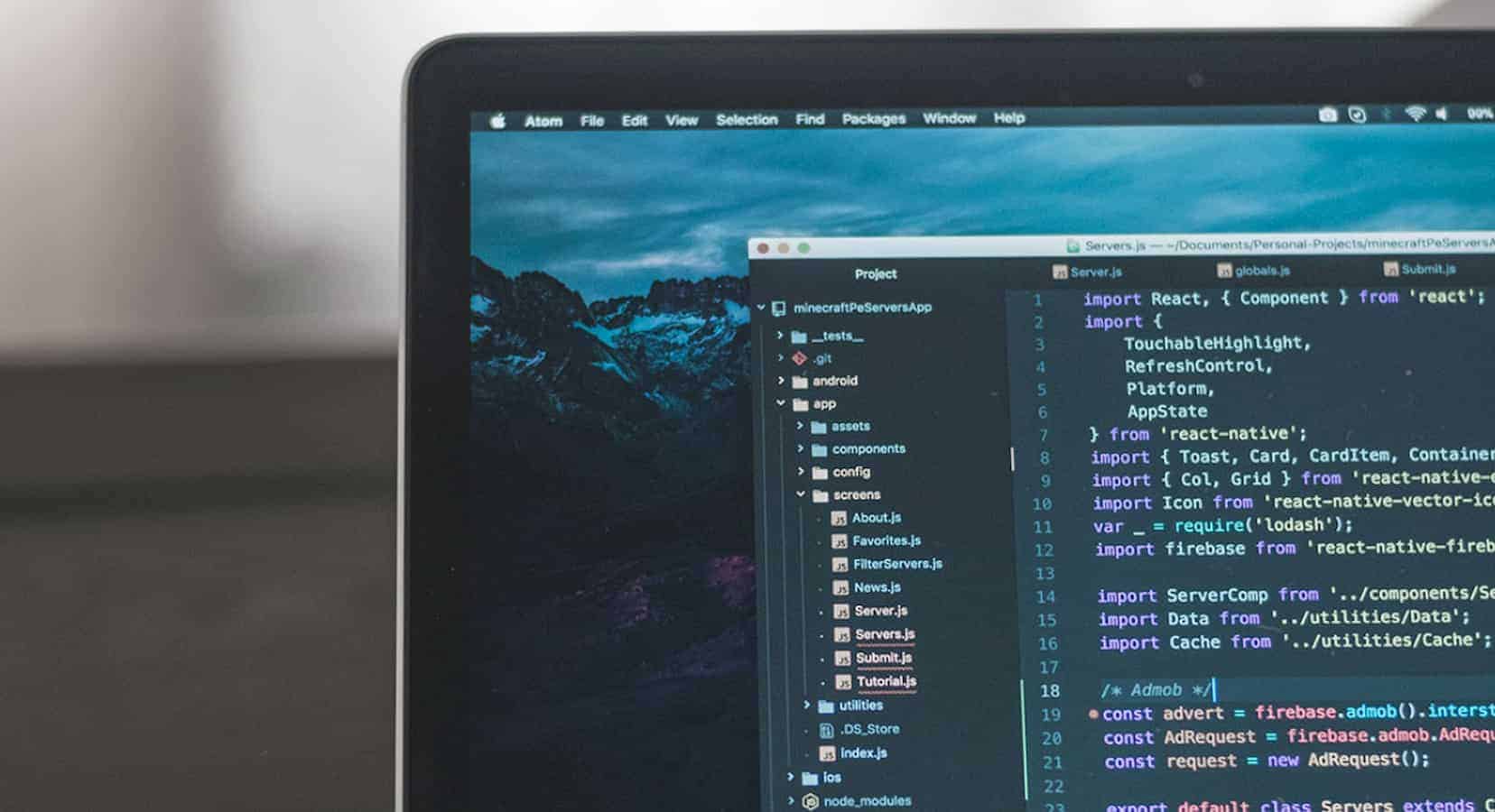 Anyone can learn to program if they have the dedication and patience. While it may be difficult at first, with enough practice you'll be able to pick up any programming language.
With enough practice and dedication, you'll be able to learn any programming language in no time. Here are a few tips from Beautify Code to help you get started.
1. Find A Course
The first thing you will need to do is find a course. These courses can be found all across the web, such as on Udemy, Coursera, and Codecademy.
The best thing about these is that you can see how other people code and learn new tools and tricks before you even start learning the language.
On the other hand, if you already have a degree in computer science, you can find an online PhD in Computer Science. The important thing is to invest in yourself and your education because it will pay off later.
2. Start Out With A Language That Is Easy To Learn
The best way to start is by picking a language that is easy to learn. If you already have some experience under your belt, there are plenty of more advanced languages out there for you to pick from.
Some of these include Swift, Ruby, and Python. So, if you would like to pick up something a little less basic, you can go with one of these languages if you already have some experience.
3. Practice As Often As Possible
Practice is key to learning any skill. The more you practice, the easier it becomes to pick up anything new. This includes programming languages that are used every day by millions of professionals.
You should start out simple by writing short programs that are based on algorithms that you have already been exposed to. If you need some help, there are plenty of resources online that can help you out with this.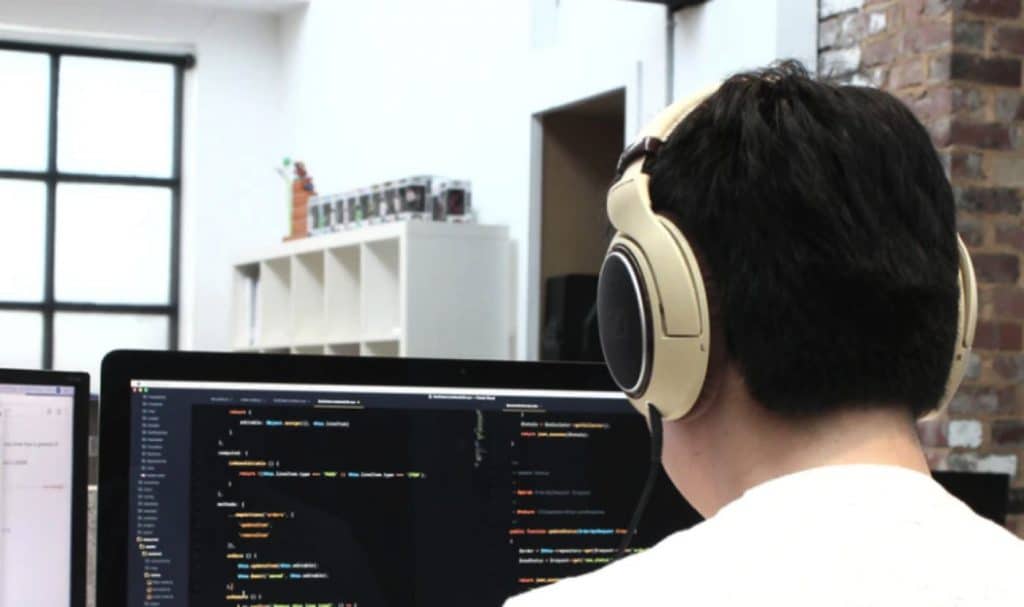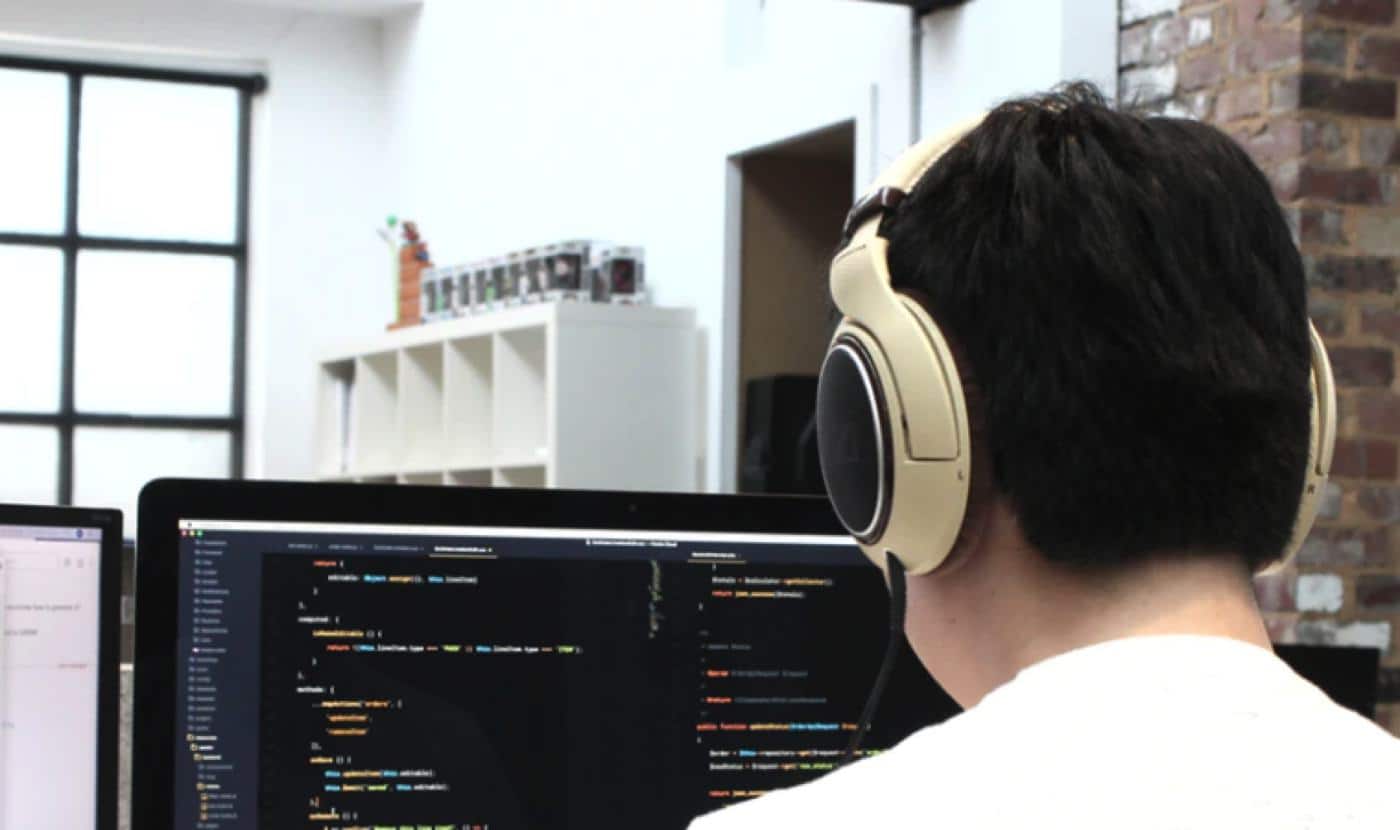 4. Seek Out Help From Friends And Online Forums
If you're having trouble understanding a concept or figuring out how to apply certain skills, then you should seek the help of friends and forums. Asking for help is not a sign of weakness, but can actually help you in the long run.
You'll be able to better understand the concept and also know more about programming in general. You just have to do a quick Google search to find some online forums that are willing to answer any questions that you may have.
5. Take A Break 
It's easy to get so wrapped up in learning programming that you forget how important it is to take a break every now and then.
If you are working on your coding skills for more than a few hours, then it's important to take a break for at least half an hour. This will help you maintain focus and also better absorb the material that you are trying to learn. Try reading, exercising, or just taking a walk.
If you're having trouble learning a new language, don't be discouraged because it can seem difficult at first. With enough practice and dedication, you'll be able to learn programming languages in no time.
So, pick your favorite course and start learning today.
Have any thoughts on this? Let us know down below in the comments or carry the discussion over to our Twitter or Facebook.
Editors' Recommendations: