Useful tips you should know to play Destiny 2: Witch Queen
Destiny 2: Witch Queen offers a lot of nice changes. Find out everything you need to know before getting back into the game.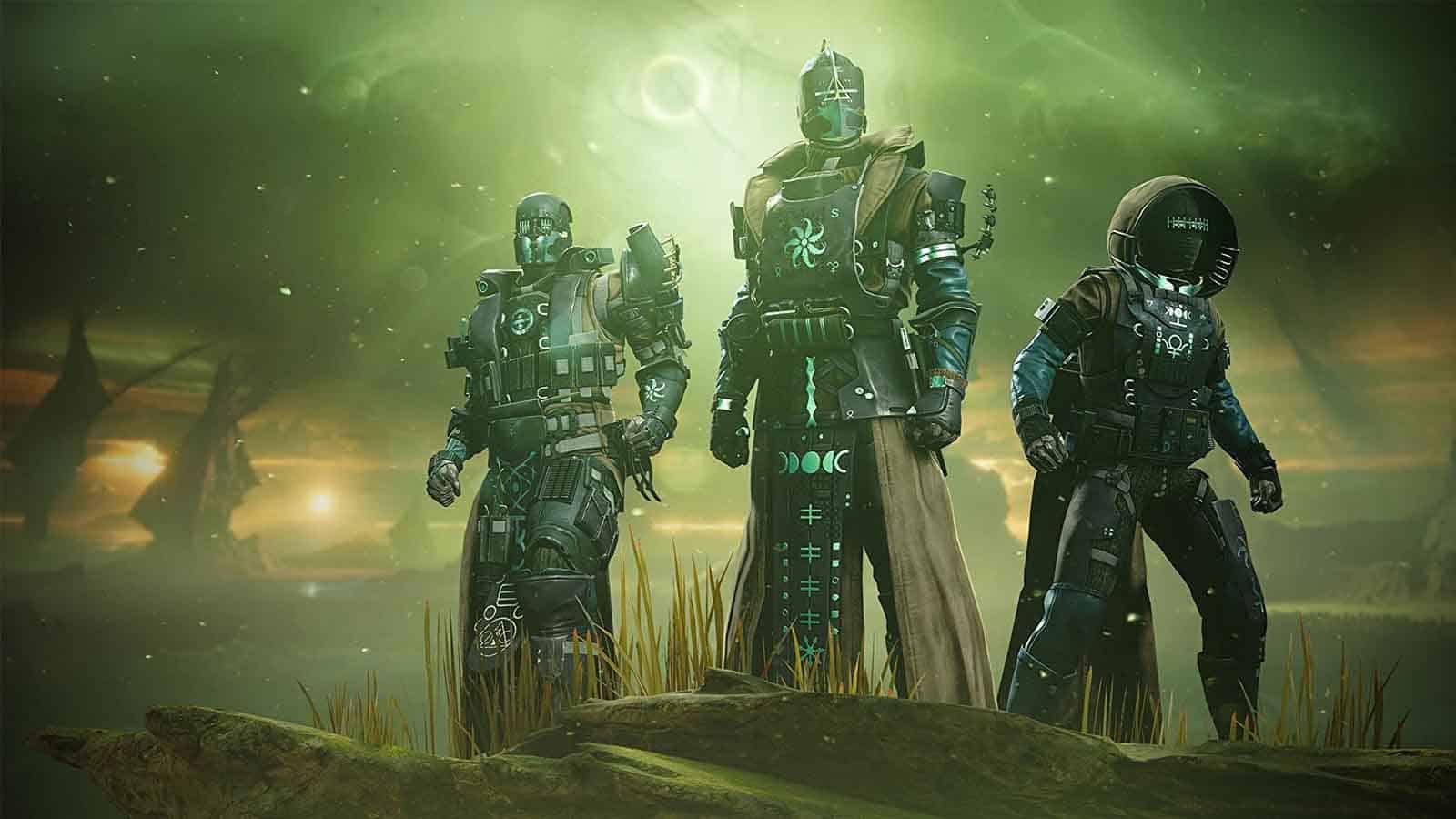 If you are one of those who for some reason stopped playing this video game, but you have an overwhelming desire to return with the release of a major expansion, then before you return, you need to prepare.
This game can be challenging not only for beginners, but also for those who are going to come back, so it pays to be fully equipped.
You probably have a lot of questions about what weapons are still in demand and what you need to start hunting for, whether to clear the storage or leave everything as it is, what major changes have occurred and much more.
New expansions always bring a ton of new things, both good and bad, so before diving headlong into the gameplay, it's worth understanding what you're up against. We will discuss all pressing issues that may be of interest to you.
All about the campaign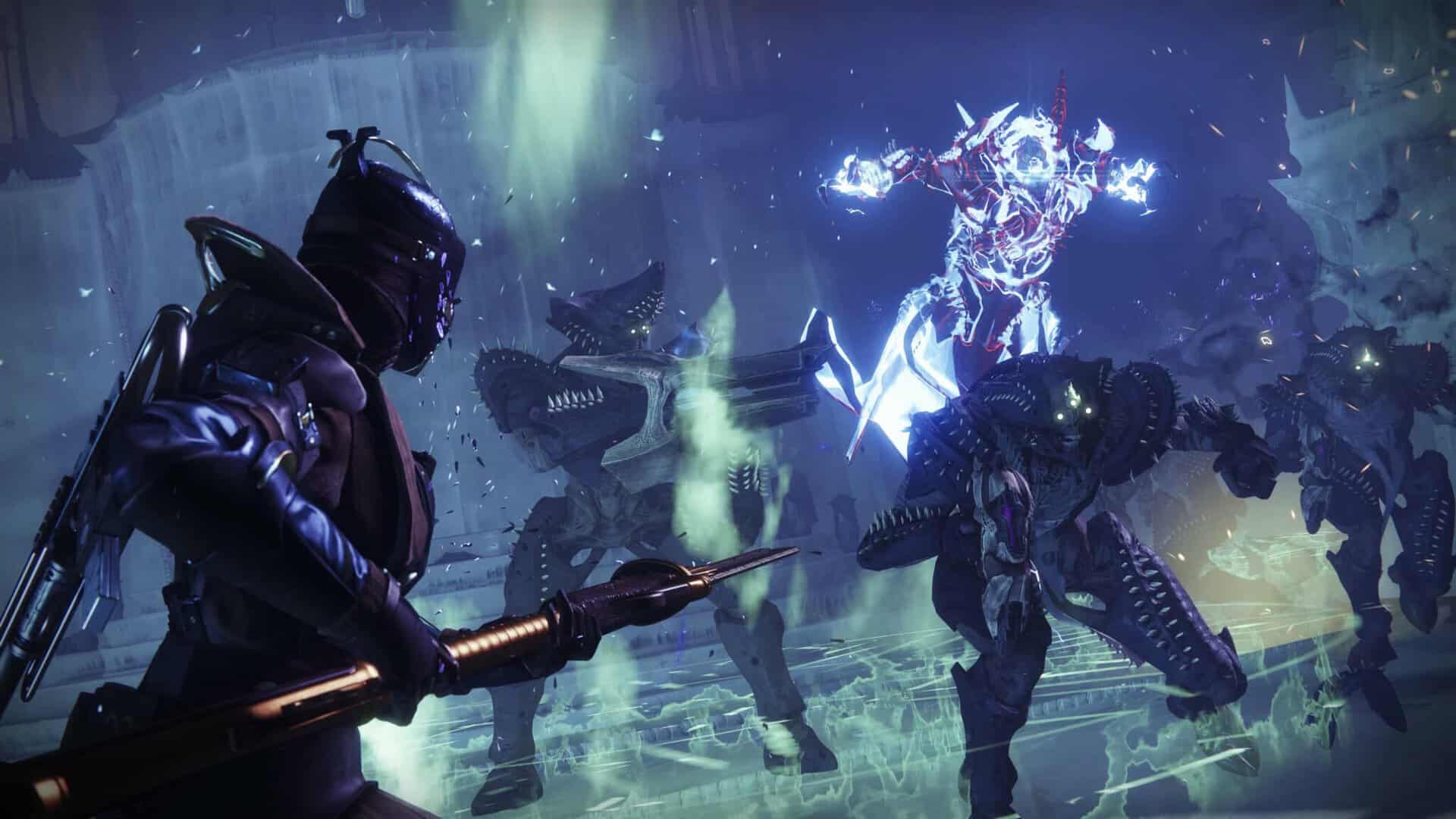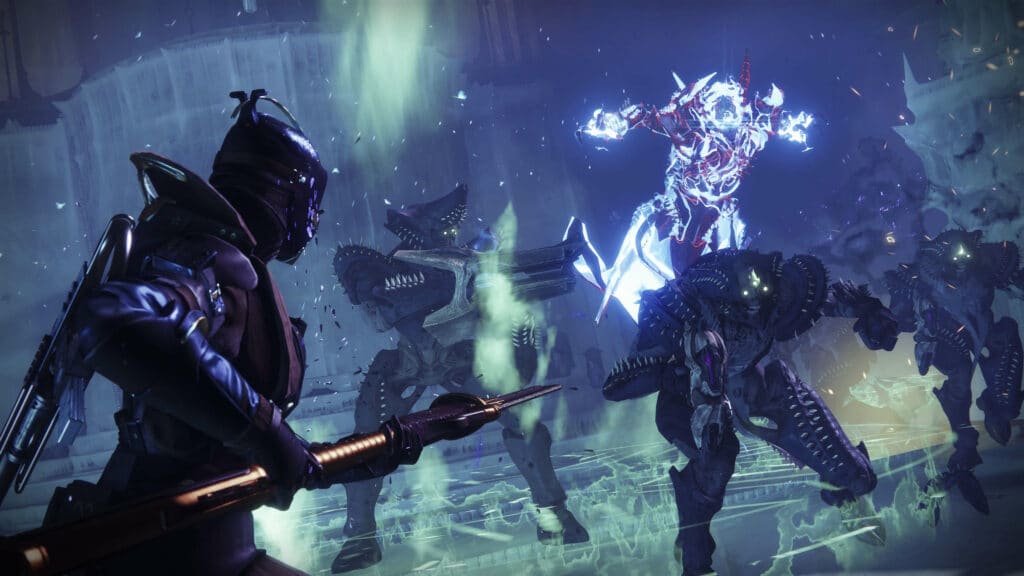 Based on what is known at the moment, this campaign occupies all the leading positions among those that were previously.
Here you will be captured by the gameplay, and how the story is told, you will also get incredible pleasure from the visual part. Therefore, we can safely say that your adventure will be unforgettable.
For those who are going to start playing on the higher Legendary difficulty right away, it can be quite challenging if you play alone, so you should consider putting together a team of experienced players.
Or you may not worry about anything and choose the Classic level, which you can easily complete and enjoy the process.
If you choose a Legendary campaign, then you can appreciate what rewards you will receive at the end. You will receive valuable weapons and equipment, with which you can easily reach level 1525.
Regardless of which campaign level you choose, you will be able to familiarize yourself with the basics of crafting. You should not panic that you can do something wrong, because you will have plenty of time to figure it out after the campaign.
You will learn how to create new weapons as well as how to modify what you already have. With everything you will get during the campaign, you can try and understand the value of each weapon.
Subsequently, you can benefit from this to create what you need, based on the knowledge gained. If you like a certain type of weapon, then you can create it later.
Equipment level up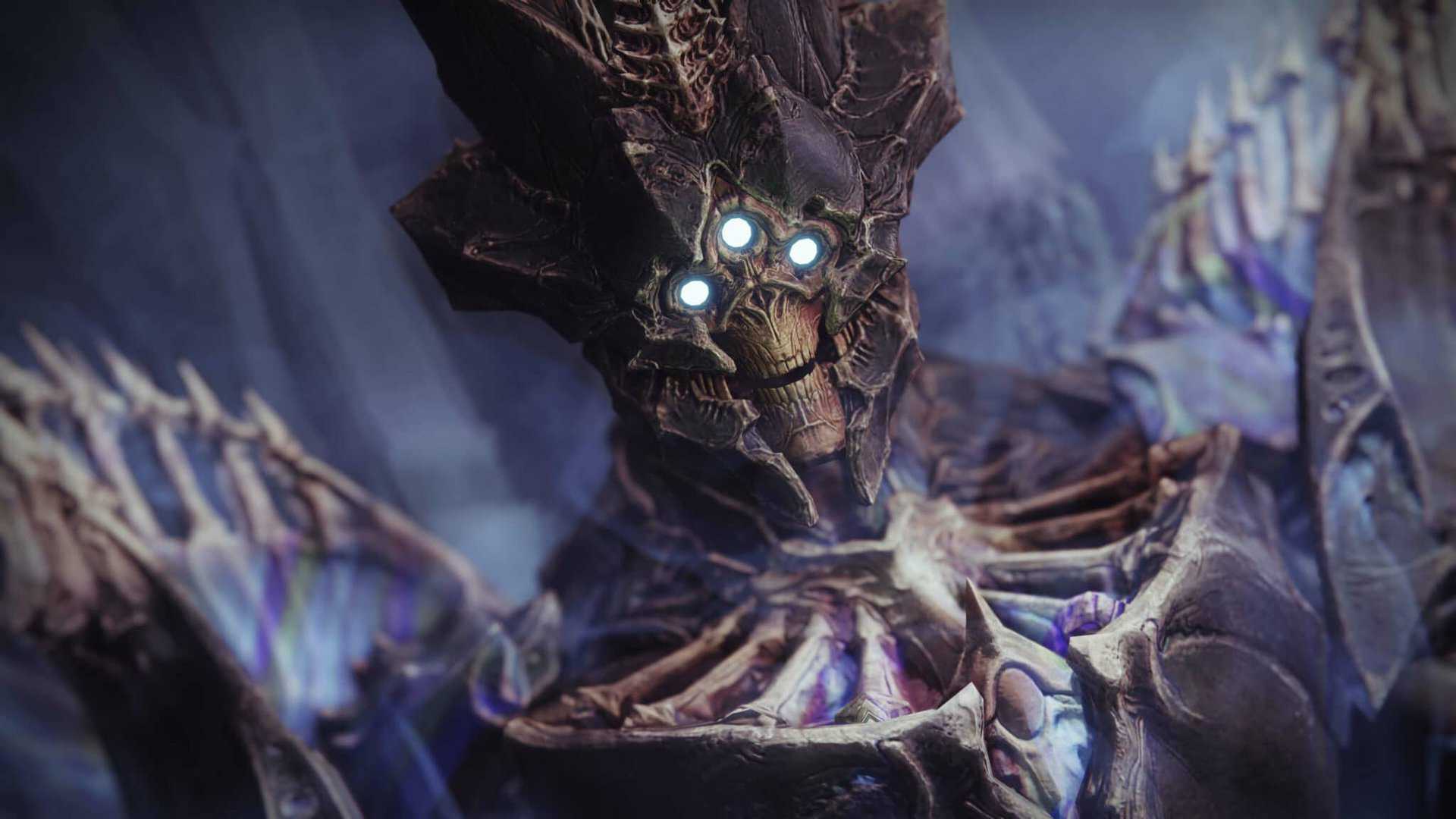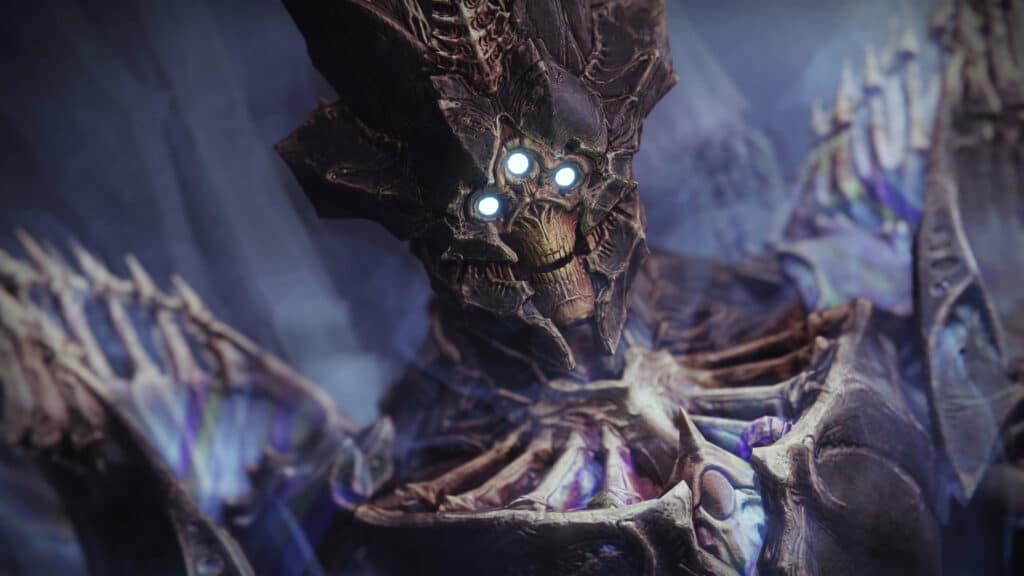 Many have already noticed the change regarding the level of weapons, which has increased significantly. Now, starting a new expansion, everything you have will have an increased level – 1350.
Returning to the game, you will be able to feel that this is a fresh start and start enjoying the game again.
While you were away, you may have missed some update modules, but for those who are returning, this should not be a problem, since most veterans can easily reach the soft cap.
At the same time, you should not forget that you can return to the campaign at any time and select an increased level of difficulty so that you do not miss anything.
During the campaign, you can get engrossed in the process of upgrading your chosen weapons, which you can use further.
They'll come in handy later on in various challenges and raids, so you'll want to be prepared. In case of problems with any raid, you always have the opportunity to use the Destiny 2 Raids services and you will receive fast completion, exclusive loot, valuable gear, and much more. 
New changes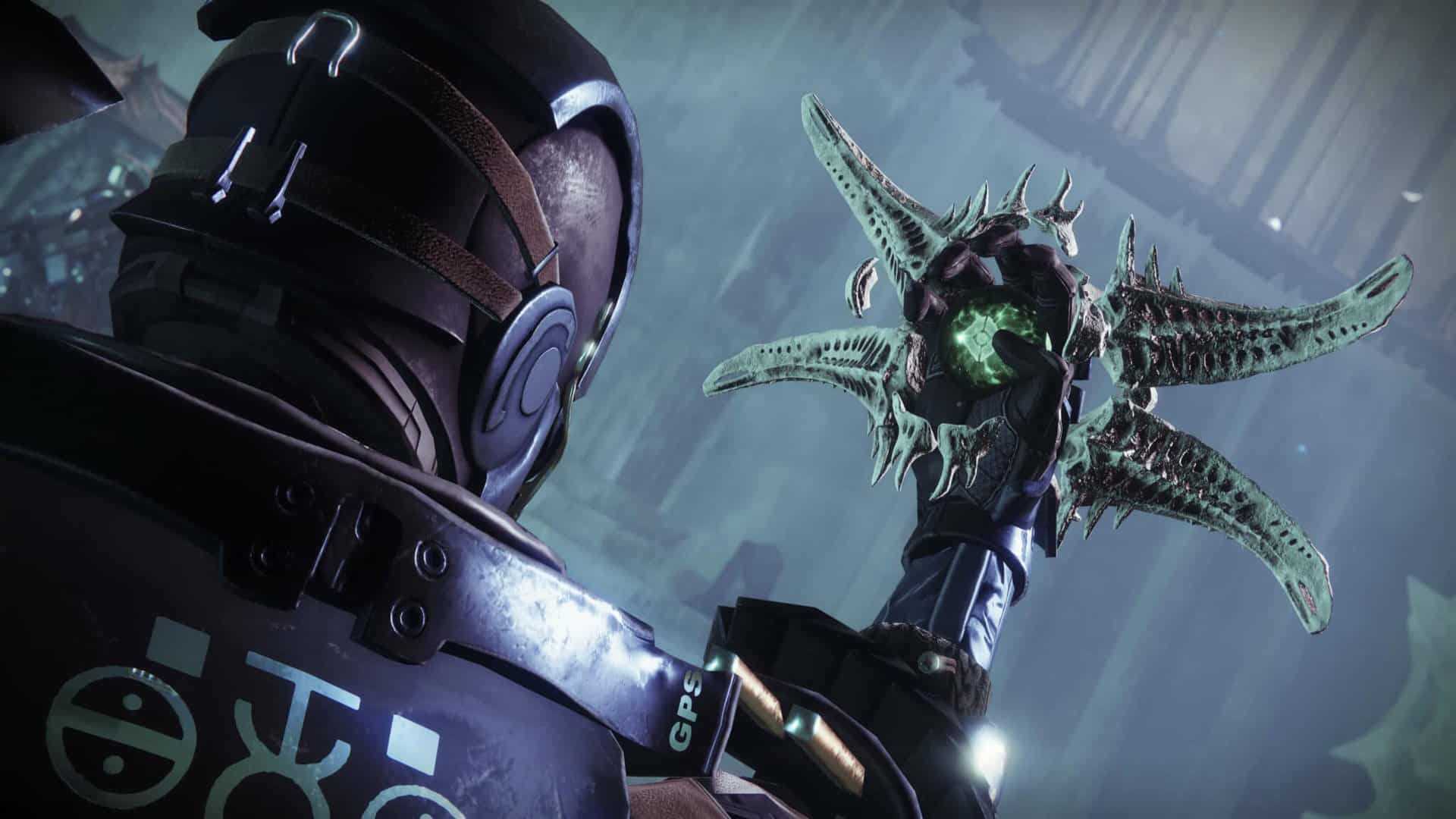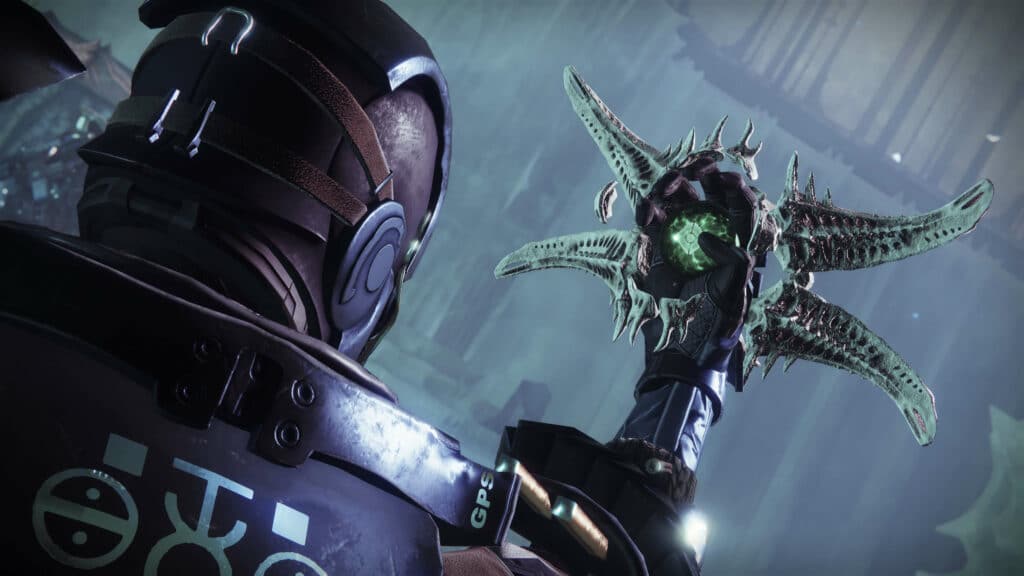 One of the things that haven't changed is that you need to continue to keep an eye on the quests and missions that are available each week as before.
Other than that, don't forget about Xur, and also that you need to set up a collection order for Pinnacle and Powerful rewards.
Now your path consists of reaching certain caps. There are soft, powerful, and hard caps. The first is level 1500, the second is level 1550 and the third is level 1560.
There is a big gap between soft and powerful, but this will not be a problem. However, to reach the hard cap you will have to beat your brains out, but it will be fun.
You will see that the changes have affected not only the light level, but also the Void class, so the choice that will now be available to you will interest you and you will have something to experiment with. You will be able to see and experience things that you have never experienced before.
Also, if you've been away for a long time, you may not be aware that cross-platform play is now available, so you can tweak your account settings to adjust to what's new.
Try Glaive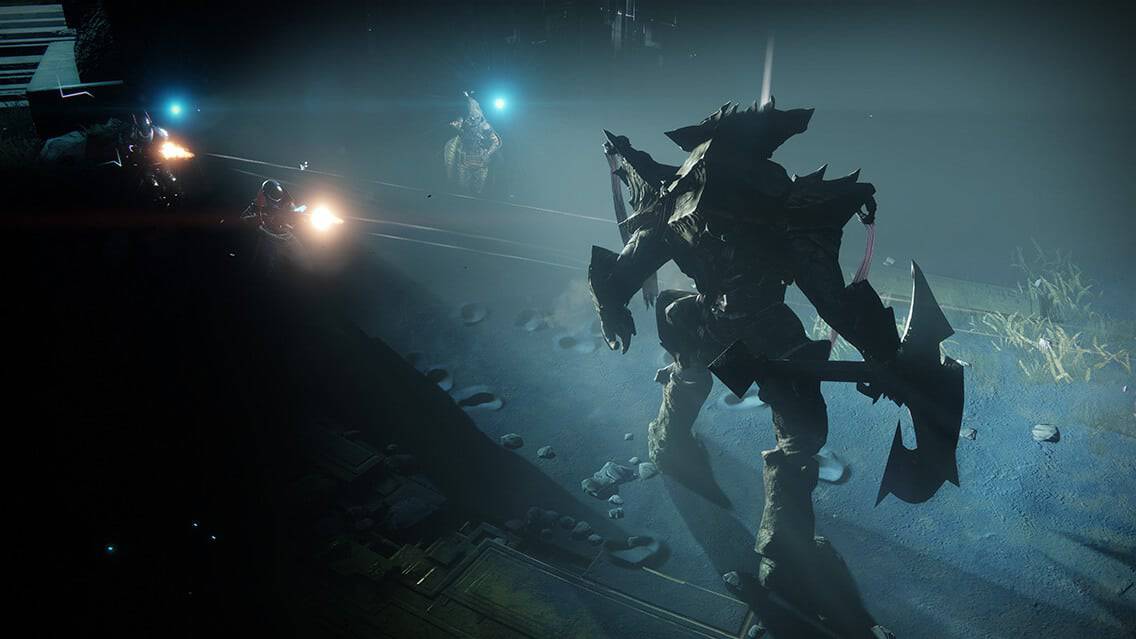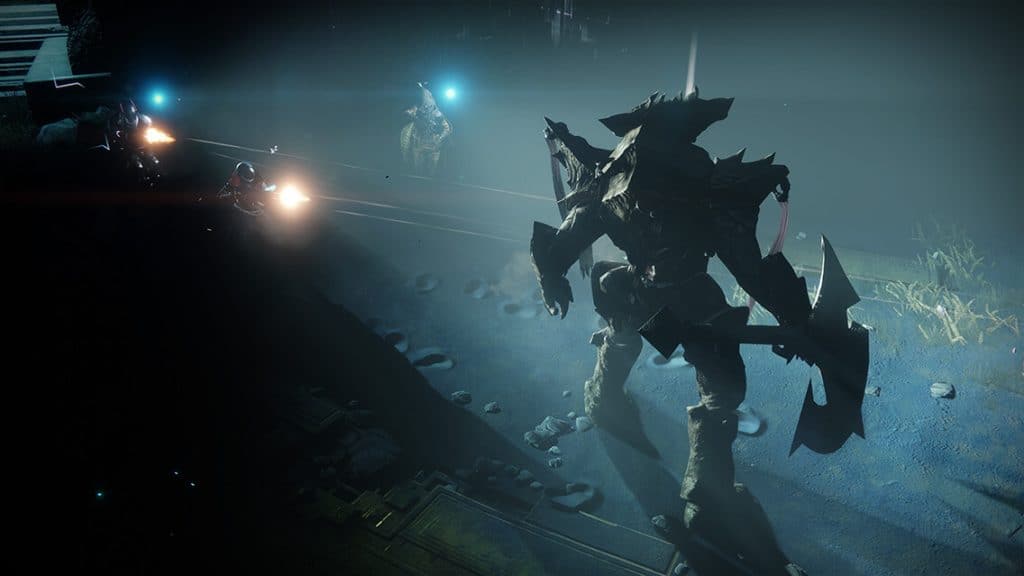 This is a new weapon that you will want to use. It will pleasantly surprise you, because, thanks to it, you will be able to deliver powerful blows.
Its advantage is that you will be able to strike from a distance and at the same time, you will be protected from attacks by enemies with a shield.
If during the campaign you will be engaged in improving it, as well as increasing its level, then it will become even more powerful.
In this way, it will not be difficult for you to overcome your enemies in a matter of seconds, and you will be able to quickly accumulate experience.
Conclusion
If you decide to come back and start a new adventure, you can enjoy the gameplay tremendously, as there are a lot of positive changes.
Take on the campaign alone or with your friends, use new weapons, master weapon crafting changes, complete weekly challenges, and increase your level of light.
Have any thoughts on this? Let us know down below in the comments or carry the discussion over to our Twitter or Facebook.
Editors' Recommendations:
---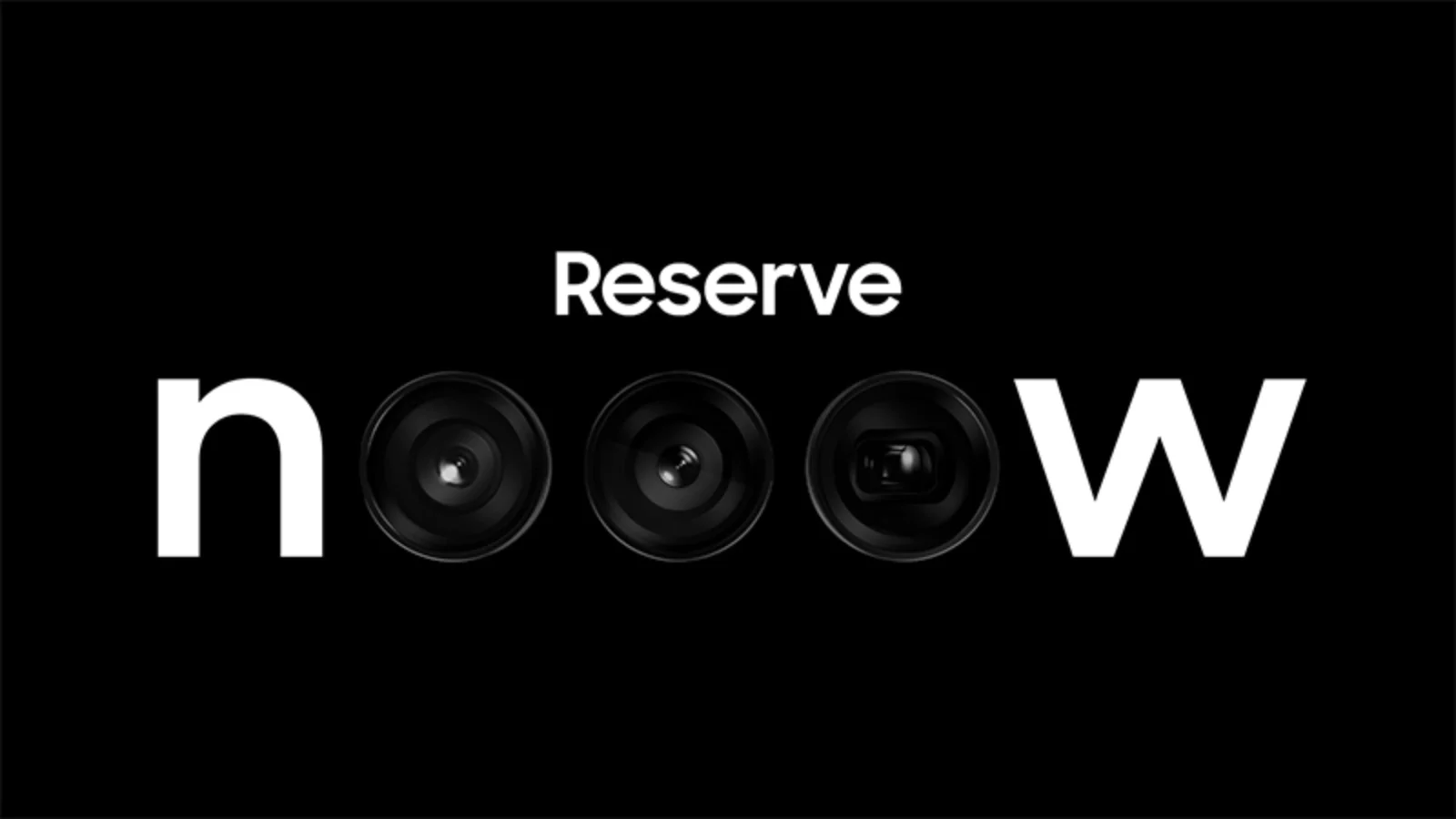 ---