Using audio and visual aids to increase learning retention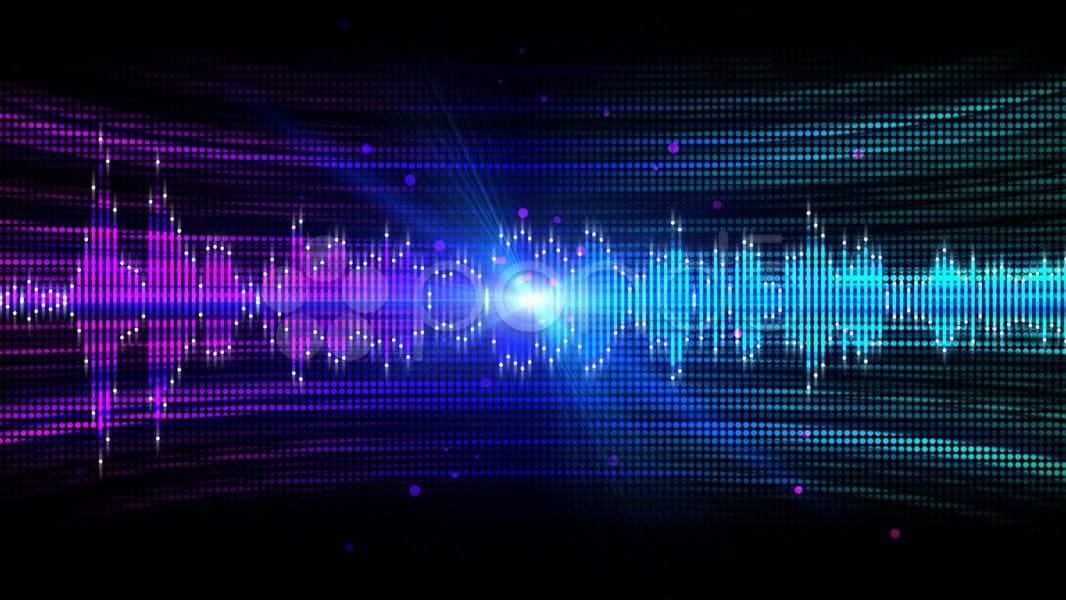 Most career paths, whether they are the journeys of corporate businesspeople or medical professionals, require participants to engage in continuing education. By doing so, those individuals get access to updated information that helps them do their jobs better and stay abreast of emerging trends.
In many cases, those chances to get educated happen at events such as conferences in environments where like-minded people not only learn from guest speakers but each other. However, keeping participants engaged is a constant goal.
According to statistics collected in 2016, 53 percent of event professionals report that attendees want more ways to interact with guest speakers. That means that when people go somewhere to learn, it is no longer sufficient to just expect them to sit and take notes while a lecturer stands at a podium and stares down at a stack of notes.
Fortunately, audio and visual aids can get people excited about the content while helping them feel more immersed in it.
Creative Uses for Video Walls
Research indicates that people process images 60,000 times faster than text. That's why you may want to take advantage of ways that expose people to information through imagery. Images give learners the context they need to gain deep understanding.
Consider working with a company that offers video wall rental and putting an installation in an area people are likely to linger in between educational sessions. The lounge where people sip coffee and network with each other is an excellent possibility.
You might use the video wall to show bar graphs accompanied by statistics. As people look at the content, it'll naturally become solidified in their minds.
If your event is connected to a corporation, video walls let users strengthen brands by showing company logos and slogans to people who notice the screens. Those techniques could stimulate loyalty.
Attendees Must Hear Your Message Clearly
At any large event, there is the risk that people sitting the furthest away from the speaker may have trouble hearing. So, it's crucial to find a company that can meet your sound system rental needs. You do not want to worry that people may misunderstand the concepts being taught because the presenter's voice is not loud enough, or the output sounds scratchy or muddy.
Without the benefits of a sufficient audio system, people will likely spend so much time trying to hear what's being said that they'll miss out on crucial information that's integral to their overall learning experiences.
It is already common for people to misunderstand what leaders say even for reasons not associated with sound systems. Using an appropriate and professional-grade sound system at your educational seminar lets people get engrossed in the material and feel confident enough to ask questions if things are not immediately clear.
Time spent at a conference, lecture or another kind of educational event can become nearly useless if people don't retain the information given. Luckily, video walls and sound systems are two kinds of equipment that make events more interesting and help individuals get the maximum benefits from them. Then, you can anticipate positive feedback and the likelihood that attendees will want to come back to learn more during future years.