Using celebrities for app promotion: Lessons from casino app creators
Having a celebrity promote your app is something the virtual casino industry has discovered to work best for an apps longevity.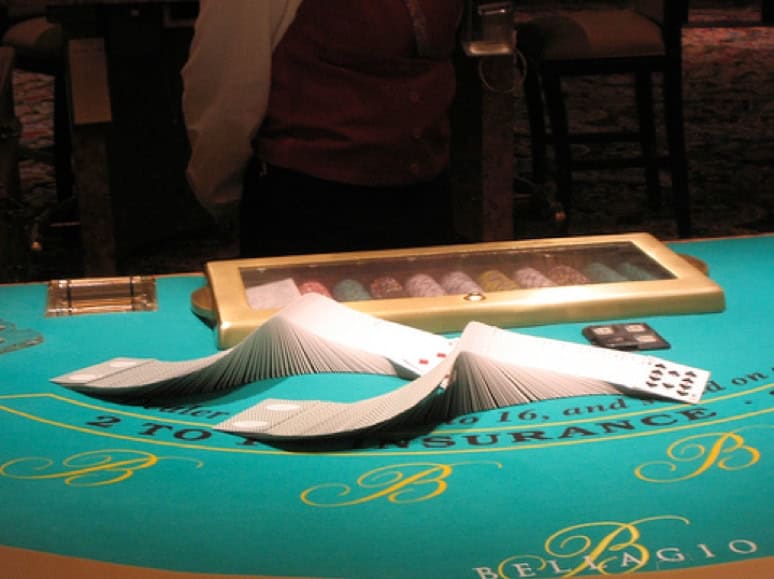 For the last few years, mobile apps have become part of modern cultural iconography. Games such as Angry Birds and Candy Crush have become part of people's everyday frame of reference. However, that doesn't mean apps can survive on their own.
To ensure the relevance and longevity of any mobile app you often need the help of a celebrity or two and that's something the virtual casino world has taken note of in the last few years.
Despite being something of a niche market and the younger brother of traditional gaming, mobile casino gaming apps have become big business in recent years and that's due, in part, to their links with celebrity endorsers. Much like the latest model advertising a designer fragrance, the top mobile casino apps have enlisted the services of high-profile stars to boost their brand.
Celebs Join the Casino Community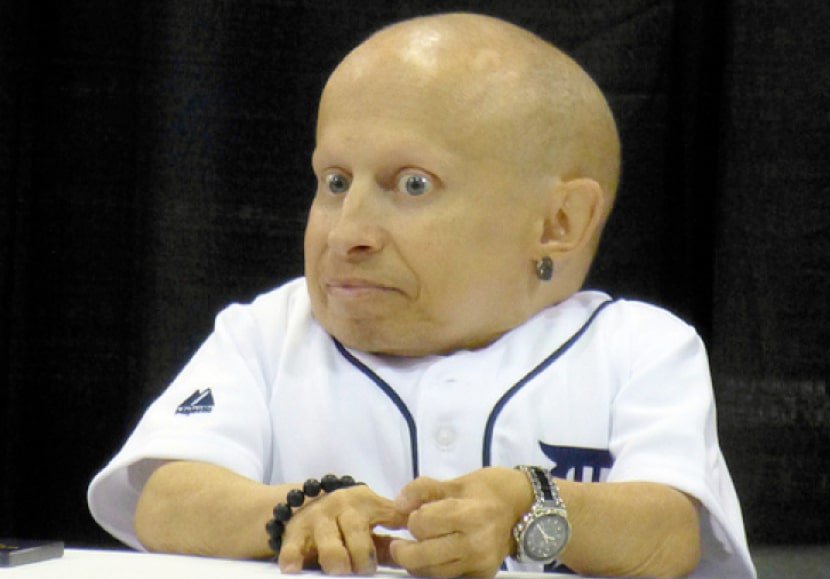 One of the latest platforms to jump on the celebrity bandwagon is bgo Casino. Today, when anyone downloads one of its mobile products they'll be greeted by the unlikely pairing of Paris Hilton and Verne Troyer. Brought together in order to fight for control of the casino, the two American stars have become the face of the brand in recent months and appeared in numerous ad campaigns around the world.
While this PR push has helped the company's mobile product make itself known to the public at large, among other casinos such as Mr Smith or 21, any mobile product couldn't survive for long without enough substance to match its style. Apps stores are flooded with thousands of new apps every month and if a product isn't up to scratch it can easily fall into obscurity.
Impressive Tech Innovations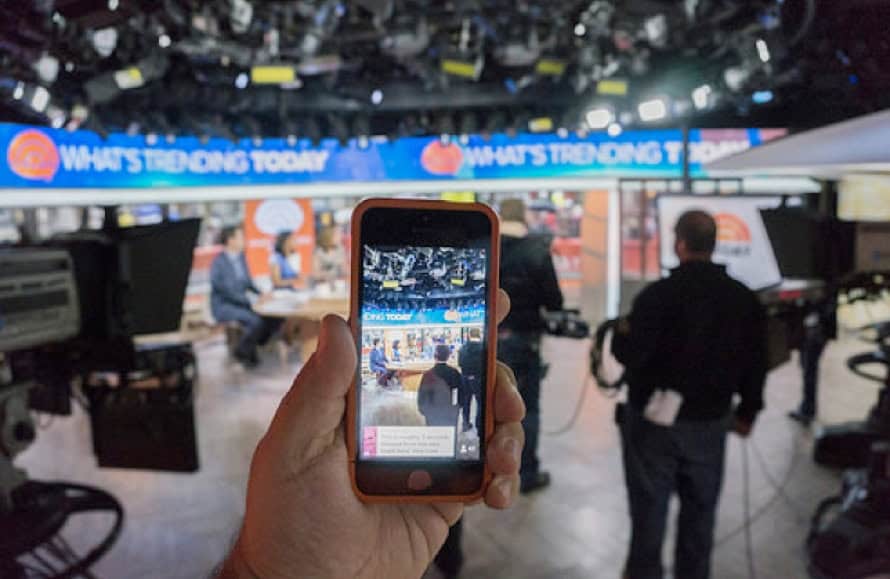 Thankfully, bgo and its mobile casino peers have ensured this doesn't happen by filling their products with enough options to appeal to punters of all persuasions. From casual gamers to tech junkies who like to look into the future, mobile casinos have something to offer everyone. By far the most impressive innovation to arise from the mobile casino world in the last few years is the live dealer functionality.
Through a combination of RFID chips, webcams and specially designed software that links the two, players can now link up with real dealers and exchange bets at the blackjack table or roulette wheel. A variation on the virtual reality theme, these live dealer games have become hugely popular in recent years and taken the mobile casino world to new heights. Will you get to see Paris Hilton or Verne Troyer dealing cards? Probably not, but you can now enjoy a real gaming experience through your mobile device.
Paris Hilton Pushing the Tech Angle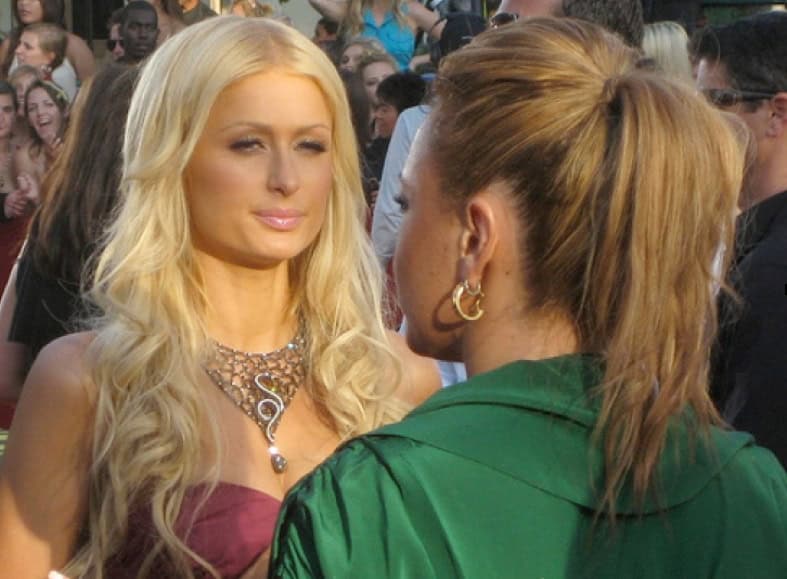 In fact, there's a direct correlation between modern casino apps and other popular products such as Periscope. Live streaming platforms are now changing the way we interact and mobile casino platforms have joined this revolution by creating their own live streaming services. Of course, without celebrity endorsements, the masses may never get to know about such provisions. Miss Hilton and Mr Troyer are the latest famous figures to help spread the wonders of the mobile casino world and its latest innovations.