The simplest way to use Kodi on Roku without having to jailbreak your device
Looking to watch Kodi content on your Roku device? Here's the easiest way without having to jailbreak your Roku device.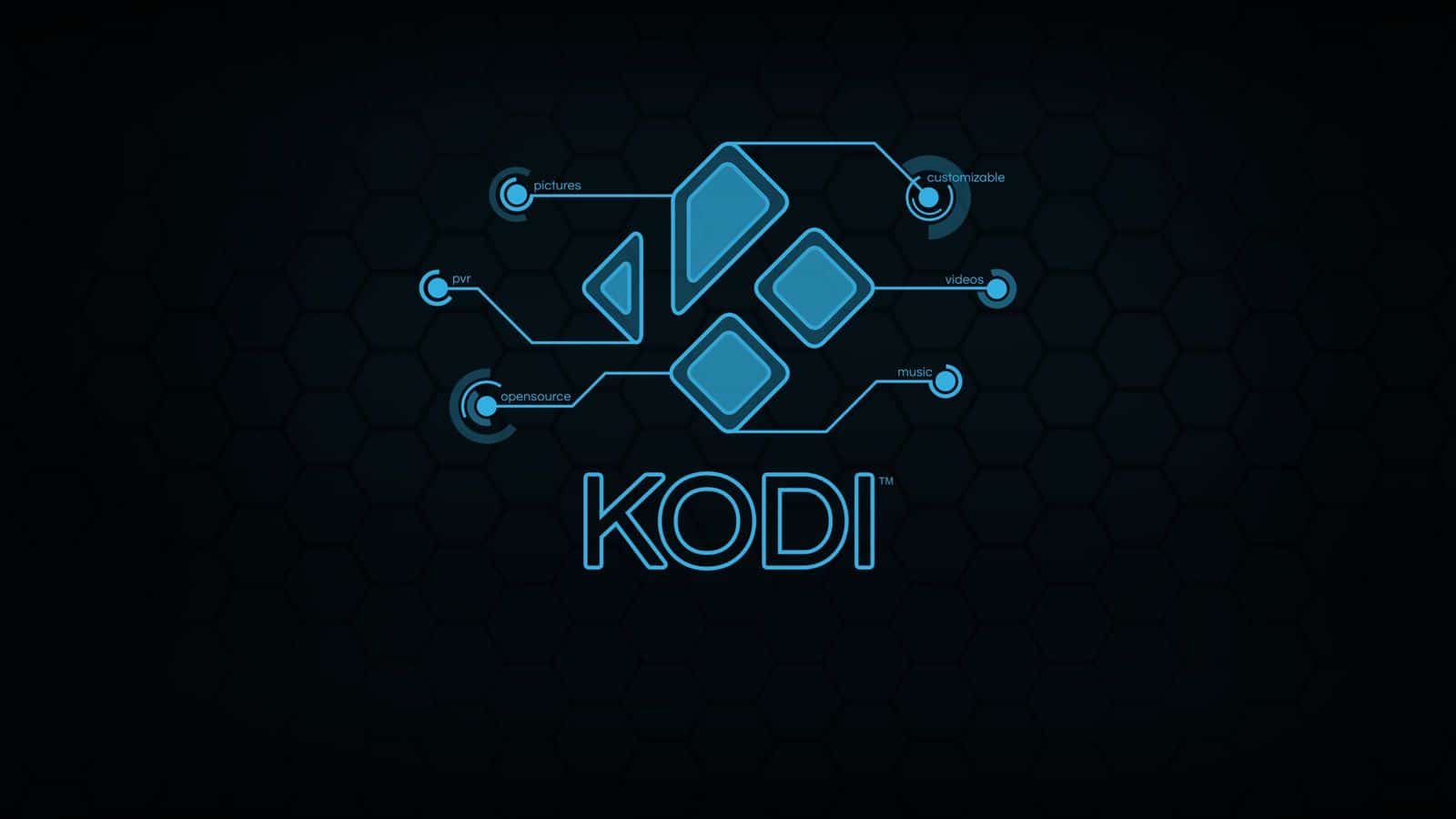 Kodi is a software application that allows users to stream a variety of digital content, such as TV shows, movies, live TV, and a whole lot more. Being an open-source application, Kodi is free of charge, which is why more and more people are trying out Kodi.
Roku and Kodi run on different platforms. Sadly, Roku is exclusive to its own software. This prevents Kodi from being installed on your Roku device unless you jailbreak it.
But is it even possible to not jailbreak your Roku? Well, good news! All you need is a Windows or Android device, and you can finally use Kodi on your Roku. However, iOS users would really need to jailbreak their device to use Kodi as this technique is not yet available for them.
Read More: How to install Neptune Rising on Kodi
Below are the ways on how to use Kodi on Roku without jailbreaking your device.
Via Screen Mirroring
If you have Roku 3 or 3+, you can use your Android or Windows device's cast feature so your Roku can "mirror" what's on your device. That's why it's called screen mirroring. The most important thing to remember when using this technique is to connect your Roku and your device to the same wireless network as this function does not work for Bluetooth.
To enable this function, the steps are as follows:
Enable function in Roku
Go to Settings.
Select System.
From System, go to Screen Mirroring then select Enable Screen Mirroring.
Enable function using Android or Windows device
For Android
Go to Settings.
Go to Connections, Display, or Network. Afterwards, select Screen Mirroring, ScreenCast, or Smart View. This step depends on the device that you're using because manufacturers don't have a standard format when it comes to categorizing the options/tools of their devices. So if you're not familiar with this function, it is highly advisable to google your device and its screencasting feature.
Add device. This is the part when you select your Roku. That's why it's important to connect to the same network because if not, you will not see your Roku on the list of devices available.
Open your Kodi app and start streaming.
For Windows
Select Devices or Control Panel.
Choose Project.
Select Add a Wireless Display, then choose your Roku once it appears on the list.
Run Kodi to start streaming.
Via Windows PC
In the event that your Roku does not have the screencasting feature, you can still access Kodi by using a computer. All you need is to install Kodi on your PC and an HDMI cable to connect your Roku. Once it's connected, just go to the Device Setting of your computer, then add your Roku by selecting Add Device. Once it's done, you can now run your Kodi and use it on your Roku.
All the steps mentioned are easy to follow and will not harm any of the devices. Once you're done connecting your device to your Roku, you can start enjoying Kodi on your TV screen.