Using machine learning to anticipate bitcoin prices
Various ways exist for predicting Bitcoin prices. Find out how to use machine learning to anticipate Bitcoin's price movements.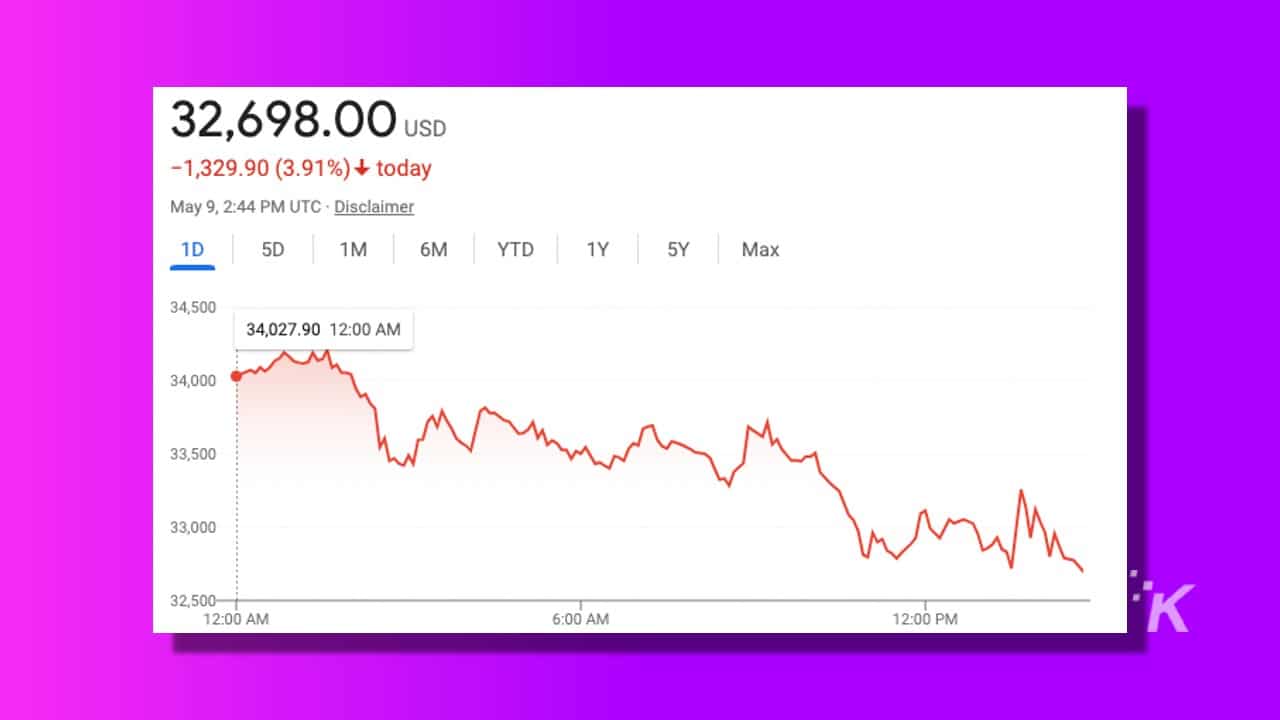 Bitcoin investing is increasingly becoming popular among institutional investors and individuals today.
While Bitcoin offers unique investment opportunities, success mainly requires a better understanding of how Bitcoin prices move.
Cryptocurrencies are highly volatile, and every investor must know how to anticipate an asset's value to avoid risks and maximize returns. Anticipating Bitcoin's price enables you to decide when to purchase or sell your tokens.
Many options exist for investors and traders to predict Bitcoin's price movements. Machine learning is one of the commonly used alternatives for predicting future Bitcoin prices.
The following article explores how to use Long Short-Term Memory (LSTM) machine learning model to predict Bitcoin prices.
The Long Short-Term Memory (LSTM) Model
The Long Short-Term Memory model is a recurrent neural network that can lean long-term dependencies.
Like using past experiences to inform future outcomes, the LSTM model relies on update gates and forget dates to randomly remember and discard pieces of historical data to predict price movements.
How the LSTM Model Works
The LSTM model facilitates price predictions through various tools and applications. The recommended tools include Numpy, Pandas, Tensorflow or Keras, and Jupyter Notebooks.
Data Collection
You will need training data to develop the LSTM model. Any financial pricing data can work, provided it is available in minute intervals and sizeable.
You can visit the https://bitcode-prime.live/ official website of reputable crypto exchange to obtain Bitcoin pricing data. Alternatively, you can also collect financial data using tools such as the Kraken API.
Data Preparation
The first step is to import all the required packages, load the dataset and remove the unwanted rows that you will not use.
Then, split the dataset into a test set with standard features and a training set. Experts recommend standardization to reduce overfitting when some features' variance may be higher than others.
Using the Long Short-Term Memory model requires arranging the data into blocks. For instance, you can group the data at one-minute intervals and use blocks of 60 minutes to predict the next block.
Training the Model
You can choose various model types, but sequential is the most straightforward one. For example, assume your model has five hidden layers, with 50 neurons each and a dropout between each layer.
Then, use the mean-squared-error loss function, the Adam optimizer, set a 32 batch size, and review the network for ten epochs.
Also, decide on the hyper-parameters. The best way to test out multiple options is to understand what works best on your test data and during implementation.
Experts recommend optimizing your hyper-parameters. Then, you can now view how the model performs against your test data to build predictions.
The predictive values should match the training data to make the model effective.
Predicting Bitcoin's Future Prices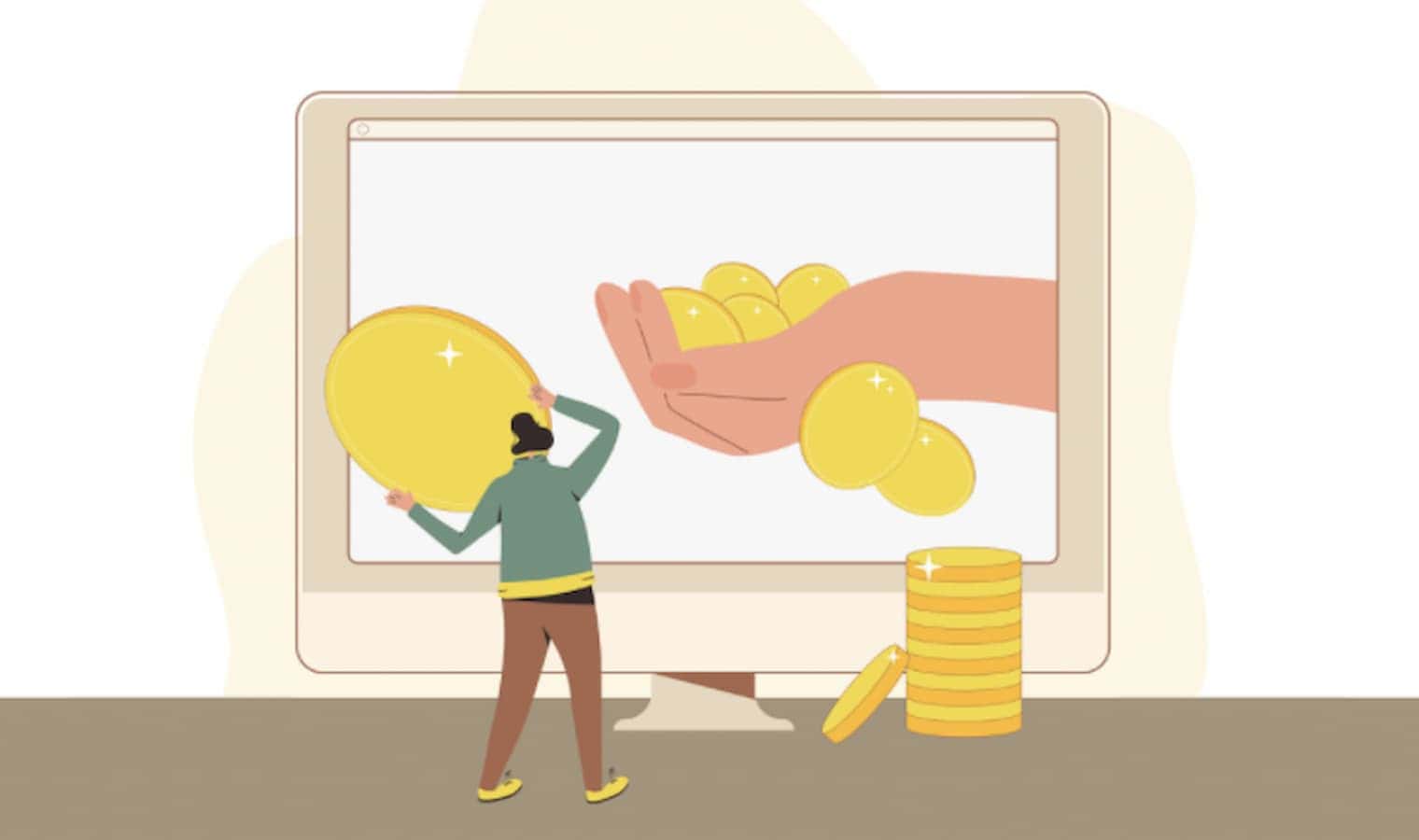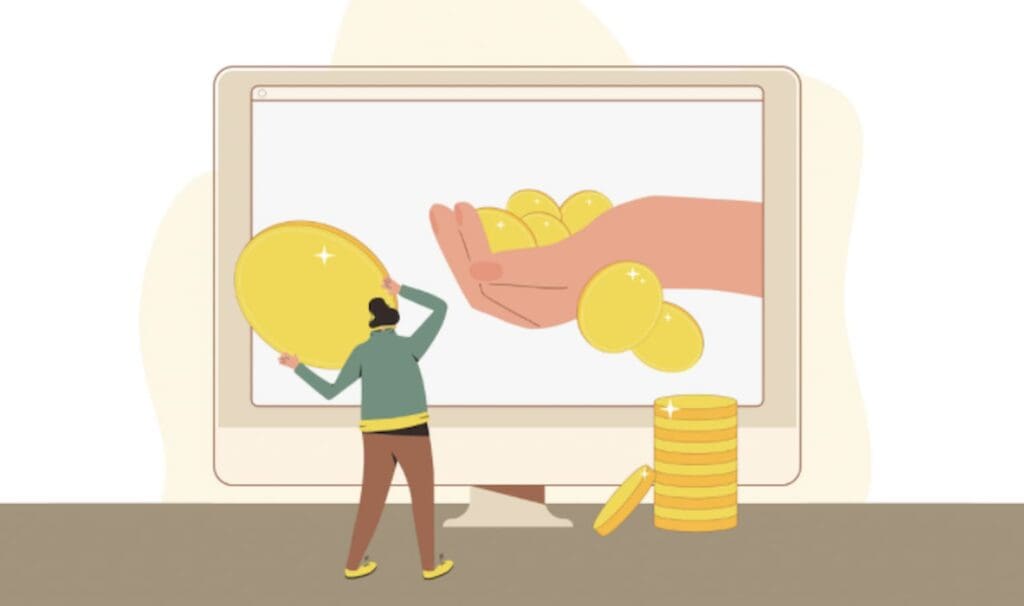 The LSTM model has impressive predictive power, but it does not follow the test data accurately. The predictions appear to follow the changes in pricing closely.
However, they do not often give an accurate forecast of the prices when those movements occur. That means it may not work for all trading strategies.
Machine learning proves simple financial data can help predict short-term changes in Bitcoin's price.
Today, established crypto platforms provide a wide range of predictive tools such as the LSTM model to enable investors to anticipate Bitcoin prices.
However, using machine learning tools requires some knowledge and experience for success.
Overall, predicting Bitcoin price movements is essential to avoiding volatility risks and maximizing profits. The LSTM model is the most common and resourceful machine learning tool that beginners and savvy investors can efficiently anticipate Bitcoin prices.
Have any thoughts on this? Let us know down below in the comments or carry the discussion over to our Twitter or Facebook.
Editors' Recommendations:
---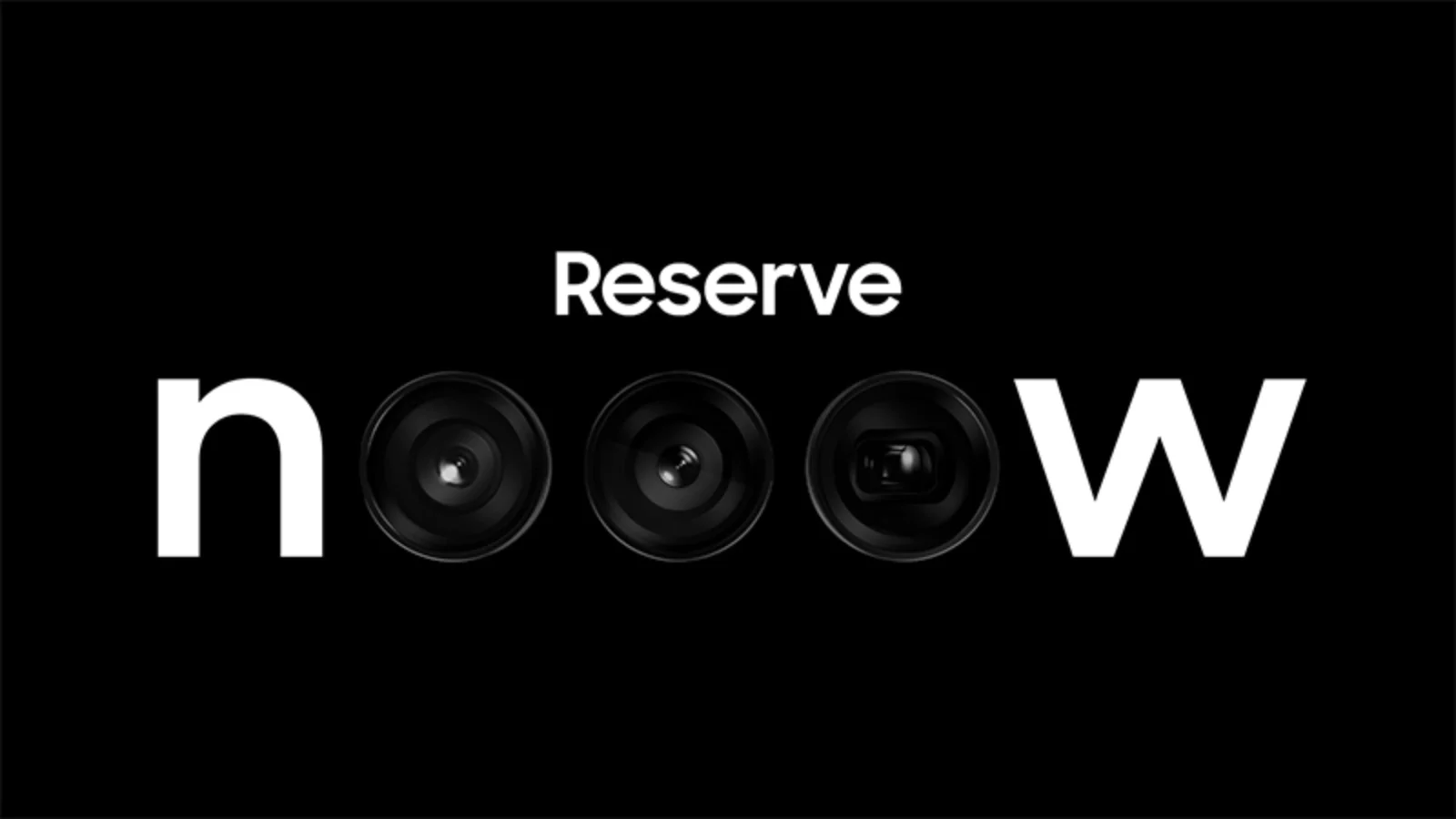 ---