Using VPN while trading – is it really necessary?
With a VPN, you can maintain privacy when you trade with cryptocurrency. It also provides an additional layer of security.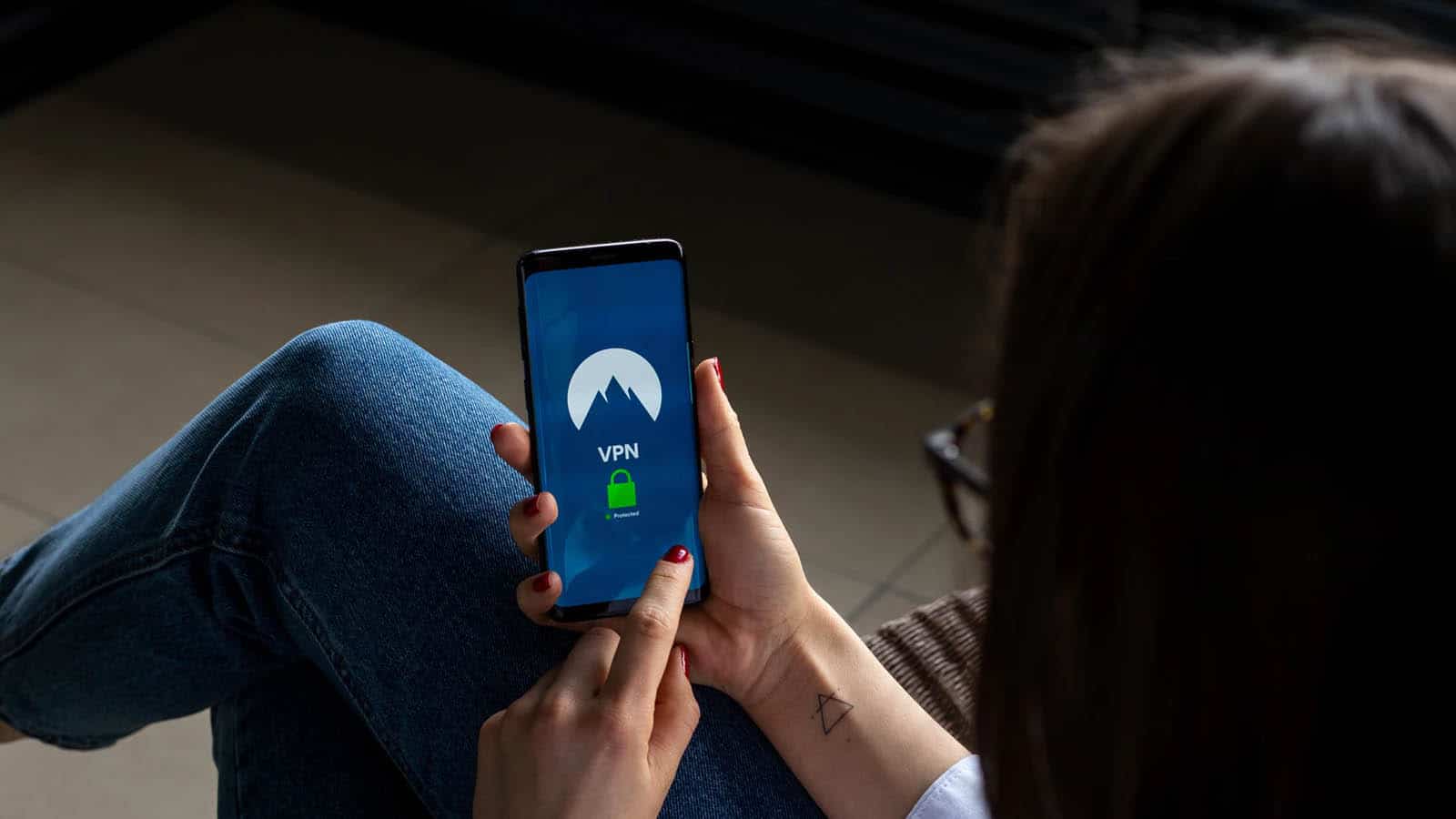 At present, the growing footprint of digital technology, just like other activities, is also apparent in finances in the form of cryptocurrency. The latter is a digital currency that is based on blockchain technology.
Decentralization and distribution are the two key attributes that secure Blockchain technology. The very fact that cryptocurrencies are centered on this technology speaks volumes for how secure they are.
You can use a free VPN browser or a paid one to trade through cryptocurrency, especially if your location has geo-restrictions.  
Wondering whether the use of a virtual private network (VPN) is an option or a necessity in trading? Read on to get a detailed insight on this matter.
What is cryptocurrency?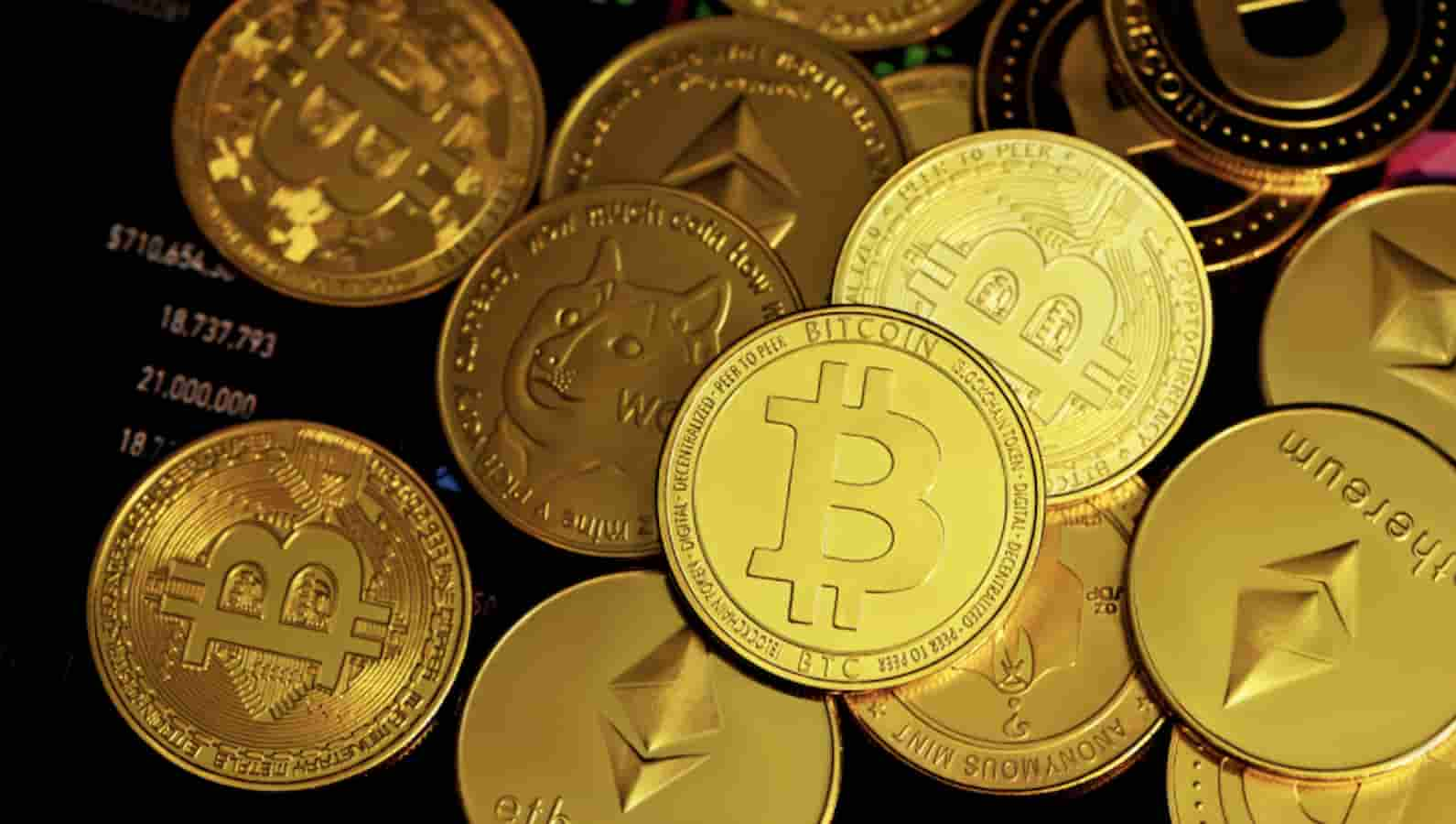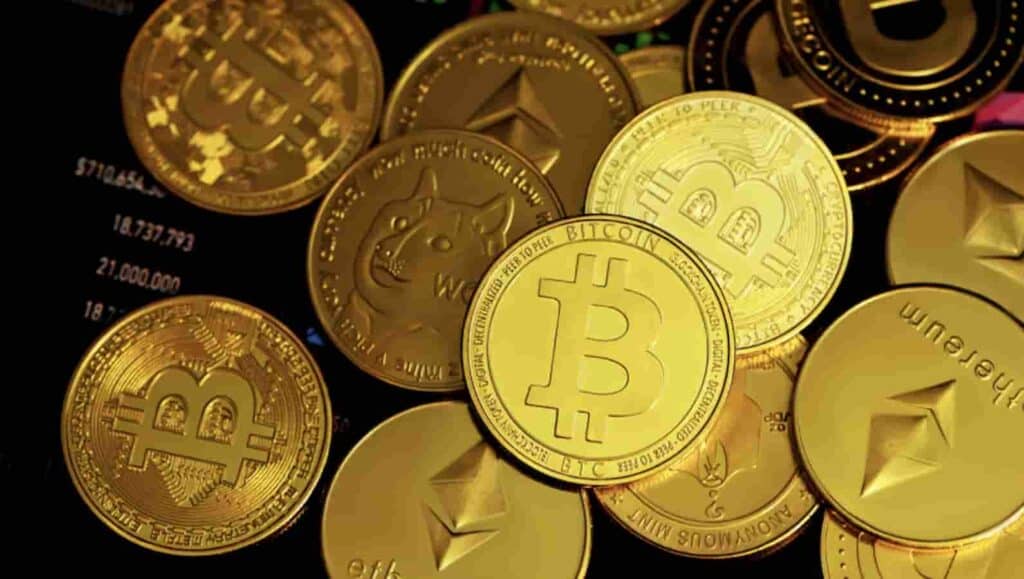 Cryptocurrency is a digital currency that you can use for purchasing goods or for subscribing to services.
However, crypto differs from traditional money in many ways. The prominent one among them is the decentralization of crypto.
This feature makes it an attractive prospect from a security standpoint as it makes it virtually impossible for a single entity to manage it. 
Apart from providing a security feature, which is second to none compared to traditional money, it also enhances the security of online transactions through cryptography.
Due to security and other top features, cryptocurrencies are high in demand in the market. Apart from buying goods or paying for services, users also use crypto for trading in the market.
Trading with cryptocurrency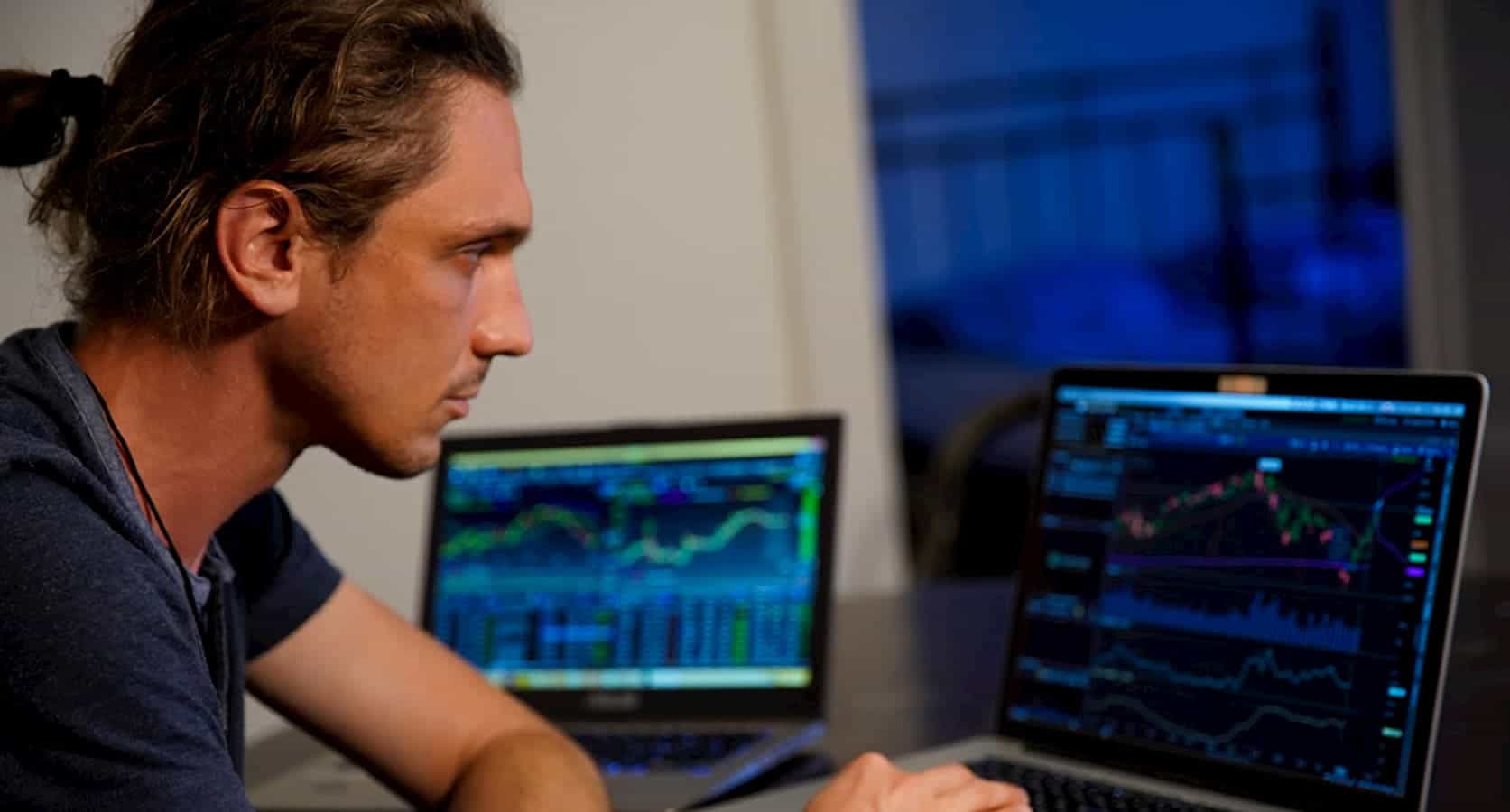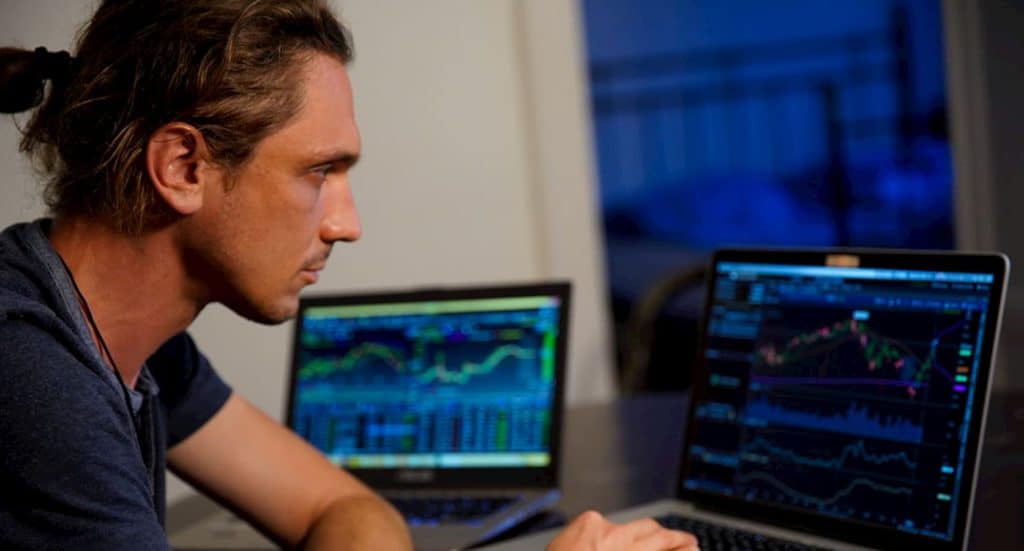 Cryptocurrency brings a major benefit to the table for those who possess it. Crypto owners can also use it for trading to make a profit. Plus, there are many ways to invest in cryptocurrency.
You can invest in cryptocurrency in both domestic and international markets.
Whether you are a casual trader or a serious one, you can consider investing in the crypto market at any point in time. While some markets remain open to investors from all locations, others have geo-restrictions. 
If you reside in a location from which trading in crypto markets is prohibited, you can overcome geo-restrictions by using a VPN.
A virtual private network (VPN) is an encryption-based service that connects a device or a set of devices to a network. A hallmark feature of a VPN is its ability to turn a public network into a private one.
Among other things, it hides a user's physical location and the IP address of their device. As a result, it becomes virtually impossible to track the location of a VPN user or to monitor their online activities.
You can set up a VPN on any device, ranging from laptops and desktops to mobile devices and iPads. Depending on your preferences, you can either choose a free VPN or a paid one. Paid VPN services come across with additional benefits compared to those that are free of cost.
Unlike in the past, the dynamics of cryptocurrency have changed in the last few years. You can trade with it from anywhere, regardless of your location, as long as you use a VPN service.
Is VPN a Necessity for Your Cryptocurrency Transactions?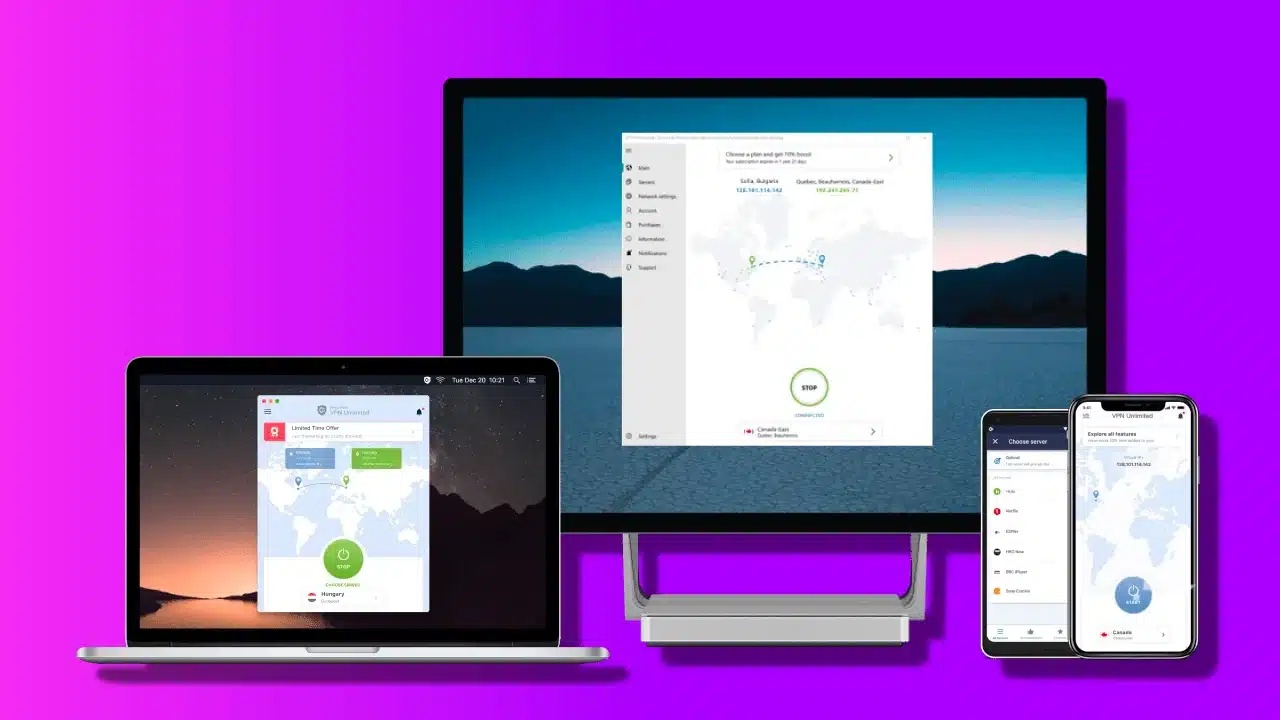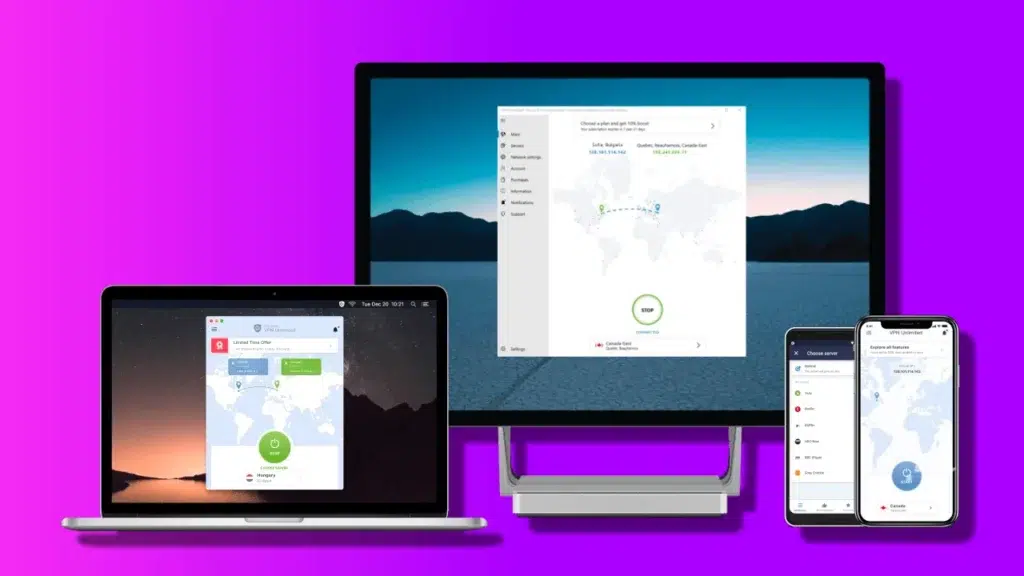 The rationale behind using a VPN in crypto trading is to hide a user's physical location. Along with anonymity, it also enhances the privacy of data from prying eyes.
What it means is that you can prevent cybercriminals from monitoring your location and activity-related details. This way, it virtually eliminates the possibility of the theft or leakage of sensitive information related to crypto. 
In addition, a VPN also adds a security layer to cryptocurrency, which uses HTTPS protocol. A VPN reroutes data from a device and converts the data from it into codes. No matter how expert a cybercriminal is, cracking these codes is a hard nut to crack.
When you consider these factors, it makes sense to use a VPN while you trade with one of the cryptocurrencies. With that said, you also need to choose the right one with a set of desirable features.
Some VPN services store data logs and sell them to third parties to generate revenue. You would be better off avoiding such a VPN as it can compromise the security of cryptocurrency-related sensitive information.
Another key feature to look after while choosing a VPN for crypto trading is killswitch. It helps maintain privacy by disconnecting a device when there is an abrupt drop in the network of a VPN service. This feature is available with the best VPN services.
Final Thoughts
With a VPN, you can maintain privacy when you trade with cryptocurrency. It also provides an additional layer of security.
These two aspects add up to make a virtual private network (VPN) an indispensable resource for crypto trading. However, choosing the right VPN is a must to reap these benefits.
Have any thoughts on this? Let us know down below in the comments or carry the discussion over to our Twitter or Facebook.
Editors' Recommendations: