How various industries are using innovative technologies
While many industries are on the cutting edge of technology and innovation, there are others that have traditionally lagged behind.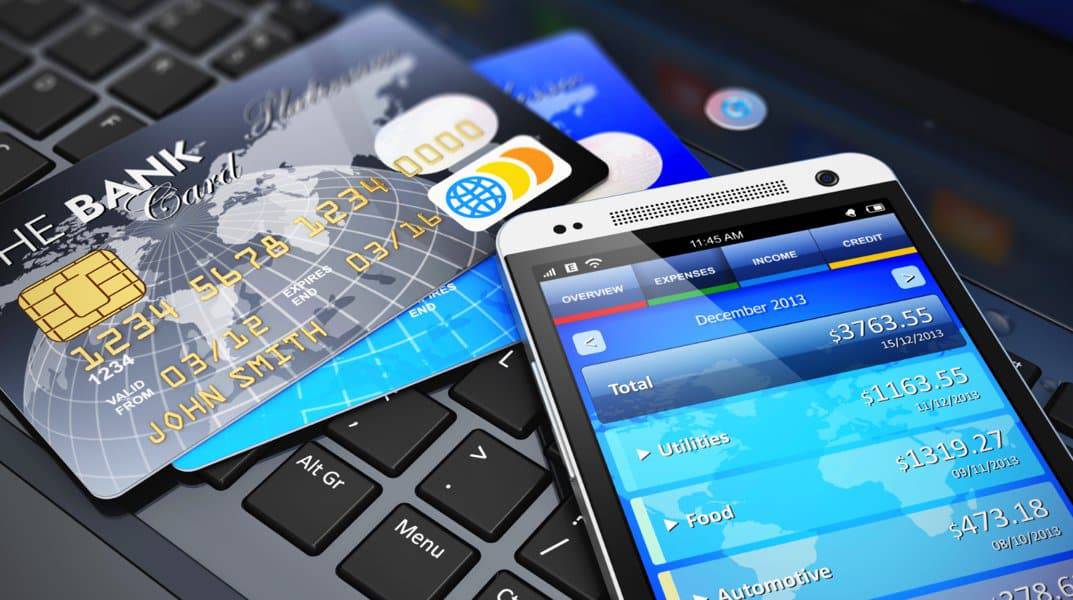 Whether we like it or not, technology plays a massive role in the lives of most people in the developed world. Many of us have a mini computer we carry around with us wherever we go and interact with dozens of different pieces of technology or software each and every day.
While many industries are on the cutting edge of technology and innovation, there are others that have traditionally lagged behind. Here are a few industries that are finally warming up to the idea of using technology and we will look at some of the innovative technologies they are using or could be using.
The Education Industry
Education is very important in all of our lives. It is how we learn about the world and ultimately decide what we want to do in our lives. However, you'd be lying if you said that education industry doesn't seem stuck in the past. Most of it is still taught via paper textbooks, many of which are ancient, as well.
However, we should be giving students of all ages the necessary innovative technological solutions to ensure they are fully educated. Whether this is virtual classes or textbooks, e-learning or simply some better digital studying tools. Advancement in the technological aspect of the educational industry will help other industries advance as well. Various higher-learning institutions have taken the initiative, with their offerings of online degrees, such as an online masters in education, access to quality higher education has been made convenient and cost-effective.
The Liquor Industry
While we don't often think of the liquor industry as a major one, it most certainly is. It accounts for tens of billions of dollars in the USA per year and growing. You may think there is not a lot of room or need for technological advancements in this industry, but there definitely is.
Whether it is software for keeping inventory in check or educating the customer/answering their questions in-store via digital signage, there are many different uses for technology in the industry. Many businesses that serve alcohol have even replaced the manual ID checks typically performed by store employees for age verification scanners, which use the barcode on the back of each customer's driver's license to determine whether they are of legal drinking age.
The Political Industry
Traditionally, politics has been one of the last industries to adopt technological innovation. You likely still get campaign letters in the mail and paper copies of bills and such are still used. Any way you slice it, the political industry is lagging behind when it comes to technology and innovation.
However, politicians are beginning to see the benefit of not only social media and virality but also the impact that analytics and big data can have on an election or a campaign. It's only a matter of time before we see bigger (and more numerous) technological advancements in the political world.
The Banking Industry
Don't get us wrong, the banking industry has gone through a fair amount of innovation over the years. It went from largely cash and checks to most people simply paying for cards now. However, banking is still quite traditional at its core.
Sure, some big companies like PayPal, Apple, Simple and others are trying to provide modern solutions, they haven't been accepted with open arms like many would have hoped. However, we don't think it will be too long until everyone is using their phone to pay for groceries or other digital currency management systems.