Victoria VR in the spotlight at Queretaverso event in Mexico
While many startups are exploring the possibilities of Metaverse and non-fungible tokens (NFTs), Victoria VR offers a unique product.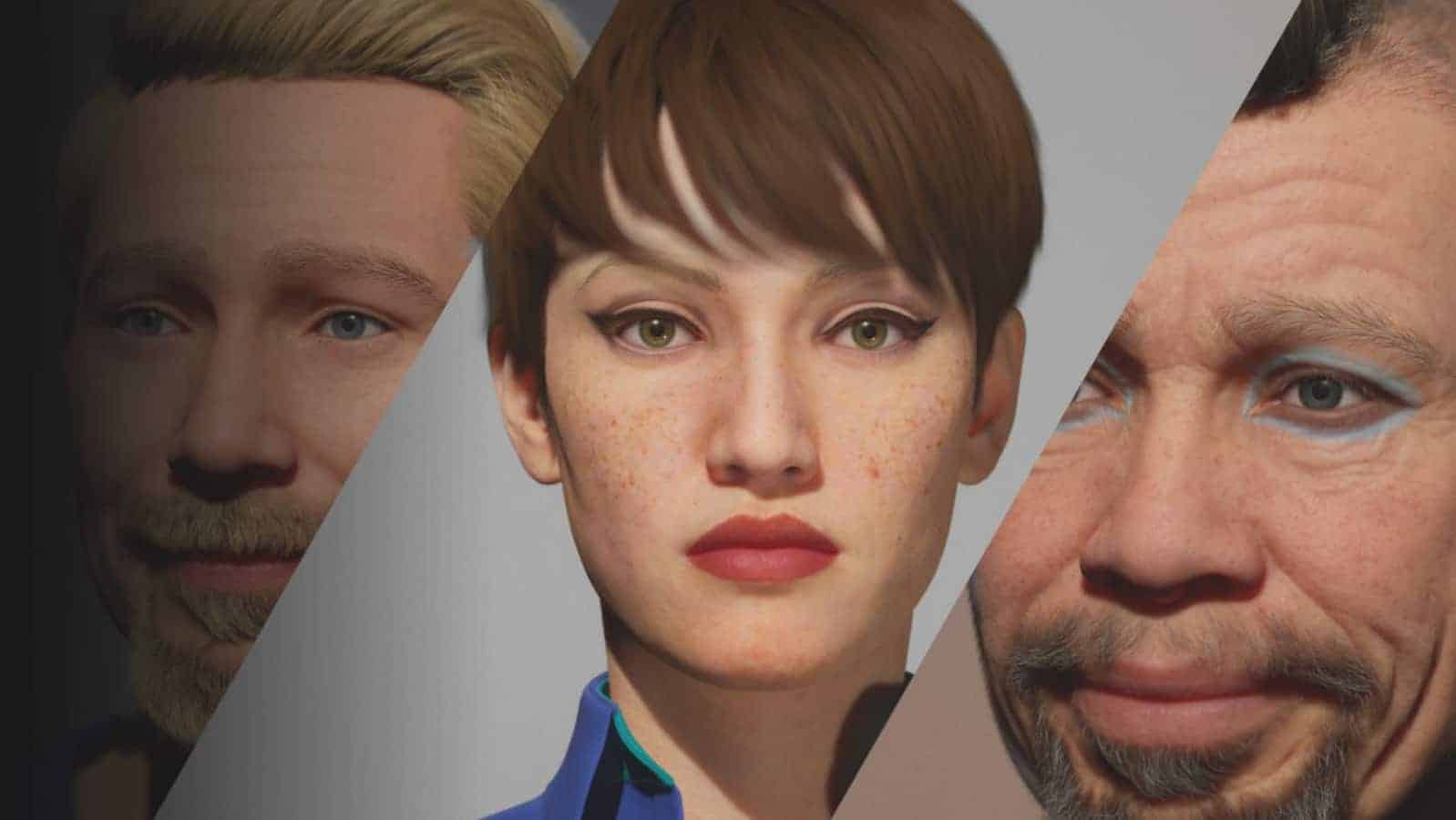 Victoria VR, the Metaverse company that built the world's first blockchain-powered realistic Metaverse with MMORPG (massively multiplayer online role-playing game) elements, caught all the attention at the Queretaverso event in Querétaro, Mexico.
The three-day event on August 3 cemented Querétaro's image as an innovative and inclusive city.
Queretaverso attendees discussed the latest digital trends and technologies, including blockchain, virtual reality (VR), Metaverse, animation, video games, and more.
Additionally, the event included an exposition of the latest technologies, the conference hosting national and international speakers, entertainment activities, workshops, and meetings with business partners.
For Mayor Luis Nava, this is another big step reflecting the "Digital Querétaro" strategy, which was first announced in June of this year by the state governor, Mauricio Kuri González.
Victoria VR ruled the expo floor at Queretaverso
Victoria VR was one of the most expected guests at the event. Additionally, the company's co-founder and COO, Adam Bém, was among the key speakers, along with co-founder and CEO Ondřej Dobrusky.
Adam is an entrepreneur that specializes in trading and technologies facilitating investment. He has a background in artificial intelligence (AI) and crypto space, focusing on blockchain technology.
Ondřej, who is an expert in IT, has been responsible for assembling a team of professionals at Victoria VR.
The two key executives shared the vision of Victoria VR and provided the latest updates on the project, which is still in development and close to the full launch.
On the exposition floor, Victoria VR's stand was inundated with people waiting to try the headset and be among the first to enjoy an exclusive insight into Victoria VR.
Not to mention, the queues formed right through the event and out the door.
Victoria VR helps Querétaro's fffort to go digital
Victoria VR executives met with Querétaro Mayor Luis Nava, who is a big believer in innovative technologies and digitalization.
Therefore, he called the Queretaverso event "the most important entrepreneurship & new technology convention in Latin America."
Luis Nava was elected as municipal president of Querétaro in 2018. In 2022 he was re-elected, demonstrating the trust of the local citizens.
With economics and senior management studies, Luis Nava has more than 30 years of experience in public sector activities. For example, he has worked in the federal, state, and municipal governments and the legislative branches.
Additionally, he is a big believer in digitalization and is keen to accelerate the adoption of innovative technologies as part of the "Querétaro Digital" strategy.
Secretary of Finance, Gustavo Leal Maya, said that the "Querétaro Digital" strategy would focus on four key elements. These elements include; digital society, digital economy, digital government, and a connectivity plan to access information technologies.
The strategy will facilitate the interaction with the state government and promote government transparency, economic development, and social welfare.
Victoria VR creates unique Metaverse
While many startups are exploring the possibilities of Metaverse and non-fungible tokens (NFTs), Victoria VR offers a unique product.
It is developing a realistic virtual world to provide users with a fascinating VR experience that can relate to all activities, including business, entertainment, education, and shopping.
Users can enter the virtual world via 3D avatars and become anything they dream of being. For example, they will be able to unleash their creativity and enjoy a world of adventures that is accessible at any time.
Victoria VR relies on a unique combination of a blockchain-based VR metaverse with highly detailed graphics powered by Unreal Engine. This technology is consistently used by reputable gaming studios in the US and worldwide.
Have any thoughts on this? Carry the discussion over to our Twitter or Facebook.
Editors' Recommendations: