VideoProc lets you process and resize GoPro and iPhone 4K video effortlessly
The program will also help with stabilization and removing background noise.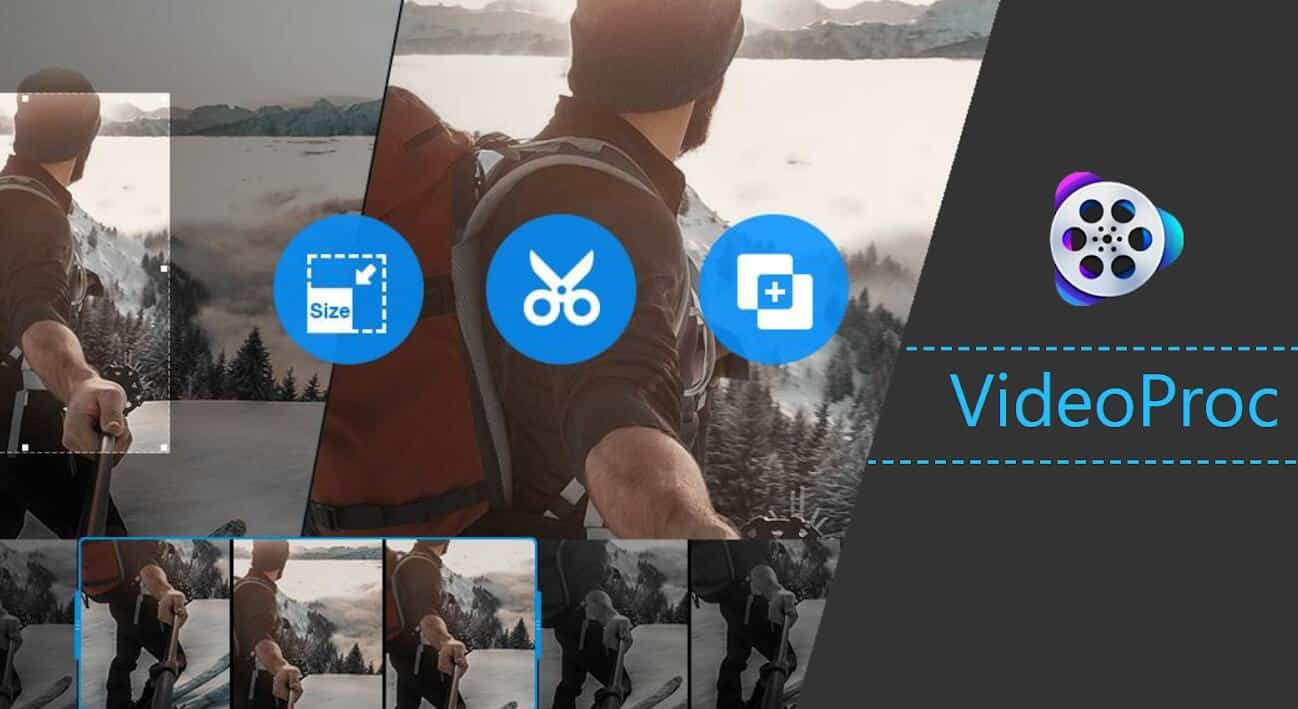 Digiarty Software is out with its newest software update. VideoProc 3.0 is a GPU-accelerated video processing tool for anyone who wants to post-process video footage shot by action cameras and iPhones but isn't experienced enough at using advanced video editors and processing tools.
Best of all, thanks to VideoProc's new release, you can win a brand new GoPro Hero 7 and some GoPro accessories valued at $1280, and also VideoPro licenses through Oct 26. You can learn more and video processing and win the prizes listed here.
VideoProc is ideally suited for GoPro users, although it also works well with videos taken with drones, mobile phones, and HD cameras, as well. It allows you to reduce GoPro and camera 4K video length, allowing you to cut, trim and split with ease.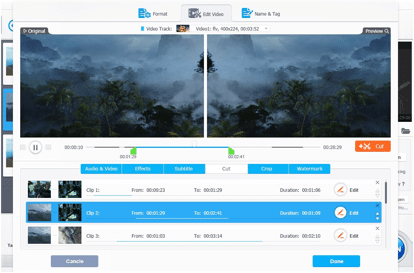 You can also use VideoProc to convert GoPro 4K video code from H.264 to HEVC, thereby reducing the size by 50 percent. The software also does a terrific job of adjusting resolution, for example, from 4K to 1080p, along with bit rate, frame rate, GOP, and others to compress video.
Working as a video converter, VideoProc also brings you the convenience to decode your videos and encode them to MP4, MKV, AVI, FLV, and any other formats. If you find the HEVC videos in your GoPro or iPhone is not compatible with other devices or video players, just convert them to the common H.264 codec with the help of VideoProc. The operations are as easy as pie.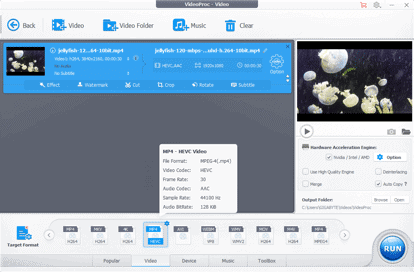 Also included with VideoPro
The app also includes popular video processing features like shake stabilization and denoise. The problem of shakiness and background noise is inevitable if you shoot videos with handheld devices. Thanks to the programmers at VideoProc, you can take advantage of this program to stabilize the videos and polish the image quality.
VideoProc serves many purposes. For example, you could use the software to add a special touch to your travel montages, pet videos, special occasions wedding, and action sports videos for simple social sharing. Or, you could use VideoPro in a classroom setting to create how-to videos or class training materials.
Businesses could use the app to brand videos with embedded watermarks or create video presentations for conferences. You could use it to polish your video resume for job searching, as well.
VideoProc is the No. 1 fast video processing software that peaks Level-3 Hardware Acceleration fully powered by Intel, AMD, and NVIDIA GPUs, thereby delivering smooth 4K video editing and transcoding without compromising quality. VideoProc is the only processor that has achieved Level-3 status.
Readers can try VideoPro for free by downloading a copy from the official website.
Editors' Recommendations: