Virtual mail vs. paper mail: Why upgrading is a must
The way paper mail is delivered is not convenient anymore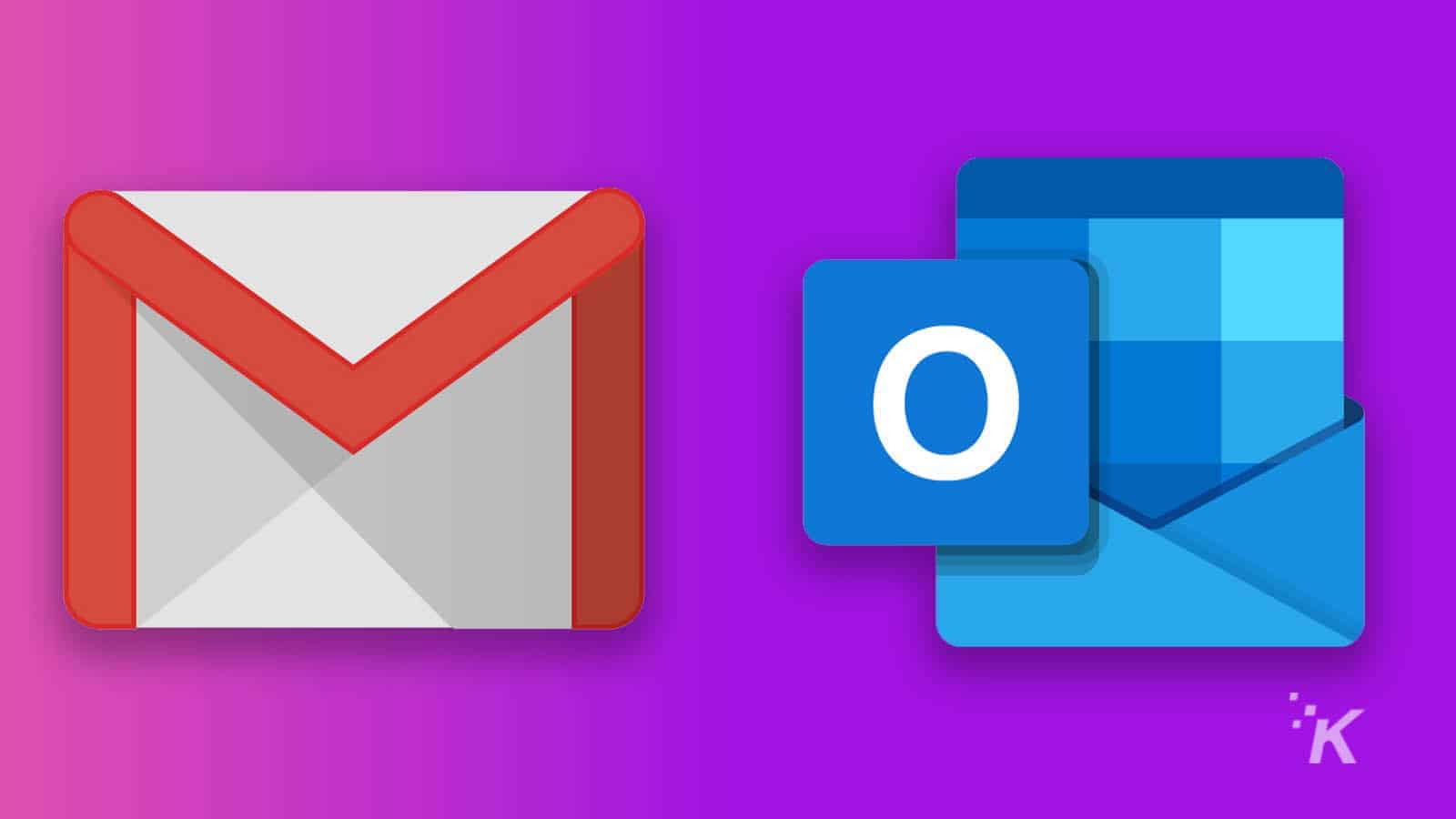 For years, paper mail has been widely used. Over time, it proved itself a reliable method of communication, connecting people from different cities, countries, or even continents before the telephone was invented. Postal mail was delivered through pigeon posts and nowadays, airplanes are used for faster delivery of postal mail crossing continents.
Postal mail didn't disappear with the invention of the telephone because it serves more purposes than just checking on family members separated by distance. For example, legal documents and bank statements still have to be delivered by post.
Emails didn't change the status of postal mail or its importance. But what changed was the appearance of virtual mailboxes, technologies that process postal mail to make it accessible for people to read online. The difference is in the method it is handled. Instead of receiving the original paper mail copy, you receive a digital copy that you can easily view and manage online, just like emails.
Virtual Mail vs. Paper Mail: Round #1
The way paper mail is delivered is not convenient anymore, especially with everyone's busy schedule, and it doesn't really make a difference if you've placed a mailbox in your yard or you have to go to the post office to check your PO box. In both cases, you're wasting time.
You can go to the post office to find that you've wasted an hour or two of your precious time picking up junk mail. It's still not better for you who have your mail delivered to your doorstep. When you're not around, items can be lost or stolen. Plus, a bulging mailbox indicates that no one is inside the house, something that lures burglars.
What to do?
A virtual mailbox is a practical solution to mail delivery. That is how it works. Instead of using your real address, you can choose a premium mailing address. Then all your mail will be directed to a mail facility where they sort your mail, scan the outside of your envelopes and packages and provide them to you in a secure online email.
You then decide what you would like to do with your mail with many options like open and scan the contents, have your mail forwarded to you, or even just recycle the mail.
Virtual Mail vs. Paper Mail: Round #2
No one has time to sort and shred mail anymore, so it will keep piling up and cluttering your house. No matter how organized you are, there will come a time when you say I will handle mail later. So don't fill your garbage bin with shredded letters that you shouldn't have received in the first place.
What to do?
When a digital mailbox company receives your mail, they will shred junk for you if you like. You can rest while someone professional and dedicated scans your letters to send to you so you can read without going anywhere or wasting time.
Virtual mailboxes have made viewing postal mail an easy and enjoyable process. Upgrading to a virtual mailing service ensure that your mail follows you wherever you go. You can check it anywhere as long as you're connected to the internet.
You can read your letters online, forward them, or shred them, and whatever your choice will be, you will find it in the online application. So you know your mail is in good hands when you're not around, and you save time you usually spend sorting and organizing your mail doing something more useful.
Have any thoughts on this? Let us know down below in the comments or carry the discussion over to our Twitter or Facebook.
Editors' Recommendations: