Virtual vs bare metal server rentals: The best option for a startup
Assuming your startup is set to take a different angle away from the needs for scalability and flexibility, virtual servers may not be the right option for you.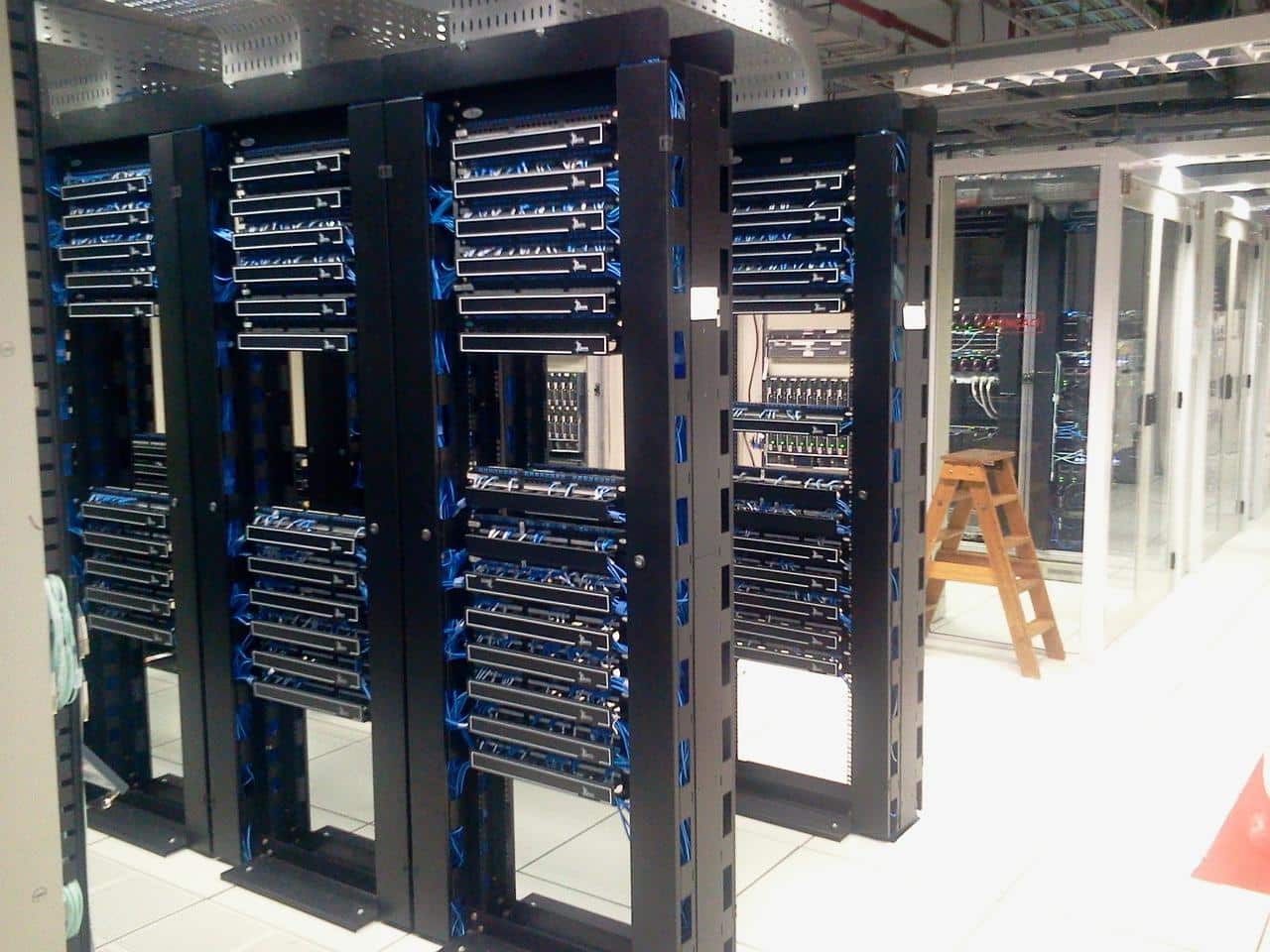 Startup founders are always faced with the challenge of having to decide the right cloud environment for their IT needs. Making the wrong choice can throw you off-balance. It can increase costs, limit agility and negatively affect your growth. Like many aspects of the startup, the choice of which server to use in the early days of operation will go a long way in determining your success (or failure) as a startup founder.
How do you go about selecting the appropriate hosting infrastructure for your workload? What makes you decide on bare metal and not virtual servers? Both options can be potentially good for your startup; it all depends on your workload requirements.
Walk with us as we review each of the options in detail. Hopefully, by the end of the post, you will be at a better position to make an informed choice for your needs. First things first, let's define each of the environments.
Bare Metal
Commonly referred to as "dedicated servers," bare metal servers are real physical servers hosted on a single-tenancy environment. It is the most preferred option for workloads that demand fast turnarounds and where security is of utmost priority. As a client, a bare metal server rental belongs to you alone. Because of this, you are guaranteed a high level of security and privacy that might be absent in other server types.
Bare metal servers exist in a rack located in a data center. With this environment, the user has exclusive access to all the resources along with all the functionalities and capabilities of the machine. Unlike virtual environments, dedicated servers are often billed after a longer period of time (usually monthly or yearly).
Virtual Servers
Virtual servers are typically hosted in a multi-tenant environment. This means that in one virtual environment, you can have a list of users, businesses, and servers each with its own virtual machine (VM). The VM can either run independently or hosted on the same infrastructure. Essentially, such a virtualized environment consists of several pieces of hardware for networking purposes, storage, and resources.
A virtual server utilizes a hypervisor – an operating system that functions on a physical server and which can create several virtual machines plus their dependencies. With a hypervisor, system administrators and other IT professionals can build, customize, and maintain a virtualized environment as they please.
Which Is The Better Option For A Startup?
No straight answer, sadly. It depends on the situation at hand really. To put things into perspective, let's decipher the ideal situation of each of the options below:
What A Cloud Platform Is Ideal For?
Virtual servers would be an ideal choice if you are looking for scalability, when you are low on capital investment, when you want to experiment on many ideas, and when want to avoid redundancy and reliability. Having a reliable cloud infrastructure that lets you test and develop your startup without any worries of going over budget or running downtime.
Since a cloud platform can be run and tossed when no longer required, you can focus your strategies on production and a host of other growth elements. The good news is, the company will only cater for resources it uses. So, in summary, here are the benefits of virtual servers:
Saves money spent on buying servers and paying for power bills
Saves space by reducing the number of servers you need when starting up
Makes software testing achievable by keeping things separate
It is an affordable web hosting option since servers essentially fit on the same computer
What Is Bare Metal Ideal For?
Assuming your startup is set to take a different angle away from the needs for scalability and flexibility, virtual servers may not be the right option for you. Dedicated servers are great if you are looking for performance over saving money. If you want heavy data analytics, fin-tech applications, and machine learning technologies, you want an option with a low latency which can handle your heavy workload without compromising on speed and efficiency. What better option than a dedicated server?
Additionally, bare metal servers are a great choice for applications where elasticity is not a priority. A long-running application, for instance, needs a database on a dedicated server that uses scalable cloud nodes and one that can access the database. As we did with virtual servers, here are the benefits of bare metal servers:
Latency-Sensitive: Virtual machines have latency compared to bare metal servers.
Perfect for High Loads: Even with the low pricing models for virtual servers, bare metal still remains the cheapest option on a per-workload basis for applications where virtual machines are heavily loaded continually.
Deployable Workloads: Bare metal environments make it easy to deploy workloads that require dedicated hardware for the purposes of isolation and performance. It does this on top of all the advantages of the virtual infrastructure.
Bottom-Line
Your startup situation will determine the right hosting infrastructure. If one option doesn't adequately cater to your needs, how about you leverage both options to get the most for your startup as millions of other startup founders have done. It is a wise decision since you can enjoy all these benefits albeit at a higher (but manageable) cost.
Have any thoughts on this? Let us know down below in the comments or carry the discussion over to our Twitter or Facebook.
Editors' Recommendations: