Virus alert: A 6-step malware removal guide
Stay on top of your security by preparing equipment before it gets infected.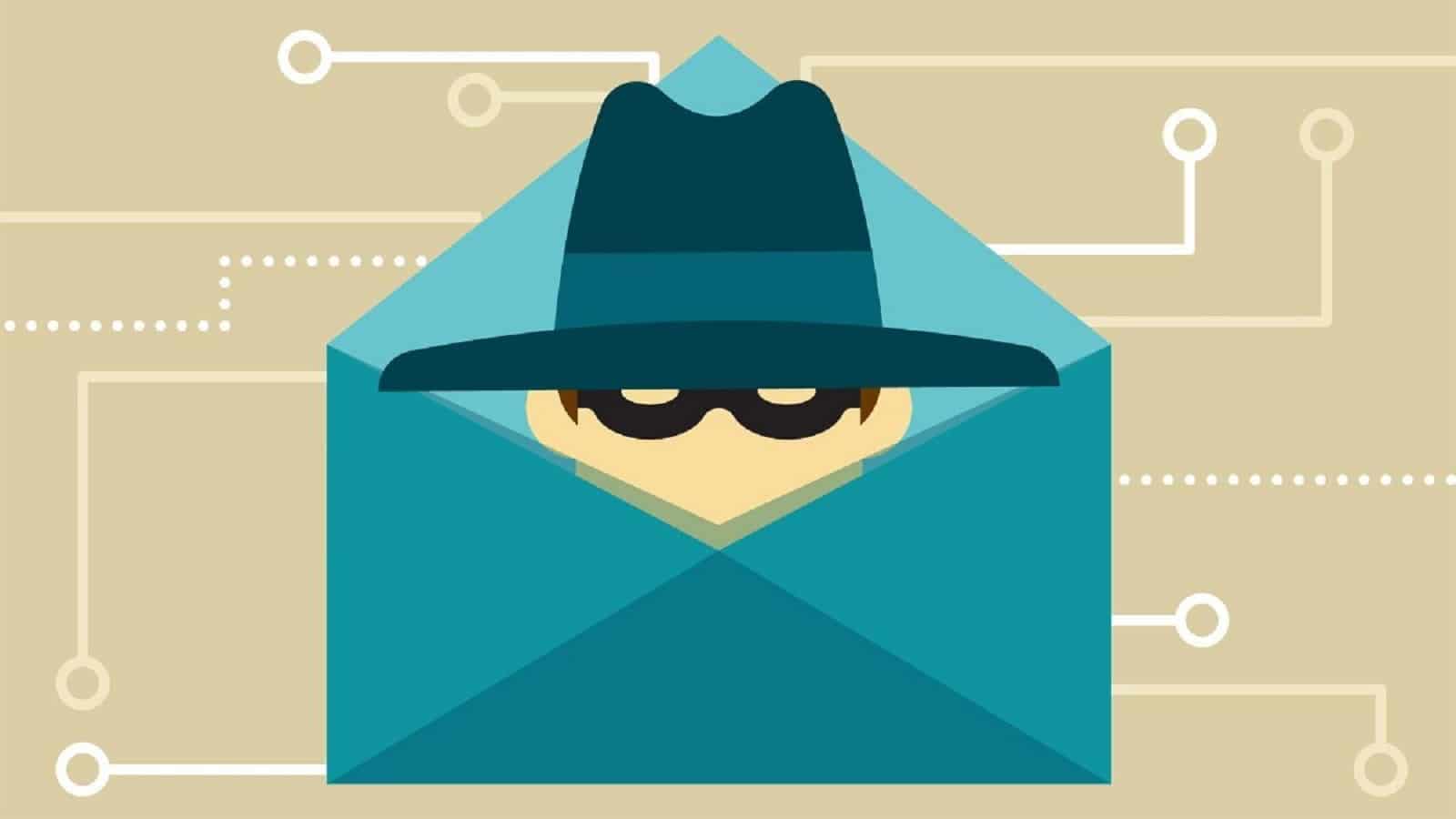 The internet is full of unknown dangers at every corner. If your desktop isn't prepared to take on threats, then it will be wide open 24/7. When your equipment gets infected, follow these steps to remove the threats.
1. Disconnect from The Internet
Once a virus is on your system, disconnect from the internet to prevent it from spreading. If you want the type of thorough cleaning that a service like Adore IT provides, then protecting the network is the first step.
A virus on a single computer can be contained, but a virus on a network can go anywhere it pleases. Every second you are connected to the internet while infected will provide a chance for the malware to become more intelligent.
2. Let the Software Do the Work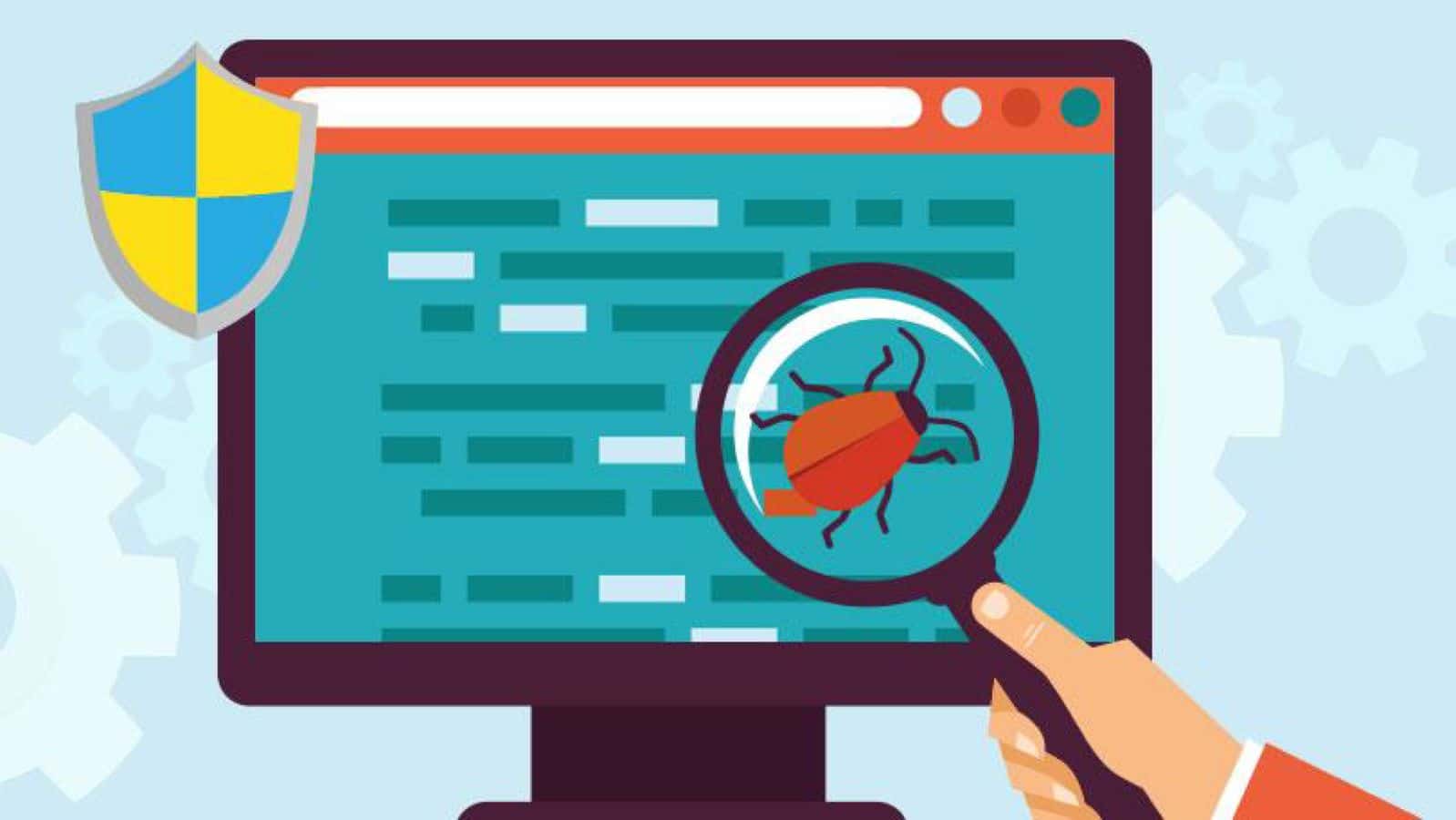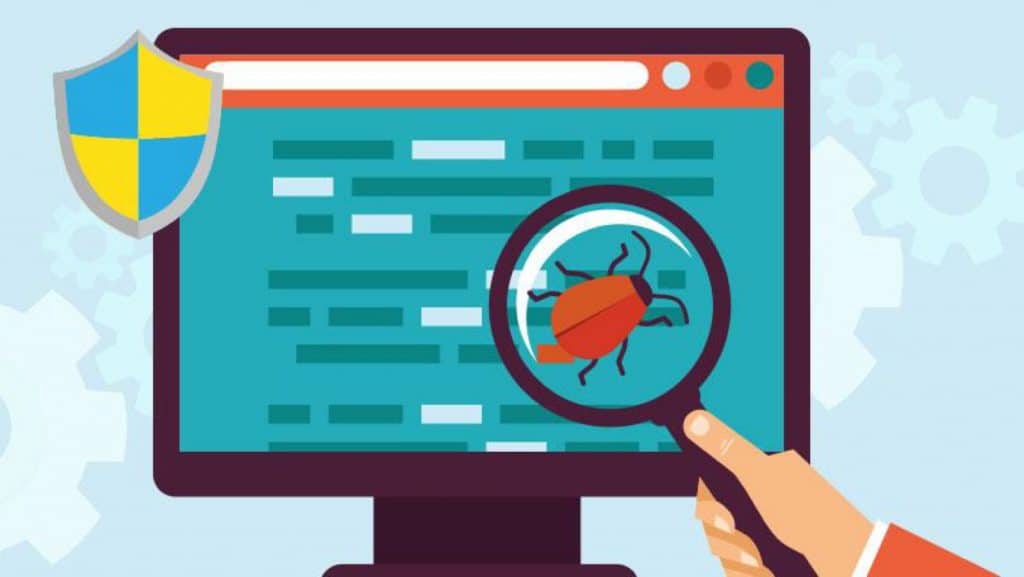 Once you're disconnected, start your antivirus and let it do its work. This is where a lot of computer users make their biggest mistake when removing a virus. There is plenty of antivirus software that works in the background so that your computer is still usable.
But do you really want to open programs and access sensitive information while a virus runs wild on your computer? Remember, if the virus snuck past your protection, then it is a lot more complex than a background scan can handle.
3. Go into Safe Mode
After the initial scan finishes, go into safe mode. Some antivirus suites will do this by default for the original scan, or as a cleanup measure. Complete a scan in safe mode and don't go back into your normal bootup until there is an all-clear.
Since safe mode shuts down a lot of essential programs, you can safely backup important data before going back into normal desktop mode. In an emergency, you can use safe mode with networking options – but be cautious!
4. Check Task Manager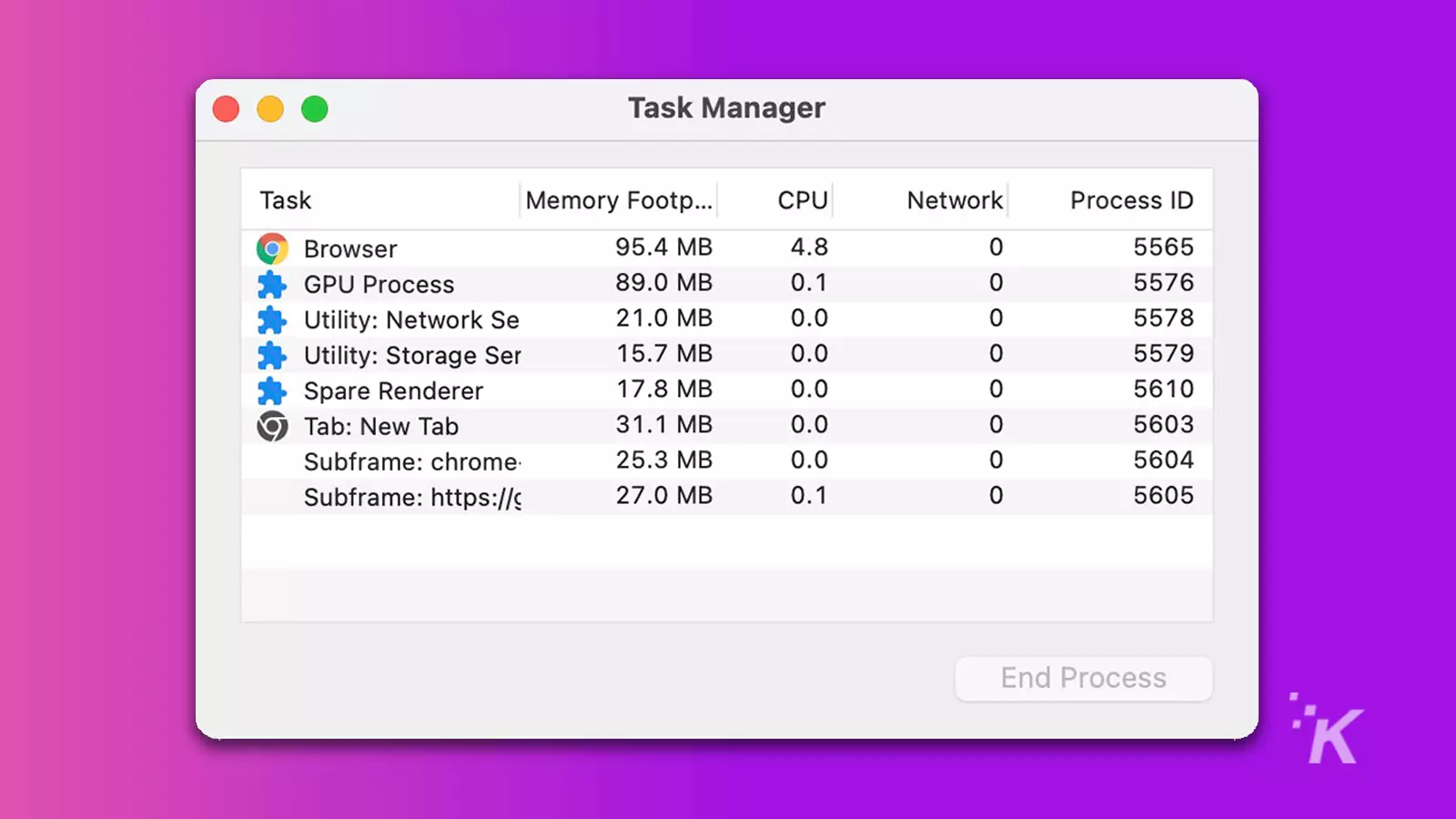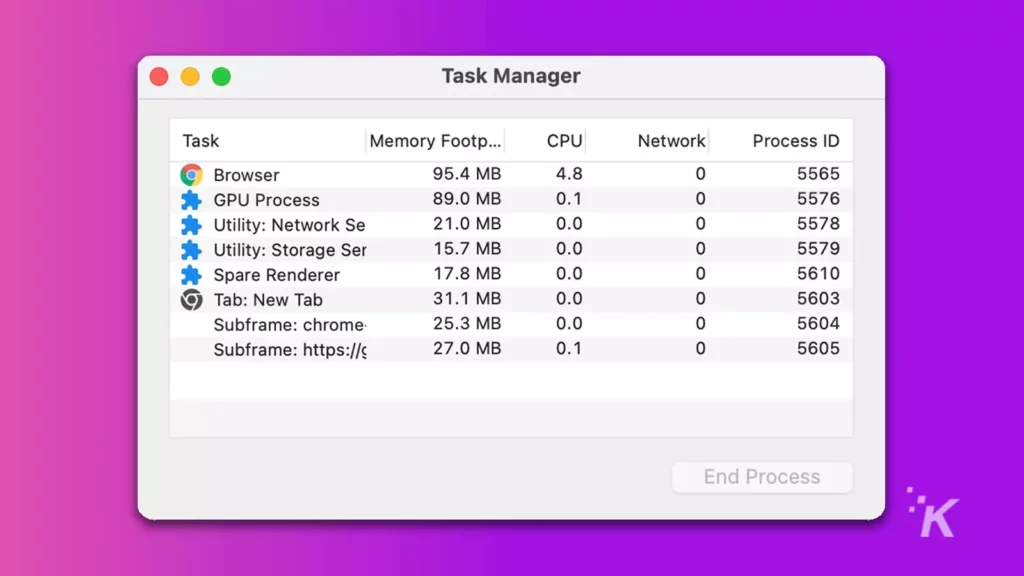 A task manager is a secret weapon to find hidden items that shouldn't be present. Check the startup tab for any rogue programs and follow the cookie crumbs to the folder. If it doesn't belong, delete everything in it.
Next, go to the Details tab and look for anything suspicious. It's possible your antivirus missed something and now is the best opportunity to force end it and run another scan.
5. Verify Settings and Installs
Make sure that none of your desktop settings are changed. A simple virus can easily change your firewall settings and add a rogue administrator to the account.
Uninstall any unknown programs and delete their offending folders. If you don't recognize the program, then there is no reason to keep it.
6. Clear Your Internet Cache and History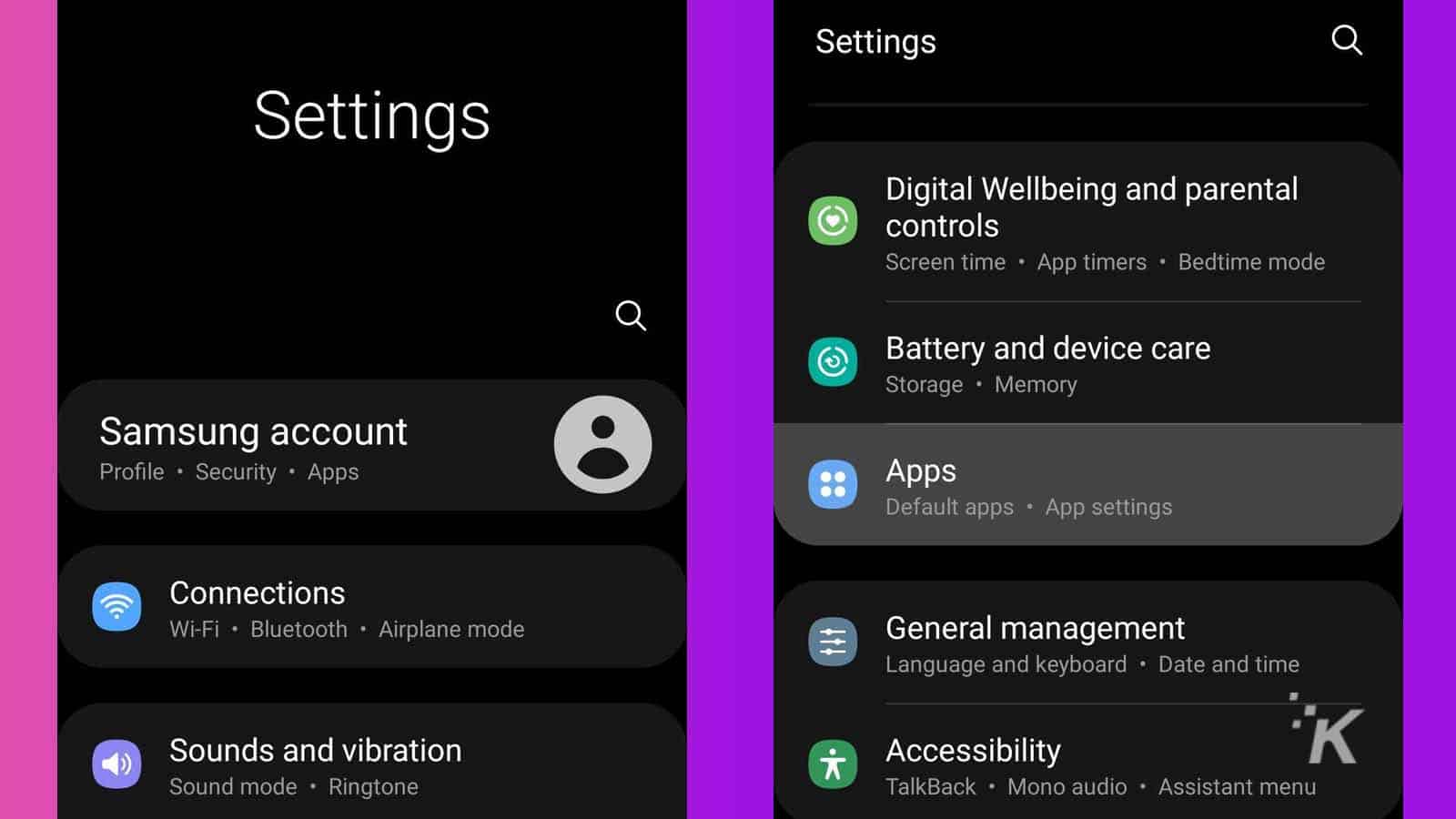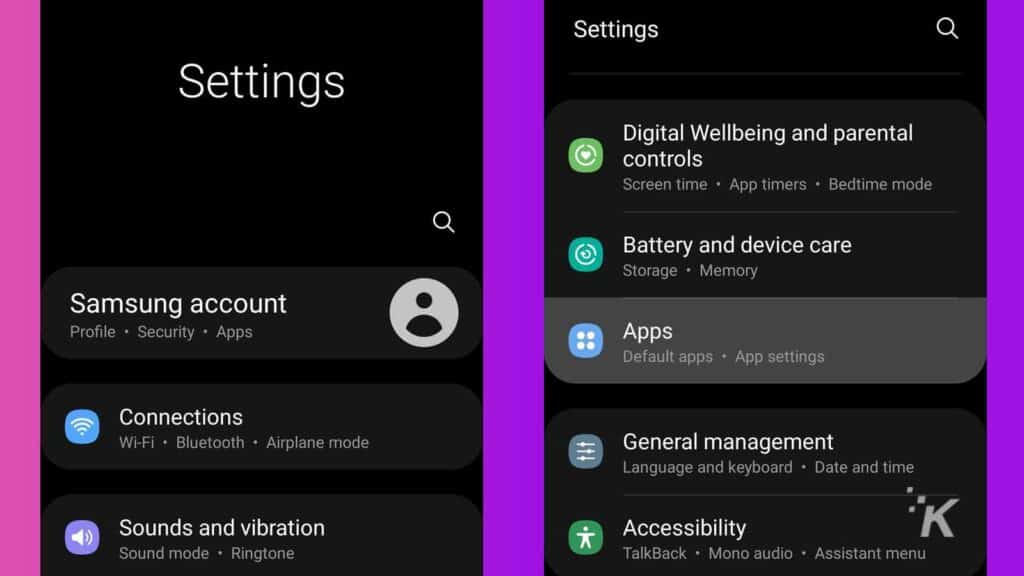 Some malware is attached to your browser cache where they live indefinitely. This can be old scrips, images, or even cookies that force redirects.
Your browser should have a button that deletes all history, cookies, and cache with a single click.
Depending on the folder structure, this information may be out of reach for some antiviruses. This is why it is important to manually do this, even after the program gives you an all-clear message.
Stay Safe
You won't always get a flashing sign on the screen when something goes wrong. Stay on top of your security by preparing equipment before it gets infected. Removing viruses is easy, but avoiding them is smarter.
Have any thoughts on this? Let us know down below in the comments or carry the discussion over to our Twitter or Facebook.
Editors' Recommendations:
---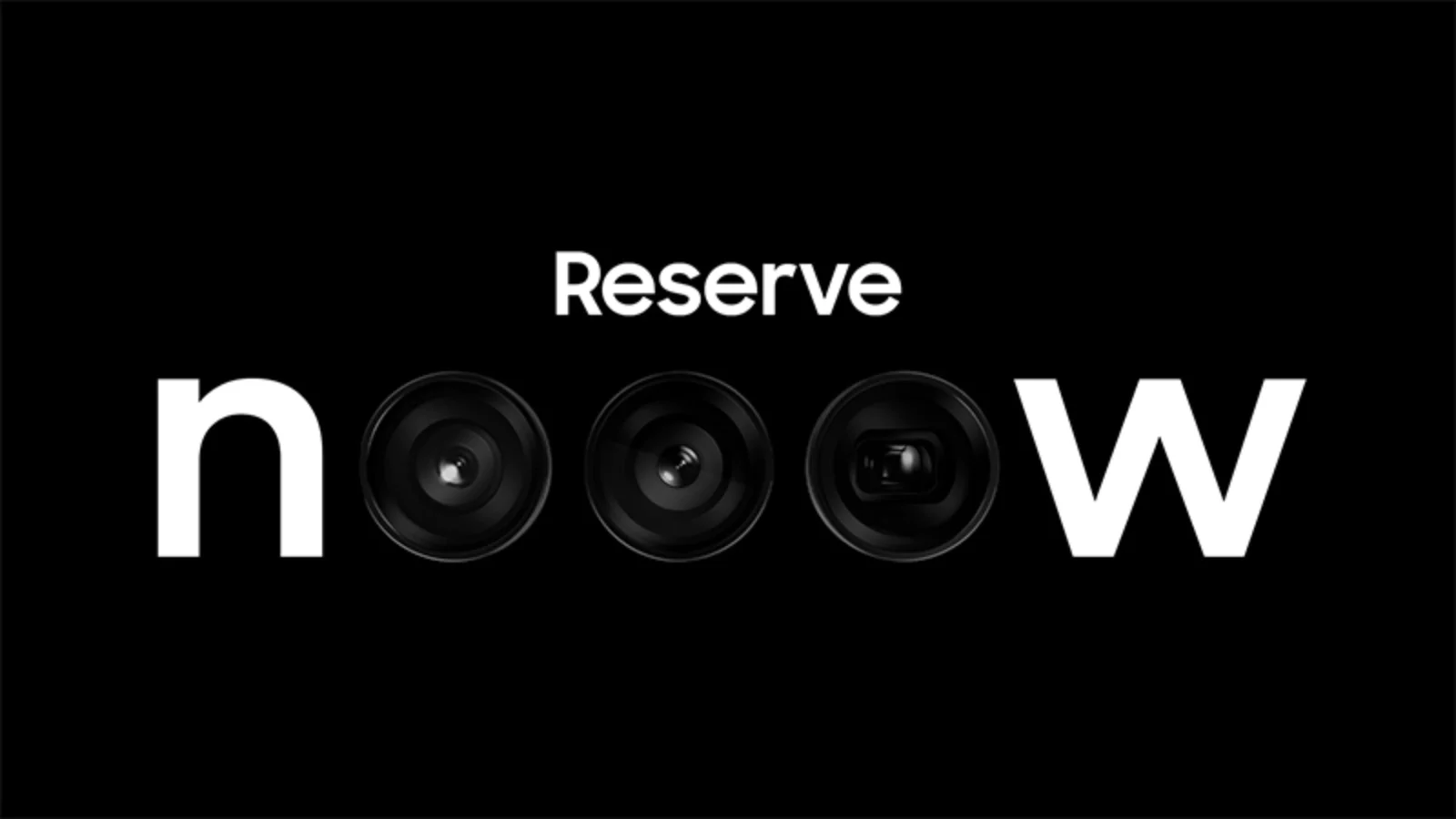 ---