VOCO Chat has new features that can increase your company's reach
Word of mouth marketing meets blockchain.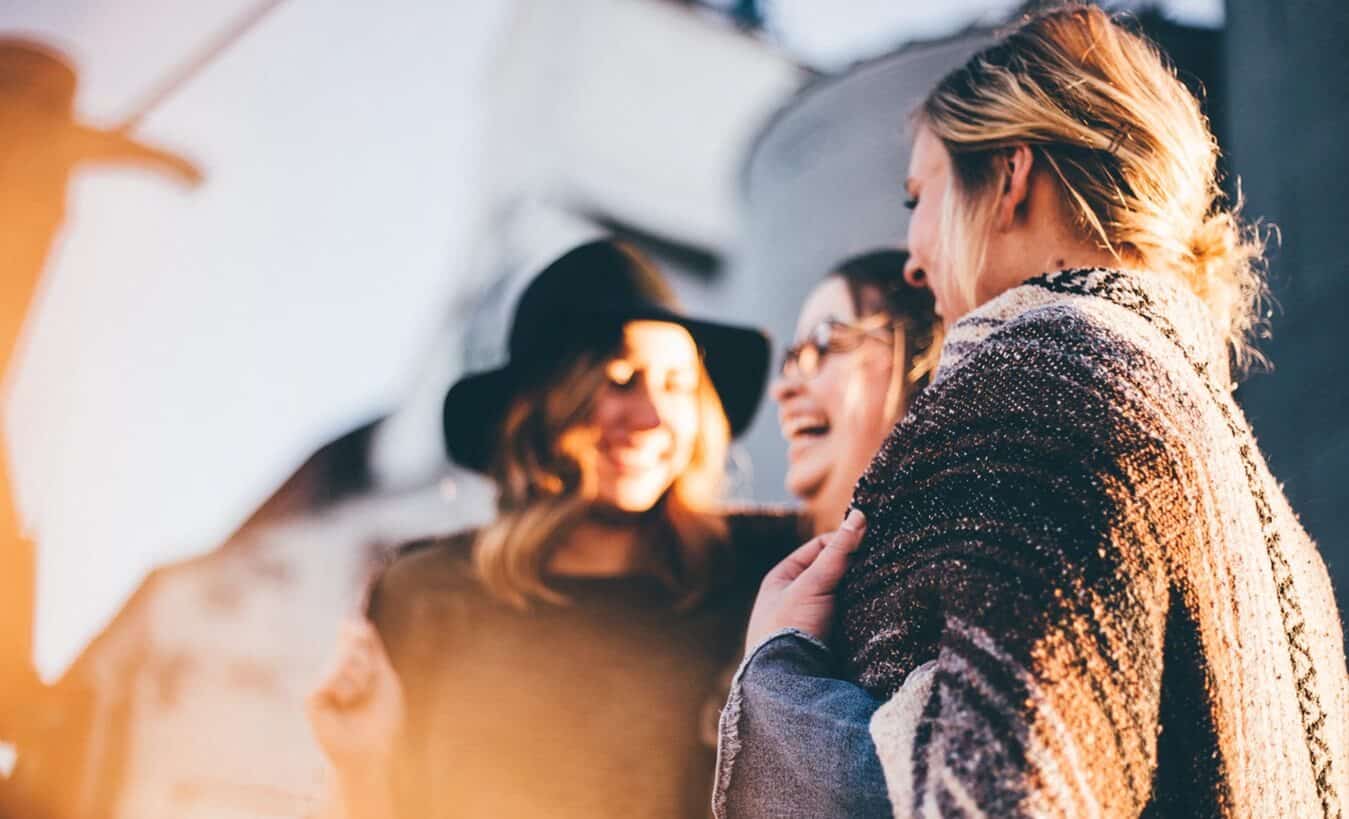 Marketing is the oxygen for every business that has a long-term vision for its future. With its use, errors are reduced and make a company increase its competitiveness in the market. It is very common for companies to evaluate marketing only by promotional actions and campaigns, but there are other strategies that can really have a positive impact.
One such technique is obviously word of mouth, which has been used in the market for a long time – literally since the very start of business affairs. In the digital age we live today, it comes as no surprise that this technique has evolved to the digital world, with a great deal of responsibility in this evolution coming from VOCO, which has a platform dedicated to this word of mouth marketing technique.
More about VOCO Chat
VOCO Chat helps companies to increase the interaction of customers with businesses, as it harnesses the power of chatbots to lead the user into providing feedback and sharing their experiences after interacting with a business. This can happen after a call, form submission, ad click, completed purchase, appointment confirmation, and more.
Just recently, VOCO improved its chat platform by boosting it with blockchain technology. This comes from the creation of its very own token, VOCT. This token will be the platform's official currency and will be used to encourage users to interact even more and reward them for that – these rewards can also happen in the form of discounts for certain products or services.
Word of mouth just works better
Users are also encouraged to share their experiences and discounts on their social networks, which is really the central component of VOCO's word of mouth strategy. This type of marketing is better and more effective than a simple ad or billboard because people tend to have a higher trust in recommendations over traditional advertisement.
In fact, a 2012 study by Nielsen shows that this is true for 92% of people all around the world, which is clear evidence on the importance of this type of marketing strategies. With the use of a platform specifically developed for this end like VOCO Chat is, the numbers of a company will surely increase.
What do you think? Are you more influenced by ads or word of mouth? Let us know below.
 Editors' Recommendations:
Follow us on Flipboard, Google News, or Apple News