Vote With Me is a creepy new app that checks your contacts' voting history
Or should we say, soon-to-be-ex-contacts.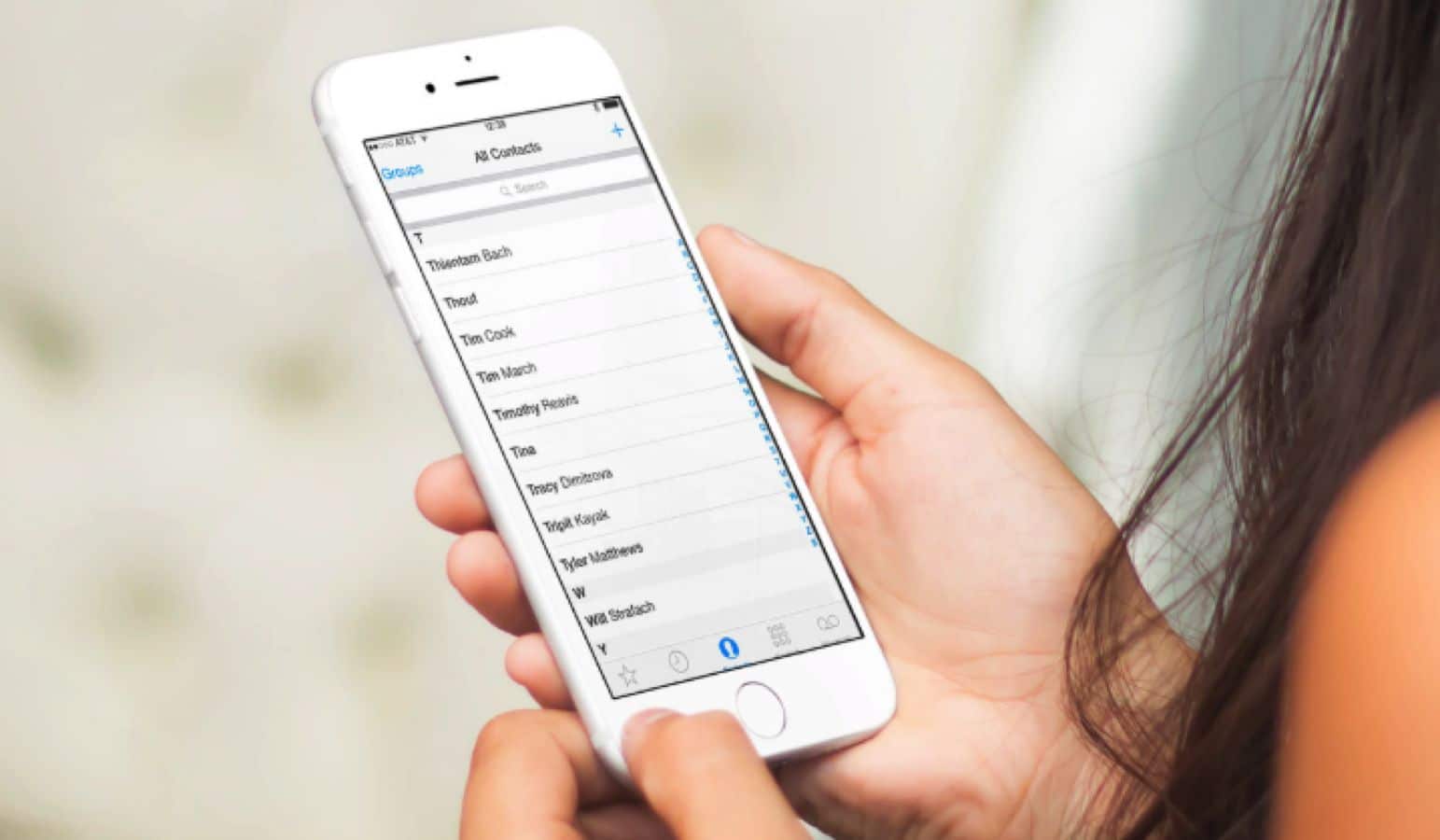 To say that we live in "politically divisive times" would be something of an understatement — you know, like if you said that our current President has shown "questionable judgment" regarding the security of his phone.
The lines in the sand separating right from left are growing deeper and wider by the hour, to the point that the former has been forced to create their own MAGA-centric dating apps to avoid being judged too harshly.
Given the never-ending political hellscape we currently find ourselves in, you think that most of us would be content (if not outright seeking) to simply board up the windows, cling to those we hold dear, and wait for that glorious cleansing light to come. Unfortunately, to quote the President, you'd be WRONG.
An app is to blame
That's because Vote With Me, a new app that I can only assume was designed by the most misanthropic sociopaths in Silicon Valley, is here to destroy the few friendships you have left.
Not unlike Voice Roulette, Vote With Me is a new service that bills itself as one thing, when the reality of its application is a much more insidious. Described on its "about me page" as a mobile app that "uses your personal network to help you get out the vote," what Vote With Me actually does is link the names and phone numbers in your phone's contact list with state voter polls.
So in essence, it's an app that turns your contacts into your ex-contacts.
How is Vote With Me even legal?
As Buzzfeed News explains:
Voter rolls are technically a matter of public record, but it's not easy to look up your friends' information. There simply isn't a single free website where you can enter a name and get a voter record. There's voterrecords.com, but it only covers 14 states plus D.C. On certain official state websites, you can look up registrations, but only if you know extra information like a person's actual full name and, say, their zip code or birth date.

And all of these just say if you're registered or not, not which years you voted. (Who you voted for is, of course, always secret and not part of any of this information.)
Also, in a Medium post from the team behind Vote With Me, New Data Project outlines how it works. Basically, these campaigns hold records for decades and New Data Project believes that the data should be available for regular people, not just those on a political payroll.
You know how in some action movies, when the hero accidentally cuts the wrong wire while diffusing the bomb and the timer drops from, like, 90 seconds to 10? I feel like that just happened. Thanks, Vote With Me.
What do you think about the app? Will you check it out and if so, what will you do with that information? Let us know in the comments.
Editors' Recommendations:
Follow us on Flipboard, Google News, or Apple News