VPS hosting versus shared hosting: Key aspects you should know
In this article we will discuss the peculiarities of these types to help you choose the right one.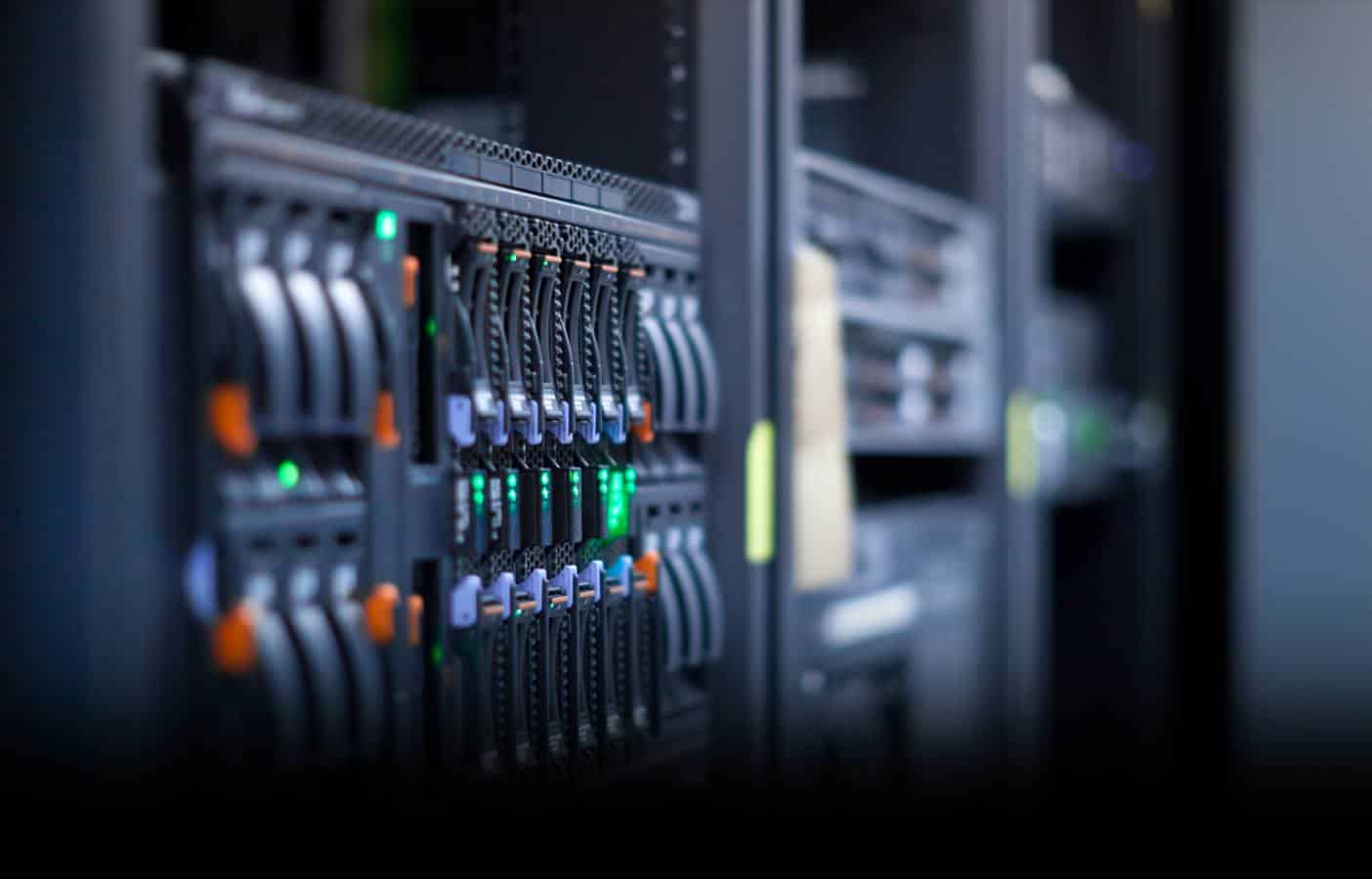 When you search the hosting for business or personal reasons, market options are versatile. Today you can choose the hosting to any budget and any requirements. Sometimes for the ordinary user, it's hard to see all the benefits of comparing one type to another.  And when it comes to hosting provider options, almost all big providers offer all the hosting types.
The most popular option for sure is shared hosting as it's the most affordable one, but sometimes it may happen that it won't be suitable for a company's needs. Even if the company is small but steady growth is planned, it may be reasonable to choose a more powerful solution – purchase a VPS hosting.
VPS hosting is gaining more popularity due to offering almost the same resources as fully-fledged Dedicated hosting, at a cost a bit higher than a shared one.
That's why in this article we will discuss the peculiarities of these types to help you choose the right one.
Often VPS and Shared hosting are metaphorically compared to different types of accommodations where VPS is a separate apartment, and Shared hosting acts as the dormitory room. In fact, this is the easiest way to explain the basic difference between these hosting types, but let's dive deeper into the details.
VPS Hosting explained
VPS is a great option for medium businesses and websites with increased traffic, however, web-hosting, is not the only way of using a VPS.  Based on the principle of shared hardware and virtualization technology achieved by a hypervisor that manages the creation and provisioning of guest machines. In most cases, VPS is a Virtual Machine with its own operating system, reserved server capacity, and root rights to install anything you want providing the physical resource limitations. As it's considered to be a high-end product, it's common to see comparisons of VPS vs Cloud Hosting.
Most common usage:
Apart from the web-server to host a website, VPS can be used as a mail server, database server, serve as the offsite storage for backups, game server, streaming audio and video podcasts, or a sandbox to where you can test applications.
Pros:
VPS are usually highly customizable and you can be flexible in the resources you choose with the possibility to purchase additional RAM, CPU, or Disk space. It's like a small 'dedicated server' where you have root access to set up a server as you like, have full control over the control panel to use, additional software, and great value for its money, as it costs much cheaper than a physical dedicated server. Also, many providers offer separate Management services for VPS meaning that if you don't have time or desire to manage the core services of your VPS, the setup, monitor, and proactive actions are taken on your behalf by the support team.
Cons:
Unlike Shared hosting, where all the backend configuration including load balancing, malware protection and overall structure are installed by default, often VPS servers come as bare machines where everything needs to be set up on users' end. It presupposes advanced technical skills to set up the server. If you are not a tech-savvy person, it's still fine, as you may hire a system administrator or order server-management services, but it may turn into a costly service compared to shared solutions.
Security licenses, a control panel, and other software need to be purchased additionally as well. While the time for upgrades and customizations can be easily performed within plans, when it comes to the comparison with Cloud solutions, the VPS resources usually cannot be automatically scaled.
Now, when it's clear what VPS is good for, let's have a closer look at the Shared hosting.
Defining the Shared Hosting
Usually, it's the best choice for people who just start their first steps in hosting. With Shared plans, users are provided with a certain amount of server resources and space to place their websites. Paying for the Shared hosting, you receive your own "cage" to work on your website. Also, many shared hosting providers offer default email service along with website hosting included in the package. Often this hosting goes with script installers such as Softaculous where you can install a CMS on your choice in 2 clicks, and Drag-and-drop website builders that allow you to bring a website online from scratch in less than a day.
Most common usage:
Sometimes shared hosting is also called web-hosting meaning that most often it's used for website hosting. It includes small business websites, personal WordPress blogs, ecommerce, and simple landing pages built with drag-and-drop website builders.
Pros:
First goes the price, as Shared hosting is the cheapest solution among all the available ones and its pricing starts from $1-2 per month. It's suitable for beginners and even if you are not a tech-savvy person, you still can handle it. You don't need to worry about the costly licenses such as the control panel or antivirus as it's included in your plan by default. Thus you can launch your online presence with minimum investments.
Cons:
Since you are in the shared environment, you are dependent on the behavior of your virtual neighbors i.e. if some users are engaged in abusive activity, your website may become slower or go down, even if the accounts are separated as all users take their resources from a single server. Also, by default several users are sharing one IP address, if it gets blacklisted because of spam originated from one email address, the email delivery can be blocked for all the users. In addition, in case your website engages a lot of traffic, shared hosting is not your choice. It lacks flexibility, and if you need to install some software that requires access to global server settings, it will not be possible.
VPS Hosting vs Shared Hosting: who wins the battle?
While it's clear that VPS offers more resources and opens opportunities for hosting users, the question of what is better to choose remains open. It may happen that you have a small business, do not require root access, and the traffic does not expect spikes due to visitors increase and marketing activities, choosing Shared hosting will be your perfect solution as it's suitable for beginners needs. But if you need more flexibility and power, look at VPS plans.
Thus, before coming up with the decision we recommend starting by asking yourself the following questions:
How do you plan to use the hosting? (website, email server, storage, etc.)
How much traffic do you expect? (if applicable)
Do you need to install custom software that requires root access?
Do you possess enough technical skills to manage the server on your own or invest in service management from a Hosting Provider?
It will point you in the right direction where to start. Later on, when you feel that you need more, you will be able to upgrade your plan to or change the hosting type to Dedicated or Cloud.
Have any thoughts on this? Let us know down below in the comments or carry the discussion over to our Twitter or Facebook.
Editors' Recommendations:
Cost-effective premium quality web hosting services
5 benefits of switching to cloud hosting