VR and other technologies expected to grow in online gambling
We'll discuss the current and potential impact of VR and other technologies such as Bitcoin on the online gambling industry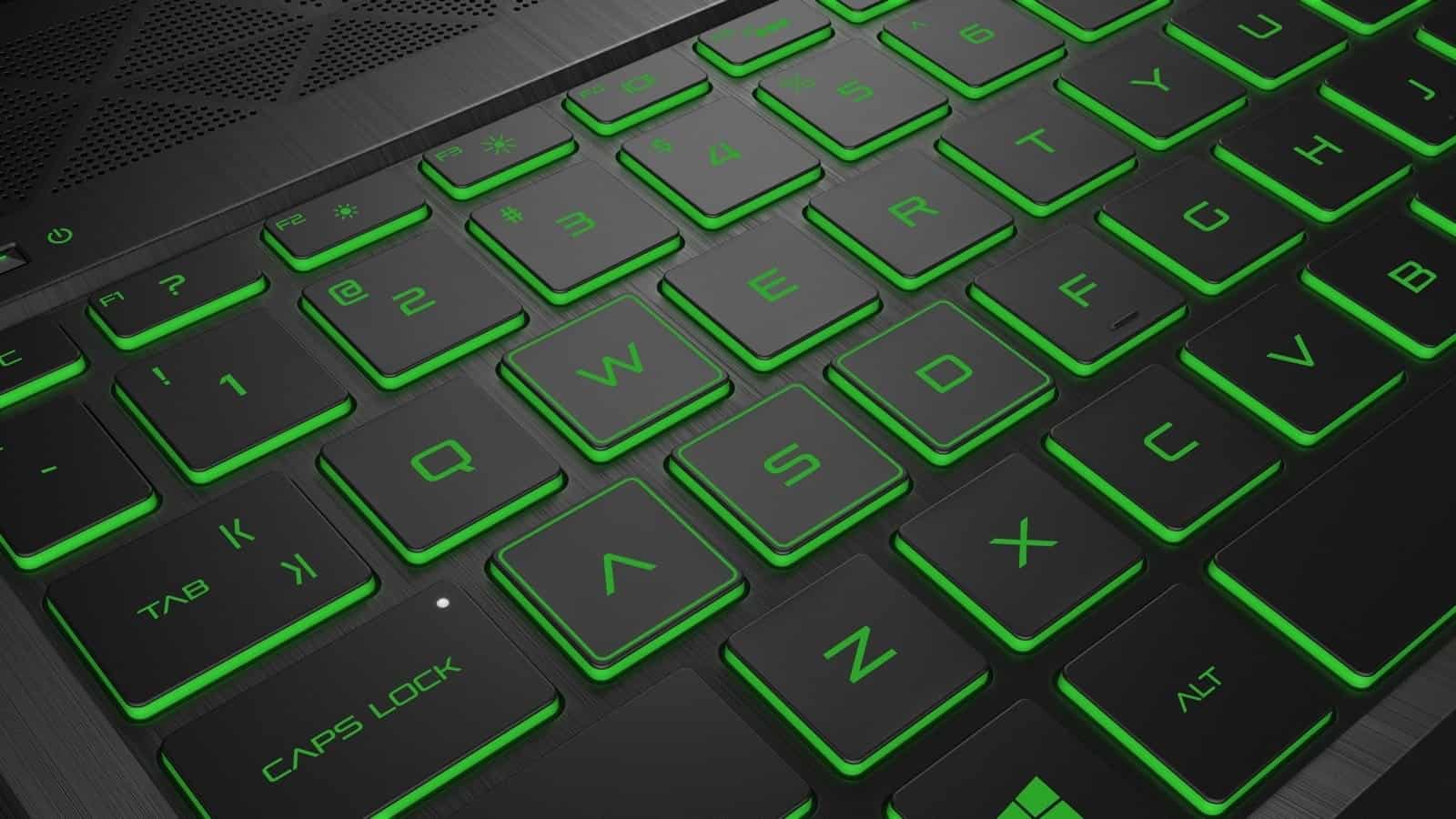 A few years ago virtual reality was something only seen in science fiction movies, but now virtual reality is actually very much a reality. Yet, it's not alone, the pace at which digital technology as a whole is advancing is unprecedented in our time.
The online gambling sector is one industry in which these new technologies have already started to integrate themselves, and this is just the beginning. Continued innovation fueled by higher customer expectations will be the main catalyst for further growth according to a report published by analyst company, Technavio.
Virtual reality technology, in particular, is something of great interest to casino operators and iGaming software developers. The early signs are promising. Already SlotsMillion has launched what it claims to be the world's first VR casino. It offers the sensation of actually being in a casino, you are able to move around between table games and entertain yourself sitting at virtual video slot machines.
It's believed that VR technology will assist casinos in developing content that appeals more to the millennials. Adoption is already underway, as can be seen by Boyd Gaming's 'Virtual Zone'. This is a joint venture with IGT and HTC in which players can enter into VR tournaments and compete against other players for cash prizes.
Technavio also claims there to be strong evidence that the usage of VR technology by online casinos can reduce the number of players who develop a gambling problem. It states that there are cases in which trained therapists can be authorized to provide counseling to those affected within the VR world.
In addition to the innovation in gaming from VR, online casinos are also benefiting from other digital advancements that have come to the fore. The growth of technologies such as bitcoin and the underlying blockchain has created an additional payment method, which many online gambling operators are using to increase their market share.
Even though cryptocurrencies experienced a tough time in 2018, the number of online gambling sites accepting bitcoin, among other cryptocurrencies, increased. The perks of using cryptocurrency will undoubtedly improve the online gambling experience for both players and casino bosses.
As no banks or financial institutions are necessary when conducting a cryptocurrency transaction, the potential savings for the casino will be enormous. This will likely filter big down into the bonuses and promotions offered by the casino to help attract new players. So, there will be rewards for both parties.
Other advantages that crypto has brought to the online casino industry are faster withdrawal times, increased security and the option of remaining anonymous if desired.
Further aspects of blockchain are also proving valuable. The use of a ledger provides greater transparency throughout the whole business. Game payouts can be checked by everyone. RTP values can be verified. This openness creates trust – a definite step in a positive direction, and we have digital technologies to thank for it.
Have any thoughts on this? Let us know down below in the comments or carry the discussion over to our Twitter or Facebook.
Editors' Recommendations: