Want to fly a drone without spending $1,000? Here's one for $20!
Itching to get your hands on a drone, but don't want to spend the big bucks getting one? Amazon is selling this drone for $20!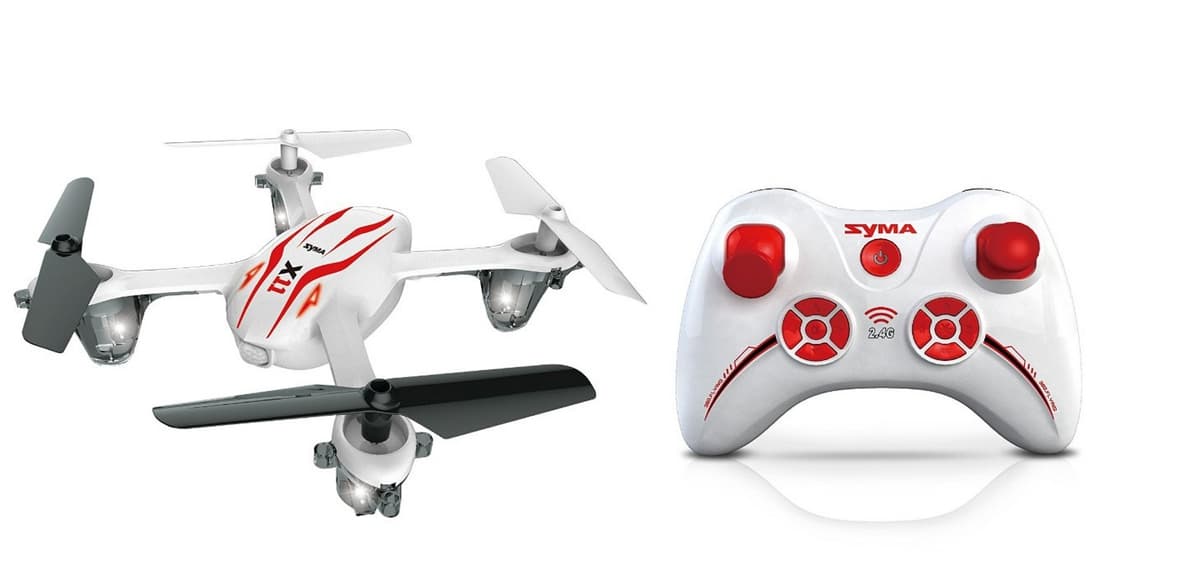 Drones (or quadcopters, for you pedantic commenters) are ridiculously fun, but you probably want to get some practice flying them before you spend $1,000 on a Phantom.
This tiny indoor Syma X11 is amazingly only $20 today, which includes an extra set of propellers. You obviously don't get a camera, and its operating range probably doesn't extend past your living room, but it's still solid as a learning tool, or just as a toy in its own right. [Syma X11 Quadcopter, $20]
Indoor/Outdoor 4 Channel Remote Control Quadcopter

3 Axis Stabilization System for smooth flight

Includes 1 prop guard and a spare set of 4 propellers

4 AA batteries Required for the Controller

2.4GHz Spread Spectrum Technology Controller
Click here to learn more!