Want to keep up with crypto? Try Nimbus
Investigating the basics and finding a good gateway platform like Nimbus should be enough to get you going.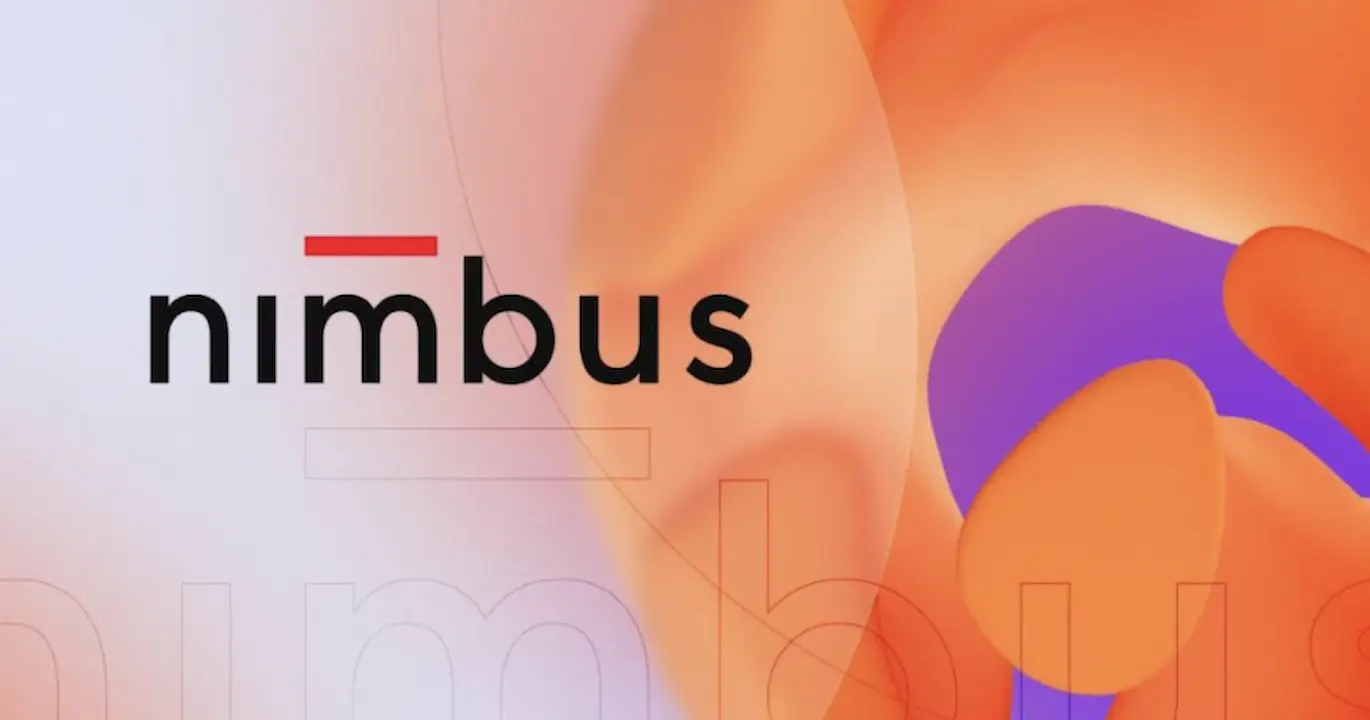 We can't ignore cryptocurrency anymore. It's mainstream, it's everywhere in ads and in the news, and it's a common topic in many water-cooler conversations.
No longer is it an obscure technological concept understood only by the cyber sophisticated; many average people are devoting a portion of their portfolio to crypto-assets – with financial success. 
Along with crypto's popularization, a new industry of decentralized finance has emerged to provide financial strategies for the burgeoning crypto universe. If you're new to this ecosystem (yes, more new tech-speak), all this may seem to be evolving too quickly to keep up.
Although many crypto and DeFi platforms refined their business models to improve newcomer user experience and introduce educational tools, it's still too complex and confusing for many people who don't have technological or financial experience.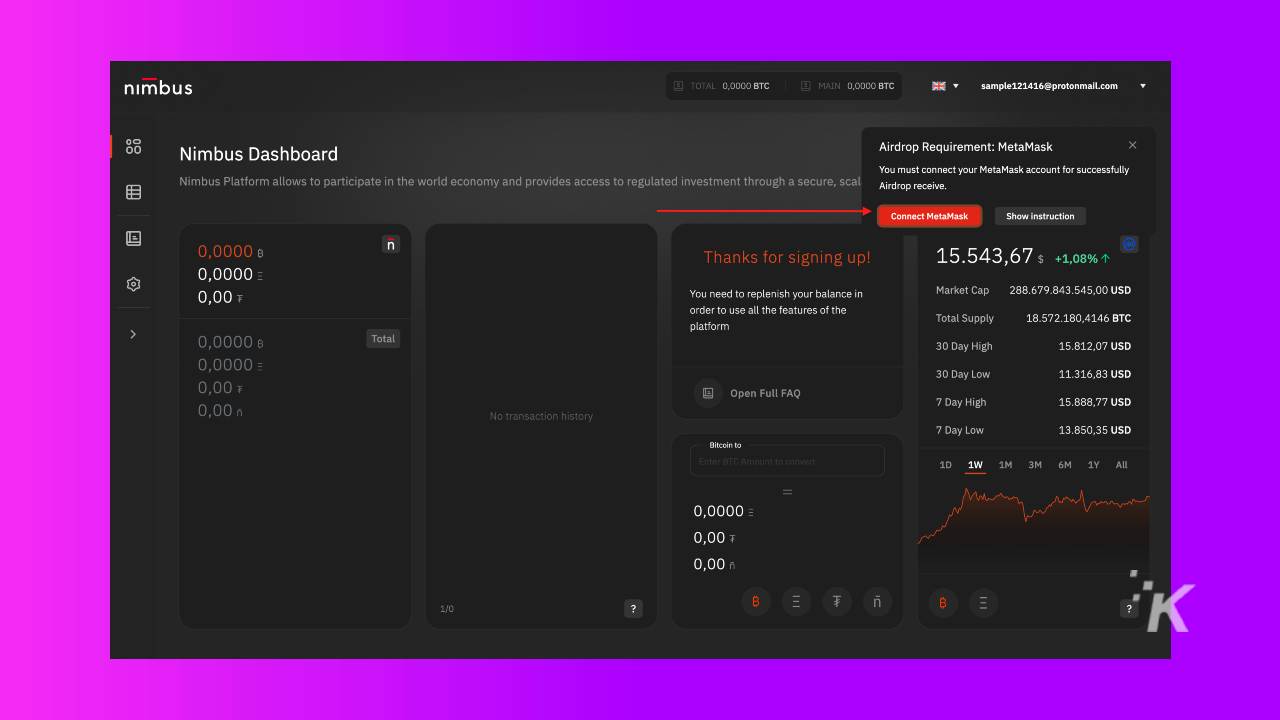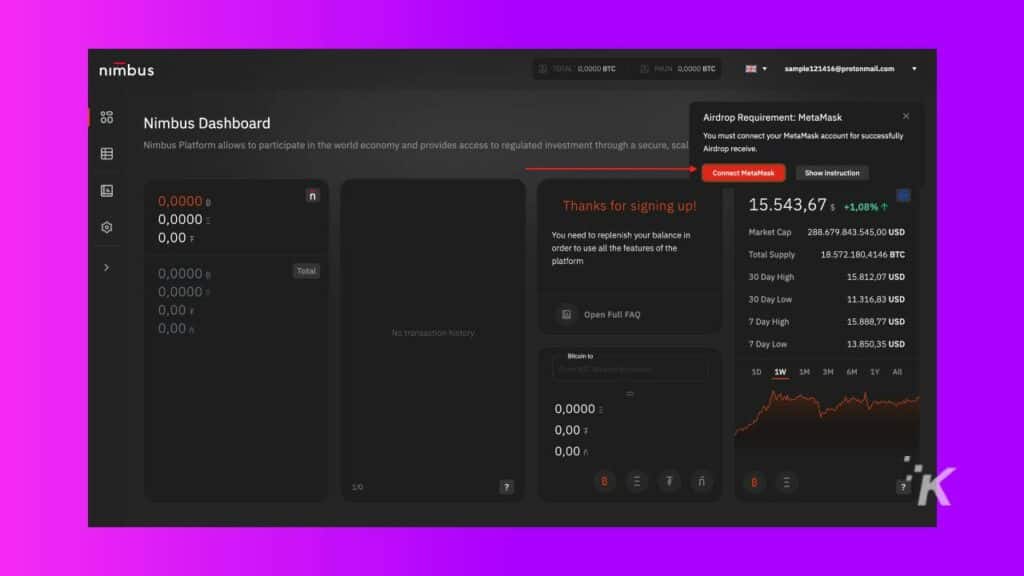 You might know blockchain is a computer networking invention that has revolutionized finance and many other industries, but understanding its vocabulary and processes can be bewildering – what is a cryptographic hash function, anyway, and what does it do?
Do you know that crypto is an alternative currency built on blockchain networks, but is that enough to exchange your assets for one of the thousands of coins or trust one of the hundreds of DeFi platforms? And which ones should you choose?
Fortunately, you don't have to earn a certificate in blockchain or web development to benefit from the opportunities crypto offers. Investigating the basics and finding a good gateway platform like Nimbus should be enough to get you going.
So let's get started. Blockchain is essentially a digital ledger on which transactions are secured, verified, and recorded on transparent distributed networks rather than centralized institutions.
Encryption makes it secure, perhaps more than traditional systems, and blockchain technology makes it immutable.
This means that as part of a chain recorded on a network of computers, transactions are impossible to change, reverse or duplicate. The more established the chain, the more immutable it is.
A smart contract is a set of algorithms or computer programs that execute transactions on a blockchain when certain conditions are met. They function automatically, so no human or institutional intermediary is needed.
They're also transparent to all parties involved because they know the conditions of the transactions and when they're completed. What could be easier? Conducting these transactions on a simple-to-use DeFi platform.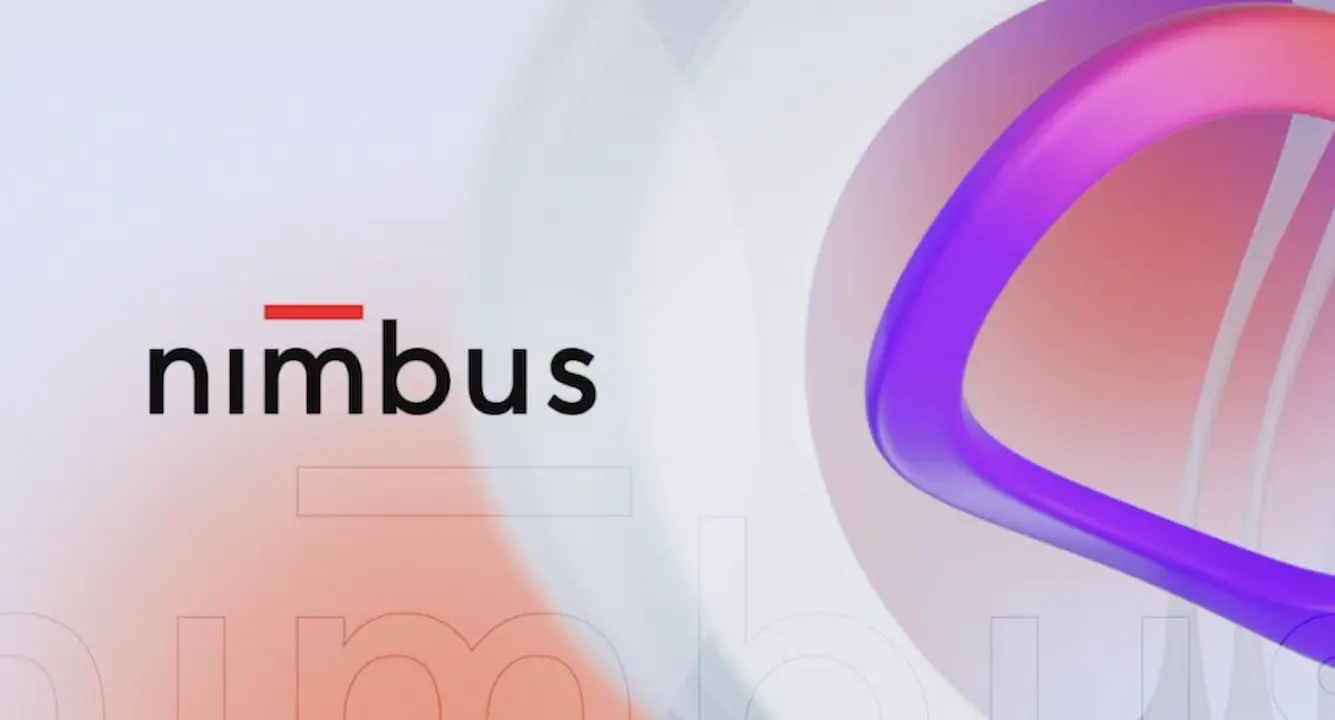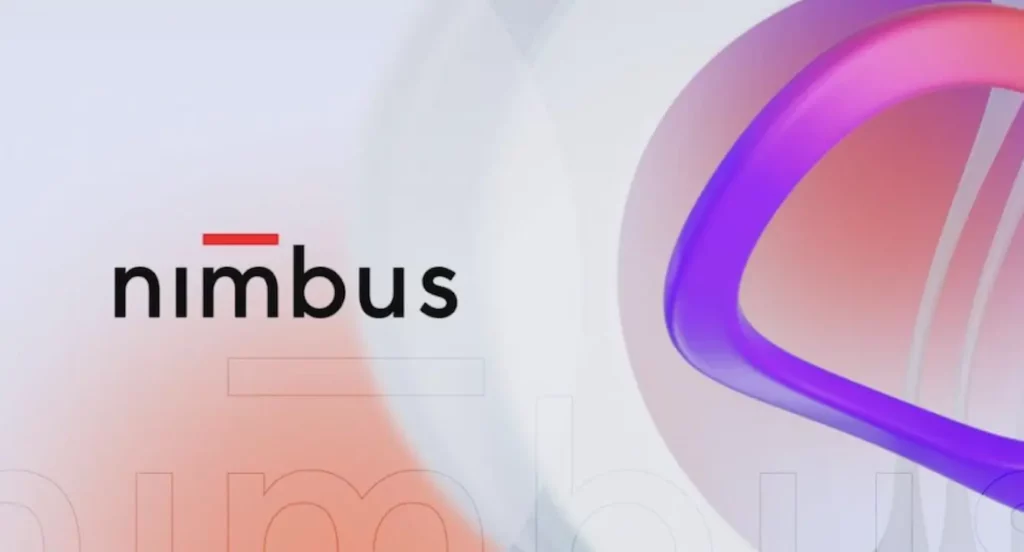 DeFi is the innovative financial infrastructure offering services and earning strategies for the new currency, similar to those traditional financial institutions offer owners of fiat currency but utilizing decentralized blockchain networks and smart contracts.
Most are on the established blockchain Ethereum and develop decentralized applications or dApps for it. DApps provide an interface for users to access and implement smart contracts on a blockchain. Now we can look at the DeFi platform Nimbus to see how they make this all work for crypto owners.
Like many platforms, Nimbus does not create all of its smart contracts from scratch but shares portions of the same business logic and code with other platforms, such as the Uniswap exchange.
Nimbus is unique in combining these portions in products on one platform with a simple, easy-to-use interface. Most crypto owners don't want to waste time researching different platforms or learning how to use their various tools.
For those people, Nimbus offers a hub that combines all the products they need with step-by-step instructions and simple strategies for increasing their assets.
For those who want new opportunities, Nimbus has also developed its own unique products and is planning on more. The first yield-generating Nimbus n-NFT works like a personalized financial strategy, in contrast to other platforms' NFTs that represent ownership of unique assets such as digital art, event tickets, or collectibles.
The Nimbus n-NFT automatically distributes assets across products, saving users time and fees while it increases their yields and reduces their risk. The Nimbus IPO hub is being developed to provide users access to IPO shares with digital assets, without needing to go through a brokerage and pay their steep fees.
In their start-up phase, DeFi platforms frequently outsource the development of their smart contracts. Nimbus, on the other hand, rarely outsources because it can be an expensive mistake.
If a product is developed by an outsourced technical team, the company doesn't have control of the technology or the product.
But if the outsourced team makes coding errors, it will be the company that suffers the financial repercussions, and these can be massive.
According to Nimbus leadership, there may be a few reasons to temporarily outsource development, such as launching a new product to test market acceptance or quickly offering a product before competitors.
However, Nimbus strives to prevent errors that result from loss of control by diligently assembling an in-house development team dedicated to creating flawless smart contracts. Their developers know the importance of examining and analyzing smart contracts to make sure they function effectively.
The company ensures they have knowledge of the vulnerabilities of smart contracts and the expertise to correct any errors.
Nimbus smart contract developers don't need a background in finance if they know the fundamentals, and the company values diverse experiences and varied perspectives.
A little knowledge will make it easier to join the crypto conversation. Learning more with help from a platform like Nimbus can make it easier to be one of those enjoying financial rewards.
Have any thoughts on this? Let us know down below in the comments or carry the discussion over to our Twitter or Facebook.
Editors' Recommendations: