Want to use an email checker? Here are 3 things you need to know
Make the most of your email list by keeping it clean and maintaining a good sender reputation.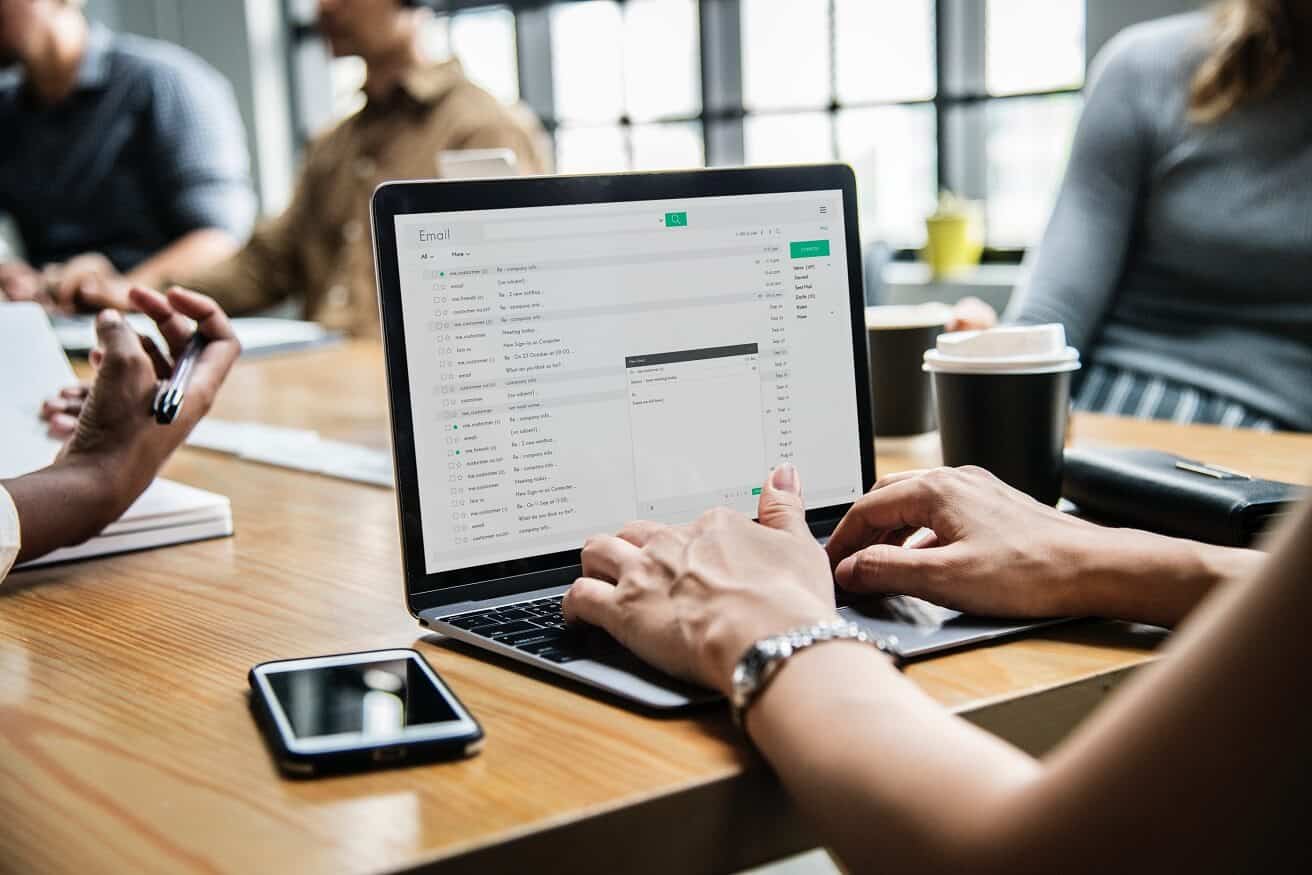 Your bounce rate is starting to worry you, and your open and click rates are as flat as the plains in Kansas. So, you looked at your email list and decided it was time for a cleaning. A good place to start fixing your email marketing.
Getting an email checker to scan your list and see what data needs to be weeded out will improve your metrics and overall performance. Before you start taking care of your email hygiene, read this article to learn three things that will come in handy when picking an email checker.
Find the most accurate email checker on the market
As email marketing has exploded in the past few years, the email verification industry has grown, too. There are countless services on the market – how do you pick the best one?
First, look for accuracy. After all, it's what matters the most when it comes to cleaning your list. You want a system that works well and ensures a real quality upgrade of your list.
Some email checkers are free of cost, and you can try them out. However, you won't get the same results as you would from a dedicated, professional team of email experts. Also, if you're not happy with what you get, you can't really complain, can you?
On the other hand, a reliable email checker promises results that are at least 98% accurate. If the system fails to provide that, you should have a money-back guarantee. 
Make sure your email checker handles data safely
When GDPR went into effect last year, organizations across the world had to rethink their data protection policies. The new European law forced companies to take all necessary measures to ensure people's private information is safe.
An email checker is a data processor. Its end goal is to clean email databases, but in order to do that, it needs to get that data from you. You, in turn, acquire that data from your customers. So both you and your email checker need to make sure it stays safe during the email verification process.
Thus, it's vital that you check with the company of your choice and learn more about how it handles data. If your email checker is not GDPR compliant, then it's not legal. You probably need to keep searching until you find a more trustworthy business.
How much can your email checker do?
Another essential aspect you should look into before you make any purchase is how effective your email checker is. In other words, how many types of risky email addresses can it spot and remove?
Some services will only determine invalid, disposable and duplicate emails. Others are more complex and manage to weed out catch-all, abuse, role-based emails, plus many spam traps.
Look for an email checker that can eliminate as much bad data from your list as possible. Once you take out your wallet to have your list cleaned, you don't want any bad emails still causing you trouble.
Also, study the market carefully to see what bonus features you can get from certain services. For example, ZeroBounce removes duplicate emails at no cost and also makes your list better by adding missing information to it. When you're looking to segment your list, knowing your subscribers' name, location and gender will be relevant.
The benefits of keeping a clean list
If your metrics aren't making you happy, you already know that hiring an email checker is a great way to boost them. But let's take a closer look at the benefits of cleaning your list:
as your email hygiene improves, so will your sender reputation

thus, inbox providers will deliver your emails in your subscribers' inboxes

you'll see an immediate effect on your open and click-through rates

also, as you'll reach more people, your conversions will increase
Make the most of your email list by keeping it clean and maintaining a good sender reputation. Email marketing has results when you follow best practices.
Have any thoughts on this? Let us know down below in the comments or carry the discussion over to our Twitter or Facebook.
Editors' Recommendations: