Ways that technology is helping businesses succeed
This blog post will help you see the many different ways in which technology has been able to help businesses succeed.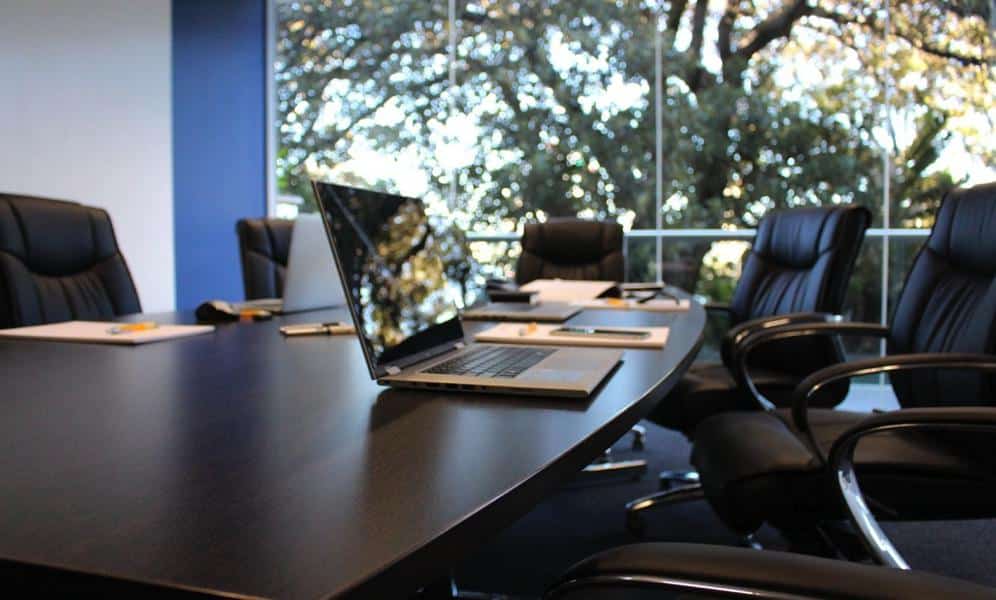 Technology is growing and maturing at a rapid pace we have never seen before. Things once thought impossible are now capable at the push of a button. We can communicate with people easier than ever, have access to billions of pieces of information in seconds and can control a lot of our lives from small devices in our pockets.
However, in addition to helping us in our personal lives, technology has also changed the way businesses operate. Technology is helping businesses succeed in a large number of different ways, and this blog post is going to take a look at them.
Improving Customer Service
When running a business, there are several important things to consider. These include the product you sell, your marketing, pricing and more. However, perhaps the most important part of being successful is having solid customer service. So just how is technology helping the customer service space?
Well, the live chat functionality has allowed thousands of companies to dramatically improve their customer service. In the past, customers were forced to enter long email chains with companies or potentially sit on the phone for hours to speak with a representative. Nowadays, however, a live chat can take place that will answer customer concerns in seconds.
In addition to that, improvements in the utilization of analytics have occurred. As a result, you can easily see the common issues and pain points within your customers and address them.
Provide Flexibility
The landscape of business is always changing, and running a flexible operation is very important. Things can change in the blink of an eye and if your company cannot adapt, it could spell the end of your business. Thankfully, there are many tools and software options out there that can help you scale up and down, can help with forecasting future needs and more.
This will ensure your company is always looking ahead and can pivot if need be. Technology has also made it easier than ever to offer options and flexibility to your customers. For example, using a piece of SaaS subscription management software can allow customers to easily switch subscription plans and customize the add-ons or features that they want.
Easier and Simpler Collaboration
In the past, collaborating with others or meeting potential clients could often be a big ordeal. Flights, long trips or expensive meals were the norm, and most people would need to take hours or days out of their lives for a single meeting. However, technology has changed all of that. Meetings can now easily be done over Skype or another video conferencing app, and you can connect with someone from anywhere.
In addition to helping meet clients and grow relationships, technology has also helped teams communicate and work together more effectively. With there being more remote workers than ever before (around 70% of people work remotely at least once a week), apps are quickly becoming the preferred way of communication. Apps like Slack, Trello, and Asana make it incredibly easy to work and communicate with coworkers, no matter where you are physically located.
Not only has technology offered easier and simpler collaboration, but technology also makes it much more affordable. Eliminating timely in-person meetings can save companies a lot of time, that is better suited for doing other things. Also, the travel costs your company saves by the existence of virtual meetings is noticeable as well.
Hopefully, this blog post has been able to help you see the many different ways in which technology has been able to help businesses succeed. As time goes on, don't be shocked to see the role of technology in business continue to grow and get more important.
Have any thoughts on this? Let us know down below in the comments or carry the discussion over to our Twitter or Facebook.
Editors' Recommendations:
15 online marketing tools to help you with your business