Ways to overcome challenges through fleet data-driven technology solutions
Fleet companies have an extremely challenging environment and constraints they must operate within.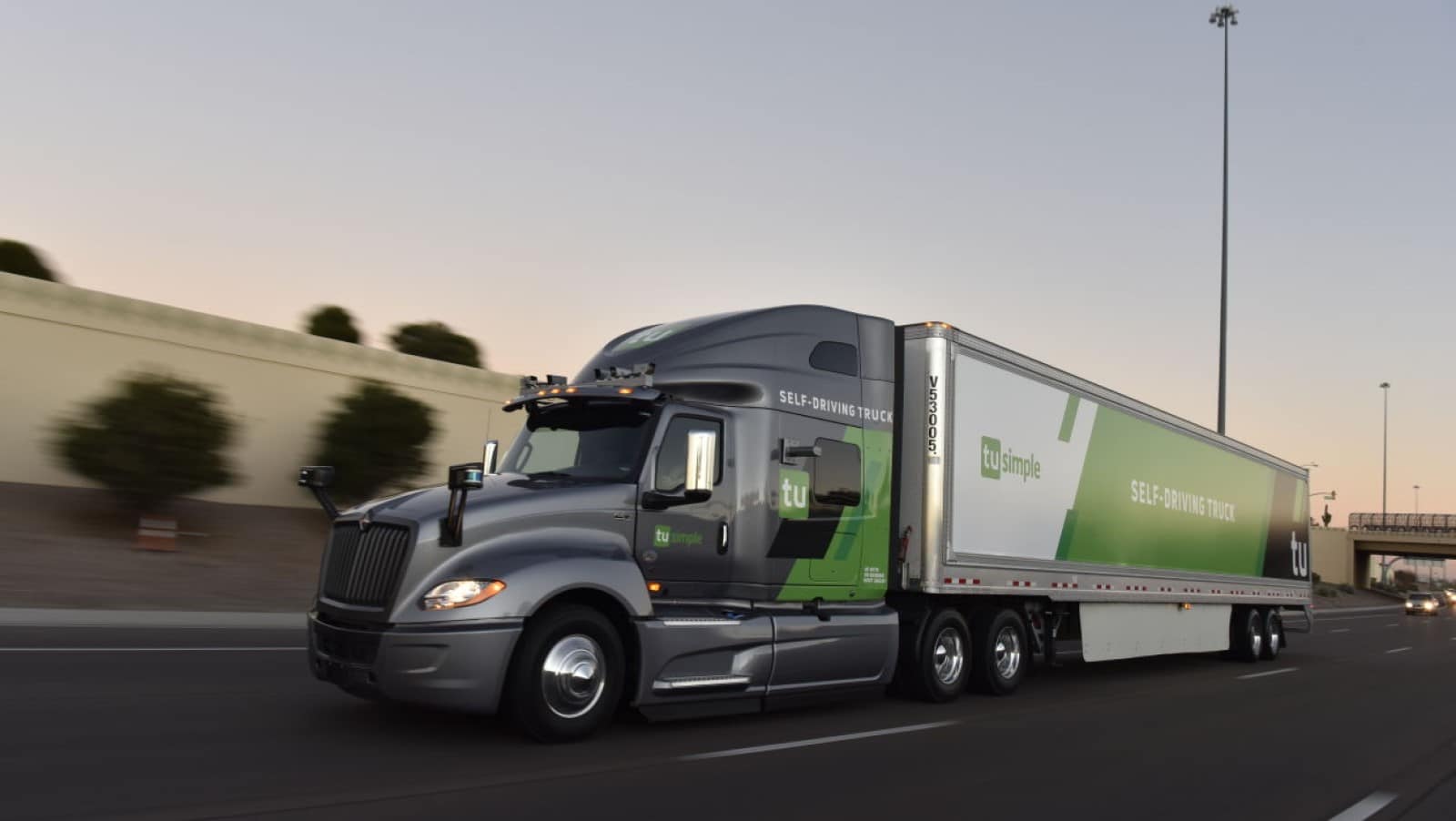 Harnessing the power of mobility in business is the primary purpose of a fleet manager. How that is accomplished varies widely depending on the industry and its function.
What works for a car rental fleet doesn't necessarily work for a long-haul trucking company. Fleet management ideas must be developed for the automotive industry and, even more specificlly, they must be tailored to the client.
Although their needs may differ, automotive & mobility solutions providers work tirelessly to streamline management and logistical issues that frustrate those who manage fleets. The main purposes are to save time, save money, reduce environmental impact, and improve safety.
These are four fleet management technology trends that can help companies meet those goals.
Route management in real time
Countless extra miles are driven every year, and fleet managers know that lowering fuel costs as well as reducing the hours on the road save companies extra downtime due to maintenance as well as labor hours.
The impact is felt on the net operating costs and there are two ways to account for it: pass along the costs to the consumer through higher prices or lower costs by managing drivers' routes more efficiently.
Developers like Automile can trim a driver's day by updating their route in real-time to account for an extra stop, traffic congestion, or delays due to weather. And route management affects more than time alone – it creates financial savings and fewer engine hours promotes better environmental responsibility.
Fuel management reports
Rising fuel costs add unnecessary expense to a business at a time when profitability can be extremely challenging. Business owners may suspect that a driver is operating their vehicle in a less-than-ideal way regarding conservative fuel usage, but it's often difficult to prove.
Now, drivers can be held to account for their fuel consumption with advanced fleet management technologies.
A solution from NexTraq allows fleet managers to track, monitor, and analyze fuel consumption across their fleet and view trends. They're alerted to anomalies in reports so fuel consumption can be addressed with the driver.
This solution is applicable for more than just long-haul drivers, though. Fleets with passenger cars including rentals and corporate fleets can utilize this data to promote safe, efficient travel especially when it's used for coaching rather than punitive purposes.
Reducing downtime
Premium and luxury OEMs have included automotive digital solutions for detecting and diagnosing issues that may require maintenance and repair proactively.
While early detection can seem like it leads to another inconvenient service visit, it eliminates unnecessary or excessive downtime by preventing the detected issue from becoming more severe.
Vehicle diagnostics can often be completed over the air (OTA) with integrated fleet management services like CarTrack including diagnostic trouble codes and voltage issues.
With vehicle issues detected prior to symptoms in many cases, it can alleviate costly downtime for a unit that only earns while it's on the road, plus lower the cost of repair in many cases.
Simplify reporting and filing
For drivers and managers alike, paperwork is one of the most annoying parts of the job, easily lost or ruined by a cup of coffee. Digitizing processes can seem even more intrusive as reporting DVIRs and RODS has seldom been seamless.
Whether for compliance or any other issue, making the job faster and less cumbersome has been a target for automotive digital services.
Many providers are tackling the paperwork problem for fleets including Omnitracs. Track DVIRs, driver routes, tax reporting, and more in an integrated app that takes less time and makes generating and filing reports easier on everyone.
Fleet companies have an extremely challenging environment and constraints they must operate within. Experts at companies like Star are working diligently with providers to enhance fleet operations that ultimately save time, money, and impact on the environment while making the roads safer.
Have any thoughts on this? Let us know down below in the comments or carry the discussion over to our Twitter or Facebook.
Editors' Recommendations: