5 ways to watch TV without paying for a cable bill
Having to pay for cable these days is no doubt an expensive luxury. Here's all the best ways to watch all your favorite programming without spending big bucks.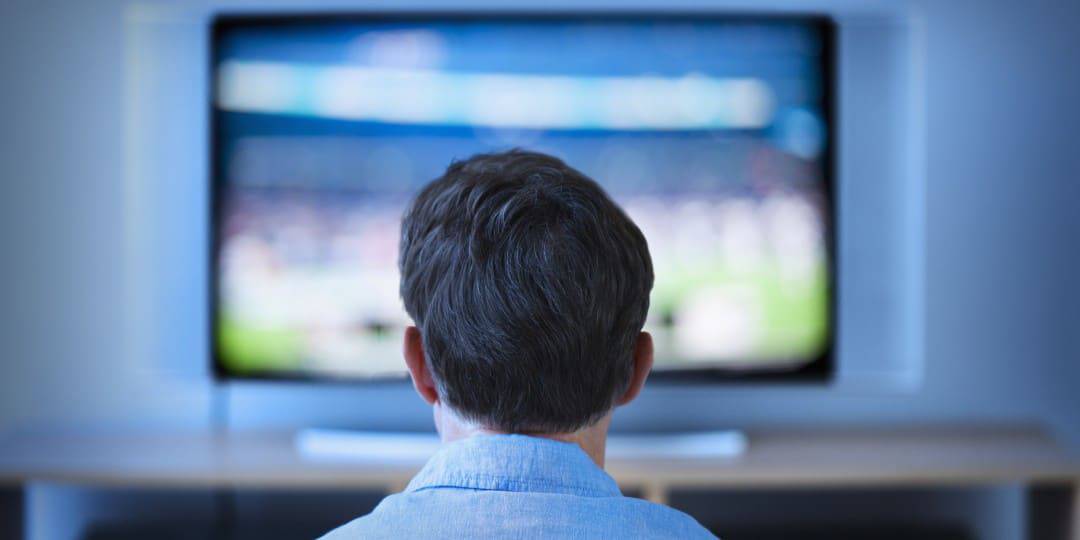 Having to pay for cable these days is no doubt an expensive luxury. Here's all the best ways to watch all your favorite programming without spending big bucks.
---
Cutting the cord. More and more people are doing it. In fact, if this pattern continues unabated, the television landscape 20 years from now will look dramatically different than the one you grew up with. But why is this? There are many reasons, one of the simplest being there are many ways to watch TV without having to actually pay for cable (which if you haven't noticed, can be quite expensive).
With today's smartphones and tablets featuring advanced mobile processors, like Qualcomm's Snapdragon for instance, watching high-resolution video is now a possibility anytime, anywhere. We simply don't need to sit in front of our televisions to watch our favorite TV shows, and even when we do, we don't need cable. Need proof? Look no further than the following streaming services. If you are looking to ditch cable, this is how you do it.
HBO Now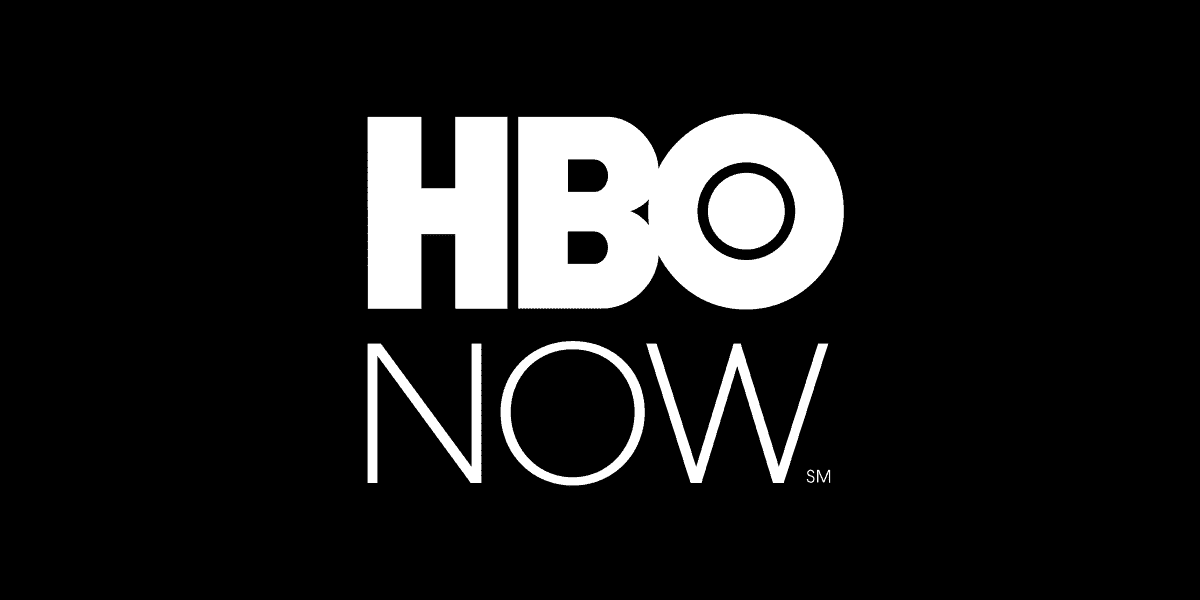 Did you know that you can view HBO programming without a cable subscription? For some time, this wasn't possible. Until recently, you needed to have a traditional cable package with HBO to view the channel's programming on HBO Go. That is no longer the case. For just $14.99 a month, you get instant, unlimited access to HBO shows, movies, and original programming on HBO Now. Watch on your smartphone, tablet, Google Chromecast, Apple TV, or ROKU. Go ahead… you'll finally be able to watch Game of Thrones and see what all the fuss is about.
Hulu Plus
Hulu Plus is for individuals who like cable television programming but don't like cable television pricing. Offering current season TV shows from ABC, Fox, and NBC, in addition to original programming, iconic shows like Seinfeld and Frasier, and kids programming, Hulu Plus offers quite a lot for just $7.99 a month (you can also get commercial-free programming for $11.99 a month). If you are looking to replicate the cable TV experience, Hulu Plus is for you.
Netflix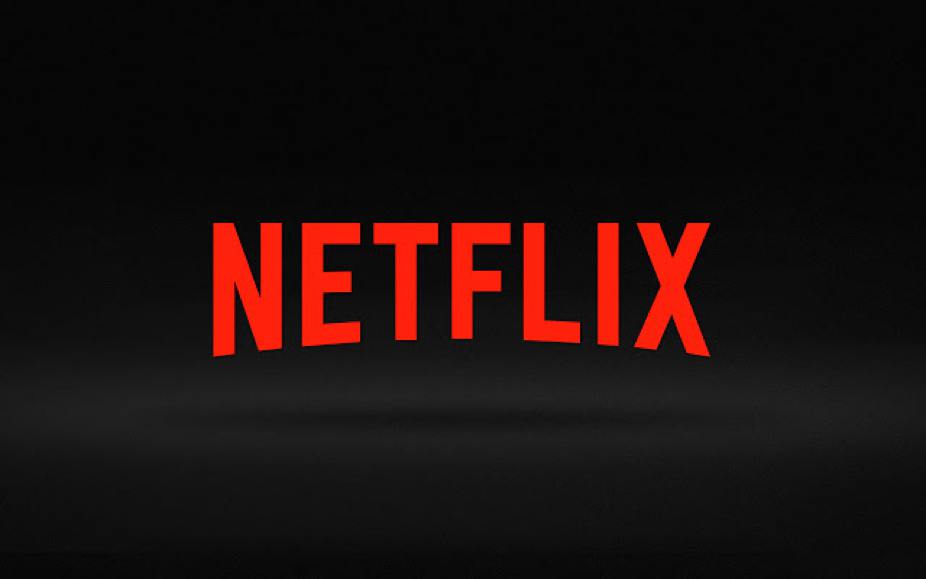 If you want to "Netflix and chill," you're going to need Netflix. The original streaming giant, Netflix has taken pains recently to broaden its audience and win back subscribers from rival services. Among these steps is a significant investment in original programming, with hit shows like Stranger Things and Unbreakable Kimmy Schmidt, and a deal to stream Disney's entire catalog starting this month. From Star Wars to Marvel Studios films, Netflix is the new home for family entertainment. Though Netflix may be the old man on the block, it still has several tricks up its sleeve.
CBS All Access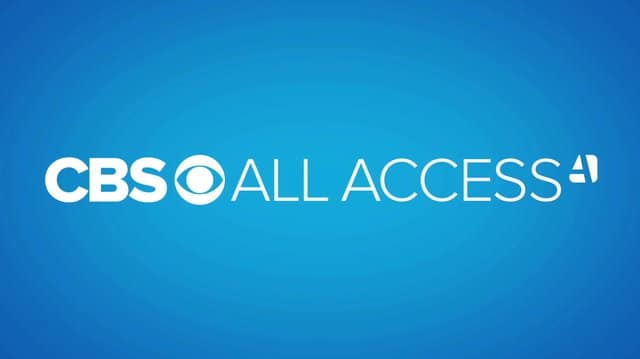 The two things you need to know about CBS All Access are: 1. CBS does not offer its programming on Hulu, leaving you out of luck should you enjoy CBS television shows; and 2. CBS is launching the all-new Star Trek: Discovery exclusively on the streaming service in January 2017. Yes, Trekkies are all but being gerrymandered into signing up! For fans of CBS programming (or Star Trek), the CBS All Access service is a bit of a no-brainer. You gain access to over 8,500 episodes of CBS shows, and can watch your local CBS programming live right from your phone, tablet, or Smart TV.
Amazon Prime TV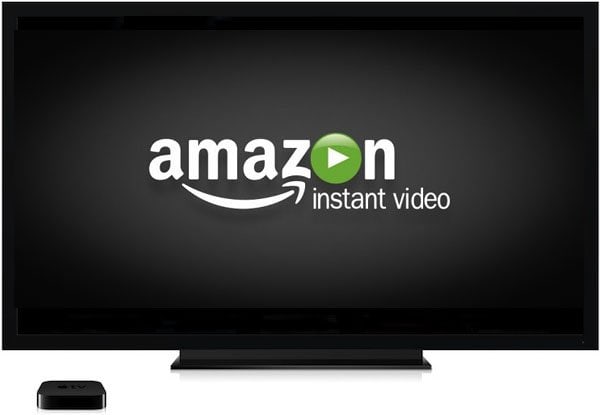 With Amazon Prime, you not only gain access to original programming (like the award-winning Transparent), a huge selection of movies, and diverse television options, but you also receive free shipping on all Amazon orders. Oh, and unlimited music streaming and photo storage, as well as instant access to over 800,000 eBooks. Not a bad deal, right? Certainly not for just $10.99 a month! If Netflix created the streaming service as we know and love it today, there's an argument to be made that Amazon has taken the torch from Netflix and run with it.
Ditch Cable Today. Save Money Tomorrow.
There are a multitude of ways to enjoy television without having to pay for cable. HD antennas allow you to watch high-definition programming on all of the major networks, including PBS, NBC, and ABC. Streaming services give you instant access to hundreds of thousands of hours of television shows and movies. And then of course there is the never-ending well of creativity that is YouTube (your mileage may vary!). When it comes to watching TV in 2016, a cable set-top box is the last thing that you need. Buy an Apple TV, Chromecast, Roku or Amazon Firestick and cut the cord today.
Follow us on Flipboard, Google News, or Apple News