Schools in China are using smart uniforms to track children
Ehhh, not so sure about this.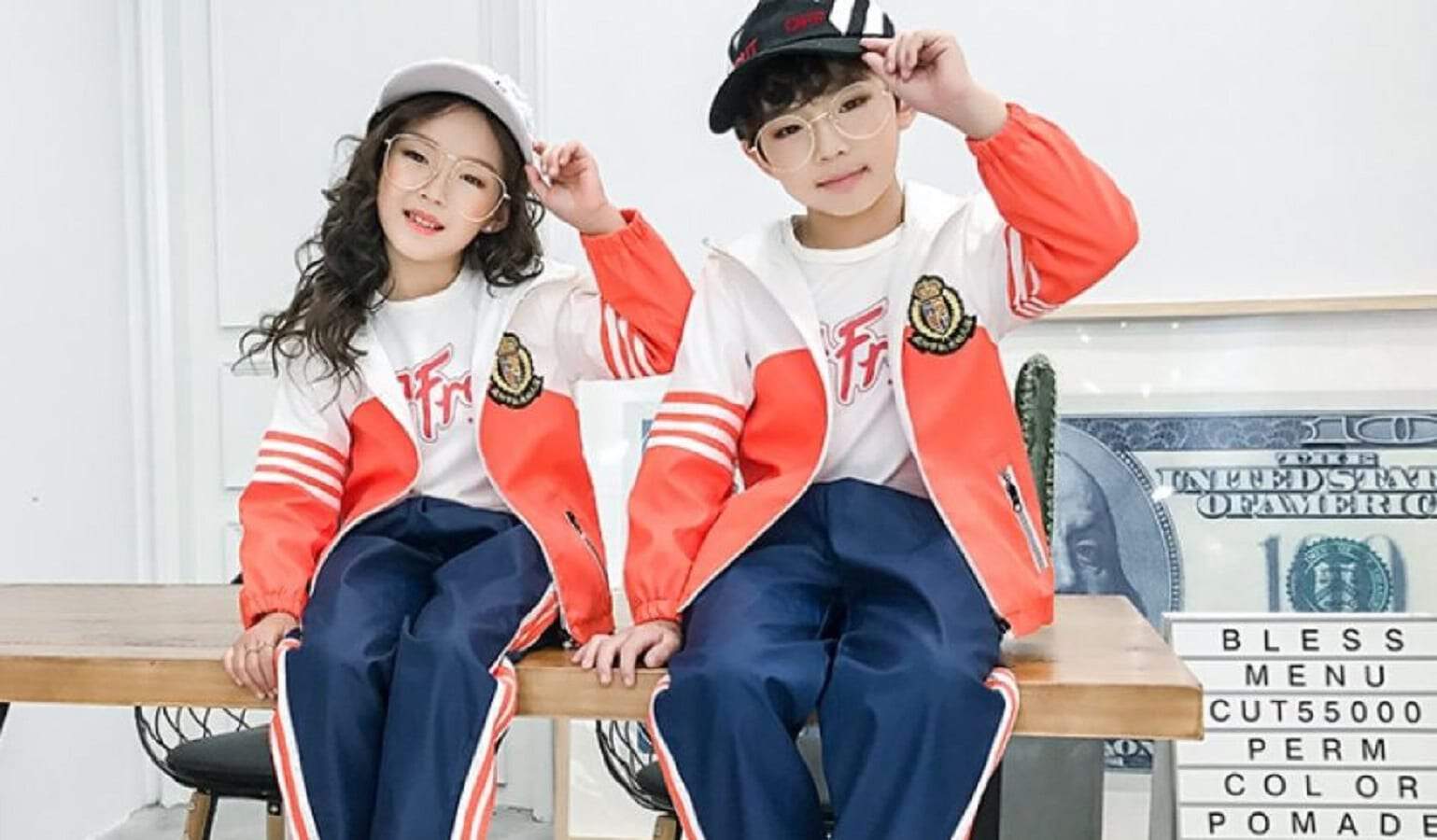 Accompanying the latest technology trends and news, chances are you have come across the term "wearables" by now. By adding cutting-edge technologies and practicality in a compact format, wearable devices have been gaining ground in the market and are seen as a future trend by many manufacturers (Apple, for example), with virtually endless applications.
One of those applications is to track the person wearing the device, something that is now being applied by Chinese schools. By implementing two chips on the shoulders of their uniforms, schools are capable of knowing the whereabouts of all their students which, according to official sources, "will encourage better attendance rates."
Knowing the history that China has in controlling their citizens, with all kinds of systems and devices, this measure should probably be taken with a grain of salt. The chips detect when kids enter and leave the school, with facial recognition cameras on the school's entrance in order to make sure that the right kid is using the right uniform. Should students try to leave during school hours, an alarm gets triggered.
More about the tech uniforms
Guizhou Guanyu Technology Company, the creators of this uniform, say it can be washed in temperatures up to 150 degrees Celsius (302 degrees Fahrenheit), withstanding 500 washes.
In order to take the level of control to the next level, these smart uniforms can also be used to detect if students fall asleep in classes, and also allows for them to make payments, which requires the approval of the facial recognition system.
Despite the news only reaching the West at this time, it seems that these or similar uniforms have been in use since 2016 for over 800 students and are now currently used in 10 schools around China's Guizhou Province region.
As mentioned above, considering China's history in this subject it becomes somewhat hard to believe that these uniforms will only be used to track students in their school-related affairs, especially because there seems to be no technological limit over when and where the uniforms can be tracked.
What do you think? Do you find it offputting? Let us know down below in the comments or carry the discussion over to our Twitter or Facebook.
Editors' Recommendations:
Follow us on Flipboard, Google News, or Apple News