Wearables for cows? Apparently that's a thing now
What a time to be alive.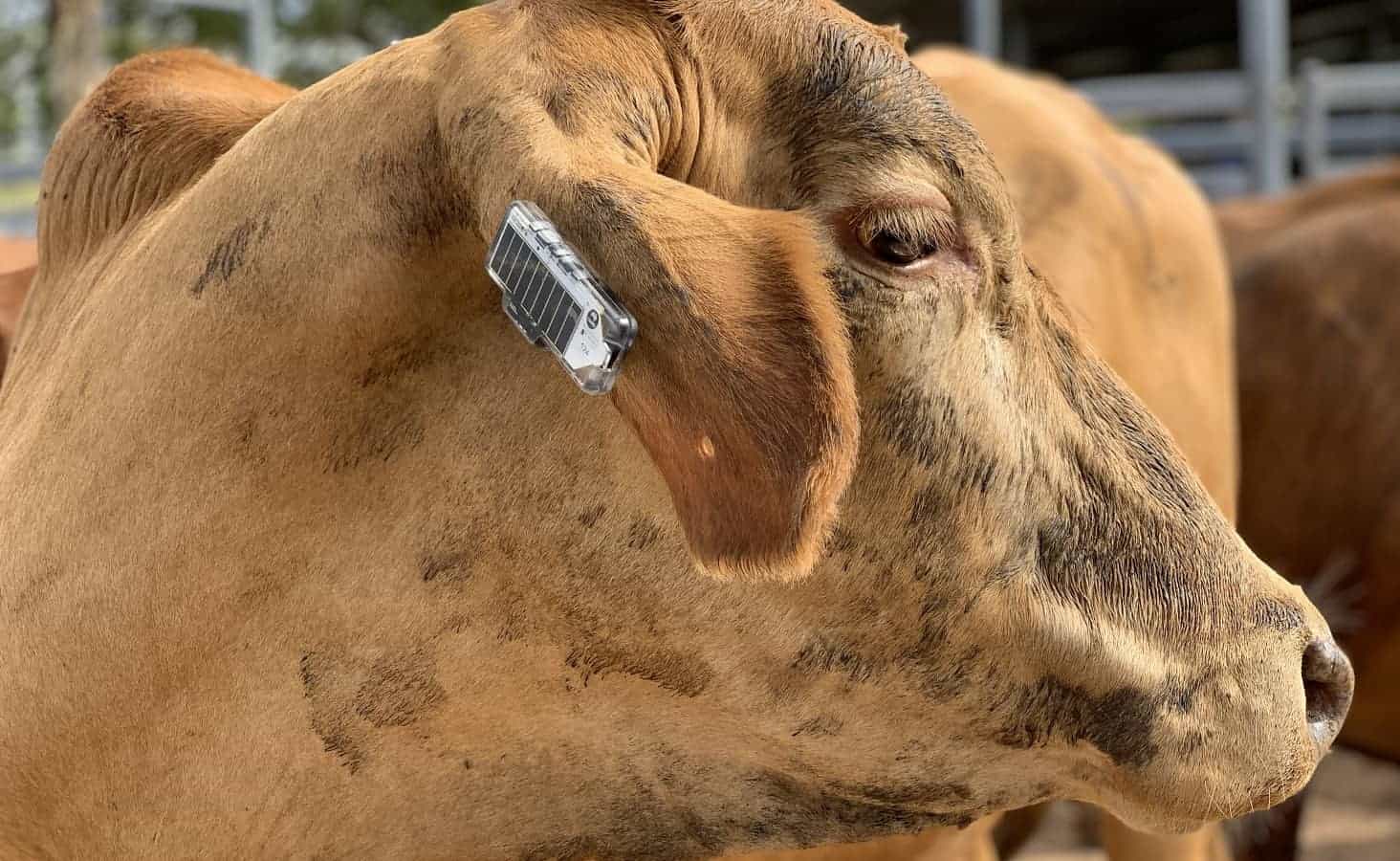 Fitness trackers are helpful for everyone wanting to keep fit, but have you ever considered that they might not be useful just for the human species? Cows, for example, couldn't care less about hitting any daily goal, but these devices can still provide important and useful data.
That is what the Commonwealth Scientific and Industrial Research Organization (CSIRO) is doing, by deploying a smart ear tag on 100 cattle at its Queensland research center. The goal, and hence the comparison with a fitness tracker, is to closely monitor a cow's position and movement, thanks to the tag's GPS capabilities.
More about the bovine wearables
With the GPS tracking feature, farmers can easily locate all their cows, and easily detect if any gets lost or stolen. The tag is also fitted with an accelerometer, that is useful to spot unusual movement.
CSIRO is very hopeful about the potential of this tag and wants to get it accredited so that it can become the new international traceability standard for cattle. In addition, they also want to make it smaller and smarter, for example with a built-in temperature sensor.
The tracker is not the only animal wearable
The tag produced by CSIRO is by far not the only smart device produced for animals as, in the past, Japanese scientists created a smart shirt to help animals cope with the summer heat, and researchers in the United Kingdom came up with a smart collar to detect when a cow lowered its head, which means it is sick or about to come into heat.
With wearables for humans clearly increasing their numbers, it will surely be interesting to monitor devices with similar capabilities that are developed for animals in the future.
What do you think? Where else could this tech be used? Let us know down below in the comments or carry the discussion over to our Twitter or Facebook.
Editors' Recommendations:
Follow us on Flipboard, Google News, or Apple News